Prop-tech startup Propzy will shut down
Recently, Vietnamese prop-tech startup Propzy has started shutting down its operations in Vietnam and terminating labor agreements with employees. 
Co-founder and CEO John Le claimed in an internal email that the company's attempts to expand during the pandemic resulted in significant losses that were unable to recover from ongoing lockdowns in Vietnam. "The knife's ultimate jab in our fledgling firm was our failure to raise capital against an uncertain global economy."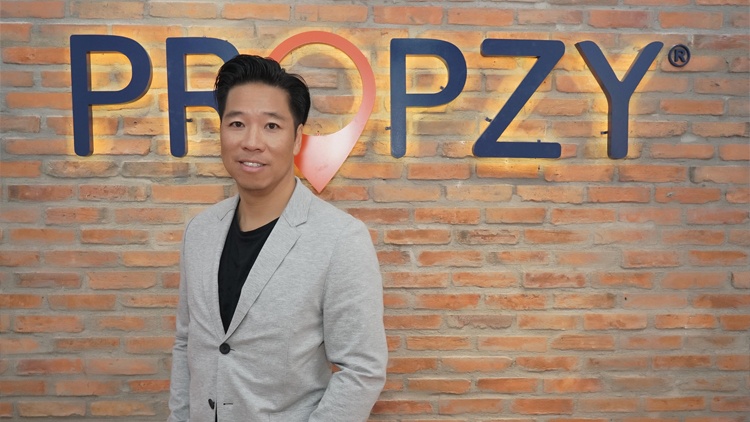 Photo credit: Propzy
The email also states that all salary, accrued vacation time, and severance pay will be paid in full through September 13. Propzy has around 200 employees, according to its Linkedin site, though it's unknown how many would be impacted by its closure. 
Recently, Singapore's 99 Group and Propzy were in "very early stage" negotiations to merge. It's unclear whether 99 Group would continue to pursue the transaction. 
Propzy has been one of Vietnam's most significant prop-tech startups since it was founded in 2016. The business marketed itself as an end-to-end platform that offers a secure setting for real estate purchases, sales, and rentals. Unfortunately, the startup had to lay off 50% of its workforce, primarily in sales, as the business refocused on creating new products and will reveal a new investment round shortly. 
A US$25 million series A investment led by Gaw Capital Partners and SoftBank Ventures Asia in December 2020 was one of the company's almost US$30 million in total investor funding.