10 Notable Points When Hiring In Thailand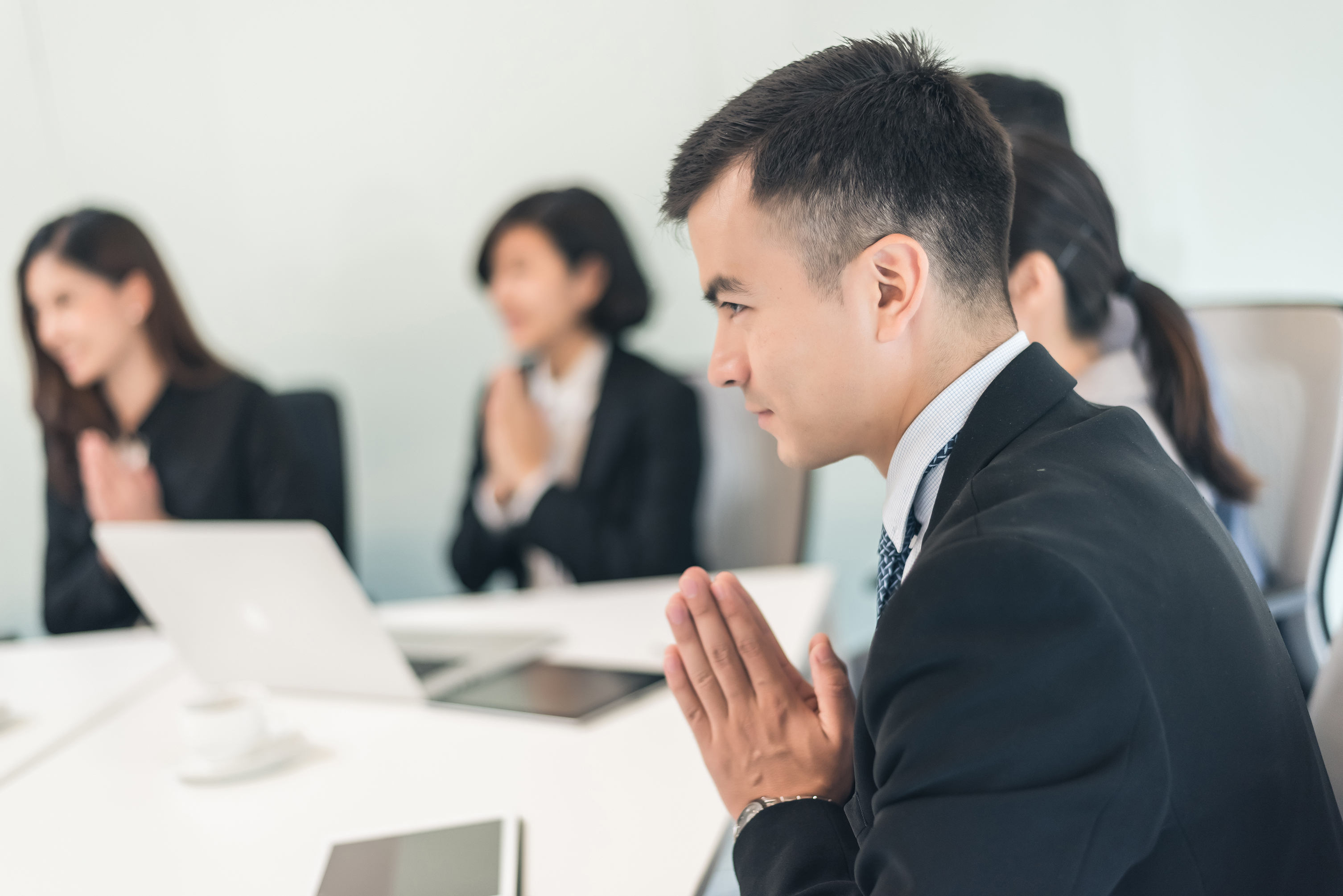 Image Source @ rb.gy
Thailand, a country with a rich cultural heritage and a history spanning centuries, has also emerged as one of the fastest-growing economies in Southeast Asia. Its unique blend of tradition and modernity makes it an attractive destination for businesses seeking growth and opportunities in the region, including those interested in hiring remote employees. If you are planning to expand your workforce and hire remote employees in Thailand, it's essential to be well-informed about the intricacies of the local employment landscape. This document explores ten notable points to ensure a successful remote hiring process in this dynamic business environment.
Here are the 10 key points that will help to ensure a successful hiring process in Thailand:
1. Compliance with Employer Cost You Must Follow
Employers are expected to cover about 5% of the employee's salary, which goes into the social security fund.
2. Vital Inclusions for Contracts
Contracts need to be written in a language that the employee can understand, and they can be bilingual if necessary. Both the employer and employee must sign the contract. A contract must include: 
Name

Start date

Length of the employment

Job description

Termination conditions

Wages

Length of notice required to terminate the contract

Any year-end payment should be mentioned

Description of Duties

Overtime conditions

Probation period
3. Essential Documents for Onboarding in Thailand
Copy of Thai ID Card

Copy of Bank Passbook

Tax Declaration

Social Security Registration form
After the Scope of Work is signed, the onboarding process is completed within 3 business days. 
4. Mandatory Benefits for Employees in Thailand
In Thailand, employee mandatory benefits include social security. 
5. Compulsory Paid Time Off & Public Holidays
All employees, whether full-time or part-time, are eligible for 6 working days of paid time off (PTO) per year. PTO is accumulated at a rate of 0.5 days per month. Employees become eligible for annual leave after completing 12 months of employment.
The national public holidays in Thailand include:
| | |
| --- | --- |
| | |
| | |
| | |
| | Chulalongkorn Memorial Day |
| | |
| Coronation of King Vajiralongkorn | |
| |   |
6. Minimum Wage Requirements
In Thailand, the minimum monthly wage is set at THB 9,930.
7. Overtime Pay & Rules
In Thailand, employers are obligated to provide overtime payment for any work done outside of the standard work hours. Employees can work up to 36 hours of overtime in a week. For any extra hours beyond this limit, employees are entitled to receive additional payment as follows
150% of the hourly rate for overtime during a normal working day.

200% of the hourly rate, for work undertaken during a holiday

300% of the hourly rate, for overtime work undertaken during a holiday
8. Individual Income Tax Rates
In Thailand, individual income tax is calculated using progressive rates, ranging from 0% to 35%. The tax rate increases as the income level rises.
Up to THB 150,000 - 0%

Up to THB 300,000 - 5%

Up to THB 500,000 - 10%

Up to THB 750,000 - 15%

Up to THB 1,000,000 - 20%

Up to THB 2,000,000 - 25%

Up to THB 4,000,000 - 30%

Over THB 4,000,000 - 35%
9. Leave Policies in Thailand
Maternity Leave
Expectant employees in Thailand have the right to 98 days of paid leave, which can be split into two periods. For the initial 45 days, the employee receives 100% of their salary, which is covered by the employer. Subsequently, the remaining days are compensated at 50% of the employee's salary through social security.
Sick Leave
Employees in Thailand have the privilege of paid sick leave, lasting for a maximum of 30 days. During this period, the employer provides the employee with their full salary.
Additional Leaves:
Business Leave: Employees receive 3 days per year with full pay, covered by the employer.

Military Service: If an employee is required to undergo military service, they can take 60 days of leave per year.
10. Procedures for Terminating Employees
Terminating employees in Thailand can be a complex process since at-will termination is not allowed for employers. Instead, termination must be based on valid just cause. Compliant terminations involve:
Voluntarily by the employee

By mutual agreement

Unilaterally by the employer based on:

probation period

objective grounds

disciplinary dismissal

performance due to unsuitability for the job

By the expiration of the contract
Severance
In Thailand, severance pay is a mandatory requirement and is determined based on the length of an employee's service. However, if an employee is terminated due to serious misconduct, they will not be eligible for severance pay.
The rate of severance pay in Thailand varies depending on the length of your employment. Here is the corresponding rate:
| | |
| --- | --- |
| Employment Length | Rate of Severance pay |
| Up to 120 days | 0 |
| Up to 1 year  | 30 days |
| Up to 3 years | 90 days |
| Up to 6 years | 180 days |
| Up to 10 years | 240 days |
| Up to 20 years | 300 days |
| 20 years or more | 400 days |
Complying with Notice Period
In Thailand, the minimum notice period is flexible, ranging from zero days and is contingent on the type of employment.
Termination with cause by the Employer: No notice required.

Termination without cause by the Employer: 30 days notice.