#3 AMAZING BENEFITS OF BEING A RECRUITER THAT NO ORTHER JOB HAS
What is it like being a recruiter?
Some people claim that a career in recruitment is very stressful. Others will say that it is a highly fulfilling and financially rewarding career path. There are two sides to every coin, but there are quite a few benefits that come with the job that all current and former recruiters will agree on.
Here are the top 3 benefits of being a recruiter that will make you want to join our industry right away!
1.     Helping Shape Others' Future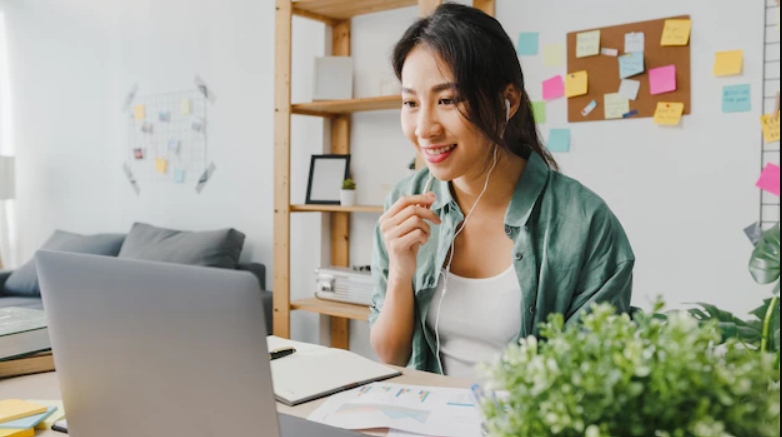 The most fulfilling one, out of all benefits of being a recruiter, is assisting other people with finding the right job for them. This doesn't mean you are only helping someone find a stable source of income. You are fundamentally changing someone's life for the better.
As recruiter and career expert Tiffany Gibson pointed out in a recent interview for Recruiter,
"Connecting people with opportunities and building relationships with job seekers is what makes each day very rewarding – as do understanding the challenges that job seekers face when going through the recruitment process and being part of the moment when you get to say my favorite words to them: 'We would like to offer you this opportunity.'"
At the end of the day, a recruiter gets paid to make people's lives better. On an emotional level, this brings satisfaction both to you as well as your candidates. What could be more rewarding than that?
2.     Becoming an Excellent Negotiator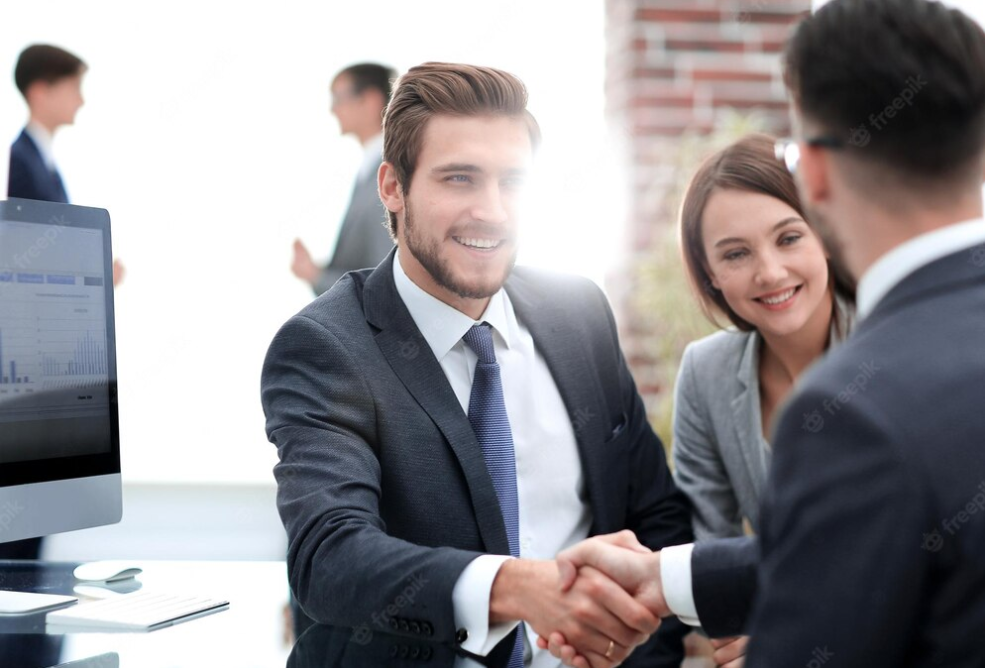 What makes recruitment an exciting industry is that there is always room to learn something new. Recruiting requires skill sets from a variety of disciplines, including a knack for negotiation, persuasive pitch skills, and the ability to reach the right audience. So, one of the greatest benefits of being a recruitment is the endless opportunity for development.
A career in recruiting is one of the best ways to become a well-rounded, multitalented professional. And, another plus is that the skills you pick up in the recruiting industry are transferable to multiple roles. So, if you ever decide to leave recruiting for something else, you will be well-equipped no matter what the role is.
3.     No Day Is the Same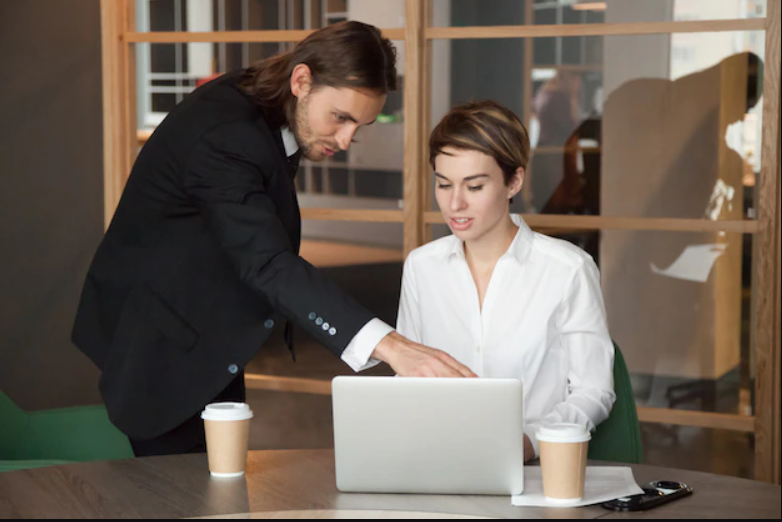 You may find it hard to believe, but, in a recruiter's life, every day is completely different. Even if you try to develop a certain routine to stick to every day, you will still experience a totally different day each time.
That's because recruitment is a people business and your day will always be filled with interactions with other people. And, as you know, people are quite unpredictable by nature! So, if you're searching for a job that never gets boring, recruitment is the way to go. Wondering what a recruiter does from day to day? 
Every profession has its advantages and disadvantages. But, when it comes to recruitment, the endless possibilities, fantastic rewards, and job satisfaction drastically outweigh any cons.