#5 benefits to help candidates choose your company at the end of the year
What candidates care about when deciding to jump at the end of the year
With many years of experience in the field of recruitment, Recruitery can summarize some reasons that candidates are most interested in deciding to transfer the year-end jobs with Recrenery to learn these reasons.
Most of the decisions of dancing at the end of this quite sensitive year may be mostly due to the salary when the salary of the employee is not enough to serve personal needs as well as develop relationships. It is easy for them to make decisions to jump. Some other causes that can lead to a decision to jump at this time can be listed as No chance of developing themselves, not being respected by their superiors or colleagues, or water drops that spill the glass. To decide to jump the employee's job. So if you want to recruit these candidates at a time when they decide to dance, what are the benefits that your company should have to attract more candidates and create a competitive advantage for your company, with Recruitery. Learn about these benefits, the benefits to help candidates choose your company at the end of the year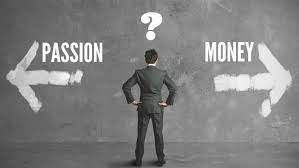 Rewards attract candidates
Attractive bonuses at the end of the year, if any, will always be special attention to the candidates, especially in the context of Covid-19 translation in the past 2 years, the year-end bonuses will be more and more officials. more mind.
Recrueery has encountered a very successful recruitment case Study at this time thanks to the application of good bonuses, a startup company recruiting personnel at the end of the year but at the end of the year is still committed to full monthly salary For employees, although this candidate has only been working at the company for 3-4 months.
Sign-on bonus
Signing Bonus or Sign-on Bonus is a money paid by the company to a new employee as a motivation to join that company. This bonus is usually given as a way to make the package more attractive to employees (for example, if the annual salary is lower than they want). It also reduces the risk of the company because this is a once payment; For example, if the employee did not meet the expectations, the company did not commit a higher salary.
To encourage employees to stay in the company, there are usually terms of the contract, whereby if the employee quits a prescribed time before the prescribed time limit, they must return the signed bonus. In sports contracts, all the bonuses signed are not always paid immediately but stretching over time.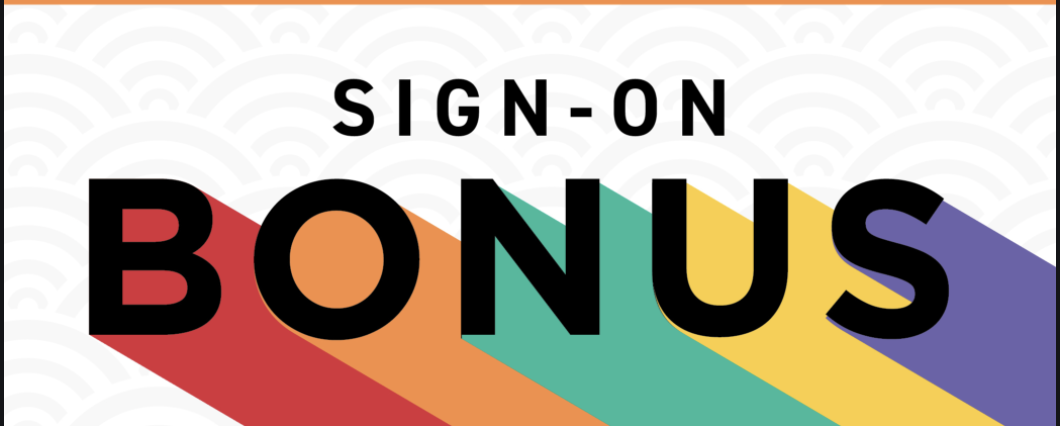 Tet bonus
Tet bonus is a reward that every employee is expected. If this bonus spends in a reasonable and effective way, businesses can get good candidates on the market at the end of the year as the same as the case study above that Recruitery mentioned.
Also to understand more about the New Year bonus 2022 you can click here to read the article: "Lunar New Year reward 2022 - Covid -19 affects Tet bonus?" To better understand how this year's Tet bonus as well as how to translate Covid-19 has affected the Tet bonus.
Project bonus interval
In addition to the rewards during the holidays, important holidays, on the occasion of birthdays that employees are not given gifts or rewards are really a shortcoming. This shows that the business is not interested in employees. From there, the staff will feel like a redundant, not respected and that they leave is understandable.
The reward for each project is always a matter of most interested candidates, many big projects often have their own bonuses for members working in this project is also a great motivation for the candidates. Interested in your company/business.
Full salary insurance
Nowadays, workers, especially senior office workers, are more interested in whether the company has paid full -pay insurance or not. Because this is a legitimate benefit, most companies have previously paid at the basic salary, so if there is a full salary insurance, it thinks it will be a competitive advantage of your company with candidates.
Do you always care about Luong Net to accept without caring about Gross's salary or how much of the social insurance you have to pay? Of course, you know that paying for social insurance, the salary increases, rest assured old age ... But that's the story of 20 30 years later, in addition to the rate of depreciation of VND so much so no one cares about social insurance money chief.
When paying social insurance, workers will have to pay 10.5%, if calculating 10.5% of full salary will be a big number so regret. The type of labor contract has found that Gross's salary is VND 30 million, but minus social insurance, personal income tax ... holding VND 25 million is too short. But you should know that you pay 5 million dong and businesses must pay you double that number with 21.5% of 10 million VND, much more disappointed. 
Contact Us
Hotline: (+84) 353 111 265
Linkedin: https://www.linkedin.com/company/recruitery/
FB Page: https://www.facebook.com/Recruitery.co/
Instagram: https://www.instagram.com/recruitery4.0/