9+ Effective and Impressive Telesales Scripts for Top Sales
Conducting an impressive telesale can provide a business with many opportunities to create a positive impression on customers and close deals. So, how can you execute an effective telesales call? Here are five key considerations from Recruitery specifically for you when conducting telesales:
What telesales notes should you consider?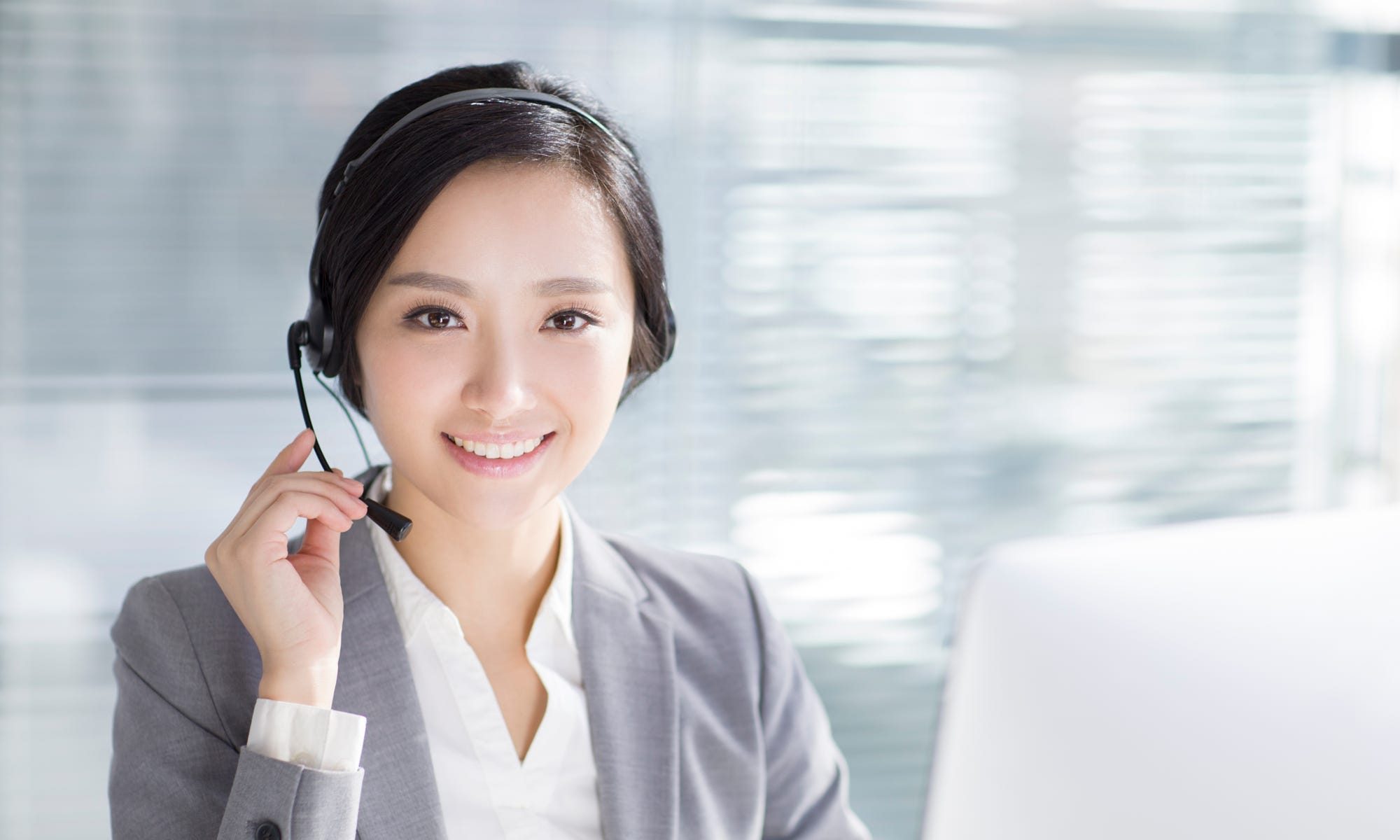 Consideration 1: Prepare yourself mentally. You can prepare impressive telesales scripts to easily impress your customers. Make your calls at suitable times, avoiding meal hours or rush hours.
Consideration 2: Most people do not determine their needs until a situation arises. An effective telesale understands the customer to stimulate them to realize their desire for the company's products or services.
Consideration 3: Telesales doesn't have the advantage of physical appearance, space, or time. Therefore, listen sincerely to understand. If you only focus on closing the deal, you won't pay attention to listening or advising on customer issues.
Consideration 4: Customers can't see or touch the product. An effective telesale doesn't list product specifications but rather compares the product so that customers can easily visualize and remember it better, making them interested in the story. For example, a financial telesales agent might say, "...our financial program is very reliable, it has appeared on the national TV program X, do you happen to watch program X?..."
Consideration 5: Don't strive for perfection. Presenting the product like a flawless, rehearsed speech and perfectly detailing the product or service information will make customers skeptical. Don't rush, but don't hesitate or be confused, and definitely don't oversell your product. For instance, a stock trading telesales agent saying that investing in stocks has a 99% profit rate would make customers doubtful and cautious.
The role of telesales in closing deals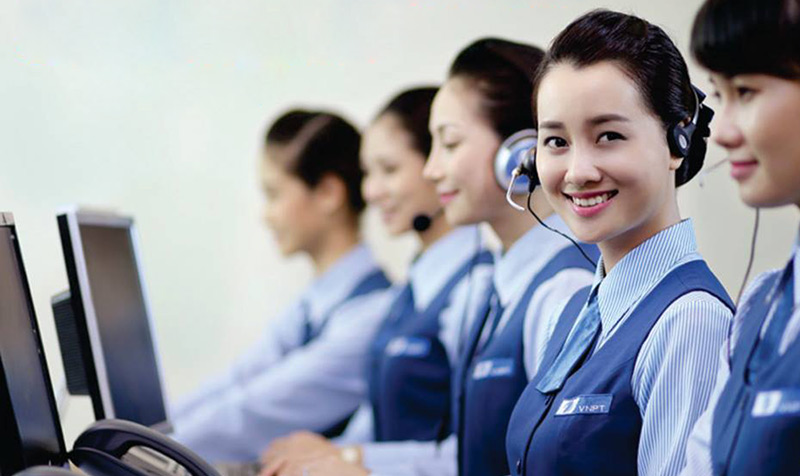 An effective telesales agent is someone who can turn a cold call into a closed deal. Telesales plays a significant role in creating customers' demand for a company's products and services. The telesales agent's mission is to win the customer's emotions because once they succeed in this, the customer will signal their intention to purchase the product. For example, a bank telesales agent needs to make the customer interested or have a desire to open a savings account, a credit card, while a stock trading telesales agent needs to create curiosity and a desire for stock market investment, especially trust and a desire to invest in your company's stocks. Similarly, telesales for pharmaceuticals sells medicines, and insurance telesales sells insurance policies.
Sample telesales scripts for various industries
Below are some impressive telesales scripts from Recruitery that can be applied to various industries. You can modify and adapt these telesales scripts to better suit your current position.
Telesales Script for Cosmetics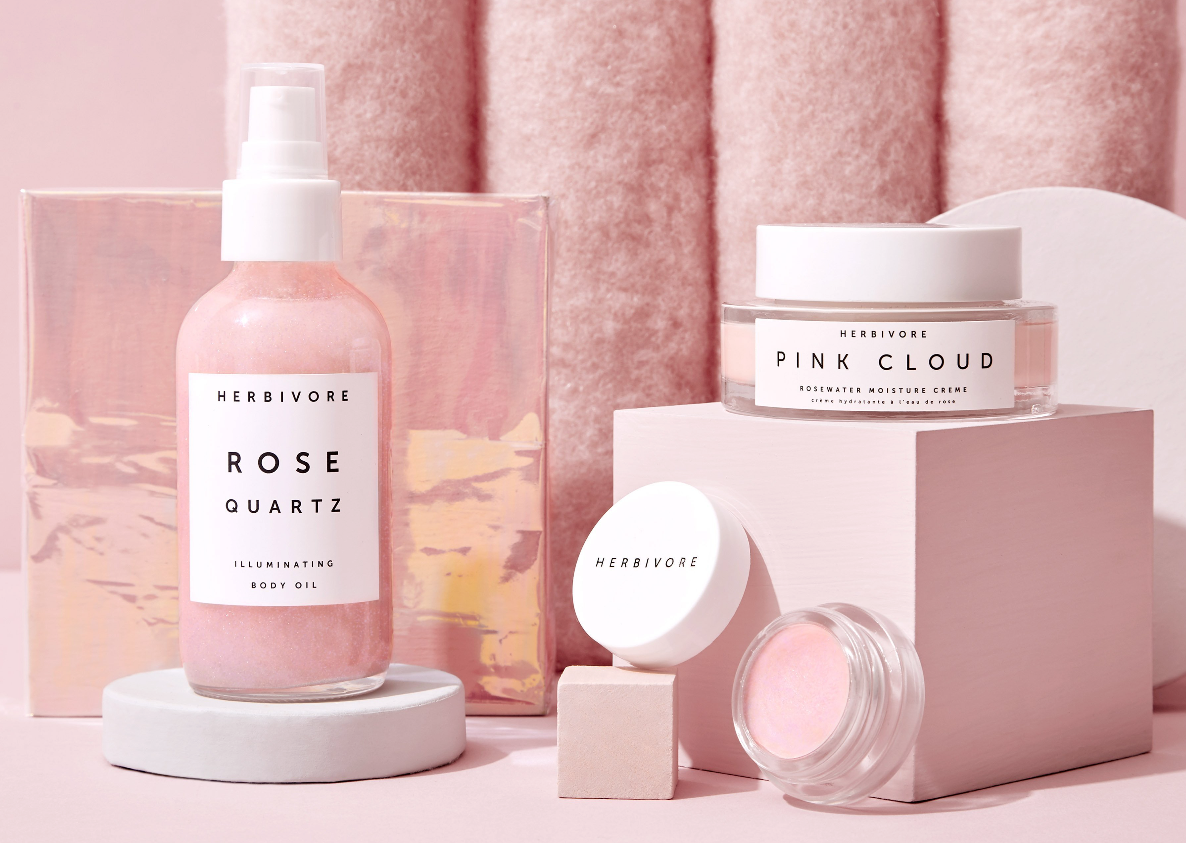 - Cosmetics Telesales: I'm sorry, is this Mr. A's number?
- A: Speaking, this is A.
- Cosmetics Telesales: Hi, I'm B, calling from Company X. Currently, we are the exclusive official distributor of cosmetic brand C in Vietnam. We have a special purchasing program designed exclusively for office workers like yourself. Can you spare me 3 minutes?
- A: I'm not interested and don't have any needs right now.
- Cosmetics Telesales: Because cosmetic brand C is especially well-known for its moisturizing products, it's extremely suitable for those who spend a lot of time in air-conditioned environments, like yourself. I wonder if your current moisturizer is effective?
- A: I've been using this brand for a long time, and it suits my skin well. I'm not inclined to change, to be honest.
- Cosmetics Telesales: So, your skin is quite sensitive, isn't it? Cosmetic brand C is a pharmaceutical cosmetic, so it's very gentle. You can rest assured that it's less likely to cause any adverse reactions. However, to achieve its full effect, regular use is necessary. It doesn't provide instant whitening like strong cosmetics do.
- A: Can you tell me more about your products?
- Cosmetics Telesales: Yes, indeed, brand C's cosmetics are most suitable for moisturizing. There's a whole range of products, including toner, moisturizer, serum, eye cream, and more. If you're using a moisturizer and still experiencing oiliness during the day, it means your skin is still lacking moisture. Using our products will eliminate this issue. Especially since our products are pharmaceutical cosmetics, they're extremely safe and mild. You can check the ingredients of these cosmetics...
- A: My face indeed gets oily by the end of the day. It seems I've been lacking moisture. I might need to change my cosmetics. Should I go for the whole set?
- Cosmetics Telesales: If your skin is lacking moisture, it'll age quickly, so you should try the most suitable and best product. You can start by purchasing the moisturizer and try it out. I'm sure you'll buy the whole set afterward. But, if you'd like, you can go ahead and order the complete set for the best experience.
- A: Okay, I'll take one set. Please send it to address ABC.
- Cosmetics Telesales: We'll send it to you soon. Could you please provide me with your name and phone number?
Telesales Script for Stock Trading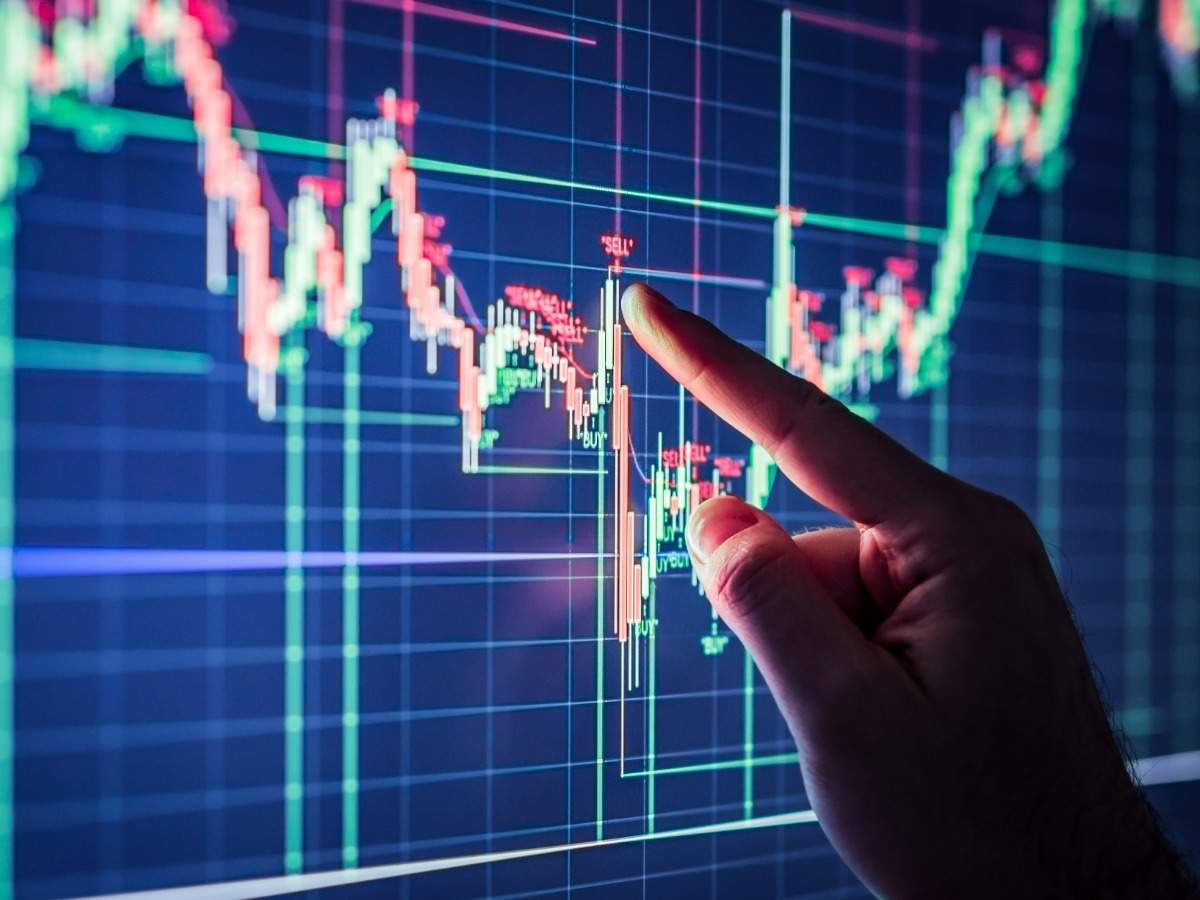 - Stock Trading Telesales: I'm sorry, is this Mr. A's number?
- A: This is A
- Stock Trading Telesales: Hello, I'm B, calling from Company C. Currently, we have some ABC stocks that I believe you wouldn't want to miss. Can you spare me 3 minutes?
- A: I'm really busy right now.
- Stock Trading Telesales: I understand that as the Head of HR, you must have a hectic schedule. I'm sure you've heard about ABC, so I'd like to introduce the opportunity to invest in this company's stocks through our firm. I hope we can arrange a convenient meeting. I'll be meeting with clients near your office on Thursday. Would it be convenient for you to meet at 9 AM or 3 PM?
- A: I'm not particularly interested, to be honest. Since I work in the industry, I find ABC quite ordinary.
- Stock Trading Telesales: Have you checked the latest financial news about ABC? We have some information that I'm confident will pique your interest. I'll bring some financial analysis for you to review tomorrow. Would 9 AM or 3 PM be better for you?
- A: All right, how about 3 PM tomorrow? Please contact me before you come.
- Stock Trading Telesales: Thank you, I appreciate it. We'll meet at your office at 3 PM tomorrow. Have a good day!
Above is information about telesales jobs and some good and popular telesales scenarios. Recruitery hopes you find it helpful!