How to attract rockstars for sale roles?
Talent shortages have been a persistent challenge for businesses seeking expansion. The impact of these shortages has now extended to marketing and sales departments in the aftermath of economic downturns. Recruitery's article offers practical advice on how to attract rockstars for sale roles. Let's begin our exploration!
What Characterizes a Rockstar Seller?
When it comes to recruiting top-tier sales professionals, the aim is to identify the top 20 percent of talent. But how can you distinguish high achievers from the rest of the candidates?
The most successful salespeople exhibit the following character traits:
Complete accountability for their results.

Above-average ambition and a strong desire to achieve.

Exceptional willpower and self-discipline.

Laser-focused on their goals.

A high level of empathy for customers.

Unquestionable honesty.

A "never take no for an answer" attitude.

The ability to approach strangers, even in uncomfortable situations.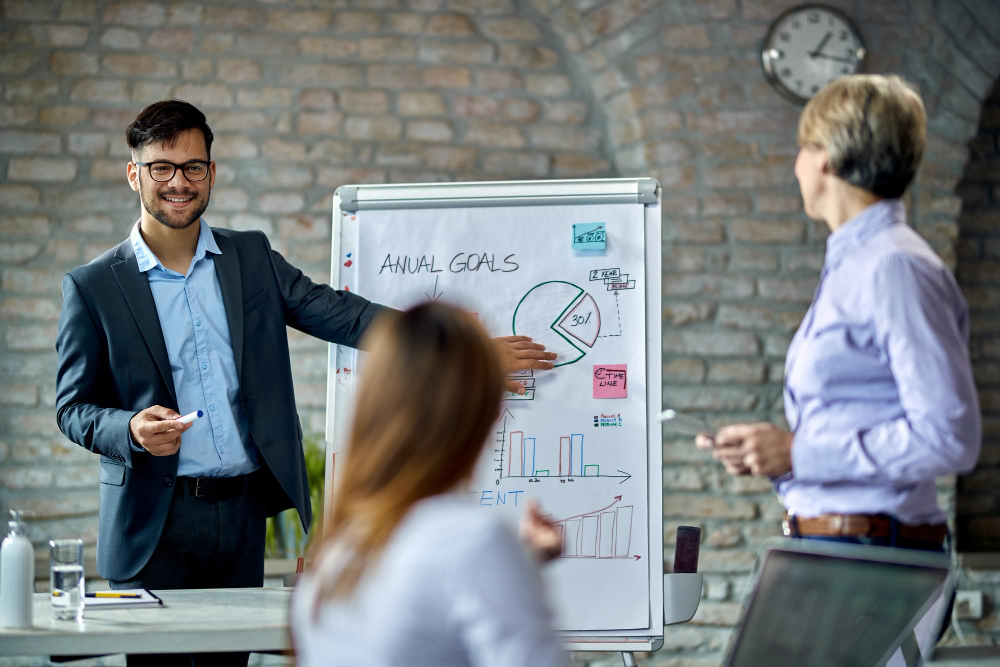 What Defines a Potential Star Performer?
Many sales managers typically insist on industry experience as a prerequisite for the job. However, it's important to recognize that while product knowledge can be acquired, soft skills should also hold significant weight.
Ambition, on the other hand, is not something you can teach. It's a quality deeply rooted in an individual's character. Therefore, your ideal candidate should possess a strong work ethic and an unwavering desire to succeed. You're seeking someone who will go the extra mile to become a highly valued and integral part of your workforce.
Perhaps it's time for sales recruiters to reconsider the "experience required" tag in job listings. Instead, focus on identifying motivated individuals who are eager to excel.
Common Obstacles in Recruiting Sales Talents 
In this section, we discuss some common challenges that businesses face when attracting and hiring Sales Talents
Cultural Fit Mismatch
Sales candidates need to feel at ease in their work environment to be genuine assets. Recruiters often face time pressures when filing sales positions, tempting them to select the candidate with the most impressive credentials. 
However, assessing how well a particular salesperson will blend with a company's culture isn't always straightforward from a resume or cover letter. This challenge demands careful consideration.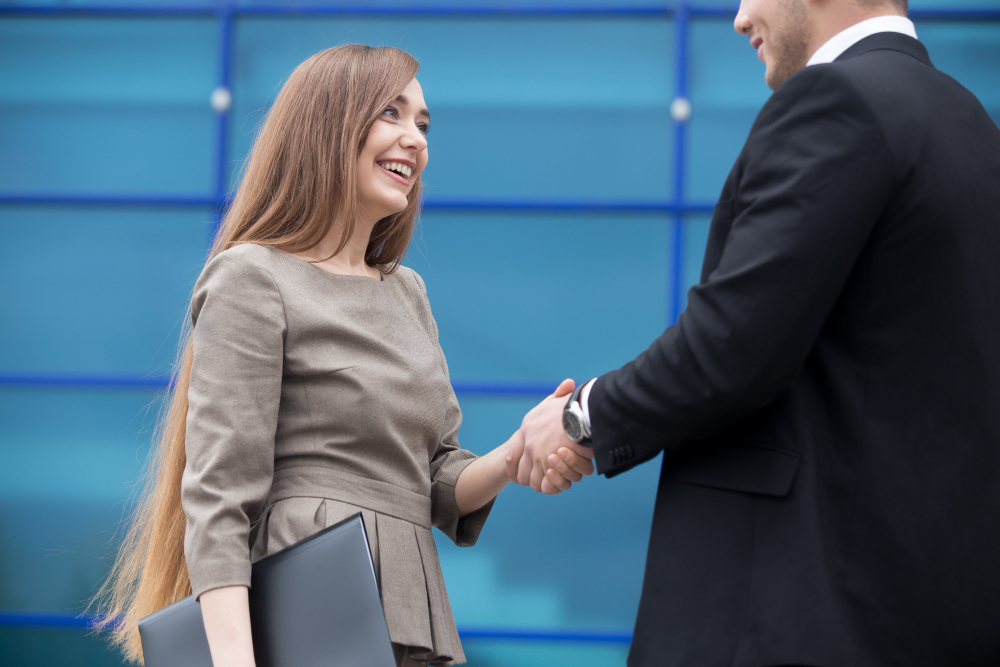 Insufficient Data Acumen
In today's sales landscape, much like various other business operations, data insights play a pivotal role.An understanding of how critical data points in the market and customer insights can be translated into opportunities and, ultimately, revenue.
The broad adoption and essential nature of data-driven business intelligence are relatively recent. Consequently, finding sales talent well-versed in this domain can pose a challenge for recruiters.
Identifying Genuine Sales Talent
Within the sales profession, as in other areas of work, there are those who primarily excel at promoting themselves. Distinguishing between the two can prove to be a formidable task, particularly when expedient hiring is necessary.
Aligning Talent with Budget Constraints
Sales positions are abundant, but there's a notable scarcity of highly skilled talent to meet the demand. The top performers are aware of where the financial rewards lie and tailor their aspirations accordingly.
Tips on how to find and attract top sales performers
Now that we have understood the concept about "Rockstar seller" and their characteristics. Let's dive into the practical tips in attracting and recruiting them
Streamlining Your Recruitment Strategy
As our company grows, it's crucial to determine the right profiles and when to onboard them to meet challenges. Successful sales forecasting and product development hinge on timely recruitment.
Recruiting top sales talent requires a partner with experience and specific qualities:
Persuasiveness and solvency.

Strong sales acumen for attracting, interviewing, and closing positions effectively.

The ability to connect with both junior and senior profiles and understand their motivations.

Proficiency in grasping the business's intricacies and identifying the profiles we need.
This strategy distinguishes us and attracts top talent. It also helps control HR costs. Instead of hiring full-time staff for intermittent needs, consider a Talent Manager or an HR Business Partner to oversee various HR strategies, including recruitment during peak periods.
Clear Role Definition for Effective Hiring
Precise role definition streamlines the hiring process. Lengthy, failed processes often result from shifting requirements and tasks during interviews, creating confusion for candidates and stakeholders.
HR's role is crucial in job description clarity, recruitment coordination, and onboarding. This approach supports adaptability while maintaining focus within predefined boundaries.
Hiring team needs to: 
Determine required tasks and essential skills. 

Confirm market availability and set a suitable salary range. 

Consider advice from expert consultancies in sales talent acquisition
In today's specialized world, in-depth knowledge is the key to success.
High Achievers Know Each Others
Establish a referral program and direct your efforts toward your top-performing staff. Reallocate the funds that you would typically invest in job boards and recruitment agencies back into your workforce.
This approach will lead to several benefits:
A significant enhancement in the caliber of potential candidates.

Reduced attrition rates as your employees actively engage with their network of friends.

A cost-effective alternative compared to other methods of talent acquisition.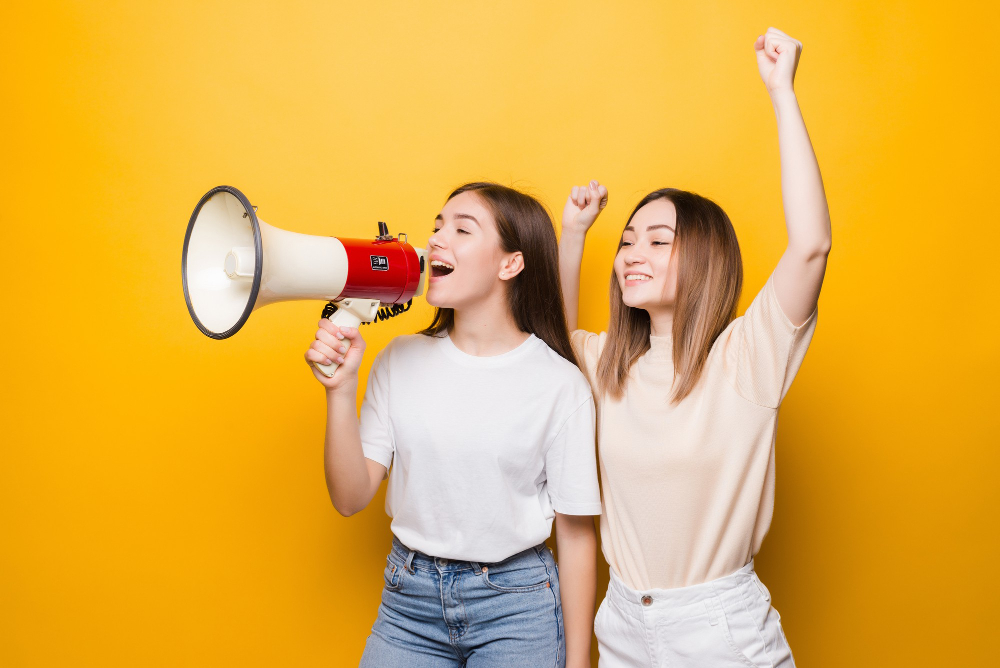 Attracting Top Talent Requires an Exclusive Invite
The individuals you're aiming to recruit already hold esteemed positions with excellent companies and a plethora of choices. Your company's culture serves as the invitation that resonates with these high-caliber professionals. So, how well does your culture align with the people you wish to draw in? Similar to rockstars, these passive job candidates have the freedom to select their ideal venue or next endeavor. 
To captivate such talent, cultivate a company culture that is both enjoyable and memorable, while sharing common overarching goals, such as aspiring to be the best in your industry. Create an inviting culture that's renowned for its greatness and make it uniquely yours.
This can be achieved through:
Eliminating micromanagement and encouraging creativity.

Demonstrating commitment to serving customers and the community through tangible actions.

Recognizing individual value, fostering appreciation, and offering schedule flexibility.
Promote and Offer Exclusive Access
Craft an appealing career site tailored to potential rockstars. This site should be immersive, highlighting your employees and delving into your distinctive culture. 

Enable passive job seekers to express their interest in your company and devise enjoyable ways to connect with them.

Sustain your investment in your employer branding, corporate website, and social platforms. This ensures that all job-related information funnels back to your dedicated Careers site.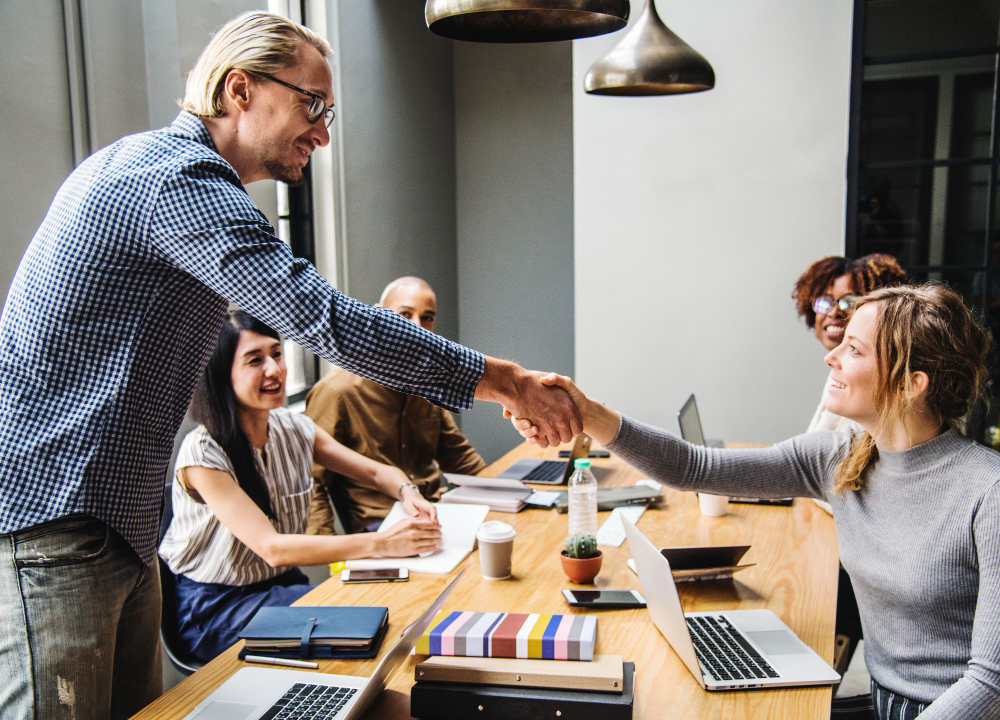 Conclusion
In conclusion, the long-standing issue of talent shortages has posed a challenge for businesses aiming to grow. This challenge has further manifested in marketing and sales departments following economic downturns. Recruitery's article provides valuable insights and practical advice on how to attract rockstars for sale roles. Let's bring our discussion to a close and put these strategies into action.