Business Development: Necessary skills to be a Business Developer
Welcome to Recruitery! In this article, we aim to unravel the world of Business Development and shed light on the question, "What is Business Intelligence?" If you're considering a career in Business Development or simply seeking to enhance your understanding of this dynamic field, you're in the right place. 
Join us as we explore the intricacies of Business Development and the essential skills required for success in this profession. Let's embark on this enlightening journey together with Recruitery.
What is Business Development?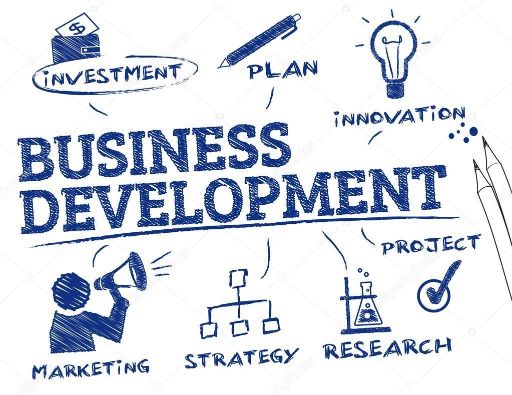 First, let's understand what Business Development is:
The process of identifying, building, and developing new business opportunities for an organization

Goal: Create value for customers, partners, and the company itself by leveraging available or potential resources, markets, and products

A Business Developer is responsible for implementing Business Development activities.
The Main Job of a Business Developer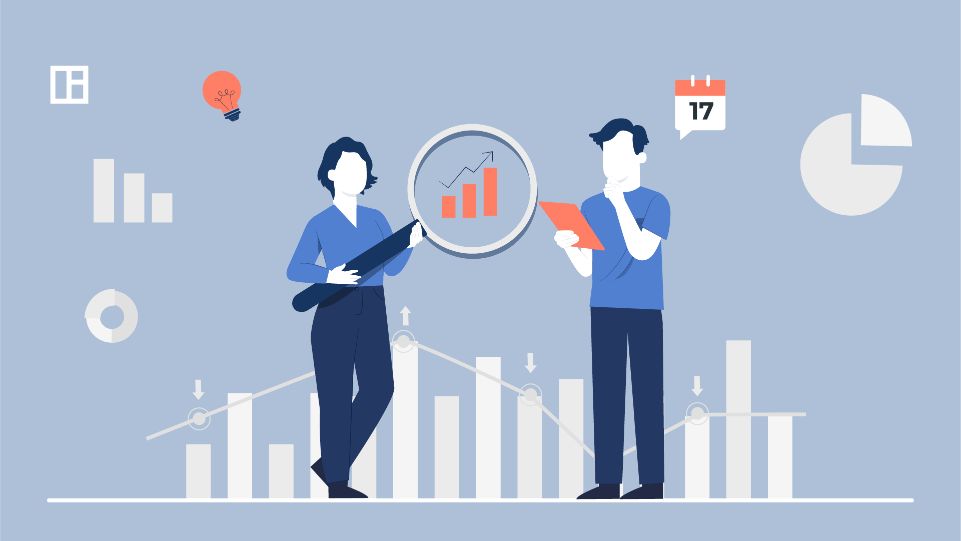 Next, let's delve into the role of Business Development. While the responsibilities of Business Developers may vary depending on the industry, company size, and goals, there are some common tasks that most Business Developers must perform, including:
Researching and analyzing markets, industries, competitors, consumer trends, and customer needs.

Identifying new business opportunities, such as new product launches, market expansion, collaborations with new partners, or new marketing strategies.

Initiating contact and negotiating with relevant parties, such as potential customers, strategic partners, suppliers, or investors.

Establishing and maintaining long-term, trusting cooperative relationships with stakeholders.

Proposing and implementing business solutions aligned with customer needs and company goals, such as product design, pricing, marketing campaigns, or business contracts.

Monitoring and evaluating the effectiveness of Business Development activities, such as revenue, profit, costs, or other key performance indicators.

Reporting and providing feedback to the board of directors regarding the company's results and development direction.
Distinguishing Between Business Developer and Sales Staff
After gaining an understanding of what Business Development entails, some people may confuse business development staff with sales staff. However, these two positions have clear differences in goals, scope, and working methods.
| | | |
| --- | --- | --- |
|   | Business Developer | Sales Staff |
| Target | Create value for the company by finding and developing new business opportunities | Increase company sales by selling existing products or services |
| Scale | Limited to potential customers or those with no prior relationship with the company | Focuses on customers who are current or have had a relationship with the company |
| Method | Involves research, analysis, and proposal to convince customers | Involves presentations, negotiations, and packaging to sell products to customers |
Skills Needed to Become a Business Developer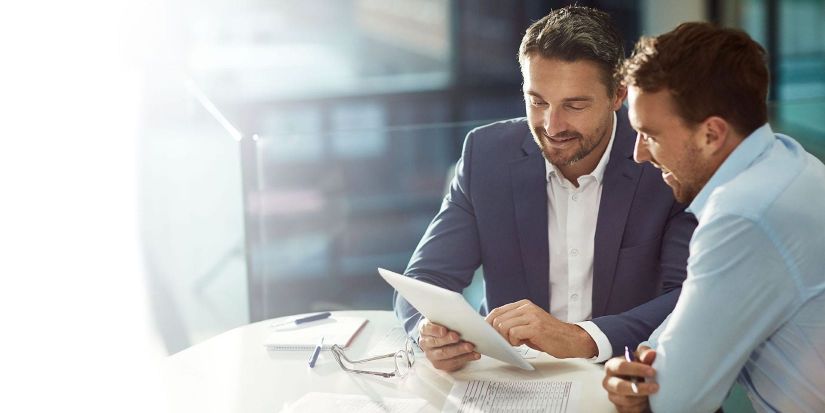 After gaining an understanding of what Business Development is and differentiating it from sales, to become a professional business development employee, you need to possess the following skills:
Strategy Building and Execution:

Develop and implement effective business strategies based on research and analysis of markets, industries, competitors, consumer trends, and customer needs. Show vision and creativity in proposing new and innovative business solutions.

Understanding Business Metrics:

Acquire knowledge and skills related to business metrics such as revenue, profit, costs, conversion rates, customer retention rates, or customer churn rates. Use tools and methods to collect, process, and analyze data, including CRM systems, Microsoft Excel, or Google Analytics.

Customer Communication Skills:

Demonstrate the ability to communicate clearly, politely, and friendly with customers through various channels such as phone, email, and social networks. Listen and understand customer needs, provide appropriate advice and solutions, handle complaints and feedback, and maintain and develop long-term relationships with customers.

Networking:

Build and nurture relationships with partners, suppliers, investors, competitors, and other stakeholders in your business sector. Participate in events, seminars, conferences, and other opportunities to introduce your company and products, seek collaboration opportunities, and learn from industry experts.
Salary of Business Developer in Singapore
If you now have a grasp of what Business Development is, you may be curious about the salary associated with this position. The salary of a Business Developer varies depending on numerous factors:
Fresher (0-2 years of experience): ranging from SGD 40,000 to SGD 70,000

Junior (2-5 years of experience): falling between SGD 70,000 to SGD 100,000

Mid-Level (5-8 years of experience): starting at SGD 100,000 and can go up to SGD 150,000 or more per year.

Senior (8+ years of experience): ranging from SGD 150,000 to SGD 250,000 or higher
In Conclusion
In conclusion, understanding "What is Business Development" and the essential skills required for success in this field is crucial for aspiring professionals. 
This article, presented by Recruitery, has shed light on the concept of Business Development, the distinction between Business Development and sales roles, and the key skills needed to thrive in this dynamic industry. Armed with this knowledge, you can embark on a rewarding career in Business Development and make a meaningful impact on your organization's growth and success.
At Recruitery, we're dedicated to providing valuable insights and guidance to help you navigate the world of business. Whether you're seeking to understand "What is Business Development" or exploring various career opportunities, we're here to support your journey.