Career Scope in Economics: Overview and Job Opportunities
Economics is one of the majors with high applicability in social life. Therefore, economics students can work in many different fields, from banking, finance, markets, accounting, education to politics.
So, what does economics do? And what are the career opportunities in the economics industry? Let's find out through this article by Recruitery.
Overview of the Economic major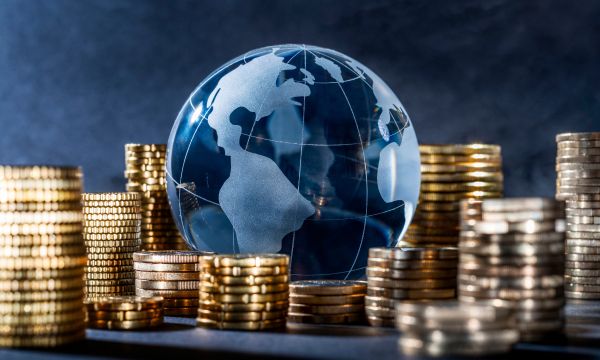 The economy brings many job opportunities. Source: RBC Royal Bank
Currently, there are many students who are always looking to study economics in the future and want to find out: why study economics? So, what is economics?
It is a social science that studies how people, organizations, and societies use limited resources to produce and distribute goods and services.
Economics has two main branches:
Microeconomics:

Research on the behavior and decisions of individuals, businesses, and markets.

Macroeconomics:

The study of overall economic phenomena, such as unemployment, inflation, growth, monetary and fiscal policy.
Economics learners will be equipped with knowledge and skills to analyze, evaluate, and solve economic problems in the business environment and public policy. In addition, they will also practice soft skills such as communication, teamwork, presentation, and leadership.
Top Singapore Universities for Economics
According to the QS World University Rankings by Subject 2021, the top five universities for Economics and Econometrics are:
National University of Singapore (NUS)

Nanyang Technological University (NTU)

Singapore Management University (SMU)
Career Orientation of Economics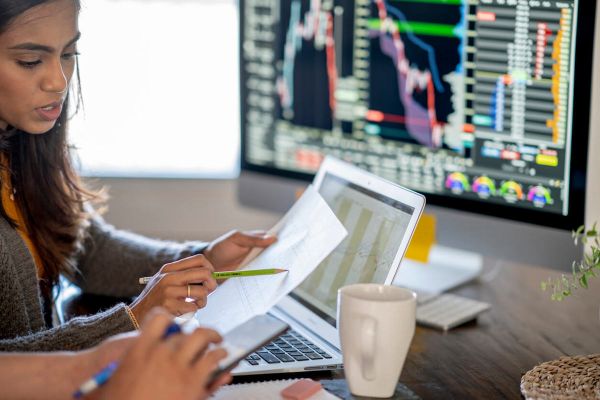 The economics industry has diverse career orientations. Source: Northeastern University Graduate Programs
Recruitery will share with you: what does economics do? Economics opens up many career opportunities for students after graduation. You can work in the following fields:
Banking
Teller

Credit Officer

Staff of international payments

Risk management officer

Investment analyst
However, working in a bank requires you to have knowledge of finance and banking, communication, and customer persuasion skills, and the ability to work under high pressure.
Market Research and Analysis
Market research staff

Data analyst

Product development staff
Working in this field requires you to have knowledge of micro and macroeconomics, skills in using statistical and data analysis software, and the ability to analyze and solve problems.
Accounting and Auditing
You should possess a large amount of knowledge in accounting, auditing, tax, skills in using accounting software and financial reporting, and the ability to comply with regulations and standards.
Tax officer
You have to have a deep understanding of accounting, auditing, tax, skills in using accounting software and financial reporting, and the ability to comply with regulations and standards.
Finance Support
This is one of the jobs chosen by many economics students, because it brings high income, open advancement opportunities, and the ability to work for many different types of organizations, from private companies to private companies, consulting, banking, insurance, to non-profit or international organizations.
The job of a financial consultant is to analyze, evaluate, and provide solutions on financial-related issues, such as budget management, investment, savings, loans, taxes...
To do this job, workers need to have solid knowledge of economics, accounting, finance, law... as well as data analysis, communication, and customer persuasion skills.
Research and Teaching
If you have a passion for the academic field and want to contribute to the development of scientific knowledge about economics, you can pursue a career in research and teaching. The job of an economics researcher and lecturer is:
Conduct scientific research

Publish articles, books, or reports on economic-related topics

Teaching students subjects in the field of economics
To do this job, you need to have an advanced degree (master's, doctorate), be able to self-study and research, have scientific writing and presentation skills, as well as have interest and perseverance with work.
Supply Chain
Supply chain is one of the important areas of economics, related to the management of activities from production to distribution and consumption of products or services. The job of a supply chain officer is:
Plan, coordinate, and monitor processes such as receiving goods

Product delivery

Inventory control

Transport

Delivery
To do this job, you need knowledge of economics, business administration, logistics... as well as skills in organization, time management, problem solving, and teamwork.
Civil Servant 
Another job that many economics students are interested in is working as a civil servant. This job has many benefits such as stability, insurance, welfare benefits... The job of a state employee is:
Carry out assigned tasks related to policies

Manage, monitor, or inspect economic activities of organizations or individuals
To do this job, you need to have a degree related to economics, be able to take the civil service exam, have responsibility, and a spirit of serving citizens.
Opportunities to Do Economics for Students in Different Majors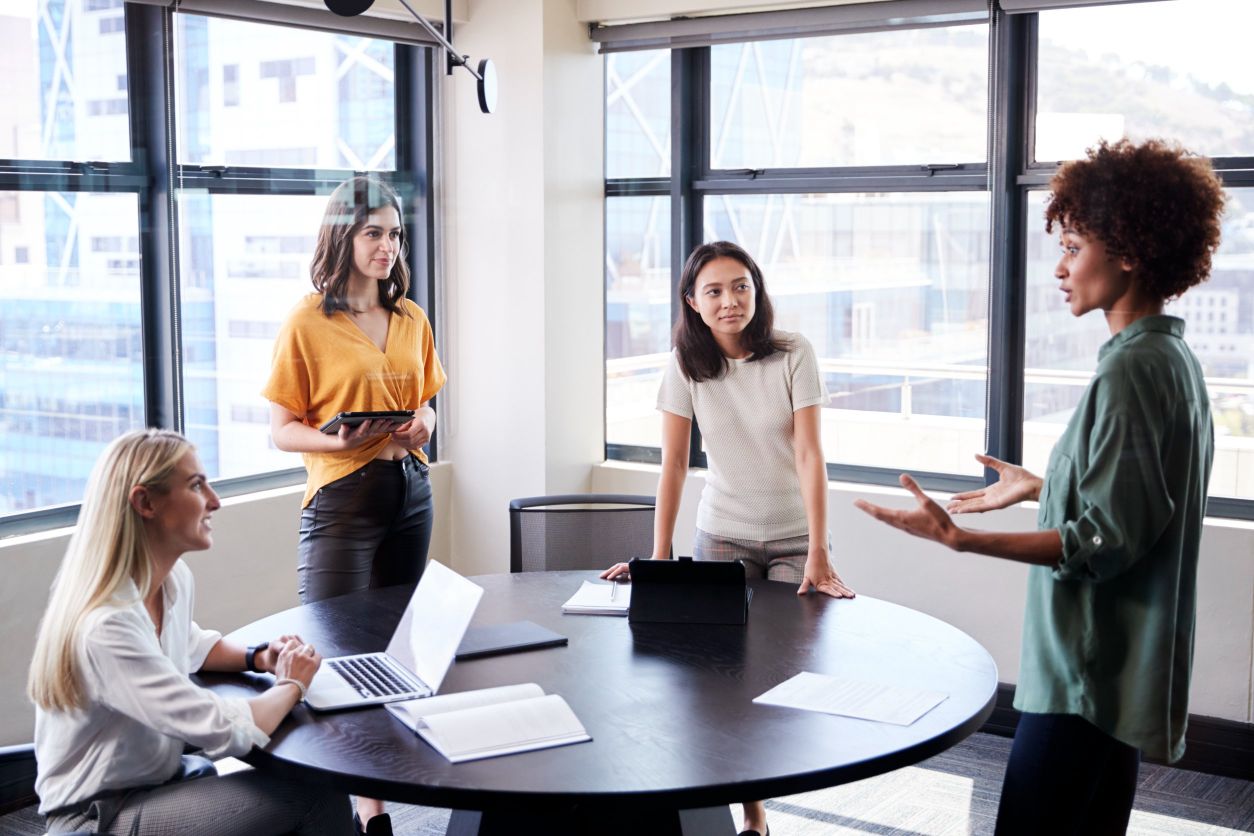 Studying in the wrong field can still do business. Source: HRM Asia
It's not just economics students who have questions: what does economics do? but there are also students from other majors. If you didn't major in economics but still want to work in this field, you don't need to worry. Because economics is an interdisciplinary discipline, it can be combined with many different disciplines to create new values.
You can take additional short-term or online courses in economics to supplement the necessary knowledge and skills. In addition, you can also look for internship or part-time work opportunities in small businesses to gain experience and expand relationships.
Salary of the Economics Sector
Recruitery shares with you the salary of this field. The salary of the economics profession depends on many different factors, such as education level, work experience, job position, type of company or organization...
For example: According to Glassdoor update in July 2023
Bank employee: 18-32 million/month

Market research and analysis staff: 7-20 million/month

Accounting: 8-55 million/month

Supply chain: 7-13 million/month
Conclusion
Then, what does economics do? Economics is a large and diverse field of study that can be applied to many different areas of life and society. Therefore, it offers countless job orientations, and you should choose carefully to find the right job for you.
Studying economics not only helps you gain knowledge about macro and microeconomics, but also trains you in important skills such as analysis, problem solving, decision making, communication, and teamwork.
Hope this article by Recruitery helped you answer the question: what does economics do? Good luck!
References: 
QS World University Rankings 2021: Top Global Universities | Top Universities