Crafting an Effective HR Director Job Description Template
In the dynamic world of business, where talent acquisition, management, and retention are paramount, the role of an HR Director is both challenging and vital. Join Recruitery to craft a comprehensive HR Director job description template  for attracting top talent and ensuring that the right individuals join your HR team.
Definition of HR Director
An HR Director, or Human Resources Director, is a senior-level professional responsible for HR strategies, policies, and practices, pivotal in shaping a positive workplace, supporting employee growth, and driving talent management and HR department success.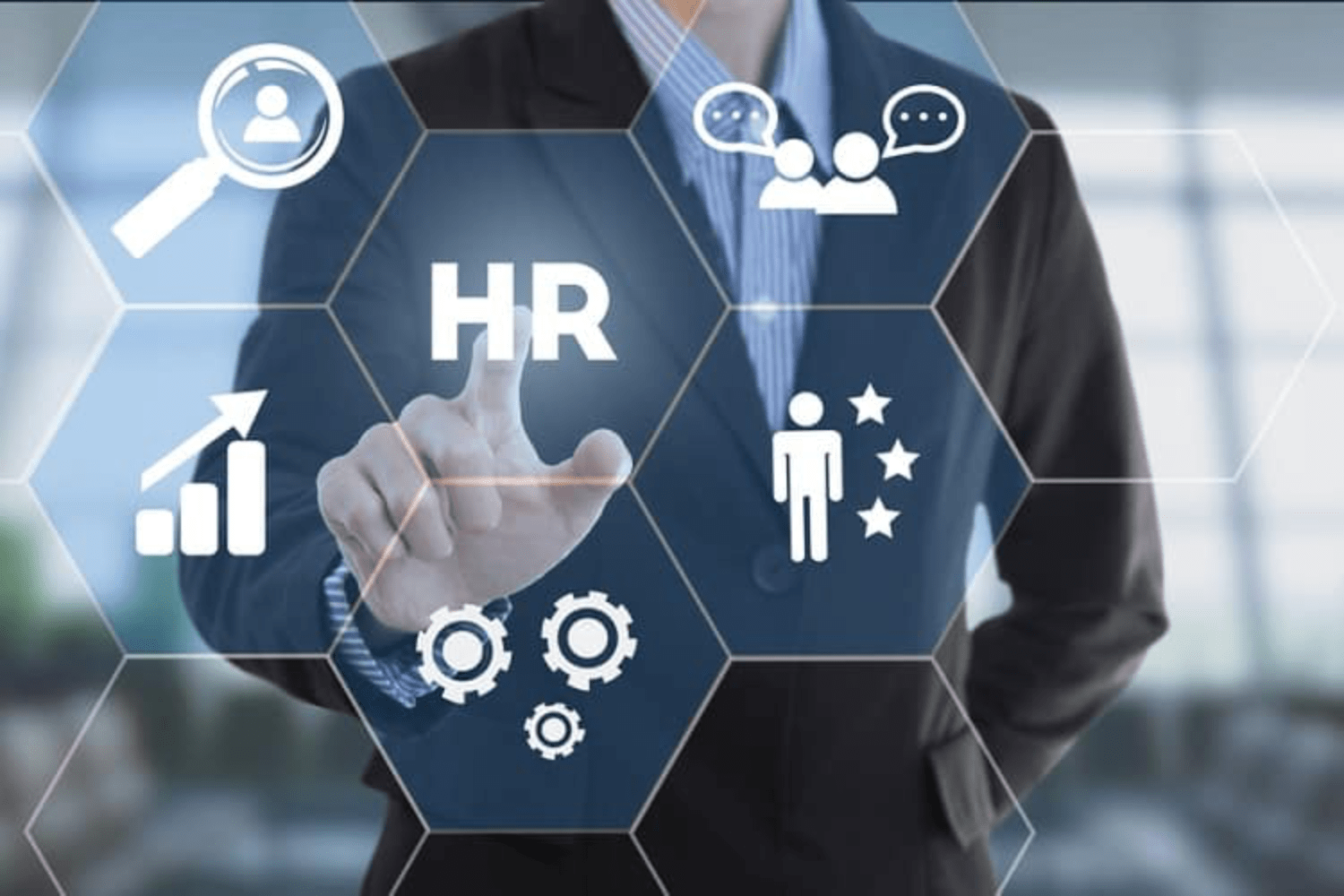 Benefits of Job Description Templates
Job description templates serve as invaluable tools for HR professionals. They offer several benefits that can significantly impact the hiring process:
Clarity and consistency: Templates ensure that job descriptions are clear, consistent, and adhere to organizational standards. This clarity helps both candidates and hiring managers understand the role better.

Time and resource efficiency: By using templates, HR teams save time and resources since they don't need to create job descriptions from scratch for every role. Instead, they can adapt existing templates to fit specific positions.

Legal compliance: Templates can help ensure that job descriptions are compliant with employment laws and regulations, reducing the risk of legal issues.

Candidate attraction: Well-crafted job descriptions can attract top talent, as they provide a comprehensive view of the role and the organization. Templates can guide you in creating enticing descriptions.

Alignment with company culture: Templates can be customized to reflect your company's values and culture, ensuring that job descriptions resonate with potential candidates who share these values.
Key Elements in a Job Description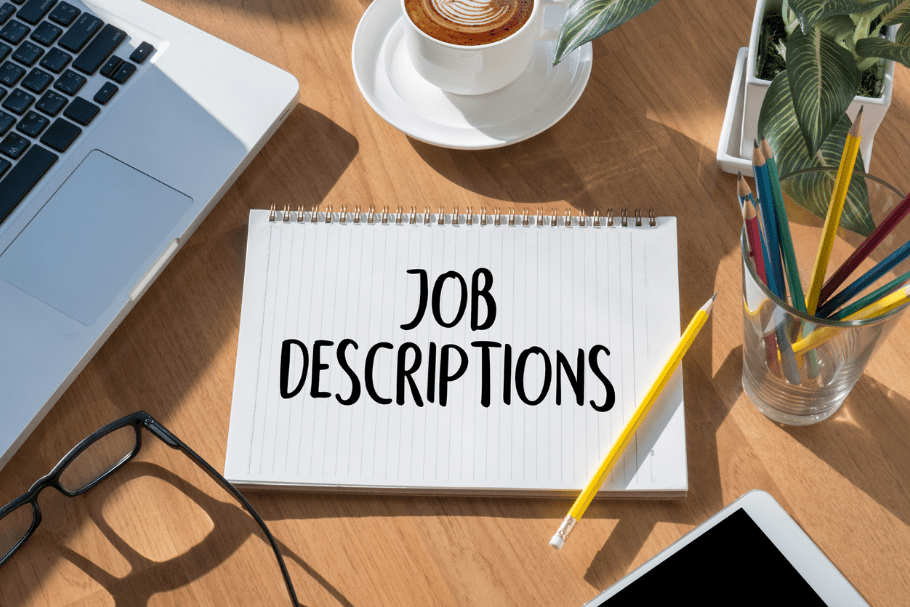 When crafting a job description for an HR Director role, several key elements need to be included to provide a clear and accurate representation of the position:
1. Job Title
Clearly state the title of the position, which is "HR Director" in this case.
2. Company Description
Provide a brief overview of the company, including its size, industry, mission, and culture. This information sets the context for the HR Director role.
3. Job Description
Main Responsibilities: Outline the primary responsibilities and duties expected of the HR Director. This may include overseeing HR strategy, managing the HR team, and handling employee relations.

Qualifications: List the required qualifications, skills, and experience, such as a bachelor's degree in HR, significant HR management experience, and relevant certifications (e.g., SHRM, HRCI).

Location & Hours: Specify the work location and standard work hours, whether it's full-time or offers flexibility.

Salary & Benefits: Detail the salary range, benefits, and additional perks for the HR Director position.

Application Process: Explain how to apply, including submission instructions for resumes and necessary documents.
Sample HR Director Job Description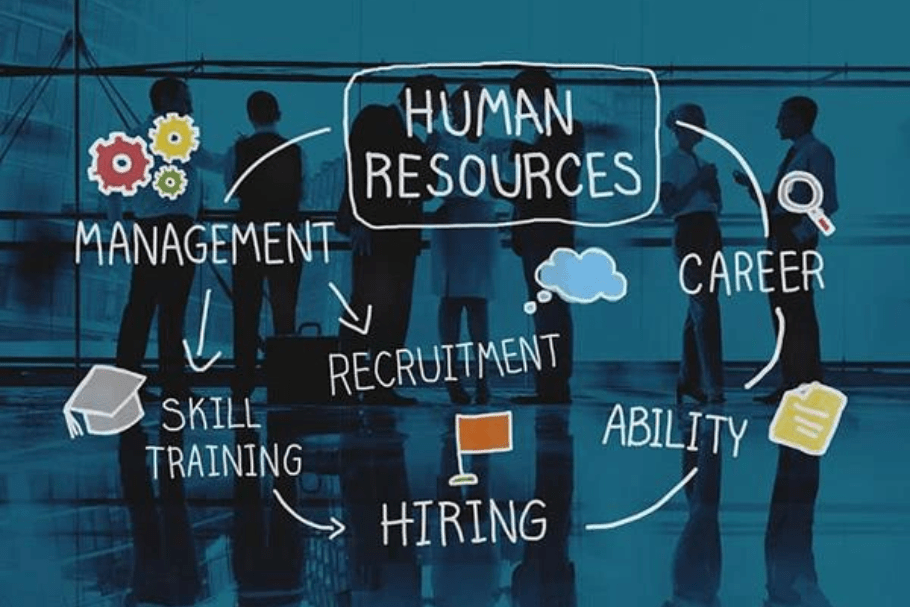 Job Title: HR Director
Company Description: XYZ Corporation, a prominent tech company in Silicon Valley, thrives on innovation, diversity, and a collaborative work culture. Our HR team is pivotal in advancing our mission and enhancing employee well-being.
Job Description:
Main Responsibilities:
Develop and execute HR strategies in alignment with the company's goals.

Lead a team of HR professionals, providing guidance and mentorship.

Manage employee relations, ensuring a positive and inclusive work environment.

Oversee recruitment and onboarding processes, ensuring a diverse and talented workforce.

Develop and implement HR policies and procedures.

Manage compensation and benefits programs.

Handle HR compliance and legal matters.
Requirements and Qualifications:
Bachelor's degree in Human Resources or a related field.

Minimum of 8 years of HR management experience.

SHRM or HRCI certification preferred.

Excellent leadership and communication skills.

Strong knowledge of employment laws and regulations.
Location and Working Hours:
Location: XYZ Corporation, Silicon Valley, CA.

Working Hours: Full-time position, standard office hours.
Salary and Benefits:
Competitive salary based on experience.

Health, dental, and vision insurance.

401(k) retirement plan.

Flexible work arrangements.

Professional development opportunities.
How to Apply:
Interested candidates should send their resumes, a cover letter, and references to hrrecruitment@xyzcorp.com. Please use "HR Director Application - [Your Name]" as the email subject.
Conclusion
The HR Director job description template from Recruitery is a fantastic starting point to customize for your organization's needs. A well-crafted job description is the initial step in forming a robust and effective HR team.