Crafting an Effective Marketing Director Job Description Template
In the fast-paced world of business and marketing, a Marketing Director plays a pivotal role in shaping a company's marketing strategies and ensuring its success. 
The main goal of Recruitery is to help organizations understand the significance of a well-crafted Marketing Director job description template. By the end of this piece, you'll be equipped with the knowledge to create an effective and enticing job posting for this role.
Who is a Marketing Director?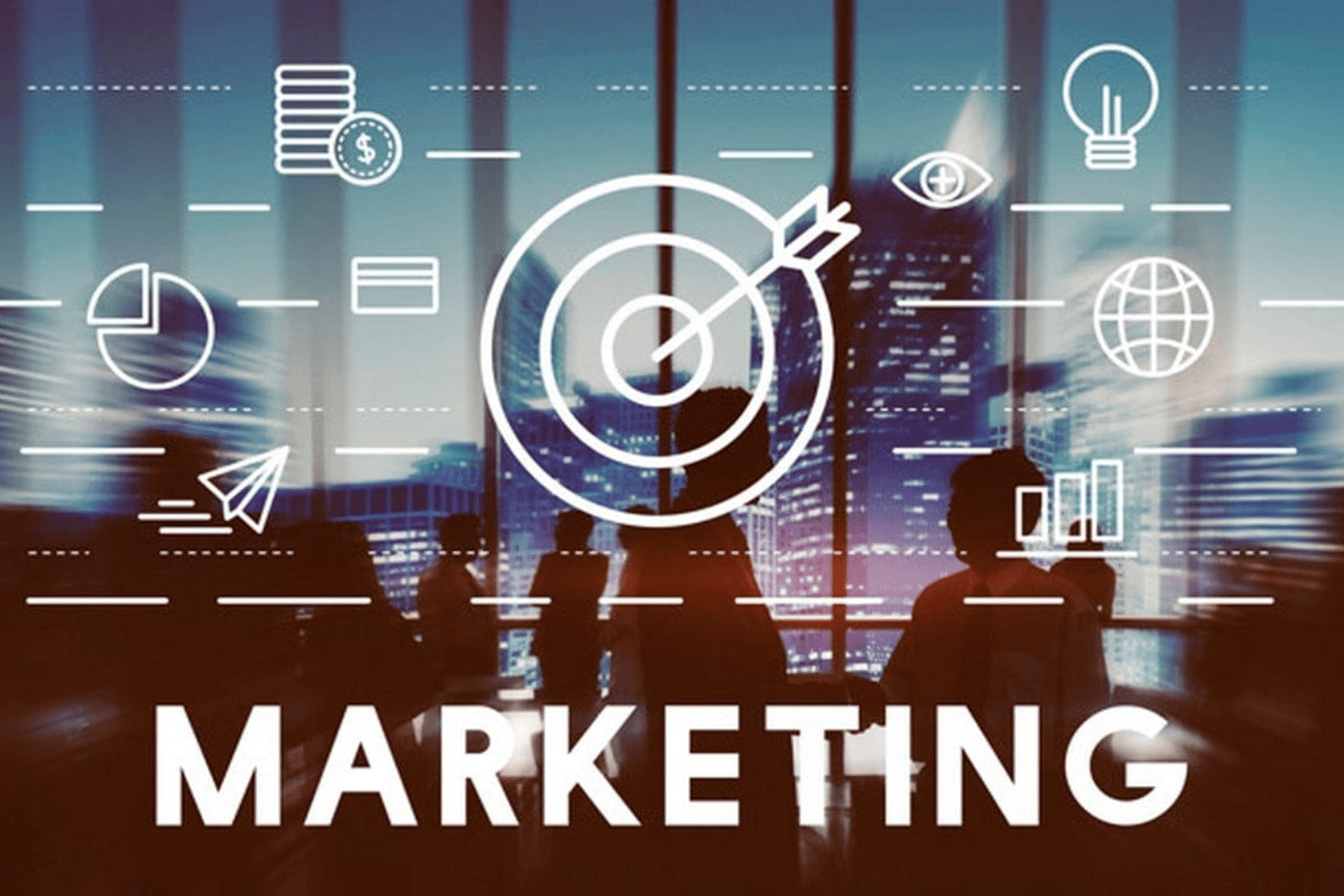 A seasoned Marketing Director drives brand enhancement, revenue growth, and product promotion with extensive marketing expertise, serving as a key driver of success in a competitive market.
Benefits of a Job Description Template
A well-structured job description template offers numerous advantages for both employers and job seekers. It serves as a valuable tool for transparent communication and effective recruitment. Here are some key benefits:
Clarity: A job description provides clear responsibilities, expectations, and qualifications for both employer and candidates, reducing ambiguity.

Consistency: It ensures all candidates are assessed on the same criteria, promoting a fair and unbiased hiring process.

Efficiency: Templates streamline recruitment, saving time and resources by identifying qualified candidates promptly.

Candidate Attraction: A well-crafted job description can attract top talent who are looking for specific roles and responsibilities that match their skills and ambitions.

Performance Evaluation: It provides a basis for performance assessments, allowing employees to understand how their contributions align with the company's goals.
Key Elements in a Job Description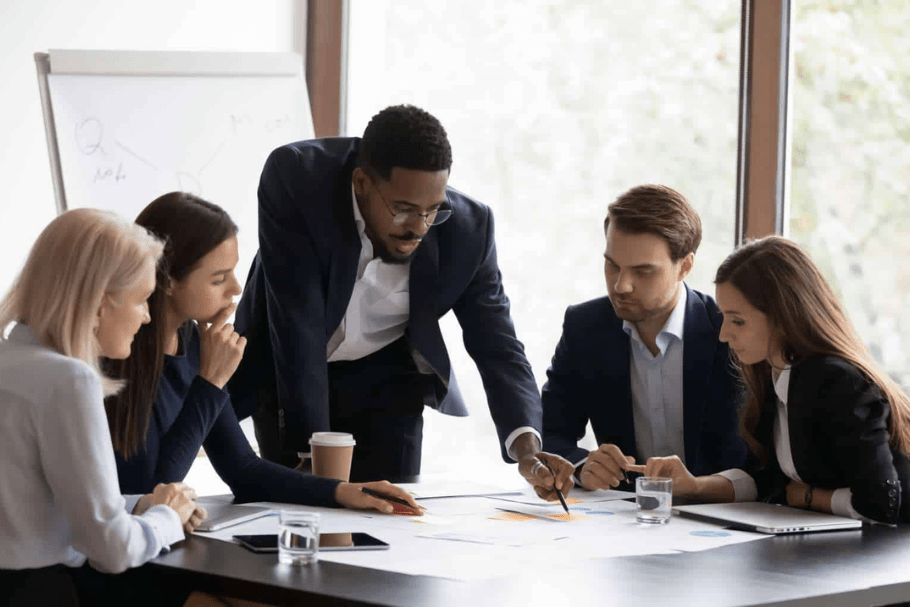 An effective Marketing Director job description template should encompass several crucial elements:
Job Title: Clearly state the job title as "Marketing Director."

Company Description: Provide an overview of your company, its mission, values, and culture. This gives potential candidates a sense of your organization's identity.

Job Overview: Describe the main purpose and objectives of the role. What does the Marketing Director need to achieve within the company?

Responsibilities: Outline the Marketing Director's core tasks, including campaign strategy, team management, and reporting to senior management.

Requirements: Detail the needed skills, experience, and qualifications, which may involve a marketing degree, years in leadership, and software proficiency.

Location and Working Hours: State where the job is located and the standard working hours or any potential flexibility.

Compensation and Benefits: Share salary range, bonuses, and additional perks like healthcare, retirement, or stock options.

Application Process: Explain how candidates can apply, whether through an online form, email, or alternative methods.
Sample Marketing Director Job Description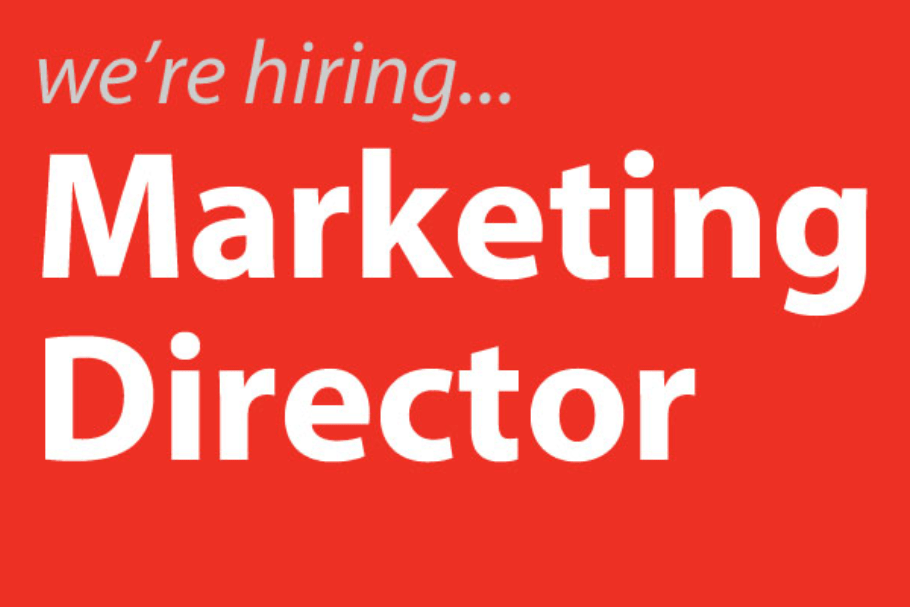 Company Description:
[Include a brief description of your company, its industry, mission, and values.]
Job Overview:
As a Marketing Director at [Your Company Name], your mission is to lead and execute our marketing strategy, driving brand growth, customer acquisition, and revenue expansion. You will play a crucial role in shaping our company's marketing efforts and contributing to its overall success.
Responsibilities:
Strategic Planning: Marketing Directors develop and execute strategic marketing plans aligned with overall business goals, informed by market trends and customer insights.

Team Leadership: They lead a diverse team of marketing professionals, providing guidance and mentorship to achieve marketing objectives cohesively.

Campaign Management: Marketing Directors oversee multi-channel marketing campaigns, analyzing performance, making data-driven adjustments, and ensuring alignment with the brand's voice.

Budget Management: Effective budget allocation and management are essential skills for Marketing Directors. They must optimize ROI by efficient resource allocation and monitoring marketing activity cost-effectiveness.

Market Research and Analysis: Staying informed about market trends, consumer preferences, and competitor strategies is a continuous process. Marketing Directors conduct thorough research and analysis to identify opportunities and threats in the market, enabling the company to stay competitive.

Collaboration: They partner with sales, product development, and finance to align marketing efforts with the overall business strategy.
Requirements and Qualifications:
Bachelor's degree in Marketing or a related field.

Minimum of 7 years of experience in marketing, with at least 3 years in a leadership role.

Proficiency in marketing software and tools.

Strong analytical, strategic, and leadership skills.
Location and Working Hours:
This position is based at our [Location] office and follows a standard 9-to-5 schedule with flexibility as needed.
Compensation and Benefits:
Competitive salary with performance-based bonuses.

Health insurance, retirement plans, and other benefits.

Opportunities for professional growth and development.
Application Process:
To apply for the Marketing Director position, please send your resume and a cover letter outlining your relevant experience and qualifications to [Email Address].
Conclusion
In this article, we've highlighted key elements for creating a beneficial Marketing Director job description template for both employers and job seekers. Be sure to stay tuned for more insights and tips on creating effective job descriptions, as Recruitery continues to provide valuable resources for your recruitment needs.