Efficient Strategies for Hiring Employees in a Small Business
Your successful small business is facing challenges due to expanding operations, making it necessary to delegate and hire employees. Whether you're new to hiring or already have a small team, the process can be intimidating and financially demanding.
This article from Recruitery offers valuable insights on how to hire employees for a small business, covering job posting and onboarding, contributing to your company's growth.
Essential Steps for Employing Your First Team Members
Many small businesses lack an in-house HR team for recruitment. As a small business owner, you have the option to fully outsource the hiring process, handle it independently, or use a combination of both approaches.
Nevertheless, it's crucial to remember that the hiring process has its core principles, and it's essential to adhere to them to avoid hiring an ill-suited candidate for your company.
Make a hiring plan

Determine the Optimal Workforce Size for Your Small Business. Having employees with diverse skill sets can enable a more efficient and streamlined team.

Establish Your Financial Plan. On average, small businesses allocate around $1,600 annually for hiring expenses. Consider cost-effective options that charge per click to optimize your budget. Additionally, explore free job posting opportunities to save on costs.

Craft a Hiring Schedule. Typically, half of small businesses require a month to conclude the entire hiring process. To expedite the hiring process, consider allocating some budget to promote your job openings.
Post a compelling job description
Use Standard Job Titles: Opt for recognizable job titles, avoid gimmicky ones.

List Key Responsibilities (Max 6): Keep it concise, exclude generic requirements.

Include Screening Questions: Add 2-3 essential questions, make them required.

Showcase Your Company: Include links to your site, success stories, press releases, and LinkedIn Page.

Continuously Refine: Don't hesitate to edit and optimize your post if needed for better results.
Enhance Your LinkedIn Presence for Hiring
Add the Job Post to Your Profile: Utilize LinkedIn's feature to attach open roles to the top of your profile, facilitating easy sharing.

Utilize the #Hiring Hashtag: Boost visibility by including the #Hiring hashtag in your posts, reaching a wider audience.

Apply the #Hiring Frame: Showcase job opportunities with a distinctive profile photo frame, signaling your LinkedIn connections about available positions.

Manage Your Candidate Pool
Assess and Rank: Evaluate and prioritize applicants. Your job platform should sort candidates based on screening question responses, bringing the most qualified candidates to the top.

Individual Interviews: Engage in one-on-one interviews with candidates who exhibit a strong commitment to your mission. Small business candidates often prioritize purpose and challenges over compensation.

Team Interviews: Evaluate top candidates in group interviews to emphasize essential soft skills, particularly crucial in a smaller company setting.
Select the Top Candidate
Team Input: Gather feedback from your team promptly. Swift input collection facilitates a collaborative hiring decision.

Close the Job Post: Notify your networks of the role being filled by closing the job post. Retain the closed-post data for potential future reference.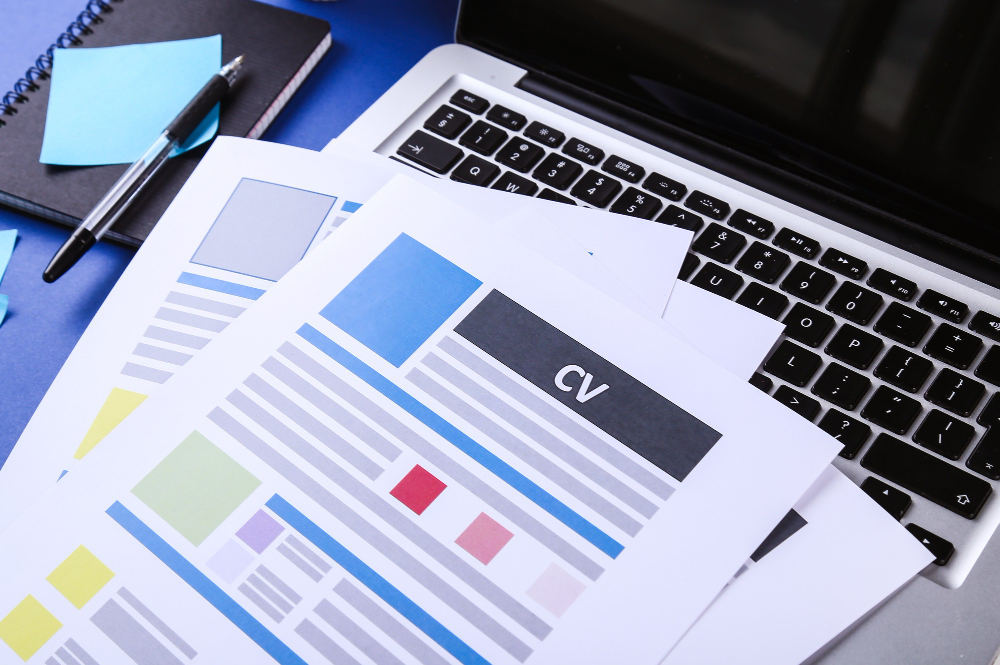 Extend a Warm Welcome to Your New Hire
Pre-Day Preparations: Ensure payroll is arranged, and paperwork is complete before their first day. Send necessary materials in advance and be available for any pre-start date inquiries.

First-Day Welcome: On the new employee's arrival, send a team-signed welcome card. Appoint an onboarding buddy to help them acclimate and explain the ropes. Review job duties and schedule a weekly check-in meeting.
How to Find Good Employees for a Small Business
Finding and retaining good employees is an ongoing process. By implementing these strategies, you can increase your chances of building a strong and dedicated team for your small business.
Leverage Social Media: Use social media platforms like LinkedIn, Facebook, Twitter, and even TikTok to connect with potential candidates. Showcase your company culture and values.
Create a Career Page: Develop a dedicated career page on your website to elaborate on your business's core values and provide an overview of working with your company.
Attend Job Fairs: Choose job fairs strategically based on your industry and location. Plan your participation, set recruitment goals, and prepare your booth effectively.
Employee Referral Program: Encourage satisfied employees to refer potential candidates through a referral program. Offer incentives such as extra paid days off or gift cards.
Consider Interns and Entry-Level Employees: Don't hesitate to hire interns or minors during busy periods. Be aware of legal restrictions and provide comprehensive training tailored to your business needs.
Small Business Hiring Tips
Select the strategies that best fit your small business and budget to find top talent.
Social Media: Leverage platforms like LinkedIn and Facebook to share job listings and connect with potential hires.
In-Person Networking: Attend career fairs, trade shows, and industry events for face-to-face connections.

Free Job Sites: Use platforms like Indeed and Google for cost-effective job postings.

Referrals: Tap into your network for employee recommendations.

Educational Institutions: Partner with local schools and colleges for internships and part-time roles.

Local Promotion: Advertise with help-wanted signs, fliers, and local ads.

Company Website: Create a dedicated jobs page on your website for easy applications.

AI Recruitment Tools: Consider AI-driven recruitment solutions like PandoLogic for efficient hiring.
Some Common Hiring Mistakes Small Businesses Should Avoid
Besides the steps mentioned above, small businesses should also take into considerations some mistakes to avoid during the hiring process as following:
Ignoring Employment Laws
Small businesses often overlook the intricacies of employment laws, leading to legal issues concerning overtime pay, salary adjustments, PTO encashment, and more. 
Prioritize understanding your rights as an employer and the entitlements for each employee type (exempt, non-exempt, contract) to ensure compliance as your business grows.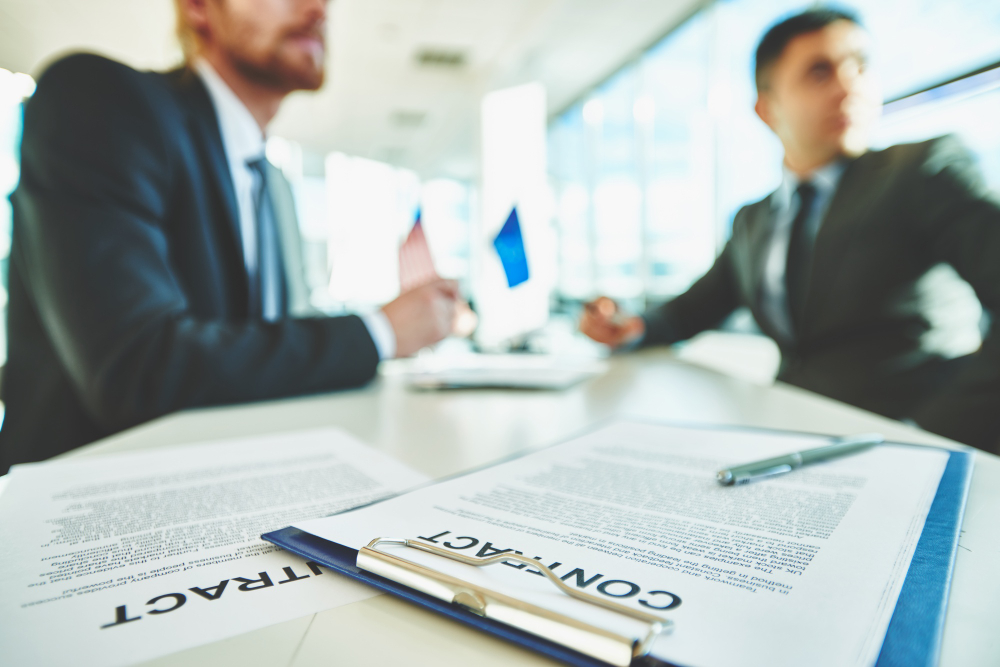 Inadequate Preparation for Employee Turnover
Failing to have a plan for employee departures can disrupt your workflow and create dissatisfaction among your team. Implement a notice period requirement for departing employees to facilitate a smooth transition of knowledge and responsibilities.
Unconscious Bias
Unconscious bias can hinder workplace diversity and innovation. Prioritize diversity by implementing internal hiring guidelines that encourage diverse recruitment, ensuring that every team includes employees from various age groups and backgrounds.
Accepting Subpar Candidates
Assess candidates not only based on their skills but also on their character. Conduct a simple background check or reference verification to make informed hiring decisions.
Unclear Job Descriptions
Poorly written job descriptions can deter potential candidates and reflect poorly on your company. In a candidate-driven job market, focus on communicating what your company can offer to prospective employees, not just what you expect from them.
Hiring is a process of trial and error, and learning from mistakes is key. Embrace the opportunity to improve with each hire, and consider leveraging an Applicant Tracking System (ATS) as a valuable companion in your hiring journey. However, just as you define your job requirements during recruitment, identify your ATS needs before making a choice.
Conclusion

Hiring is more than just filling a position; it's a journey. Having a clear understanding how to hire employees for a small business from Recruitery's guide, you're now ready to connect with enthusiastic candidates eager to grow alongside your business objectives. With an effective process, your team can make exceptional hires that drive your company forward with speed and success.