Benefits Administration Significance: In-Depth Guide
Organizations offering benefits tend to keep high-caliber, loyal employees because they convey a genuine concern employee's objectives, welfare, beyond the job performance. Effective benefits administration is essential to ensure 's proper management. Let's discover the concept of Benefits Administration with Recruitery and what you can do to enhance your employee experience.
What is Benefits Administration?
Benefits administration involves managing an organization's employee benefits, overseen by HR or a professional employer organization. Benefits include health insurance, retirement plans, vacation, and PTO. Administrators introduce benefits during hiring and manage them, tracking details like vacation time. This role requires strong attention to detail and organization, especially in larger companies.
Common Employee Benefits
Employee benefits include additional perks provided to employees beyond their regular wages or salary. Eligibility for these benefits may be contingent on meeting certain work-hour requirements.
For many employees, benefits hold equal or greater significance than their base pay. Research indicates that 37% of employees place higher value on paid time off compared to pay raises.
Common employee benefits include:
Health, dental, and vision insurance

Disability and long-term care insurance

Retirement accounts and contributions

Paid time off

Parental leave

Mental healthcare

Paid volunteer hours

Commuter benefits

Tuition reimbursement

Childcare stipends
How does Benefits administration beneficial to a company?
It is reported that 78% of employees are more likely to stay with their employers due to their benefits plan, a crucial advantage of having one. This lower turnover translates to fewer disruptions in business operations, reduced expenses associated with hiring, onboarding, and training, and a dependable workforce for customers.
In addition to fostering loyalty, employers can attract top talent by offering comprehensive benefits. Potential employees evaluate the benefits package to ensure it aligns with their needs. In some cases, candidates may choose a position with a slightly lower salary if the benefits package surpasses that of other companies.
Given that health insurance is a cornerstone of most benefits programs, employers also benefit from healthier employees. This encourages regular medical care and self-care, leading to fewer sick days and less operational disruption.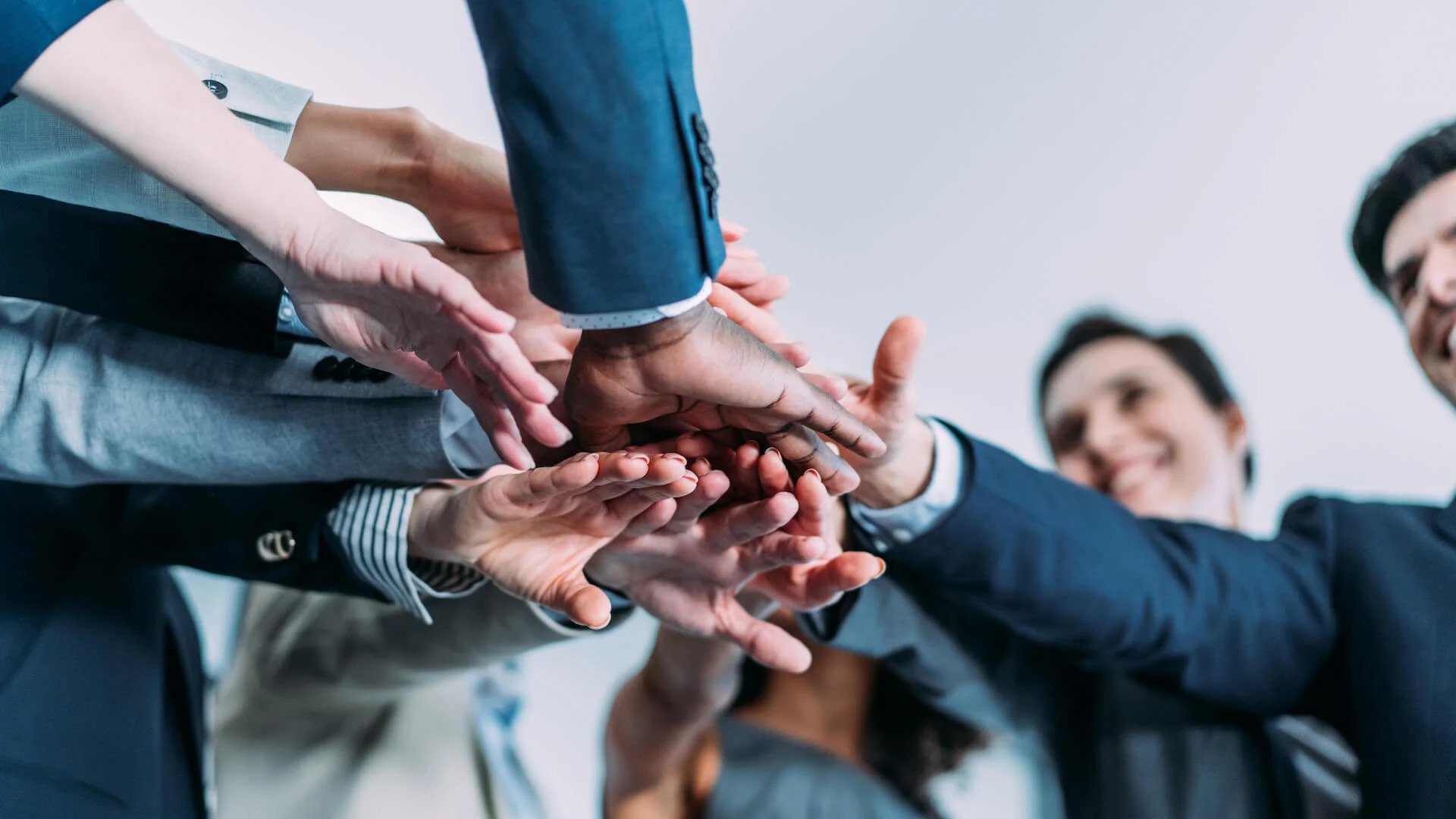 What does this process look like?
Benefits administrators dedicate their efforts to enrolling employees in benefits packages, exploring better plan options, and overseeing account management. Here's an overview of the key stages in benefits administration:
Plan Selection 
Benefits administrators actively research health insurance, retirement plans, and other offerings in the market to identify options that meet employee needs while staying within the company's budget.
Plan Rollout 
New plans are typically introduced during a comprehensive enrollment period, with annual enrollment periods for benefits like health insurance. Rolling out a plan involves informing employees about the benefits and guiding them through the signup process.
Plan Management 
After implementation, benefits administrators take charge of managing the plans. This includes addressing employee inquiries about benefit enrollment and tracking aspects like paid time off (PTO). Many benefits administrators use software to streamline plan management, ensuring that payroll deductions and credits are accurately allocated to the relevant benefits accounts.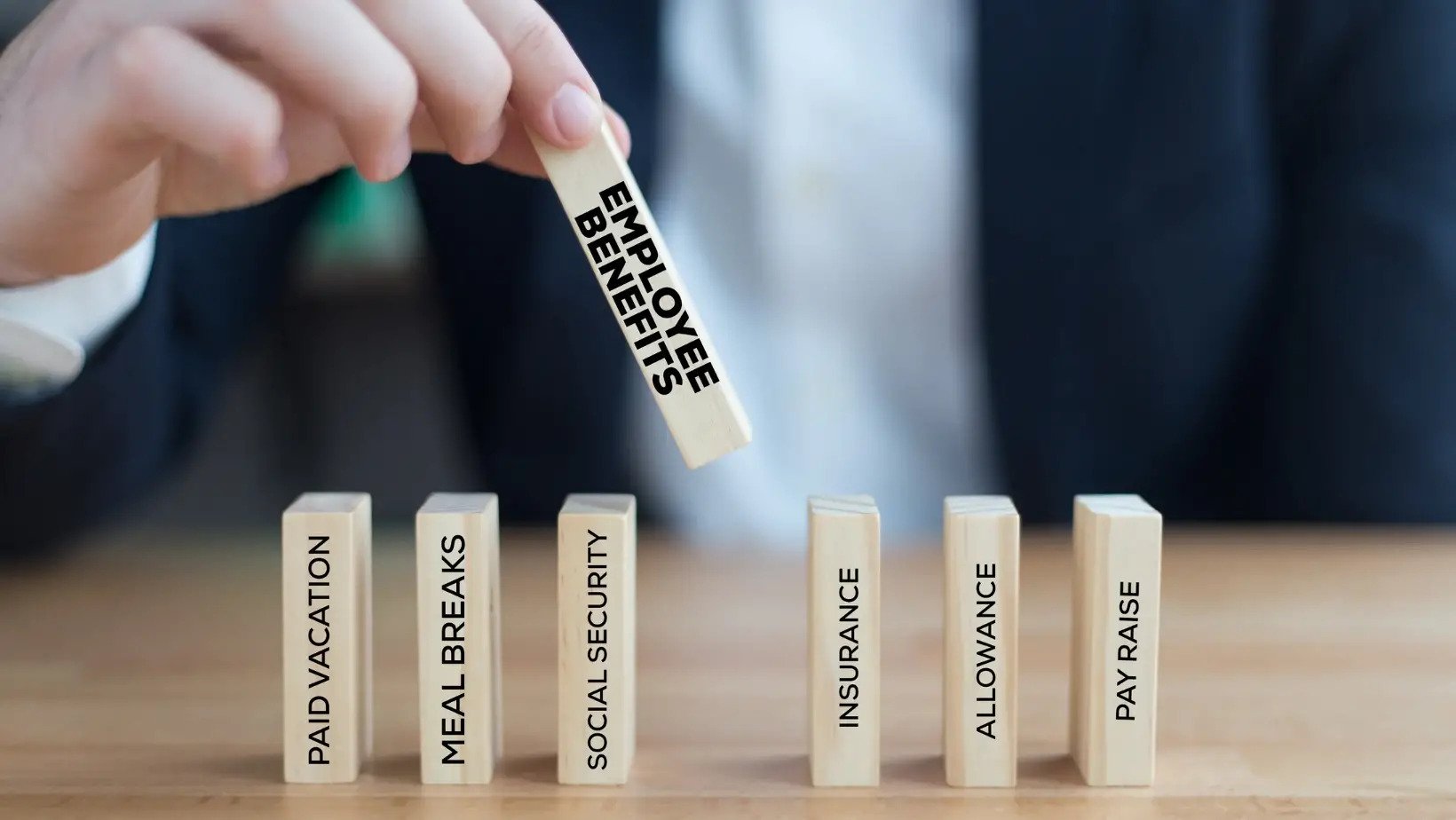 Compliance Maintenance 
Benefits administrators play a critical role in ensuring the company complies with various regulations. This involves maintaining appropriate health insurance plans and managing contributions to retirement plans in accordance with legal requirements.
Benefits Administration Technology
Benefits administration software significantly streamlines tasks for administrators, especially for programs with over 25 employees. It's accessible through major software companies like Oracle and benefits tech firms like Benefitfocus. This software helps administrators track employee enrollment, contributions, and benefits usage, and can even recommend benefits based on employee history, enhancing employee satisfaction.
Common Benefits Administration Systems
A variety of benefits administration systems are available, offering different levels of support for the benefits management process. Here are the most prevalent systems:
Professional Employment Organizations (PEOs) 
PEOs are third-party providers that can complement or handle various aspects of an internal HR department. Typically, startups and smaller companies utilize PEOs when they lack the resources to employ an internal benefits administrator.
Payroll Administration Software 
This software synchronizes employee data with payroll systems, ensuring the accuracy of benefit eligibility and deductions from employee paychecks. Small and medium-sized businesses employ payroll admin software to streamline their HR and benefits procedures.
Benefits Administration Software 
These comprehensive platforms encompass the entire benefits process, maintaining accurate records for each employee. While they are commonly used by medium and large enterprises, they can be tailored to fit the needs of companies of all sizes.
The Top Benefit Administration Software on the market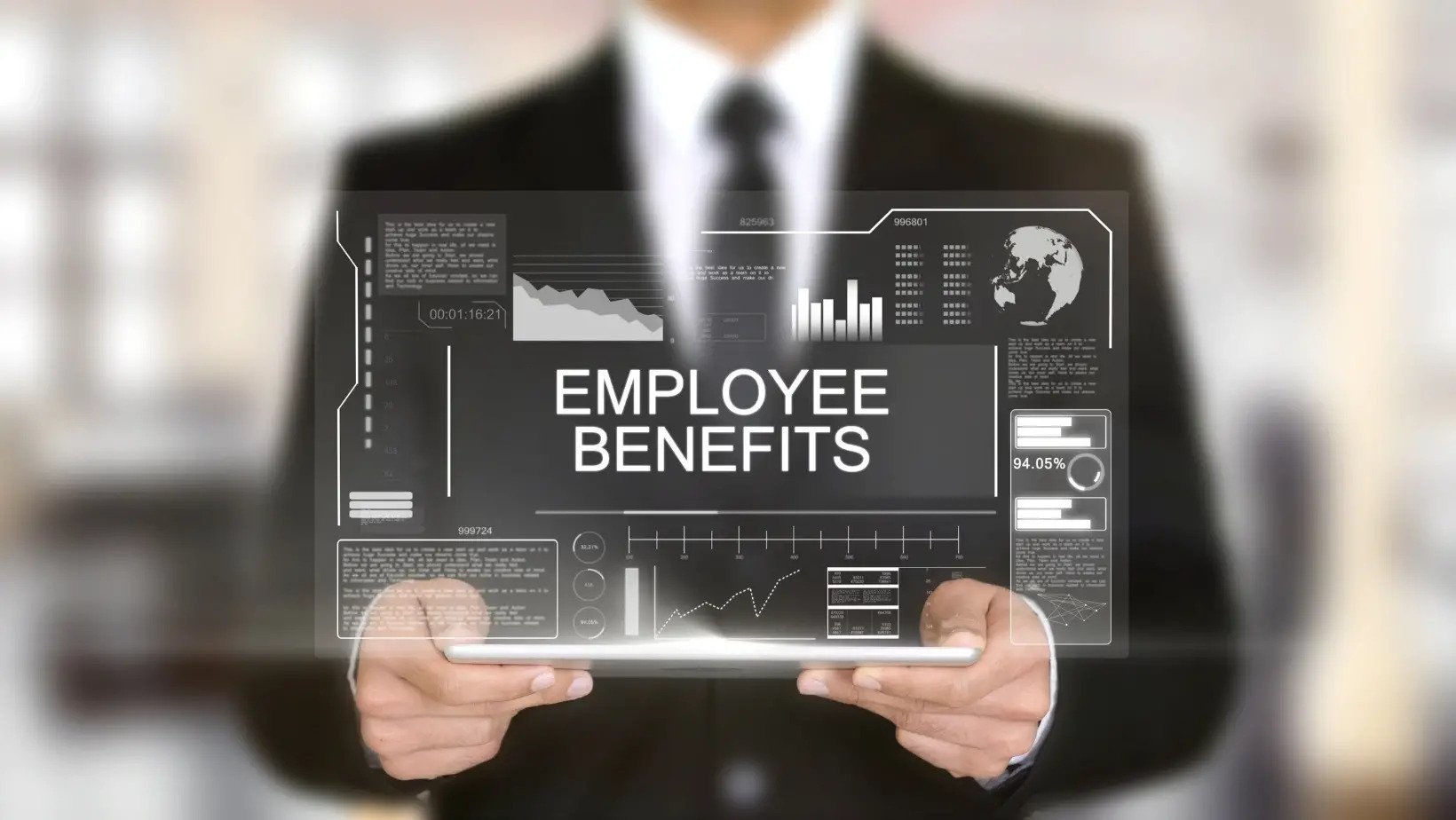 Below, you'll find a concise list of the top benefits administration solutions we'll discuss in this article, followed by detailed summaries:
Connecteam — Best all-in-one employee benefits software
Connecteam is a versatile employee benefits platform, providing management of various benefits like vacation time, flexible work options, and more.
Accessible through a mobile app, it ensures convenience from anywhere. Its user-friendly interface is suitable for management and offers features like document management, surveys, self-service time-off, shift scheduling, reward management, and customized training.
OnPay — Good for payroll for small businesses
OnPay is a cloud-based payroll and HR software solution that covers payroll processing, tax filings, benefits deductions, and self-service tools for employees, including timekeeping, time off requests, and onboarding. It also offers task and document management features. 
Employers can utilize OnPay to administer benefits through licensed brokers. However, it lacks certain employee engagement tools, such as training and event planning features.
Gusto — Good for paying international contractors
Gusto serves as a comprehensive human resource platform, offering tools for payroll processing, tax filing, and compliance management. It extends its capabilities to paying both 1099 and international contractors for employers.
Gusto's payroll system efficiently handles monthly deductions for company and employee taxes, as well as employee benefits contributions, adhering to federal and state regulations. Companies can consult a Gusto benefits broker to explore available packages.
Gusto also provides self-service tools for employee onboarding, expense claims, and time tracking. However, it may lack some key features found in other software, such as surveys, training, and communication tools.
Paychex Flex — Best for integrating with other software
Paychex Flex is a cloud-based software that integrates payroll, benefits, HR, and timekeeping, streamlining processes for businesses. It offers easy-to-use interfaces for employees, handles payroll taxes, vendor payments, benefits management, and time tracking. 
It's customizable, integrates other services like QuickBooks and Salesforce, simplifies payroll processing, and aids in managing employee benefits and time off. By automating processes, it reduces errors, saves time and money, and provides real-time financial insights for better budgeting and cost control.
Trinet — Best for managing compliance and administration
Trinet provides a cloud-based HR management platform tailored for small and medium-sized businesses seeking comprehensive HR services. Their software complements the guidance from in-house experts who assist in creating top-notch employee benefits programs.
With Trinet, you can offer a wide array of popular benefits, including medical, dental, vision, life, disability, retirement, commuter, family planning, and more. Trinet also offers easy access to data on enrollment, utilization, and benefit costs, simplifying benefits administration
Deel - Best for offering localized benefits through an international employee management platform
Deel is a global workforce management solution that simplifies employee and contractor management worldwide, offering localized benefits. With expertise in 150+ countries, it automates payroll and integrates with major payment providers. The user-friendly interface supports actionable reporting and integrates with popular software solutions. 
Conclusion 
Companies that provide benefits tend to attract and retain high-quality, dedicated employees. Offering benefits demonstrates your commitment to your employees, their aspirations, well-being, and not just their performance. Recruitery hopes that this article has given you a significant overview about benefits administration, its advantages and the best technological services that can enhance your organization's benefits strategy.