Freelance Recruiter Jobs - Unlimited Income with Recruitery
What is the job of a freelance recruiter?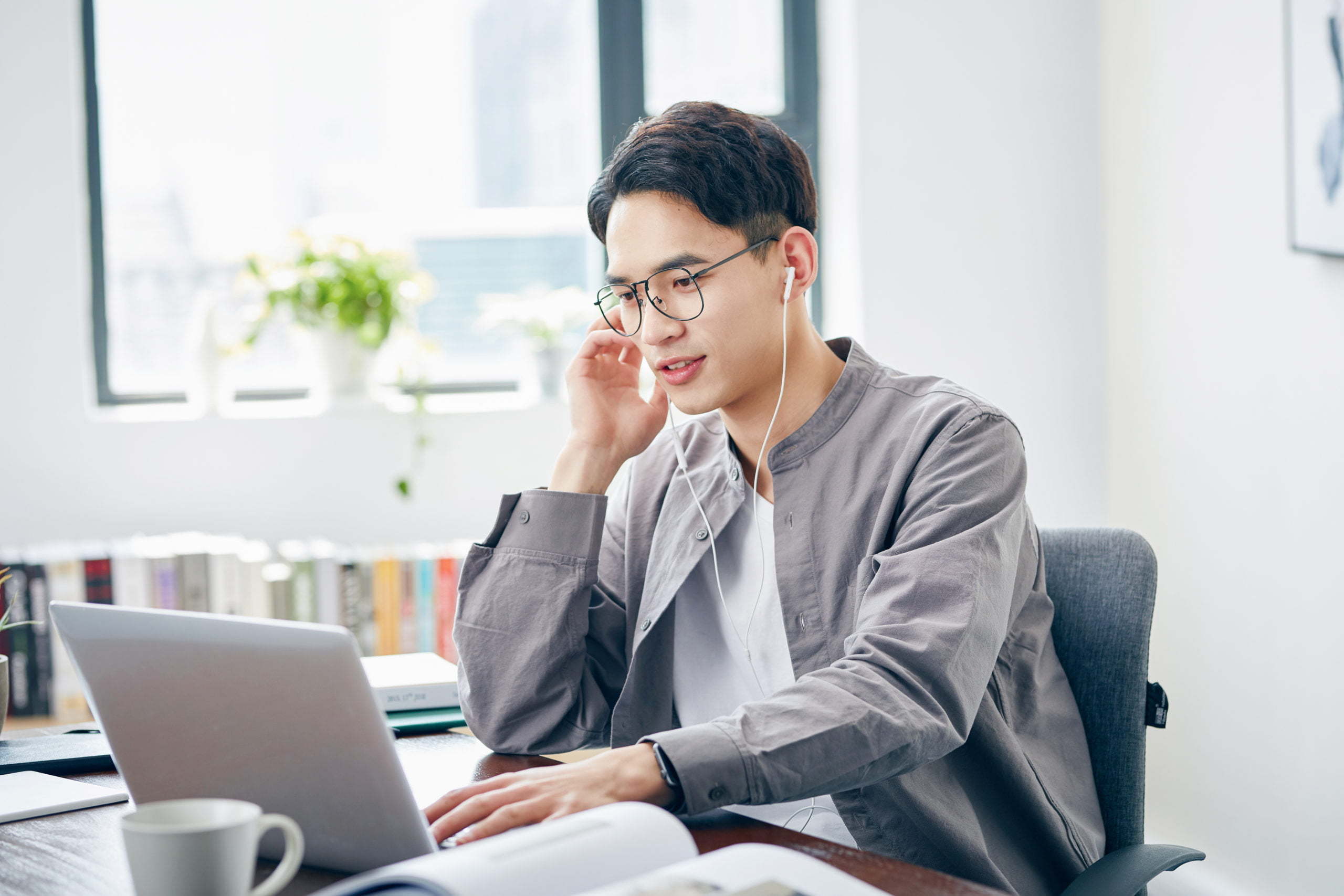 A freelancer is a self-employed individual who is not an official employee of any company. Similarly, a freelance recruiter, or a headhunter, is a person hired by a business to find candidates. They may also use websites and recruiting platforms to introduce candidates to businesses. Typically, a freelance recruiter's salary is based on a percentage of the candidate's salary when they become an employee of the company.
A freelance recruiter is not bound by time or space. The job only requires you to have a computer with internet access, a phone, communication skills, writing skills, persuasion skills, and more. Furthermore, a freelance recruiter doesn't require any specific degrees or certifications. This means nothing is stopping you from becoming a freelance recruiter and earning additional income from this job, as long as you can introduce the most talented candidates to employers.
Advantages of working as a freelance recruiter
1. Work Independently
A freelance recruiter, also known as a headhunter, can choose to work as they please. They have the freedom to decide where and when to work. You can work from home or work while enjoying a vacation in Nha Trang. No one will call you or assign you a to-do list. You are your boss. You have the liberty to choose the contracts and companies you want to work with.
2. Keep All Profits for Yourself
One of the worst feelings as an employee is that, in a project, you are the one responsible for and taking on all the tasks, but you're still only paid according to your position's salary. Everyone else benefits from salary tiers within the company. Becoming a freelance headhunter means you can retain all the profits from your labor. If you complete a large contract, all the proceeds go directly into your bank account - it's not a bonus for upper-level management.
3. Fewer Meetings and Administrative Procedures
Meetings will become a thing of the past if you choose to become a freelance headhunter. Say goodbye to all the long, tiring protocols of companies just to complete the simplest tasks.
4. Immense Passion for the Job
Some people are genuinely happier when they have the freedom of self-employment, while others prefer the security of corporations and conglomerates. But let's admit one thing: being your boss is always a story and journey filled with countless efforts and passion. You may not receive a company laptop, insurance, free trips, but you will leave your unique mark in this world in your own way.
Challenges of the headhunter freelance profession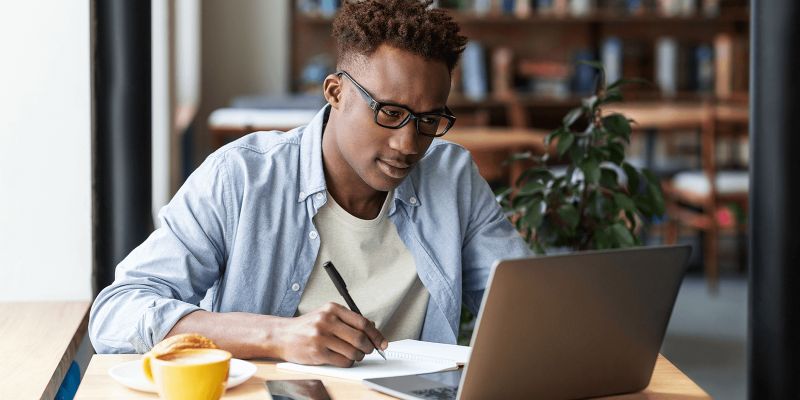 1. Must Carry All Responsibilities
A freelance recruiter must find ways to ensure income for themselves. Freelance work can be easily distracting, so you must be responsible and always stay on track and meet your goals. You'll also have to deal with clients, companies, and some of the most demanding customers, which can be challenging. They have many requirements, and you must meet them.
2. Issues Related to Payments and Compensation
Being a freelance headhunter means you must ensure that your hard work is paid fairly. Many honest companies will pay you according to the contract and what was agreed upon from the beginning. However, cases of slow payments or non-payments are not uncommon. Some companies deliberately deceive you from the start. You will waste a lot of time and effort to reclaim what is rightfully yours. Therefore, working with reputable people or having legal representation to support you is crucial in this matter.
Skills needed for a home-based freelance recruiter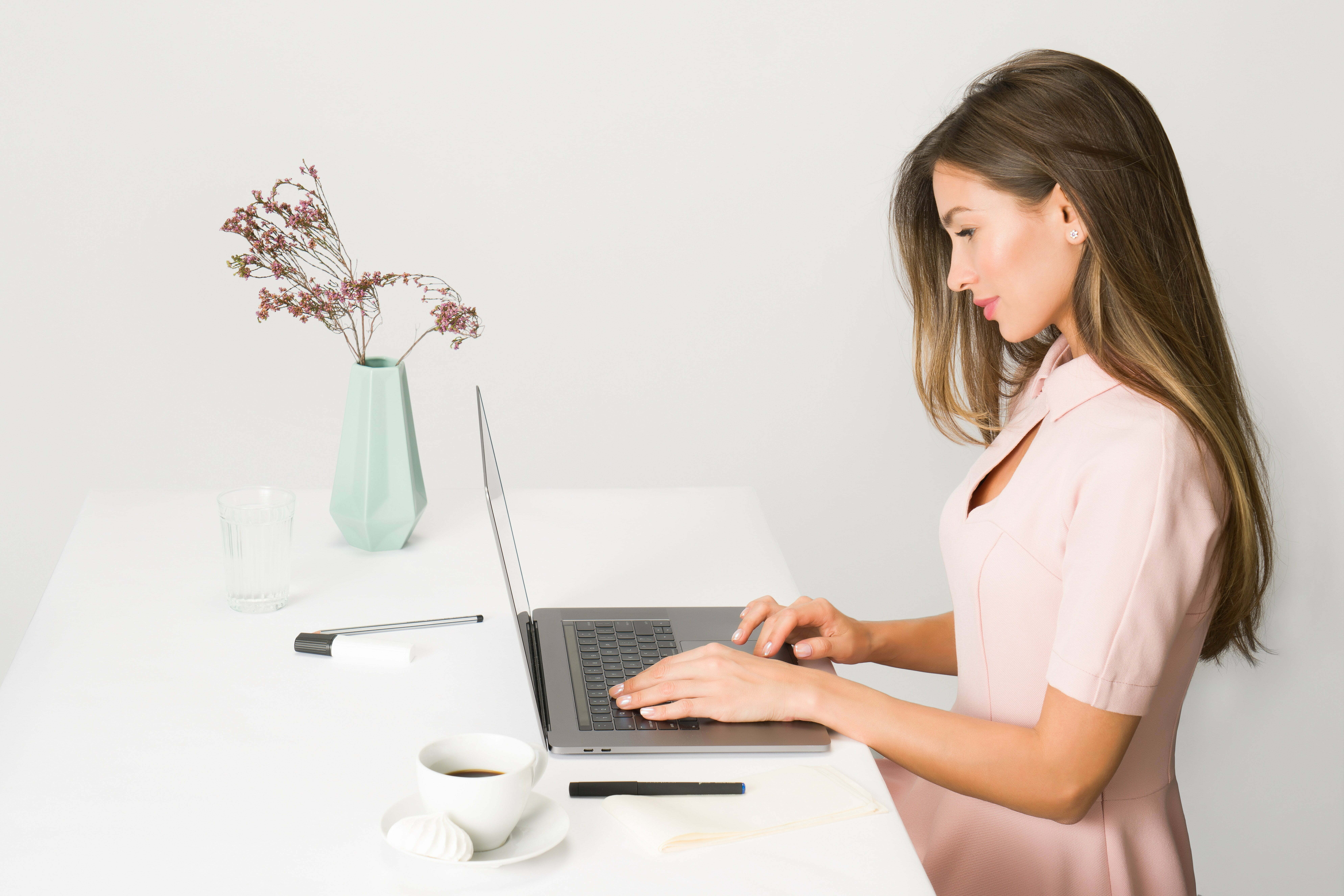 1. Relationship-Building Skills
For someone working as a freelance recruiter, relationships are absolutely vital. These are what you provide to your clients. So, building close, genuine, and trustworthy relationships is your most crucial skill.
2. Communication Skills
So how do you build relationships? That's through communication, and a freelance recruiter must learn and continuously hone communication skills. This includes face-to-face, phone conversations, email, online via various social platforms, and more.
3. Time Management Skills
Being a freelance recruiter is a job that's easy to procrastinate, so time management skills are crucial. If you manage your time wisely, your work will significantly improve when no one is around and nothing requires you to meet deadlines.
4. Marketing Skills
Marketing skills can significantly benefit a freelance headhunter. This skill will help you understand the recruiting market, gain professional knowledge, attract candidates, and negotiate with employers.
5. Problem-Solving Skills
A freelance recruiter needs to be quick and efficient at problem-solving because the job may involve facing numerous challenging situations. For example, some candidates may be ready for an interview, but the employer suddenly announces they've found the desired candidate and don't need any more. Or the employer consistently delays payment to you, among other issues.
Benefits of becoming a freelance recruiter with Recruitery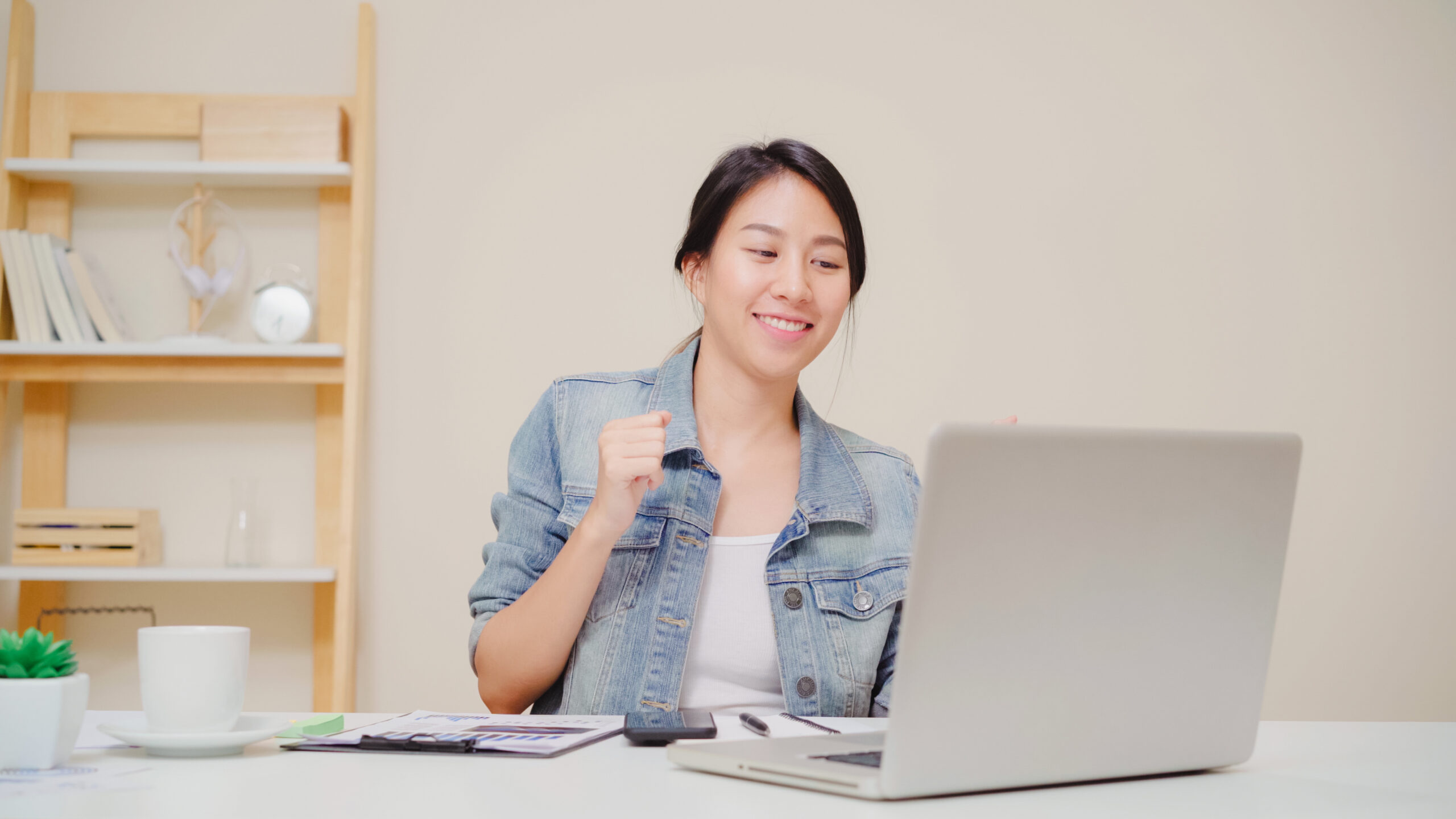 Recruitery is a 4.0 recruitment platform that makes the job of a freelance headhunter easier than ever. With Recruitery, you'll receive benefits and assurance against the risks of the freelance recruiter profession:
- Always have hot job opportunities with attractive rewards on Recruitery. You don't need to spend much time looking for clients. With Recruitery's job list, you're sure to find partners you want to collaborate with, job positions, and industries that match your network.
- Completely avoid risks in payment issues after completing the job. Recruitery is a legally recognized recruitment platform, and the Recruitery team always ensures the benefits of freelance headhunters. You can work with Recruitery without worrying about scams or trying to recover money after successfully introducing a candidate.
- Unlike working for employers, your efforts can only be compensated when the candidate receives the job. At Recruitery, there are always policies to support freelance recruiters. You can earn bonuses by sending candidate CVs or arranging interviews. Moreover, Recruitery always guarantees the confidentiality and security of candidate information, which is the most valuable asset of a freelance headhunter.
Become a freelance recruiter with Recruitery now!