HCL Vietnam: Company and Career Opportunities 2024
HCL Vietnam is a global advanced technology conglomerate with a mission to help businesses reinvent themselves in the digital age. Their products, services, and technical expertise have continuously evolved over four decades, accompanied by a renowned management philosophy known worldwide, a culture of relentless innovation, the courage to accept challenges, and a customer-centric approach. 
With a diverse network of research and development centers and over 159,000 employees operating in 50 countries, HCL serves top businesses, including 250 in the Fortune Global 500 and 650 in the Fortune Global 2000 rankings.
Let's find out more about this company with Recruitery through this blog post! 
Core Values of HCL Vietnam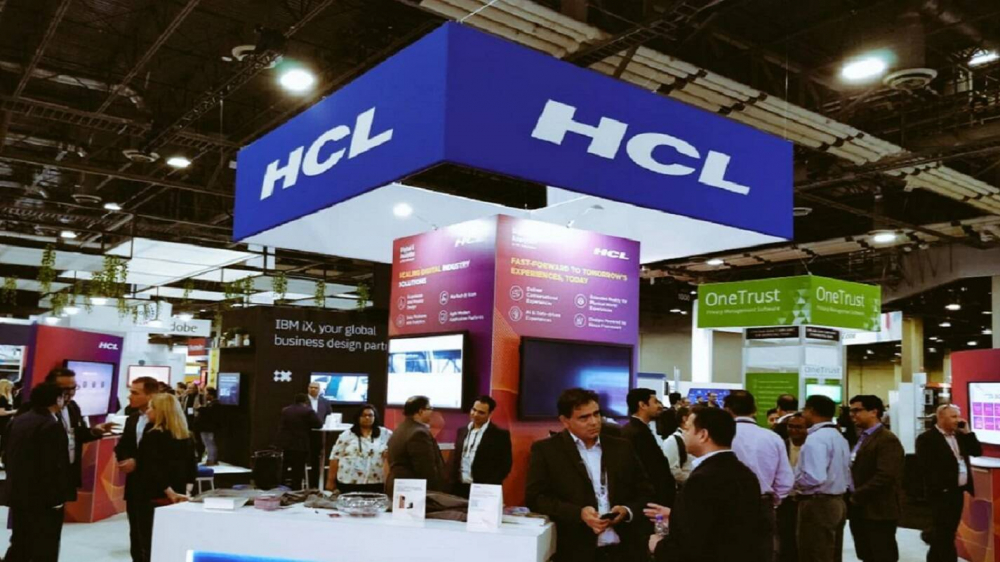 At HCL, every member is empowered with "courage," encouraged to voice their opinions, and always has someone to listen. Despite being confident about a bright future, HCL Vietnam remains observant and open to learning. Here, they instill the courage to express oneself as "every idea matters."
HCL Vietnam consistently strives to enhance the quality of life for everyone. Their work culture encourages being "caring" towards employees, customers, the ecosystem, and the environment.
"Courage" and "Caring" are the inspiring values for HCL Vietnam, fostering "Collaboration" and the transformation of every employee's ideas into practical and beneficial solutions. Together, they can create exceptional innovations and provide comprehensive solutions in today's business context.
Ideapreneurship Culture
HCL's culture is based on Ideapreneurship™, committed by the relationships outside of contracts and the Mode 1-2-3 strategy. All of this is linked to our commitment to being a socially responsible enterprise.
While Ideapreneurship™ is a culture that allows and empowers employees to deliver value beyond the contract to customers, the Mode 1-2-3 strategy helps customers prepare for the future by reimagining their business in the digital age.
These values are built on the relationships outside of contracts, with over 159,000 employees sharing the goal of improving customers' business operations through daily innovation and increased benefits to meet business needs.
HCL staff are robustly developed through "Courage" and they "Care" about the ecosystem and the environment, as well as being ready to "Collaborate" for overall success.
HCL in Vietnam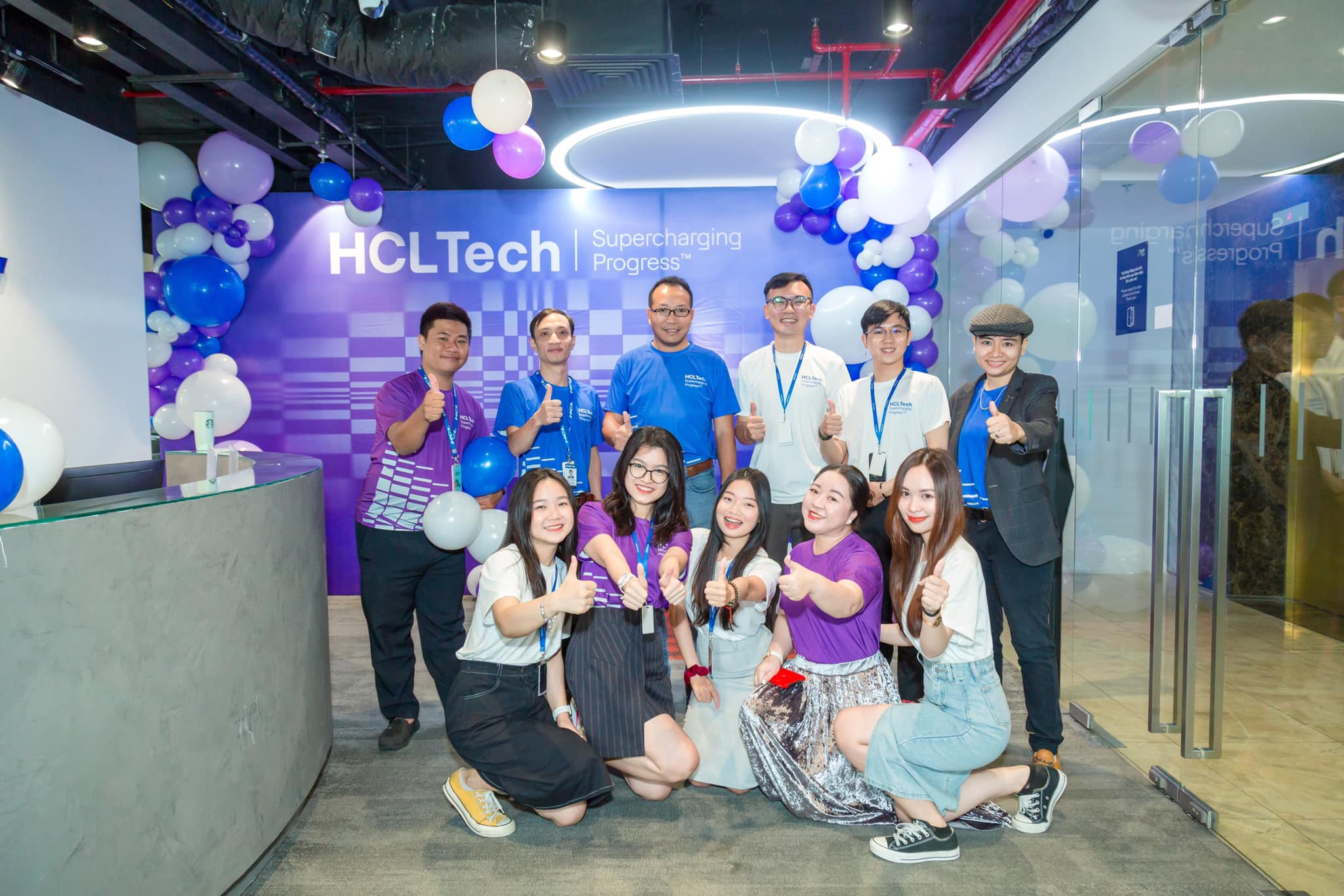 Vietnam, a country in Southeast Asia known for its rich cultural heritage, long history, and biodiversity, has become a beautiful and vibrant nation in many aspects. In recent years, the Vietnamese government has sought to shape the country as a destination for IT companies, becoming an important cog in the global economy. These investments have led people in the region to call Vietnam the "New Silicon Valley" in Southeast Asia. This ambition is driven by quality IT providers and fueled by the motivation to make Vietnam an economy oriented towards services, making it an excellent destination for HCL Technologies to collaborate.
Recognized by analysts as one of the world's fastest-growing economies, HCL began operations in Vietnam in July 2020. The talented workforce and geographic location make Vietnam an ideal delivery center for application, integration, and infrastructure services for global customers. In the next three years, HCL Vietnam aims to grow strongly with the contribution of 3,000 employees to provide services to customers worldwide.
HCL Vietnam is Recruiting for Various Positions in 2024
With its unique platform, Recruitery offers enticing opportunities for hunters and candidates looking to secure a job or refer their friends in 2024.
Currently on Recruitery, HCL Vietnam has several positions with attractive rewards for hunters. Many of these positions offer up to 60 million VND per candidate.
Take a look at the positions that HCL Vietnam is recruiting for with highly appealing rewards on Recruitery.