Hiring In Singapore: Insurance Policies for Employers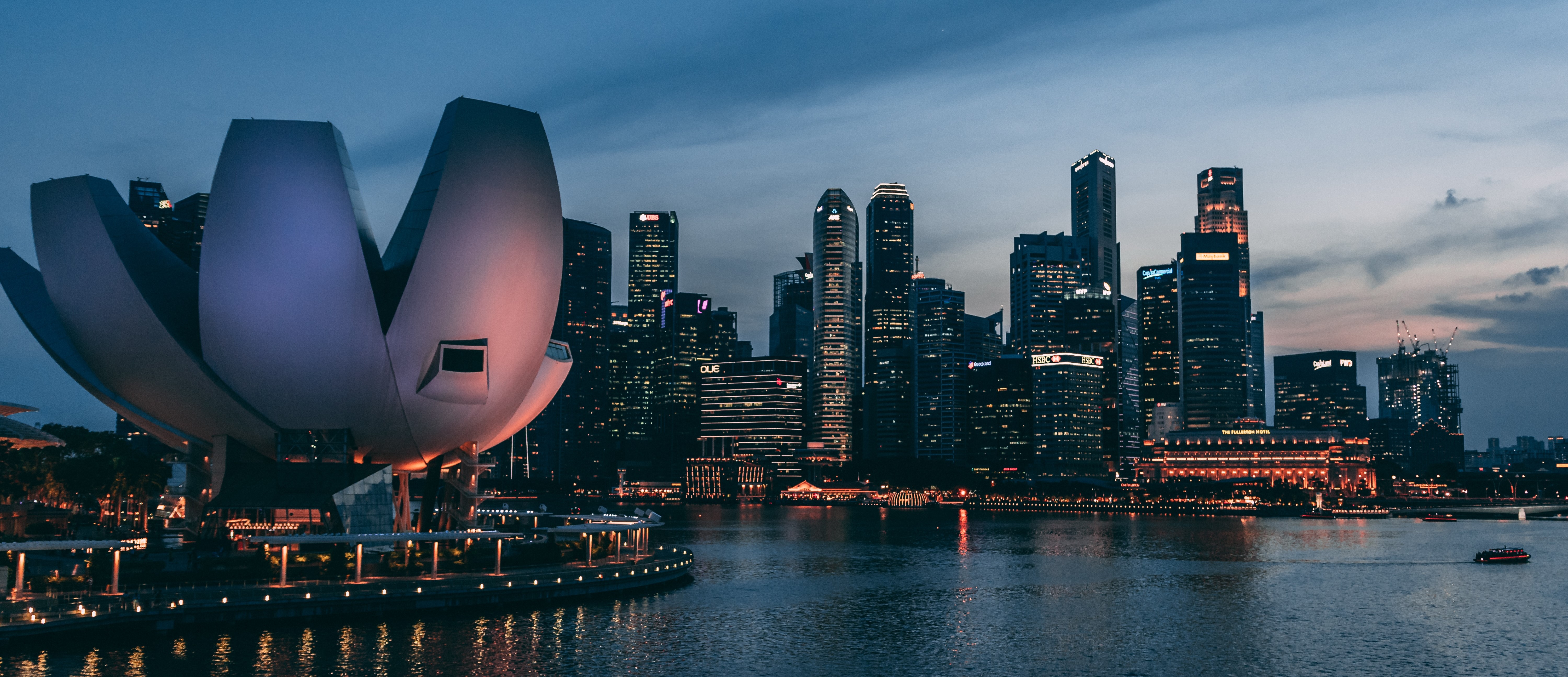 In Singapore, employers are required to contribute to the Central Provident Fund (CPF), which is a pension scheme for employees aged 55 and below. The contribution rate ranges from 17.00% to 17.25% for employers and 20.00% for employees. The CPF contribution reduces progressively as the age of the employee increases.
Here is a more in-depth look into the insurance details and insurance coverages:
Insurance details
Employer Payroll Contributions
17.00%

Central Provident Fund - CPF (Pension for employees aged 55 and below, reduces progressively to 7.5% as age increases)

0.25%

Skills Development Levy (SDL)

350 USD/month

Foreign workers surcharge

450 SGD/month

For S PASS holders

(mid-skilled foreign employees performing specialized roles)

17.00% - 17.25% + 350-USD/month + 450-SGD/month

Total Employment Cost
Employee Payroll Contributions
20.00%

Central Provident Fund - CPF

(Pension for employees aged 55 and below, reduces progressively to 5% as age increases)

20.00%

Total Employee Cost
In Singapore, providing health insurance for employees is both a legal obligation and a crucial benefit for attracting and retaining talent. There are three main types of employee health insurance to consider:
Basic employee health insurance, covers regular health screenings, sick leave, and visits to general practitioners. It may also include dental, optical, hospitalization, and surgical coverage. This is typically offered to both local and foreign employees, excluding certain Work Permit and S Pass holders.
Work injury compensation insurance is mandatory for all employees engaged in manual work and non-manual workers earning $2,600 or less per month. It provides compensation for work-related injuries, medical expenses, loss of income, and permanent incapacity or death.
Travel business insurance is an optional coverage for employees who frequently travel for work. It offers protection for travel inconveniences, medical emergencies, and liability claims resulting from work-related travel incidents.
Insurance coverage
Insurance: Employees can opt for life insurance, health insurance, and personal accident insurance for financial protection in unforeseen circumstances.
Mandatory Medical Insurance: All foreign workers in Singapore must have medical insurance coverage of at least S$15,000 for inpatient care, day surgery, and non-work related hospital bills.