Should International Students Work or Pursue a Master's Degree?
Many returnees will worry about whether to take the postgraduate entrance examination or find a job. In fact, whether to prepare for the postgraduate entrance examination or the school enrolment depends on personal circumstances, and it cannot be generalised. However, whether you are preparing for the school enrolment or the postgraduate entrance examination, you must be fully prepared.
Why Further Education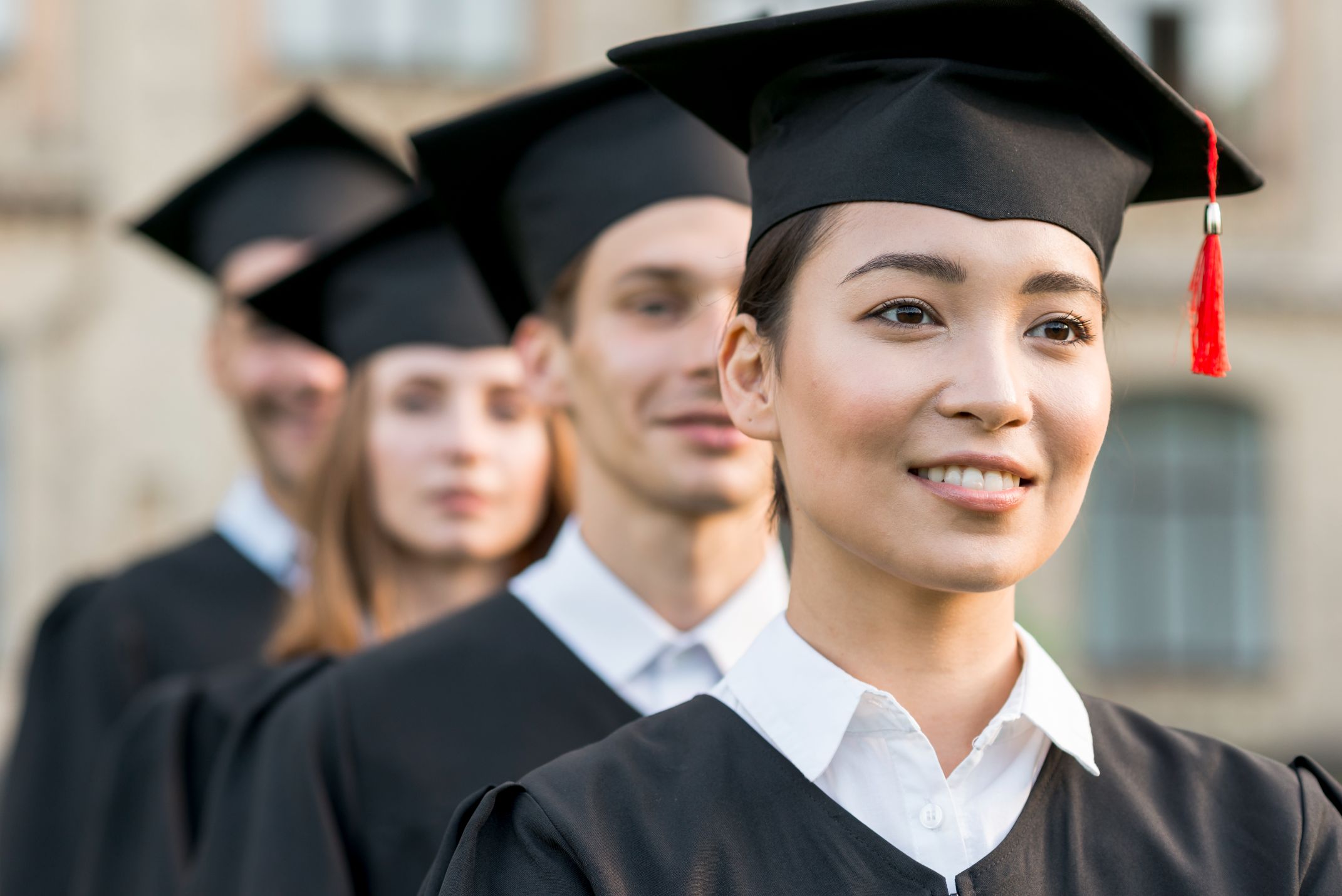 First of all, think about why you want to further your education? In fact, many students do not think about why they want to take the postgraduate entrance examination. Some students feel that they must take the postgraduate entrance examination because their friends around them are taking the postgraduate entrance examination. There are also some students who have no future plans and are not ready to enter the society, so they want to take the postgraduate entrance examination and give themselves a year or two more buffer. However, postgraduate study is not a means of procrastination. Only when you really enter an industry can you really know whether this industry is suitable for you.
What Does the Education Entails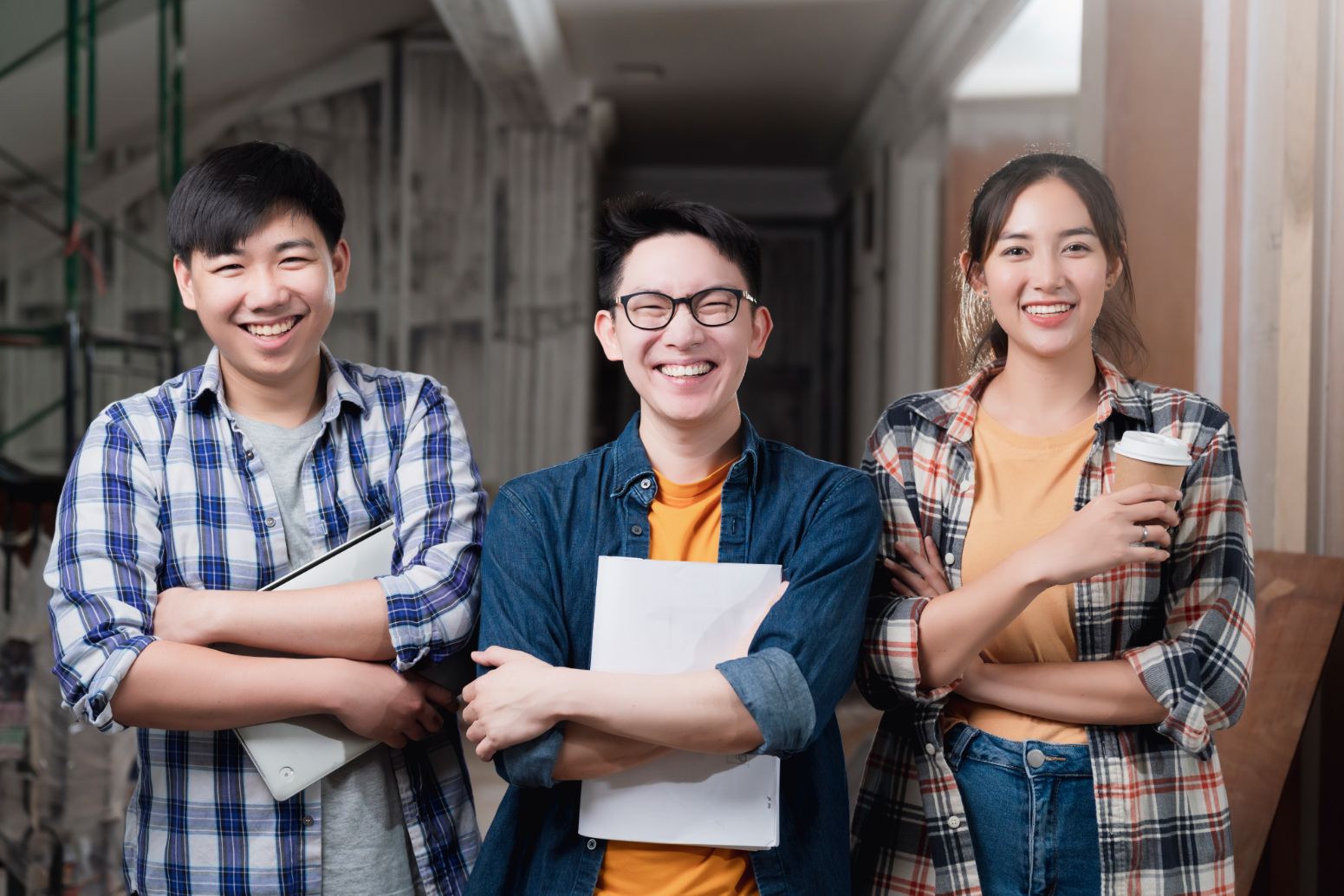 Secondly, think about what can the postgraduate entrance examination bring to me? Many people say that it is easier for graduate students to find jobs. But is that true? The diploma is only part of the resume. Only a postgraduate diploma may not be able to find a good job. So you must think about what postgraduate study can bring you. If you have decided to take the postgraduate entrance examination, remember that your educational background is only part of your resume. More importantly, what have you done in the past two years as a graduate student? You can't just read books! In the eyes of HR, such an experience is of little value. Internship required! Internship! Internship! Say something important three times. Only by doing more internships during the postgraduate period can you enrich your resume and increase the possibility of getting an offer!
International students should however pay attention to these four points: 
Have relevant internship experience
First of all, have relevant internship experience. If you plan to go to the school for enrolment, you must remember that there is a relevant internship. HR will think that you really want to enter this industry, and you also have a basic understanding of the industry, and you can start work immediately. On the contrary, if your internship has nothing to do with the work you submit, such an experience will not add points to your resume. When conducting school enrolment, you must know what your goal is and which industry you want to enter.
Have clear goals, pay attention to the official website of the enterprise
Secondly, there is a clear goal. Be sure to pay more attention to the official website of your favourite enterprise. The school recruitment opening time of each enterprise is different. Submit your resume as soon as possible and don't miss the opportunity. Don't wait to realise that the online application has missed the time when you submit your resume.
Grasp the summer vacation time of junior year
Students should grasp the summer vacation time of their junior year. The internship in the summer vacation of juniors is a key node. Many large factory offers are return offers to juniors. Even if you don't get the return offer, you also have internship experience on your resume. Keep your eyes pilled so that you will know when the companies are hiring so that you can submit your resumes in time.
Prepare a good resume
Prepare a good resume. If your resume is blank and you have no internship experience or campus experience, it is likely that it will be screened out in the primary selection. If you have internship experience, you should pay attention to the job requirements when writing a resume. 
Final Thoughts
The choice between pursuing a master's degree and entering the workforce is a pivotal decision for international students. It's a choice that should be made after careful consideration of individual circumstances and goals. Whether you opt for further education or start your career, the key lies in being fully prepared. Think about your motivations, understand the value of postgraduate education, and prioritize relevant internships and a clear career goal. This proactive approach will not only enhance your resume but also increase your chances of success, making your journey as a student or professional abroad a rewarding one.