Succeed in Job Search Tips for Overseas Returnees in Computer Science
The return of a large number of overseas talents to Vietnam is naturally a good thing. However, the pressure of finding a job caused by the "involuted" market also becomes the biggest concern for every returning student. 
Not long ago, a video of an Ivy League computer science student revealed that he spent US$190,000 on studying in the US for five years, but he could only interview for jobs around US$550 after returning to Vietnam. This video quickly sparked heated discussions on the internet.
However, these hot topics about the fierce job market and the unemployment of computer science graduates are just for attracting attention, and they do not analyze the actual situation and specific data. 
The Demand for Computer Science Graduates in Vietnam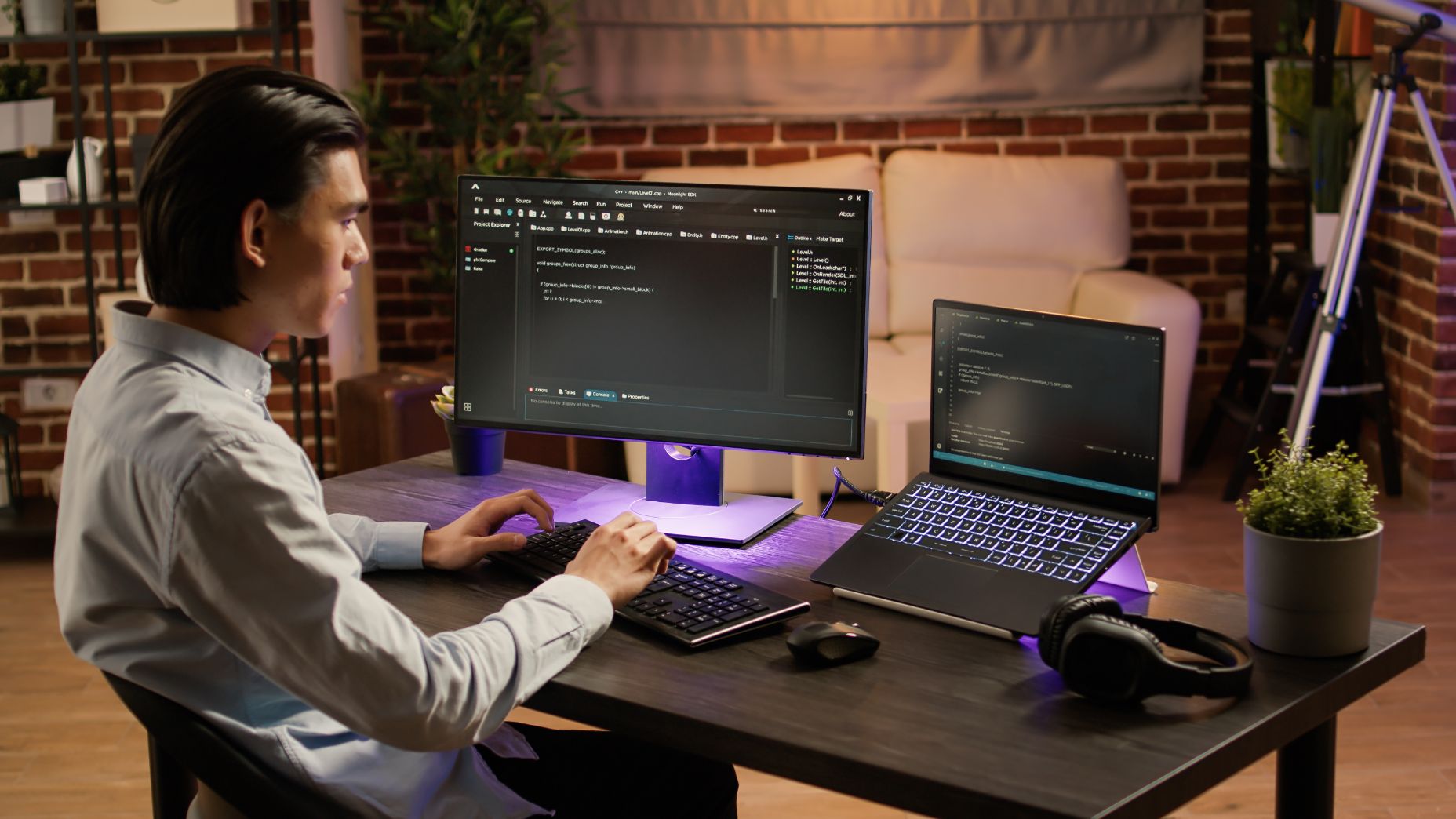 The reality is that the Global Think Tank (CCG) "Report on Overseas Study and Employment in Vietnam" shows that the demand for talents in fields such as computer science, electronics, and data continues to increase12.
Through an analysis of recruitment information from major tech companies like VNG, FPT Software, and TMA Solutions, we can find that the demand for graduates mainly manifests in three aspects:
1. Hard Skills
Solid foundational knowledge in computer science and the ability to deeply understand any programming language.
Firstly, a solid foundation in computer science is crucial. For algorithms, data structures, operating systems, computer networks, etc., you should not only have an impression but also have hands-on ability. This includes but is not limited to imitating and writing your own open-source projects like Tomcat. Also, remember that truly skilled technicians must have a deep understanding of underlying knowledge.
Secondly, you should be proficient in a programming language. This means that you should not only be able to write programs with this computer language but also understand its basic framework source code. So if you are not prepared with certain skills, do not mark them as "proficient" on your resume as it can cause misunderstandings for HR.
2. Soft Skills
Problem-solving abilities, which include thinking ability, logical reasoning, and proactive learning ability.
With major tech companies like VNG, FPT Software, and TMA Solutions increasingly adding personality tests to their interviews, it's clear that companies are placing more emphasis on employees' soft skills. Many HR managers say that students with comprehensive abilities, strong learning abilities and adaptability who can promptly identify the crux of problems and formulate solutions are equally welcome even if their programming abilities are not strong.
3. Academic Qualifications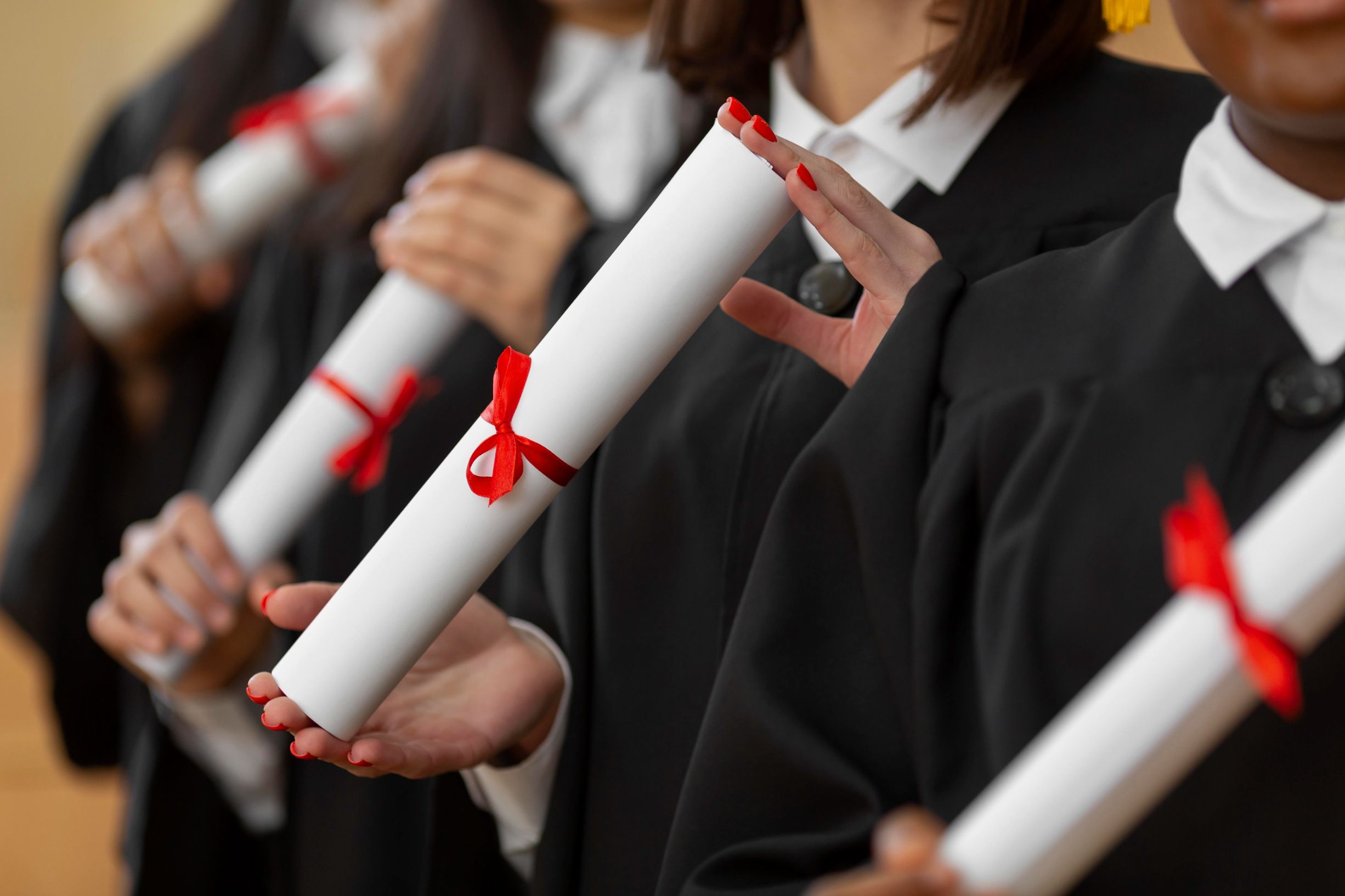 An excellent academic record is always highly valued by recruiters.
Especially for computer-related majors studying abroad who do not have much internship and work experience, academic qualifications are a symbol of your ability. Since a position can receive a large number of resumes every day, many times academic qualifications determine the first impression of job applicants. In cases where candidates' abilities are similar, those with higher academic qualifications will definitely be considered first.
Focus on Enhancing Your Skills
In conclusion, for computer science majors returning from overseas studies to Vietnam, it's important to focus on both hard skills and soft skills. If after reading this article you find areas where you lack skills, I hope you can seriously analyze the root cause of the problem and clarify your future direction of effort. Finally, I hope this article has been helpful to you as a computer science graduate returning from overseas studies.