How is the Development of Cross-Border E-Commerce?
International students returning to Southeast Asia to seek employment inevitably come across a concept known as "cross-border e-commerce." Southeast Asia's cross-border e-commerce has seen significant development over the years, from continuous government support policies to ASEAN membership, and the rise of B2B and B2C cross-border e-commerce platforms. 
The entire development has benefited from Southeast Asia's robust supply chain infrastructure and talent resources, accumulating stronger capabilities for operating cross-border e-commerce platforms. This article aims to discuss the development prospects of the cross-border e-commerce sector with international student friends.
Policy Support and International Trade Dynamics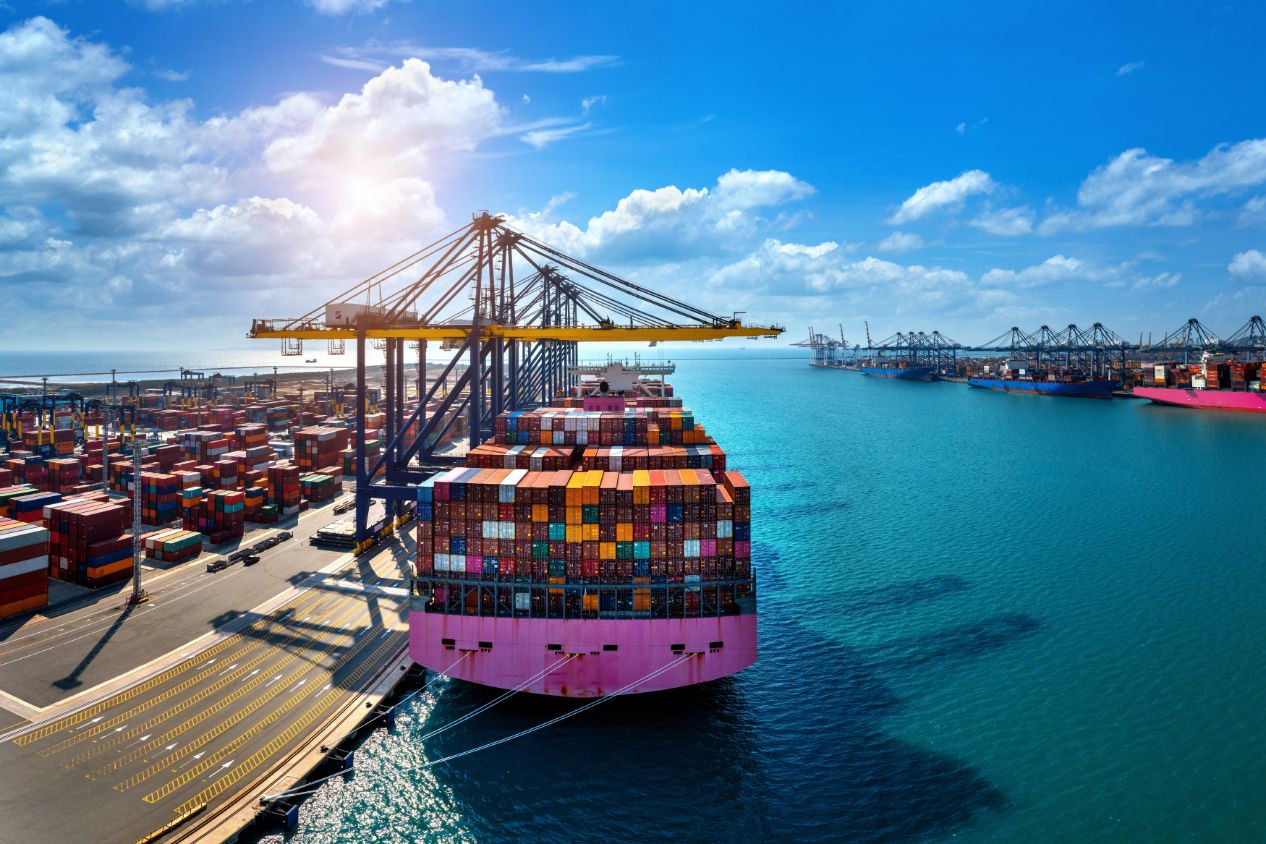 At the policy level, domestic cross-border e-commerce in Southeast Asia is enjoying favorable conditions. The continuous improvement of Southeast Asia's cross-border policies is driving industry growth. 
Southeast Asia's effective management of the COVID-19 pandemic and its relatively swift economic recovery have placed the region in a favorable position within international trade supply chains. This has bolstered confidence in the stability and resilience of Southeast Asian markets, attracting international investments and collaborations.
The Impact of COVID-19 on Cross-Border E-Commerce
Adapting to the New Normal
Despite these challenges, the industry has shown remarkable resilience. Businesses have been quick to adapt, finding new ways to navigate through these unprecedented times. This includes diversifying their operations across multiple platforms and focusing on compliant ways to attract user traffic.
The Role of Technology in Mitigating the Impact
Technology has played a crucial role in helping the industry weather the storm. The rise of short video platforms, for instance, has opened up new avenues for businesses to reach consumers. These platforms have seen a surge in daily active users, providing businesses with an effective tool to convey product information more directly.
Looking Ahead: Post-Pandemic Recovery
While the pandemic has undoubtedly posed significant challenges, it has also presented opportunities for growth and innovation. As we move towards a post-pandemic world, the lessons learned during this period will likely shape the future of cross-border e-commerce. Businesses that can adapt and innovate will be well-positioned to thrive in this new landscape.
Challenges in Current Cross-Border E-Commerce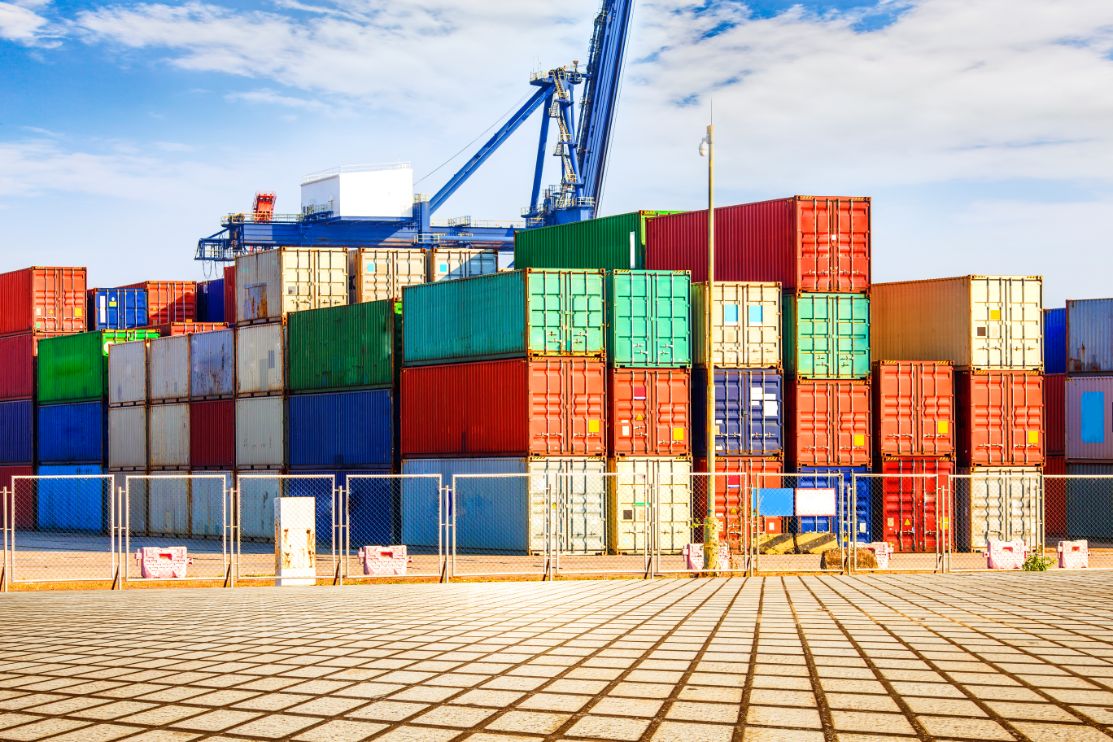 While cross-border e-commerce in Southeast Asia has made significant strides, it is not without its challenges. Some of the issues that players in the industry encounter include:
Operational Model Transition
Sellers often struggle to adapt their domestic e-commerce practices to international platforms. This transition can involve repetitive actions such as mass-order manipulation and cashback schemes, which can lead to account suspensions and financial disruptions.
Increased Competition and Rising Costs
As the number of sellers increases, competition in advertising intensifies, resulting in higher advertising costs. Furthermore, disruptions in global logistics, such as flight cancellations and increased demand for transportation, have driven up warehousing costs. 
Issues like excessive inventory and redundancy remain unresolved, causing cash flow difficulties for many cross-border e-commerce businesses.
Navigating Challenges in Cross-Border E-Commerce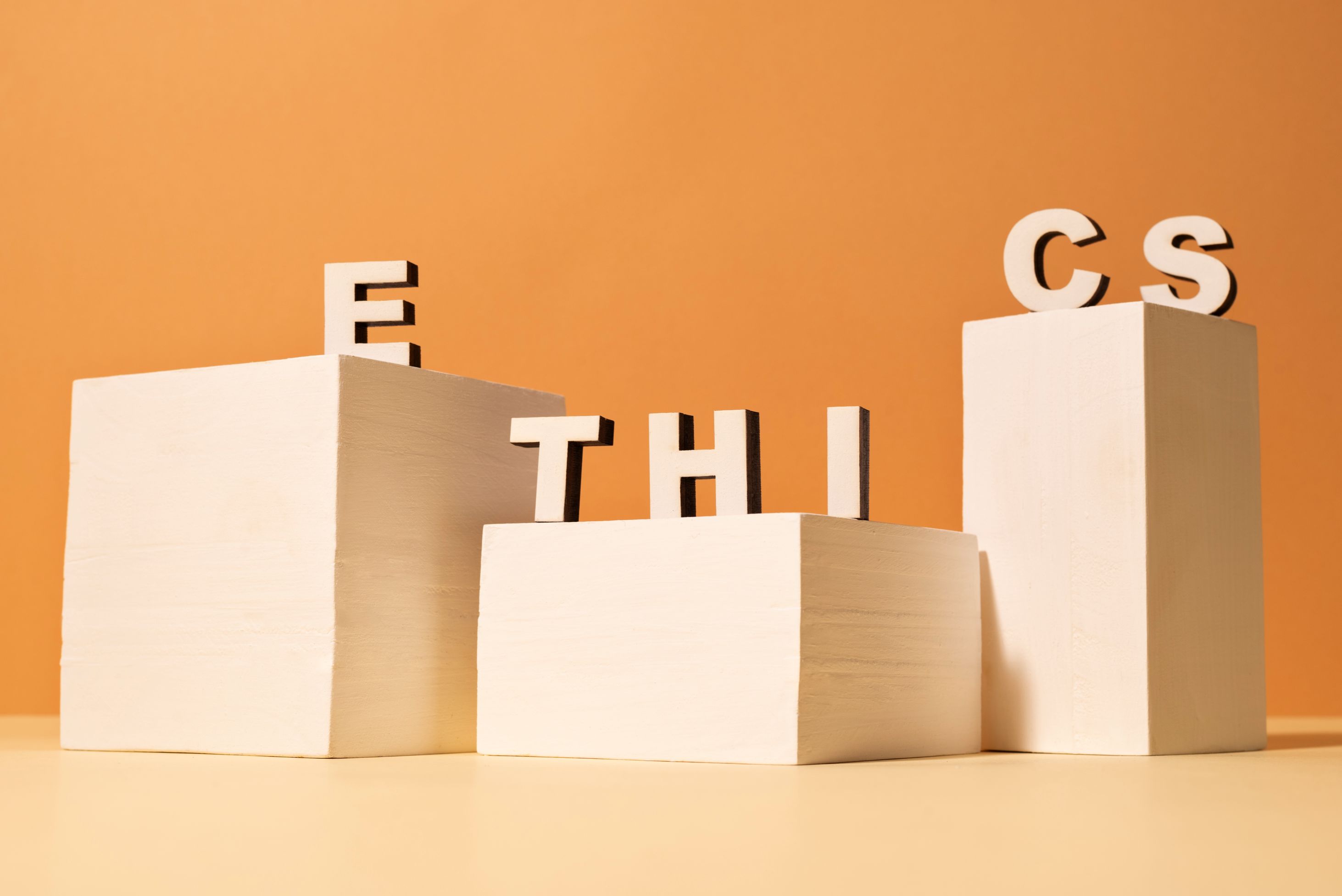 To address these challenges and capitalize on the opportunities in the cross-border e-commerce landscape, there are several strategies that players can consider:
Compliance and Ethical Practices 
Sellers must strictly adhere to platform rules and regulations. Engaging in illegal activities, such as posting fake reviews, should be strongly discouraged. Sellers need to focus on gaining user traffic through competitive and ethical means.
Diversify Platforms
Relying solely on a single cross-border e-commerce platform can be risky. It's advisable for sellers to evaluate and utilize multiple platforms to reduce dependency on any one channel. Building independent websites, cultivating private domain traffic, and focusing on brand building can provide more control and flexibility in the long term.
Leveraging Short Videos
Short video platforms have become a powerful tool for cross-border e-commerce. With the proliferation of short video content and the rise of daily active users, short videos offer an effective way to convey product information and engage potential customers. This trend is particularly significant as consumer habits evolve, offering a promising avenue for marketing and monetization.
The Future of Cross-Border E-Commerce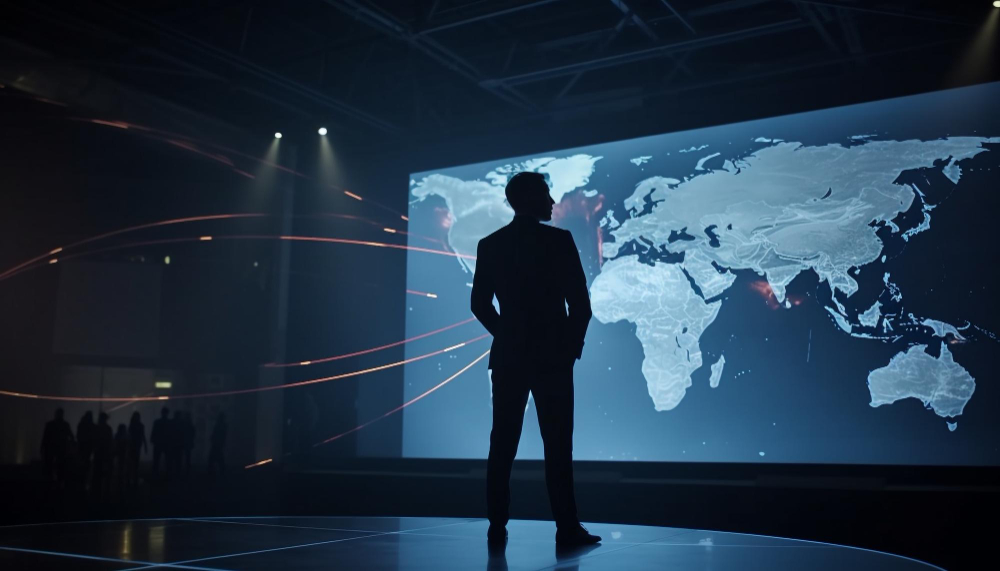 Cross-border e-commerce in Southeast Asia remains a highly promising industry, especially as major companies increasingly seek international expansion. The demand for professionals with cross-border e-commerce expertise is on the rise. 
Companies recognize that international business cannot rely solely on domestic models; it requires a deep understanding of overseas markets and the preferences of foreign consumers. This necessitates a fusion of past experiences with localized strategies.
As cross-border e-commerce continues to evolve, it's crucial for international students and professionals to stay informed about industry trends, government policies, and evolving consumer behaviors to make the most of the opportunities in this dynamic and exciting sector. With the right strategies and a commitment to ethical practices, cross-border e-commerce in Southeast Asia is poised for further growth and success.
Conclusion
In conclusion, cross-border e-commerce remains a highly promising industry, especially with major companies choosing to expand internationally. The demand for returnees in cross-border e-commerce is on the rise as more and more companies realize that international business cannot be solely based on domestic business models. 
In addition to the mature domestic e-commerce system and operating model, they need talent who understand overseas markets and the demands of foreign users to combine past experiences with localization.