How to Choose the Right Content Marketing Course?
Content marketing is essential for businesses in today's era of discerning consumers. Recruitery will provide the information you need to choose the right content marketing course for your needs.
What is Content Marketing?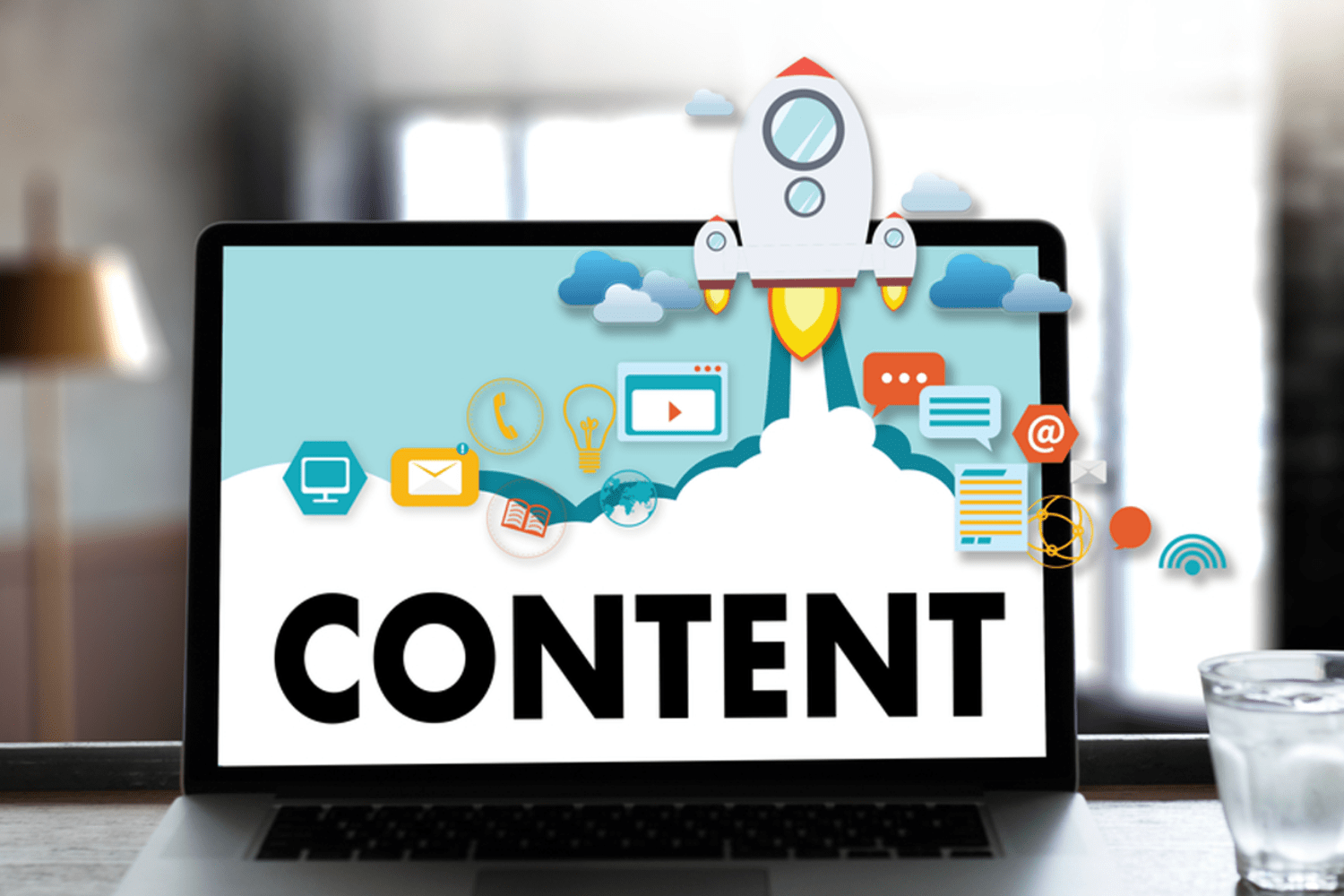 Content marketing is the strategic creation and distribution of valuable, relevant, and consistent content to attract and retain a clearly defined audience and drive profitable customer action.
Popular Forms of Content Marketing
Content Marketing can take many different forms, including:
Blogs: Writing articles on topics related to your business.

Videos: Creating instructional videos, product introductions, or knowledge sharing.

Social Media: Using social media platforms to share content and interact with customers.

Email Marketing: Sending emails containing valuable content to your customer list.

Podcasts: Hosting podcast shows to share information and discuss important topics.

Ebooks and Reference Materials: Publishing e-books or reference materials to share specialized knowledge.
Why Learn Content Marketing?
In the digital age, content marketing is crucial for businesses to establish trust, build strong brands, and connect with consumers who rely on online channels for product and service research.
Content Marketing offers numerous opportunities, such as generating revenue, building a brand, and expanding your customer network. However, it also presents challenges, including high competition, creating quality content, and keeping up with industry changes. To succeed, you need to learn and understand Content Marketing.
How to Choose a Quality Content Marketing Course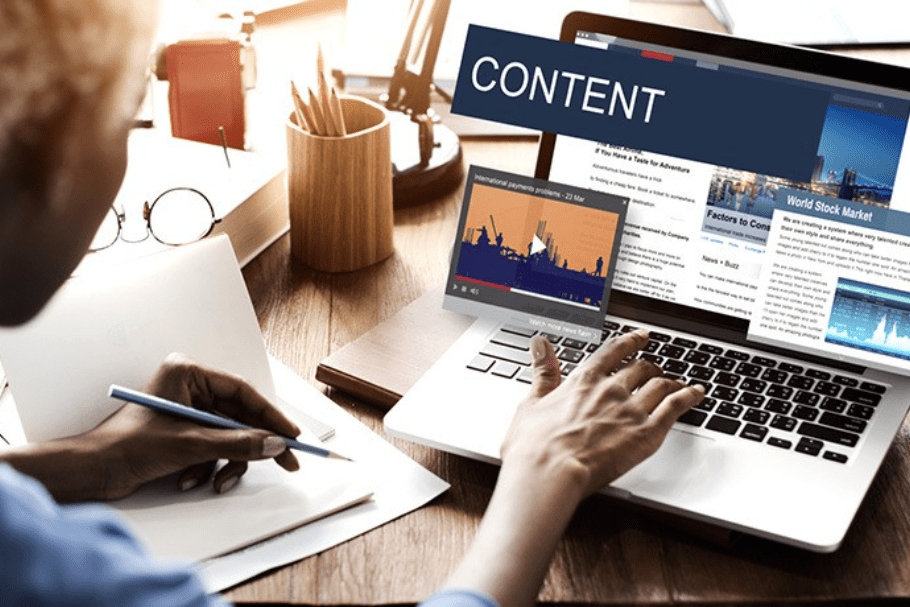 1. Define Personal and Business Goals When Choosing a Course
Prior to course selection, defining your personal and business goals is essential. Whether you seek sales growth, brand enhancement, or skill improvement through Content Marketing will influence your course choice.
2. Choose a Course Suitable for Your Level and Desires
When selecting a course, consider your skill level. Beginners may opt for fundamental courses, while experienced individuals can explore advanced or specialized options.
For example, you can choose a basic Content Marketing course, an SEO-focused course, a course on paid social media advertising, or an email marketing campaign management course.
3. Popular Sources and Training Centers
Numerous reputable sources and training centers provide high-quality Content Marketing courses with diverse learning methods, including online and offline options, including well-known platforms like HubSpot Academy, Coursera, Udemy, and others.
When selecting a source or training center, you should also consider other factors, such as instructor expertise, learning formats, costs, to ensure that you can find a reliable Content Marketing course. 
3.1. Paid Content Marketing Courses
Google Digital Garage: Google offers a variety of Digital Marketing courses, including Content Marketing, through Google Digital Garage. These courses are of high quality and provide an opportunity to earn a certification from Google.

Coursera: Coursera provides numerous Content Marketing courses from top universities and training organizations worldwide. Coursera offers certificate courses as well as full online programs.

HubSpot Academy: HubSpot Academy offers both free and paid Content Marketing courses, created by experts in Inbound Marketing. These courses can help you gain a deep understanding of Inbound Marketing and Content Marketing.
3.2. Free Content Marketing Courses
HubSpot Academy: In addition to its paid courses, HubSpot Academy offers a range of free Content Marketing courses, allowing you to start with fundamental knowledge without any cost.

ClickMinded: ClickMinded provides some free online materials and resources on Content Marketing, including courses on SEO and online marketing.

edX: edX offers a selection of courses from leading universities and organizations worldwide, including several free courses on Content Marketing.
Benefits and Skills After Completing a Content Marketing Course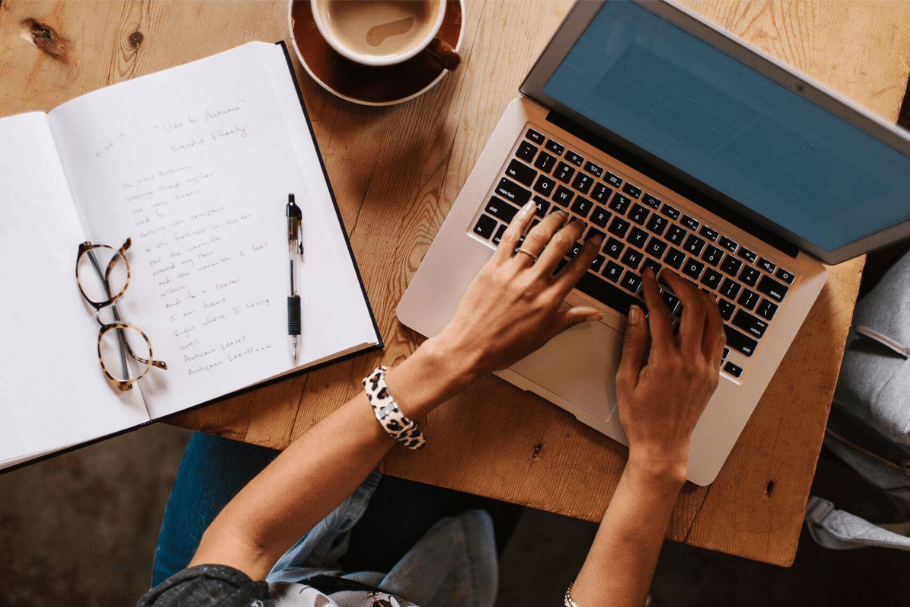 After completing a Content Marketing course, you will acquire several skills:
Developing Creative Thinking: Learn to create creative and engaging content that captures customers' attention.

Enhancing Writing Skills: You will learn to write compelling and effective content.

Improving Research Skills: You will learn how to research the market and target customers.

Data Analysis Skills: You will learn how to analyze data to evaluate the effectiveness of Content Marketing campaigns.
Upon completing professional Content Marketing courses, you can apply these skills by:
Creating content for your business's media channels, such as blogs, websites, social media, etc.

Implementing effective Content Marketing campaigns to attract potential customers and boost sales.

Advising and executing Content Marketing campaigns for other businesses.

Building a strong personal brand by sharing your expertise through content.
After completing a Content Marketing course, you can apply for positions like Content Writer, Content Strategist, Content Marketer, and more.
Conclusion
A content marketing course is a valuable investment for those seeking to create top-quality content that attracts potential customers and boosts sales.
Considering a career in content marketing? Enroll in a course to learn the essential knowledge and skills. We trust that Recruitery's article has contributed to your journey toward becoming a proficient content creator.