How to Find a Remote Job with No Experience
If you're looking for a way to work from anywhere, have more flexibility and autonomy, and earn money without having to commute, then you might be interested in finding a remote job. 
However, what if you don't have any experience working remotely or in the field you want to pursue? 
Don't worry, it's not impossible. In this blog post, we'll show you how to find a remote job with no experience, what skills and qualities you need to succeed, and how to apply and get hired for your dream remote job. Including some interview tips, so remember to scroll all the way to the end. 
What is a Remote Job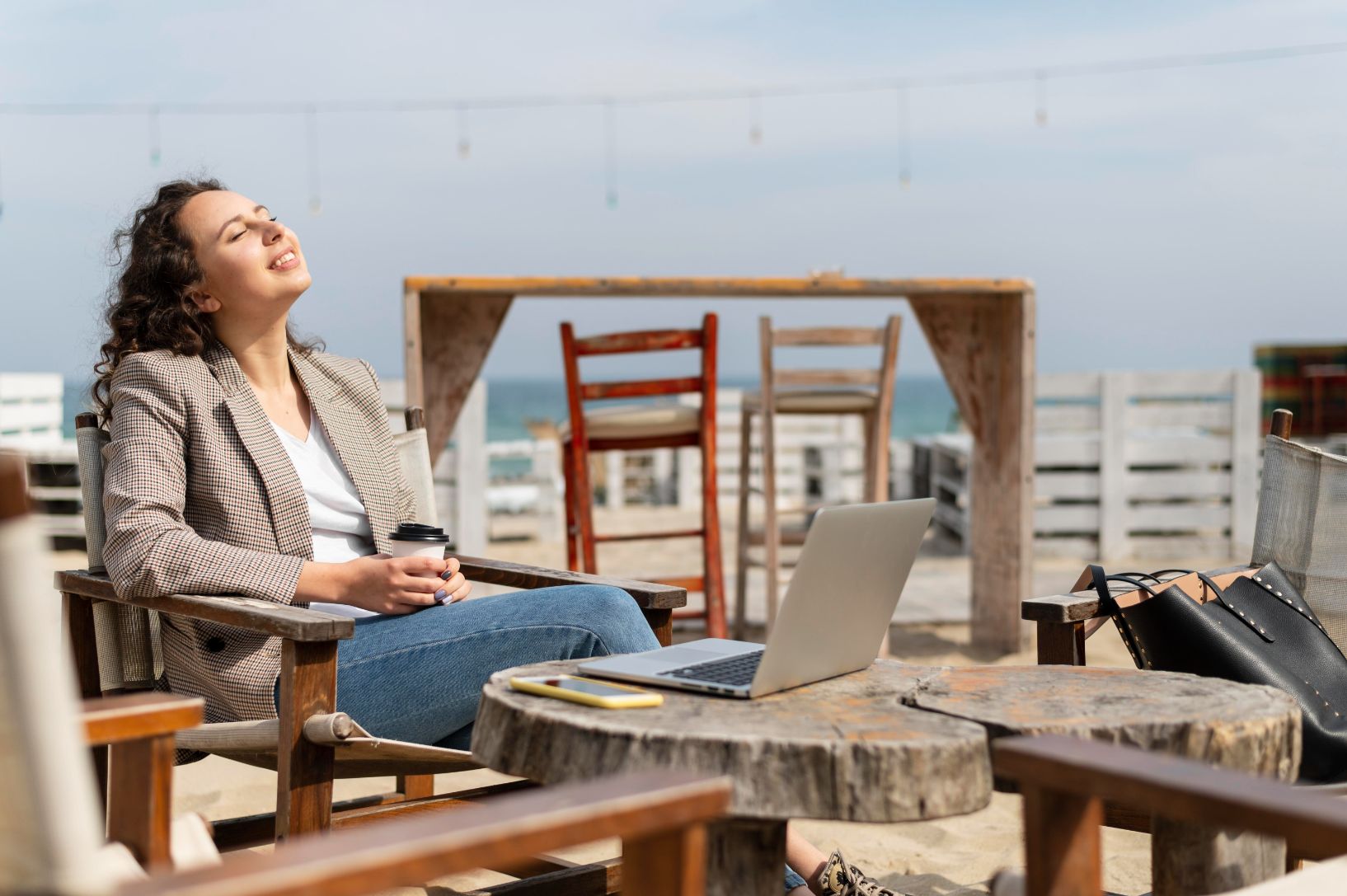 A remote job is a work arrangement where you can perform your tasks from anywhere, as long as you have a reliable internet connection and a suitable device. You don't have to go to an office or a specific location to work, and you can often set your own schedule and work hours. Remote jobs can be full-time, part-time, freelance, contract, or project-based.
Benefits and Challenges of Working Remotely
Working remotely has many benefits, such as:
Saving time and money on commuting

Having more control over your work environment and productivity

Being able to choose from a wider range of opportunities and employers

Having more flexibility and balance between work and personal life

Learning new skills and gaining exposure to different cultures and perspectives
However, working remotely also comes with some challenges, such as:
Feeling isolated or lonely

Having difficulty communicating and collaborating with others

Facing distractions or interruptions at home

Managing your time and staying motivated

Dealing with technical issues or security risks
Skills and Qualities Needed for a Remote Job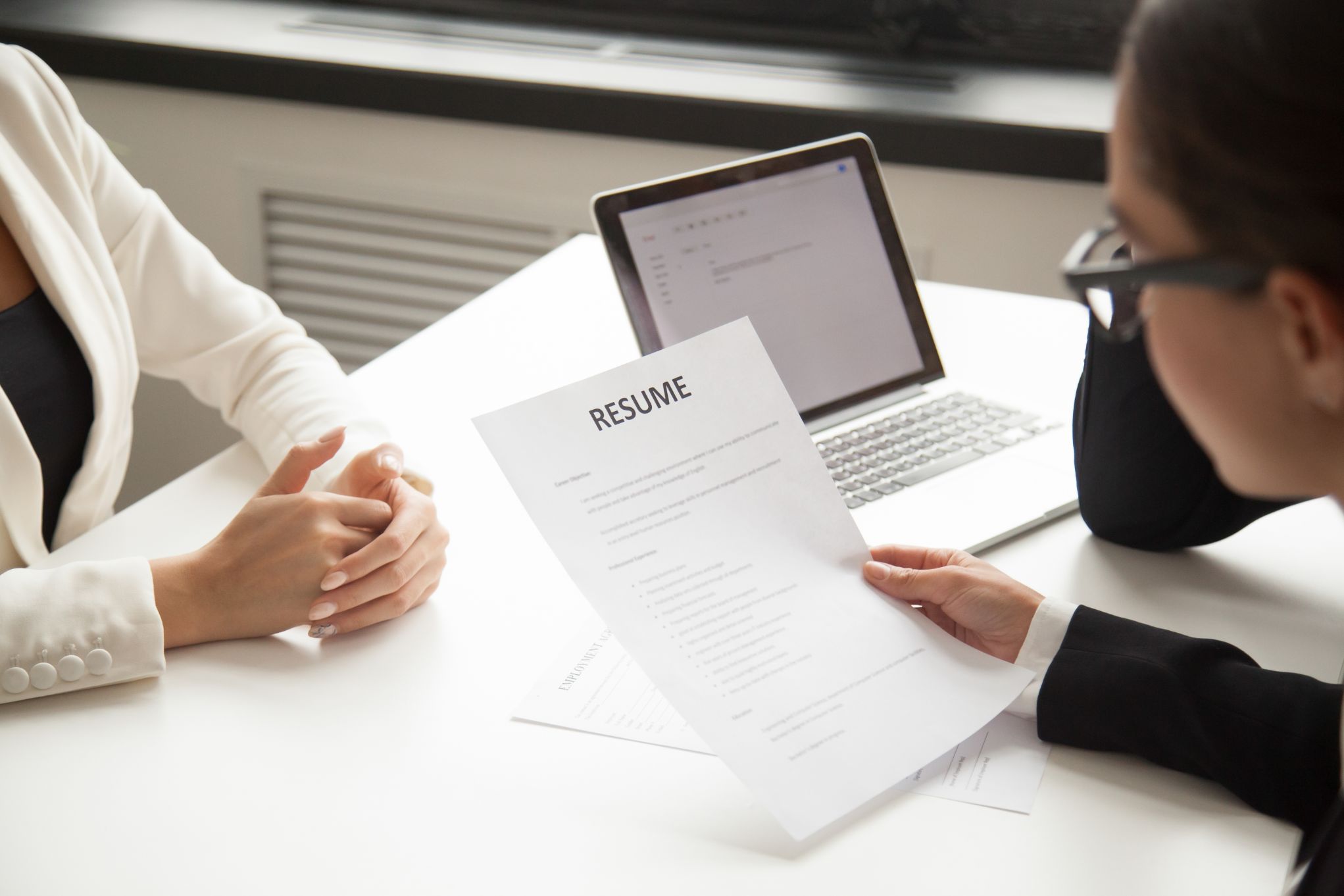 To overcome these challenges and thrive as a remote worker, you need to have some vital skills and qualities, such as:
Self-discipline: You need to be able to manage your time, prioritize your tasks, set deadlines, and stick to them without supervision.

Communication: You need to be able to communicate clearly and effectively with your colleagues, clients, and managers using various tools and platforms, such as email, chat, video calls, etc.

Collaboration: You need to be able to work well with others, share ideas, give feedback, and solve problems as a team.

Adaptability: You need to be able to adjust to changing situations, expectations, and requirements quickly and smoothly.

Initiative: You need to be able to take charge of your own learning, development, and growth, seek opportunities, and propose solutions.

Creativity: You need to be able to think outside the box, find innovative ways to overcome challenges, and add value to your work.
Tips on How to Develop and Demonstrate These Qualities
If you don't have these skills and qualities yet, don't worry.
You can develop them by:
Taking online courses or workshops that teach you the basics of remote work, such as how to use different tools, how to communicate effectively, how to manage your time, etc.

Joining online communities or forums where you can network with other remote workers, ask questions, share tips, and learn from their experiences.

Volunteering for projects or tasks that require you to work remotely or collaborate with others online.

Creating a portfolio or a blog that showcases your work, skills, and achievements.

Asking for feedback from your peers, mentors, or clients on how you can improve your remote work performance.
Popular and Accessible Remote Jobs for Beginners
If you don't have any experience in working remotely or in the field you want to pursue,
you might want to start with some popular and accessible remote jobs for beginners,
such as:
Data entry: This involves entering data into a system or a database using a computer or a mobile device. You don't need specific skills or qualifications for this job, but you must be accurate, fast, and attentive to details.

Customer service: This involves providing support or assistance to customers via phone, email, chat, or social media. You need to have good communication, empathy, and problem-solving skills for this job, as well as some knowledge of the product or service you're representing.

Transcription: This involves converting audio or video files into written text. You need to have good listening, typing, and grammar skills for this job, as well as some familiarity with the topic or industry of the files.

Content writing: This involves creating written content for various purposes, such as blogs, websites, newsletters, social media, etc. You need to have good writing, research, and SEO skills for this job, as well as some creativity and originality.
Steps to Follow to Apply for and Get a Remote Job with No Experience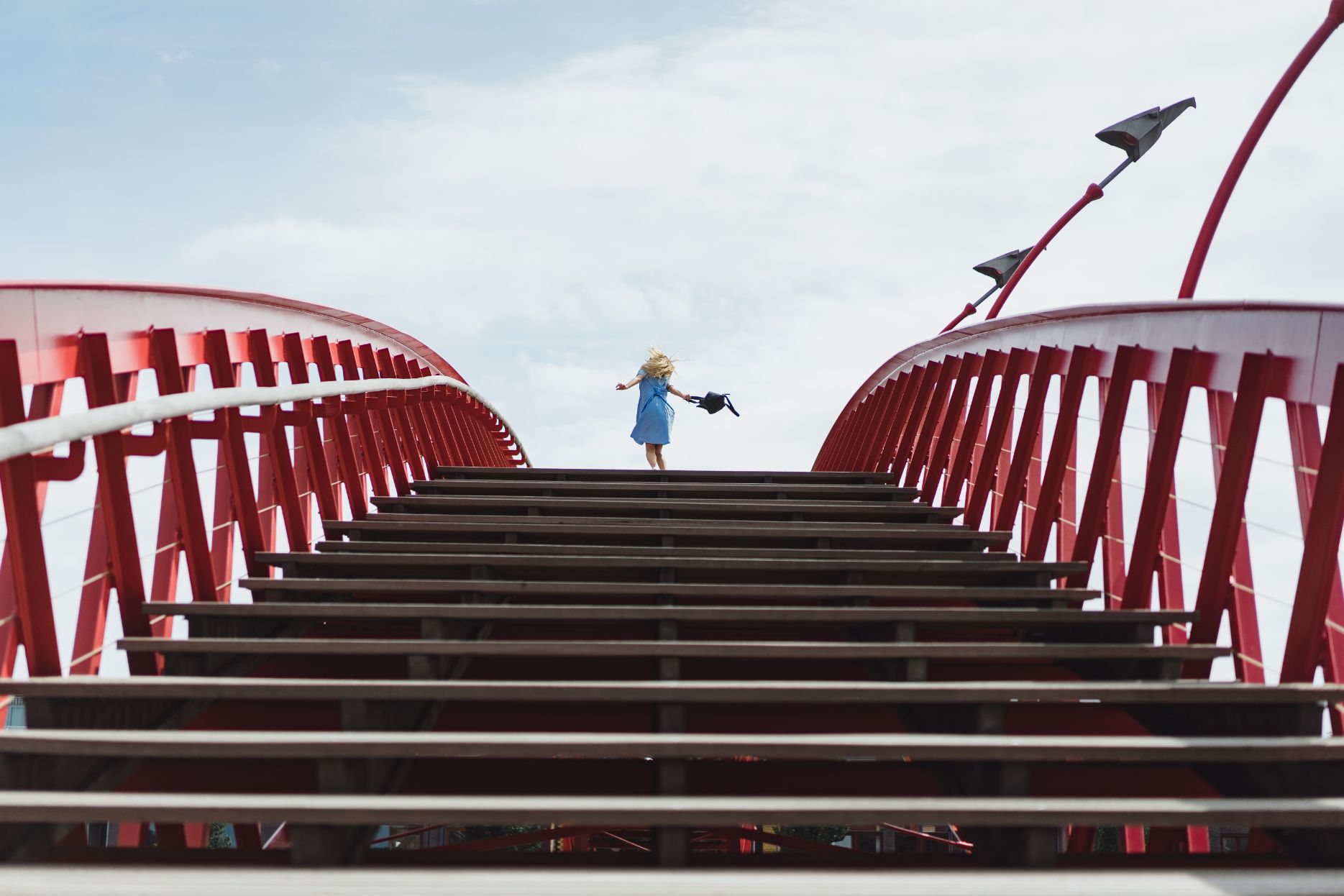 Once you've decided what kind of remote job you want to pursue, these are the steps to guide you along the way: 
Choosing a Platform
There are many platforms where you can find remote jobs, such as:
Recruitery Solutions: 
This is a platform that connects you with recruiters who specialize in remote work. You can create a profile, upload your resume, and get matched with suitable remote jobs based on your skills and preferences.
Job Boards:
These are websites that list various remote jobs from different employers and industries. You can browse through the categories, filter by location, salary, experience level, etc., and apply directly to the jobs that interest you.
Freelance platforms: 
These are websites that allow you to offer your services as a freelancer to clients who need them. You can create a profile, set your rates, and bid on projects that match your skills and availability.
How to Filter Smart
When looking for remote jobs, you need to filter smartly to avoid wasting time and energy on irrelevant or scammy opportunities. Some tips to filter smartly are:
Look for keywords that indicate the job is remote, such as "remote", "work from home", "telecommute", etc.

Check the company's website, social media, and reviews to verify its legitimacy, reputation, and culture.

Read the job description carefully and make sure you understand the requirements, expectations, and responsibilities of the role.

Avoid jobs that ask for upfront fees, personal information, or unrealistic promises.
Study the Job Description
Before applying for a remote job, you need to study the job description thoroughly and make sure you're a good fit for it. 
Some things to look for are:
Necessary skills for required 

The tasks and deliverables expected from you

The tools and platforms you need to use

The communication and collaboration methods you need to follow

The work hours and time zones you need to adhere to
Creating an Effective Resume
Your resume is your first impression on the employer, so you need to make it stand out and showcase your value. 
Some tips to create an effective resume are:
Use a clear, professional, and easy-to-read format and font

Highlight your relevant skills, achievements, and experience for the job

Use keywords and phrases from the job description to match your resume to the job

Make your results quantifiable by adding numbers or percentages. 

Include a link to your portfolio or blog if applicable
Importance of Transferrable Skills
If you don't have any experience in working remotely or in the field you want to pursue, you need to emphasize your transferrable skills on your resume. 
Transferrable skills are skills that you can apply to different situations, contexts, or roles, such as:
Communication

Collaboration

Adaptability

Initiative

Creativity
You can demonstrate your transferrable skills by providing examples of how you used them in your previous jobs, projects, or volunteer work.
Write a Customised Cover Letter
A cover letter is a document that accompanies your resume and explains why you're interested in and qualified for the job. A customized cover letter is one that is tailored to the specific job and company you're applying to. 
Some tips for writing a customized cover letter are:
Address the letter to the hiring manager or recruiter by name if possible

Express your enthusiasm and interest in the job and the company

Explain how your skills, qualities, and goals align with the job and the company's vision and values

Provide specific examples of how you can add value to the team and the company

End with a call to action and a thank you note
Prepare for the Interview
If your resume and cover letter catch the employer's attention,
you might be invited for an interview. An interview is a conversation where you get to showcase your personality, skills, and fit for the job. 
Some tips to prepare for the interview are:
Research relevant details on the company

Review the job description and your resume and cover letter
Prepare answers to common interview questions, such as:
Tell me about yourself

Why do you want this job?

What are your strengths and weaknesses?

How do you handle challenges or conflicts?

What are your goals or expectations?
Prepare questions to ask the interviewer, such as:
What are the main challenges or opportunities for this role?

How do you measure success or performance in this role?

How do you communicate and collaborate with remote workers?

Test your equipment, internet connection, lighting, and sound before the interview

Dress professionally and appropriately for the interview

Be punctual, polite, confident, and enthusiastic during the interview
Finding a Remote Job with No Experience is Possible
 
If you follow these steps:
Choose a platform where you can find remote jobs that suit your skills and interests

Filter smartly to avoid irrelevant or scammy opportunities

Study the job description carefully and make sure you're a good fit for it

Draft a resume that effectively highlights your skills. 
That's all for today folks, Recruitery hopes you will be able to get the job you want, and all the best in your future endeavours. 
If you need any help with finding a job, do reach out to us and we will gladly offer you assistance.
If you are looking for top countries to work remotely in, do check out this blog post.
References 
https://www.linkedin.com/advice/1/how-do-you-boost-your-confidence-assertiveness 
https://www.linkedin.com/advice/0/how-can-you-write-cover-letter-job-application