How to make an attractive HR Manager Job Description Template
Human resource management (HRM) involves a strategic and integrated approach to efficiently oversee individuals within a company or organization. Its primary goal is to optimize employee performance and align it with the company's strategic objectives. Let's explore how to make a great job post with an HR manager job description template with Recruitery!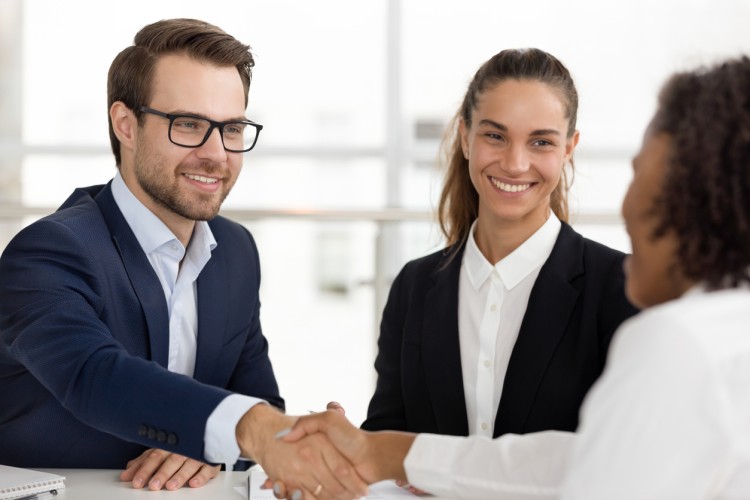 Who is the HR Manager?
An HR manager is like the conductor of a company's behind-the-scenes symphony. They lead the HR department and act as the crucial link between top management and the employees.
You'll find HR managers in various industries because, wherever there are employees, there's a need for someone to handle hiring, training, and shaping the company's unique vibe. They make sure everything runs smoothly from the employee's first day to their everyday work life.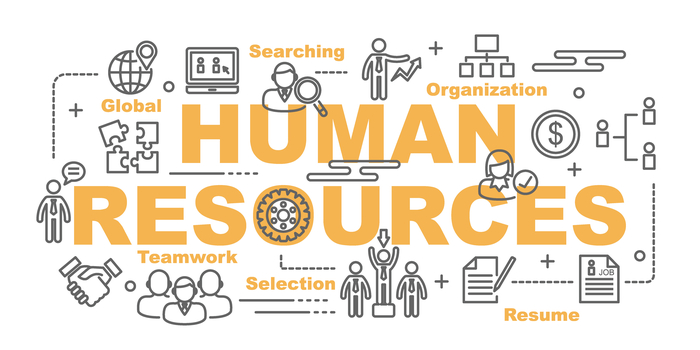 How to write a job description?
When creating the job description, showcase your company's culture and values. Use straightforward language to explain how candidates can contribute to our long-term success.
When listing job responsibilities and qualifications, be concise and ensure each item aligns with the role's expectations, making it easier for candidates to understand the position.
The key elements to include in your job description
Job Title: Start with a clear job title that accurately describes the position you're hiring.

Company Description: Provide a brief overview of your company, its vision, mission, culture, and values. This helps candidates have a better understanding of your organization.

Job Description: Provide a detailed description of the position, including responsibilities, tasks, and the required qualifications or skills. Be specific about your expectations.

Key Responsibilities: Provide a list of bullet points to clarify the primary duties and responsibilities  of the position.

Qualifications and Requirements: List out the qualifications, skills, education, and experience required for the job. This helps applicants understand if they are a good fit.

Location: Provide company's address as well as type of working (on-site, remote or hybrid).

Benefits: Provide info about the benefits that your company offers.

Salary and Compensation: Provide a salary range or compensation package details if possible. If not, you can also mention that it will be negotiable during the hiring process. 

How to Apply: It's very important to explain the application process, including where and how candidates can submit applications, you should also clarify what is needed (resumes, cover letter, diplomas, etc.)

Deadline: Provide the application deadline if applicable.

Contact Information: Provide a point of contact, can be a person or a team's email, phone number.

Company Website and Social Media: This helps candidates to learn more about your company.

HR manager job description template
Job Title: HR Manager 
Job type: Full-time (Hybrid)
Location:  Ho Chi Minh city 
Deadline: dd/mm/yyyy
Company Description 
We're a leading company in the global healthcare industry, dedicated to enhancing people's well-being throughout life. We have advanced healthcare technologies covering different areas like diagnostics, medical equipment, nutrition products, and generic medicines. Our team comprises over 115,000 dedicated professionals who serve people in 160+ countries.
Check out the career opportunities with us to see if they align with your skills and goals. 
Job Description
As a full-time HR Manager, you'll be based in our Ho Chi Minh office. Your role includes implementing the People Strategy for Vietnam & the Philippines and leading Talent & Culture operations in the region. You'll report to the Vice President of Talent & Culture in Sydney and collaborate with a regional team covering Asia Pacific.
Key Responsibilities
Develop annual, quarterly, and monthly recruitment, training, and HR development plans with a strong emphasis on recruitment.

Strategically allocate human resources to support the company's production, business goals, and overall strategy.

Establish guidelines for salaries, bonuses, incentives, and employee motivation.

Create regulations and plans for the use of company assets and equipment.

Provide support to other departments in HR management, acting as a bridge between the Board of Directors and employees. Assist with training, recruitment processes, and administrative tasks.

Ensure compliance with national and local labor laws and related legal documents.

Prepare the HR department's budget, including salaries, benefits, and the annual operating budget.

Foster positive relationships with relevant authorities and departments.

Offer advice to the Board of Directors on recruitment, creating a positive work environment, talent retention, employee motivation, and promoting creativity and innovation.

Focus on cultivating a positive work environment, caring for employee well-being, and effectively encouraging group activities and initiatives.
Qualifications and Requirements
Bachelor's degree or higher in Human Resources, Business Administration, or any other related field.

Proven senior HR leadership experience in the technology industry.

Profound knowledge of employment laws, HR regulations, and technology trends.

Outstanding leadership, communication, and interpersonal skills.

Skilled in strategic planning, change management, and organizational development.

Skilled in collaborating with cross-functional teams and senior management.

Strong problem-solving, decision-making, and conflict resolution capabilities.

Familiarity with HR challenges and solutions specific to the technology sector.

Proficiency in HR softwares and data analytic tools.

Commitment to nurturing workplace diversity and inclusion.

Proven capacity to boost employee engagement and cultivate a strong company culture.
Work Location and Hour
Work location [Company Address] or Work From Home (WFH).

Work hour 0830 A.M. - 0600 P.M, Monday to Friday.
Compensation and benefits 
We offer a compelling compensation package that includes a competitive salary. Additionally, employees receive holiday bonuses and performance-based bonuses every two quarters, or even on the spot.

We provide comprehensive coverage for Social Insurance  and Health Insurance (HI) and additional insurance. 

Our working model combines both in-office and remote work, allowing for flexibility and a better work-life balance.
How To Apply
Please send your English resume (and optionally, a cover letter) to recruitment@xyz.com. When sending your application, name the title  as "SMM_Your Full Name" and submit it before the dd/mm/yyyy.

We kindly advise you that due to a high volume of applicants, only those candidates who are shortlisted will be contacted. We sincerely express our gratitude for your understanding and interest.

For further information, please visit our online channels:
Company Website
LinkedIn Page
Facebook Page
Conclusion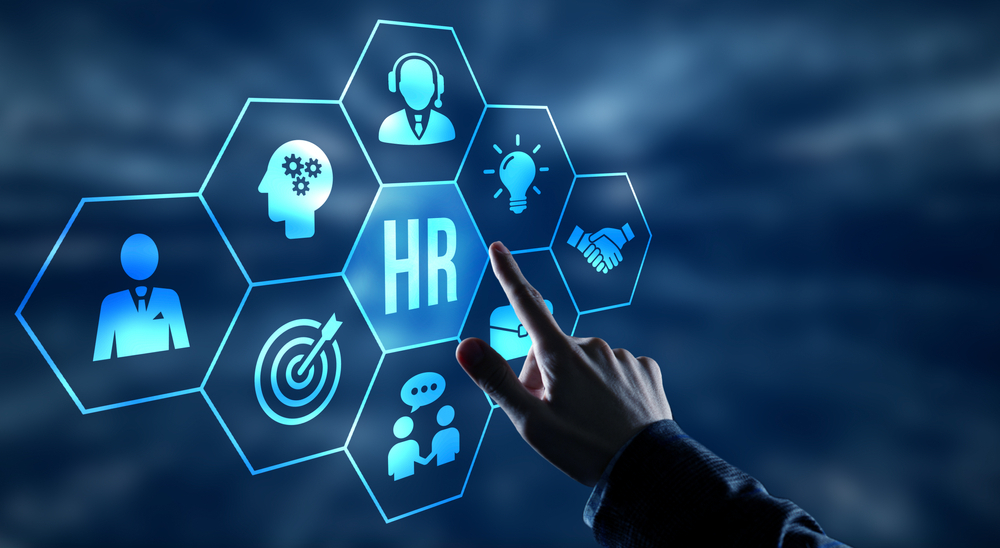 Recruitery hopes that after this article, you have a clear picture of how to create a HR Manager job description template. You can utilize our template and adapt accordingly to your company's requirements and relevant information. Good luck finding the best candidate!