How to Use Bullet Points Effectively to Create a Clear and Engaging Resume
If you want to land your dream job in a competitive market, you need a bullet point resume guide that will help you create a clear and engaging resume. A bullet point resume guide will show you how to use bullet points effectively in every section of your resume, from personal information to skills and honours. Bullet points can make your resume easy to read and highlight your most relevant experiences and achievements. With a bullet point resume guide, you can increase your chances of getting noticed and shortlisted by recruiters or HR professionals. Learn more about how to use bullet points in your resume in this article.
When to Use Bullet Points in Resume?
A comprehensive resume typically includes the following bullet point sections (with some flexibility):
Be sure to include contact information; otherwise, recruiters won't be able to reach you. It is recommended that you leave out your photo in your resume.
If you have other relevant experiences, you may omit listing all your major courses and focus on those related to the job you're applying for.
Internship/Work Experience: 
This is the section that recruiters value the most, as it can provide a clear demonstration of your alignment with the job and your work capabilities. Do display this information in bullet points and sub bullet points
Research/Project Experience: 
This supplements your work experience and offers more detailed insights into your specific skills and achievements. This can be sub bullet points under work experience as well if the research/ project was done at work.
If you have substantial work or project experience, you may skip this section or minimise the amount of information you add to this section. 
List professional skills and awards relevant to the job you're applying for. You can also include interests or hobbies that showcase your unique personality.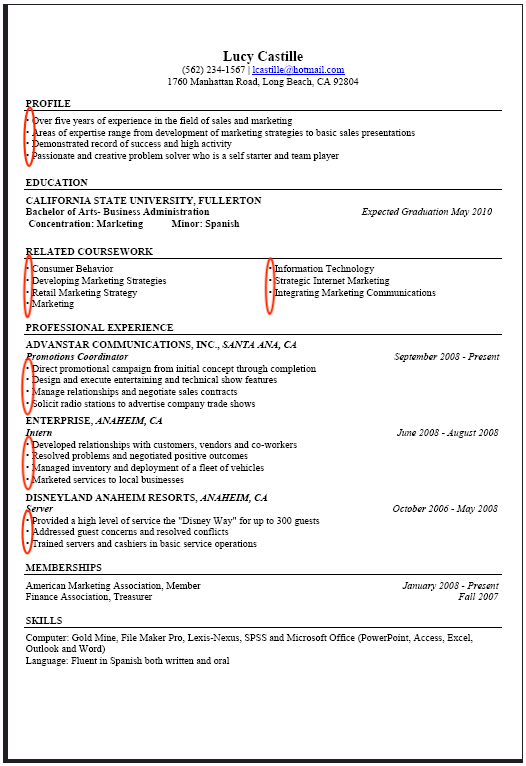 Returning to the question of when to use bullet points, the answer is: besides personal information, you should use bullet points in every section (with a particular focus on internship/work experience). This approach will make your resume stand out, offering a clear and organised structure that makes recruiters want to keep reading.
Bullet points become especially crucial for the work experience and project experience sections. When recruiters or HR professionals review a resume, they pay the most attention to your past work experience. When writing your resume, use straightforward language to highlight the most crucial information.
A bullet point resume guide will also help you with the content of each section. For example, in the educational background and campus involvement sections, you can use bullet points to list your achievements, honours, student work experiences, and significant academic research. In the skills and honours section, you can use bullet points to display your language proficiency, software skills, and other relevant competencies. A bullet point resume guide will also show you how to use numbers and punctuation to make your bullet points concise and effective.
What Are the Best Practices for Using Bullet Points in Resume?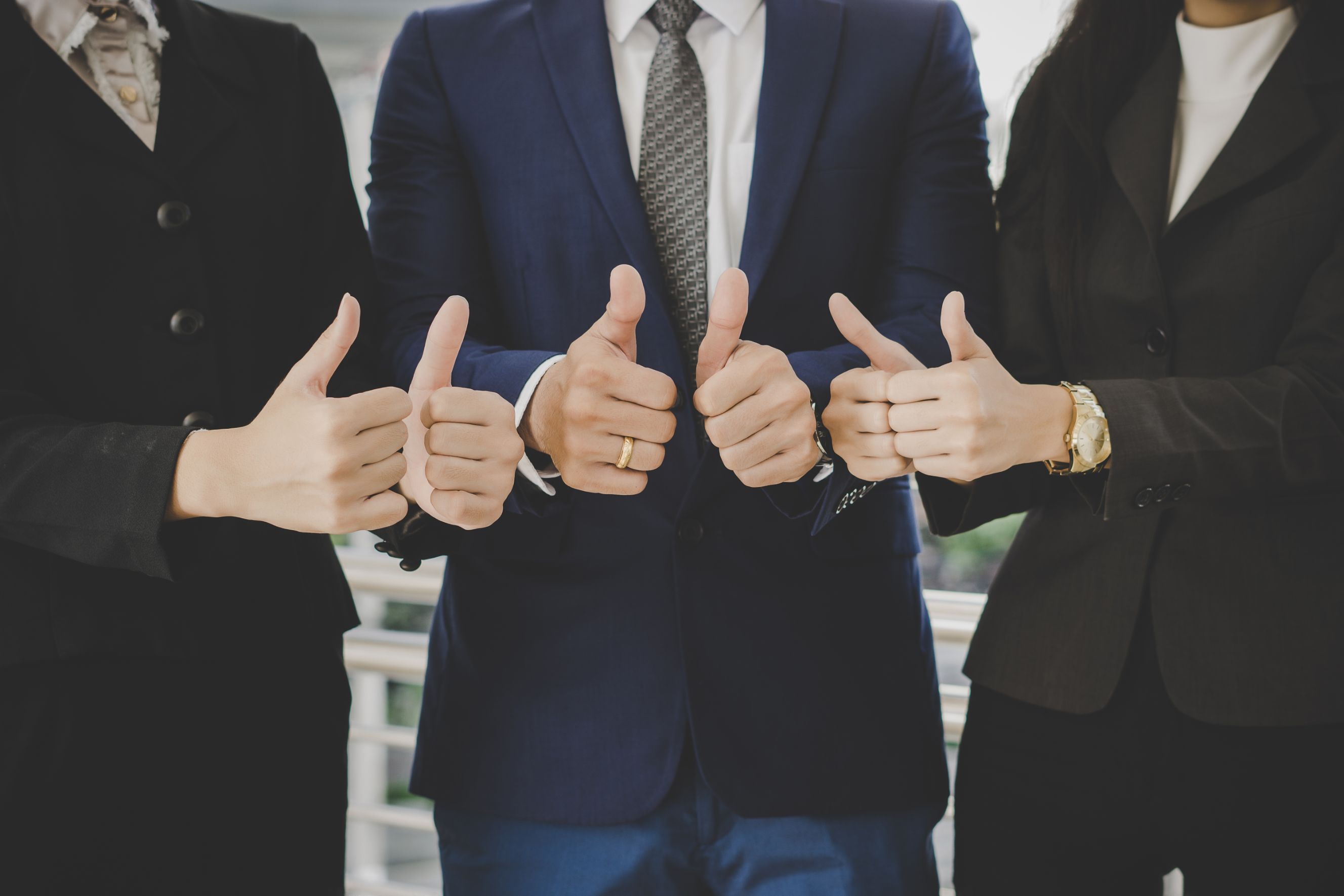 Keep each point concise.
To make the most of bullet points, keep each point straightforward. Ideally, each point should consist of a brief sentence, with a maximum of two sentences.
Use numbers to quantify experiences and results.
Numbers are a powerful way to make your bullet points more appealing and credible, as they show the impact and results of your work. A bullet point resume guide will also help you choose the right numbers to use, such as the duration, frequency, amount, or percentage of your work. For example, instead of saying "worked as a new media operator," you can say "15 months of new media operations experience," or instead of saying "wrote articles with high views," you can say "wrote 30+ articles with over 20,000 views each." Numbers can also show how you improved or increased something, such as "increased follower count by 180%." Using numbers in your bullet points can save space and convey key points directly, grabbing the recruiter's attention quickly. 
Pay attention to punctuation format.
If your bullet points are phrases, you can use bullets without punctuation. If you're using complete sentences, use periods at the end of each bullet point. Consistency in punctuation maintains a professional appearance and is essential for attention to detail.
Avoid fancy bullet point styles.
When crafting your resume, you'll find various styles for bullet points, but it's advisable to stick with classic circles or dots. Your resume doesn't need excessive decoration or flashy formatting. Simplicity in formatting for bullet points keeps the recruiter's focus on your content and ensures that there won't be any formatting issues when uploading or sending electronic versions of your resume.
In a Nutshell
The information above covers how to effectively use bullet points in your resume. Using bullet points can help recruiters quickly identify key information in your resume, creating a clear and professional format. Quantifying your experiences and achievements with numbers can emphasise the most important points and reduce unnecessary elaboration. During the interview, you can delve into these key points in more detail so let the bullet points carry your points in your resume!
Recruitery hopes that this blog post helped you have a better understanding of how to create a better resume that will impress your interviewers. All the best with your resume crafting and interviews!