How to write an effective Sales Manager Job Description
A Sales Manager oversees daily sales department operations, including hiring and training staff, communicating upper management directives, setting sales quotas, and distributing leads to Sales Representatives. 
In this comprehensive guide, Recruitery will delve into the world of Sales Managers, exploring their responsibilities, required skills, salary expectations, educational prerequisites, and more. Whether you're a professional in the field or just beginning your journey, this article provides valuable insights and a Sales Manager job description template to get you started.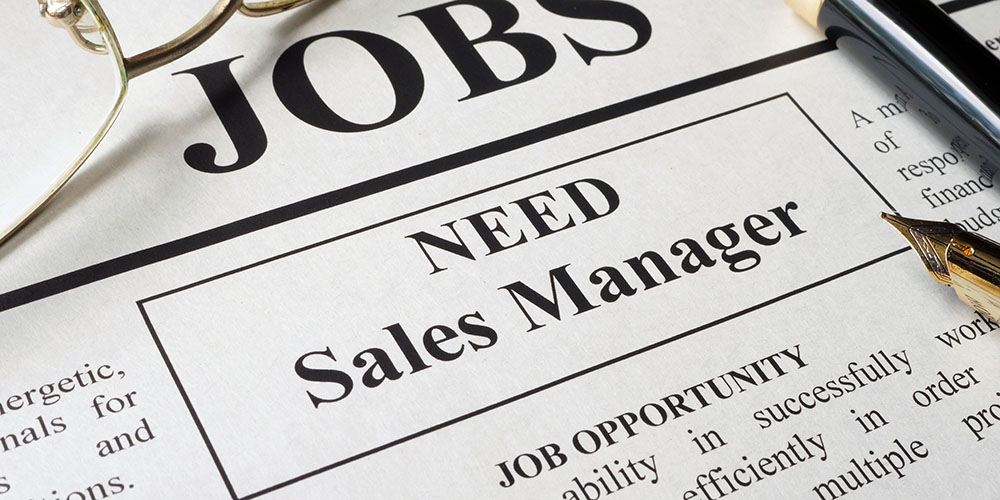 Sales Manager Duties and Responsibilities
To thrive, a business needs a competent Sales Manager who plans, executes, and oversees sales and promotions. Sales Managers undertake these duties:
Supervising local and regional sales, promotions, and marketing initiatives.

Planning, hiring, and training Sales Representatives.

Managing and orchestrating all sales operations at local and regional levels.

Preparing budgets, approving expenditures.

Tracking and analyzing sales statistics.

Resolving customer complaints.

Setting discounts and price schedules.

Advising distributors and dealers.

Representing the organization.

Making data-driven decisions.

Building client relationships.

Setting quotas and goals.

Directing the sales team.

Exploring emerging markets for sales opportunities.

Developing and executing territory sales plans.
Sales Manager Job Description Examples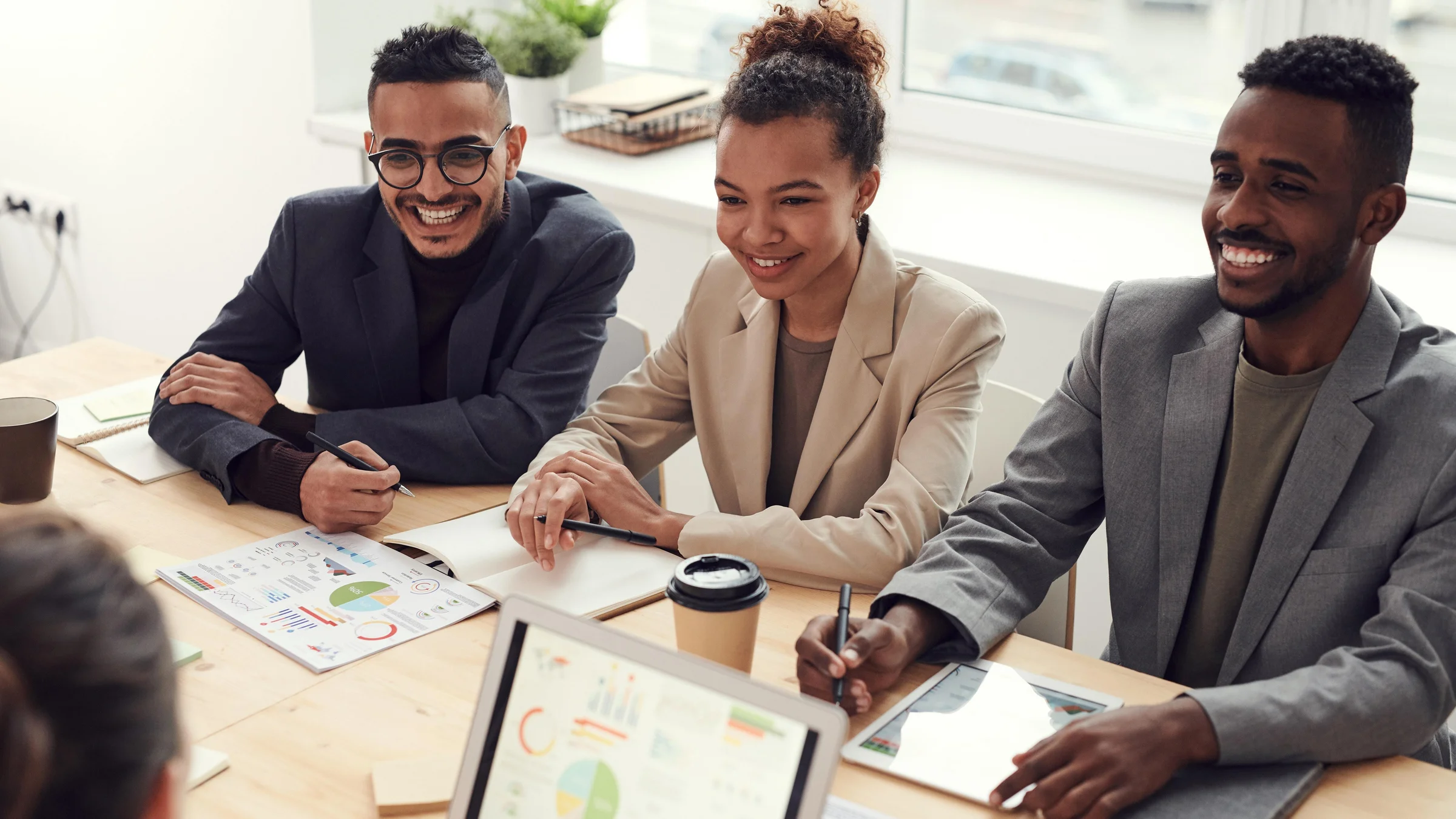 To provide a clear picture of what a Sales Manager job description looks like in practice, here's a template you can use as a reference:
Job Title: Sales Manager
Location: [Insert Location]
Job Type: Full-Time
Company: [Insert Company Name]
About Us:
[Include a concise company overview and its mission statement.]
Job Description:
Company X seeks a dynamic Sales Manager to lead our global consumer reach in packaging solutions. We need a skilled manager with a strong sales background to take charge of our driven sales team. The ideal candidate is an expert in the entire sales process, from lead generation to closing deals. We're looking for a quick learner and negotiator with a successful track record, capable of inspiring top performance in our team. This role requires a sharp leader who can coach, motivate, and maintain a high-performance sales team.
Objectives:
Represent the company effectively with in-depth product knowledge.

Determine customer requirements and how our solutions fulfill them.

Hire, educate, inspire, and lead a sales team.

Achieve company objectives through strategic planning, goal-setting, data analysis, and forecasting.

Continuously develop skills in hiring, training, and leading team members, ensuring effective sales tactics to meet revenue goals.

Generate leads and nurture client relationships.
Responsibilities:
Develop and execute a strategic sales plan to expand our customer base and global reach.

Cultivate long-lasting client relationships by meeting their needs.

Recruit, set objectives, train, and monitor sales representatives.

Identify knowledge gaps within the team and create plans to address them.

Ensure sales quotas are met through daily check-ins with the team.

Manage month-end and year-end closing processes.
Required Skills and Qualifications:
Five or more years of corporate sales management experience.

Proven success across the entire sales process, from planning to closing.

Exceptional communication, interpersonal, and organizational skills.

Strong leadership abilities.

Willingness to travel at least 20% of the time.
Preferred Skills and Qualifications:
Experience in motivational speaking.

A history of exceeding sales quotas.
What Does a Sales Manager Do?
Sales Managers, found in various industries, collaborate with department heads, including Finance, Customer Service, and Marketing Managers. They establish budgets, boost sales through marketing, and resolve customer issues. They conduct meetings to set goals, promote new products, and refine sales pitches. Sales Managers may also meet clients in person to renew contracts or discuss new products.
Key Responsibilities of a Sales Manager Encompass:
Developing and implementing sales strategies to achieve sales goals.

Managing a team of sales representatives, providing training and support.

Analyzing market trends and customer data to make informed decisions.

Building and maintaining strong customer relationships.

Continuously improving the sales process for efficiency and effectiveness.

Crafting and delivering sales performance reports and metrics.

Managing the sales department budget.

Staying updated on industry trends and competitors.
Sales Manager Skills and Qualifications
To boost sales and maintain customer relationships, Sales Managers should be passionate about selling, self-driven, and possess these skills and qualifications:
Effective goal setting and achievement abilities.

Outstanding interpersonal, customer service, and communication skills.

Proficiency in CRM usage for sales management and forecasting.

Strong analytical skills for identifying sales trends.

Expertise in formulating and implementing effective sales strategies.

Mentorship and guidance for sales representatives.

Strong planning, organizational, and problem-solving skills.

Advanced time management expertise.
Sales Manager Salary Expectations
Sales Managers typically earn around $75,752 annually, but variations occur based on a candidate's education, experience, company, and industry.
Sales Manager Education and Training Requirements
To become a successful Sales Manager, you typically need:
A bachelor's degree in fields like Business, Marketing, or Sales.

Sales experience gained through roles like Sales Representative.

Consider certifications like CPSM.

Leadership and management training.

Ongoing industry knowledge and soft skills development.

Proficiency in CRM software.

Company-specific training on products and procedures.
Requirements may vary based on the industry and company, so tailor your education and training accordingly.
Sales Manager Experience Requirements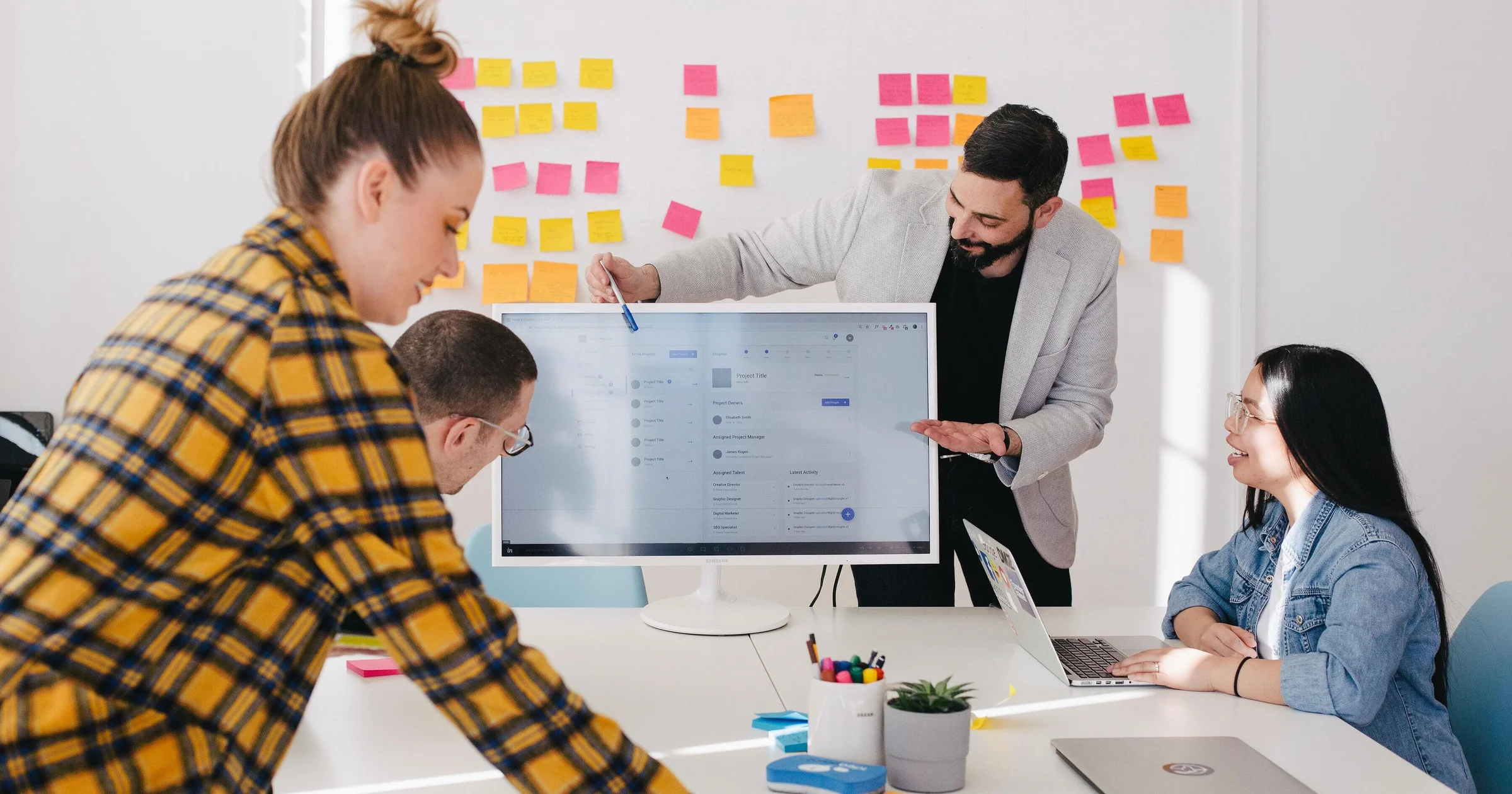 To pursue a career as a sales manager, you generally require:
Entry-level sales experience.

Progression to roles like Sales Representative or Account Executive.

Experience in sales team leadership.

Demonstrated history of achieving or surpassing sales targets.

Industry-specific experience can be valuable.
Experience requirements may vary by employer, but gaining practical experience and moving up in sales and leadership roles is essential to qualify for Sales Manager positions.
Frequently Asked Questions about Sales Managers
Here's a set of frequently asked questions about Sales Managers along with answers:
1. What is the difference between a Sales Managers and a Marketing Manager?
Sales Managers and Marketing Managers operate at the same organizational level, working in tandem to achieve revenue goals. The key distinction lies in their focus and the teams they supervise. Sales Managers lead Sales Representatives, focusing on generating revenue through direct product or service sales, whether over the phone or in person. Conversely, Marketing Managers oversee marketing professionals, including Content Creators, Marketing Specialists, Marketing Coordinators, and Marketing Analysts, with the aim of creating impactful marketing campaigns to promote company products and services.
2. What are the daily duties of a Sales Manager?
Daily responsibilities of Sales Managers include email and voicemail checks for messages from various stakeholders. They review sales figures and set sales goals. Meetings with their department are scheduled to address sales-related inquiries and present new products or services. During downtime, Sales Managers contact clients to discuss new offerings and prepare employee performance reports based on customer feedback and sales quotas.
3. What qualities make a good Sales Manager?
The qualities of a successful Sales Manager include persuasive communication, which facilitates cold calls to attract new business. Motivation is essential, often through incentives for those exceeding sales quotas. A comprehensive understanding of the company's products and services is also crucial, and new employees are given thorough training to enhance their sales skills.
4. Job Description Examples
For specific job description examples, utilize these templates to craft a compelling job posting. If you're ready to hire, consider posting your job on Recruitery.
In Conclusion
Sales Managers are crucial for a company's sales success, overseeing strategy, team management, forecasting, and customer relationships. They require strong leadership, communication, and problem-solving skills. A bachelor's degree and sales experience can lead to competitive salaries with bonuses, and there are opportunities for advancement into higher management roles.
Recruitery believes that whether you're considering the role or hiring one, this guide offers insights and a sales manager job description template to help you find the right talent. Remember, a Sales Manager's role is dynamic, challenging, and rewarding.