Information Security Industry: What, Why, and the Future
In the age of worldwide connectivity and rapid tech progress, preserving information is paramount. The information security field has surged to meet the rising need for data protection. In this piece, Recruitery will help you delve into the industry, explore its facets, hurdles, prospects, and its role in today's digital landscape.
Concept of the Information Security Industry
The infosec industry researches, develops, and implements solutions to protect data and systems from external and internal threats. It covers activities, technologies, and processes ensuring data and system integrity, availability, and confidentiality.
The Role of Information Security Industry in the Digital World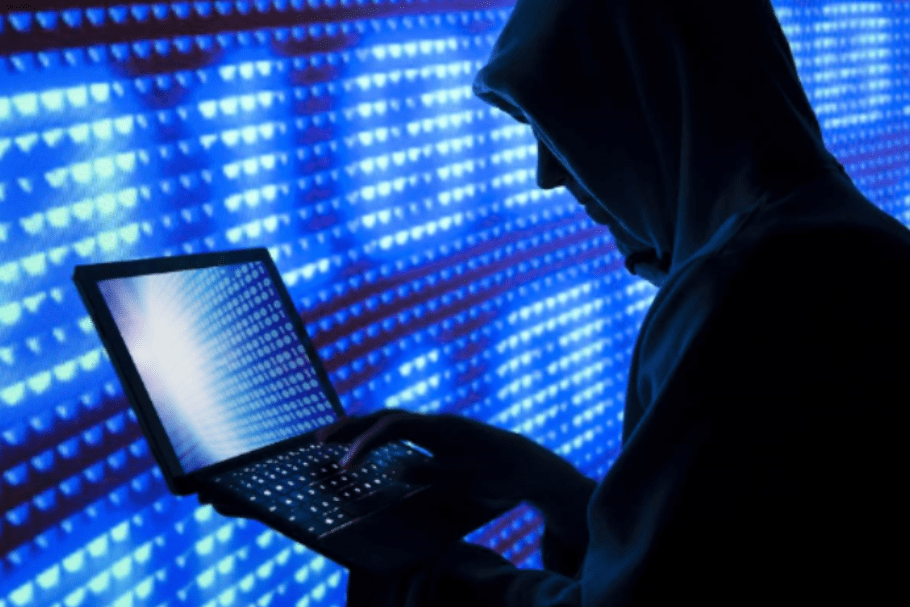 With the rise in online data and widespread internet-connected devices, information security is vital. It protects personal data, prevents cybercrime, and maintains system stability.
Classification and Scale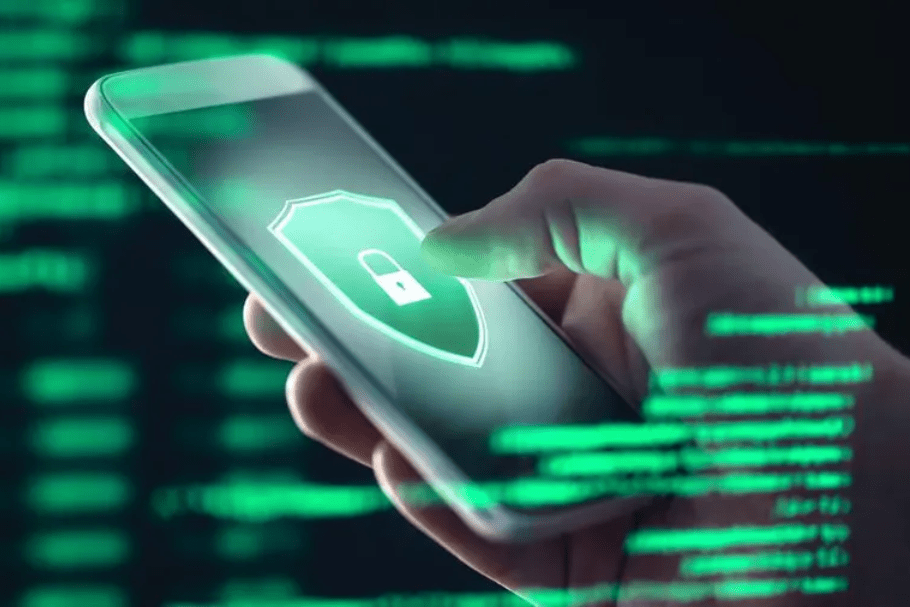 Key Segments in the Information Security Industry
The information security industry includes various primary sectors, such as:
Network Security: Focused on safeguarding network systems and data from cyberattacks.

Application Security: Concentrates on protecting applications and software from security vulnerabilities.

Data Security: Ensures the security of data, including encryption and access management.

Infrastructure Security: Secures the physical infrastructure and data storage environment.

Mobile Security: Ensures the security of mobile devices and the applications running on them.
Industry Scale: Revenue, Job Opportunities, and Growth Trends
The information security industry has evolved into a sector with colossal revenues. Per Cybersecurity Ventures, the global infosec market was projected to hit $154.6 billion by 2027, growing at a 10.3% CAGR from 2022 to 2027, showcasing industry growth due to high market demand. 
Current Challenges
1. Emerging Threats and Risks
The infosec industry confronts evolving threats like sophisticated cyberattacks, cloud computing, IoT, AI, and other attack forms.
2.  Industry Responses to These Challenges
To address these challenges, the information security industry is in a constant state of development, continuously improving security measures. Security experts are engaged in research and implementation of new solutions, from developing AI technologies for attack detection to creating robust backup security measures.
Opportunities and Trends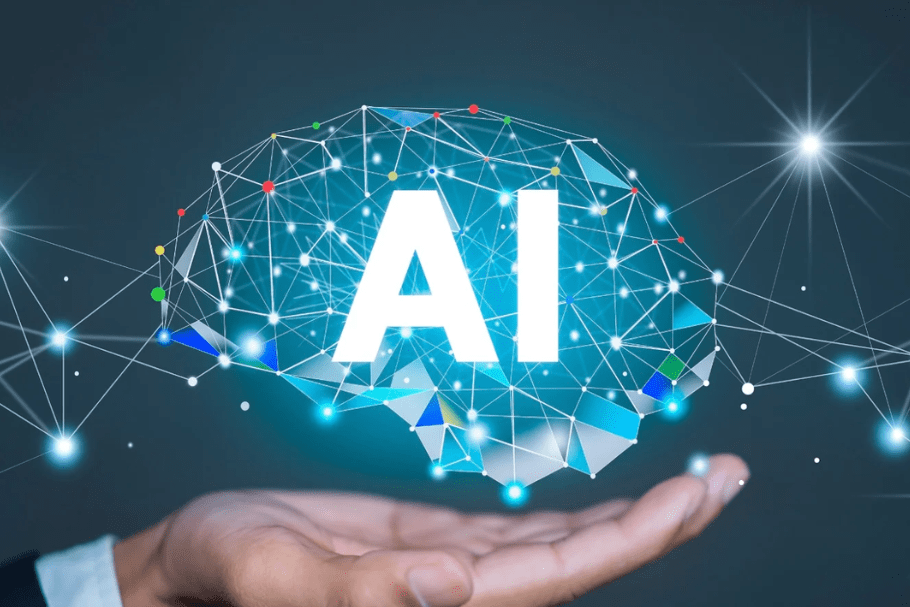 1. Career Opportunities in Information Security
Career prospects in the information security industry are booming, with roles such as network security experts, cyber threat analysts, security managers, and more. The industry particularly values experts with a strong security knowledge base and adaptability to confront new threats.
2. Technical Trends and New Technologies in the Industry
Technical trends and emerging tech are transforming infosec. This includes AI for threat detection, blockchain for secure transactions, and big data for threat analysis.
Enterprises and Educational Institutions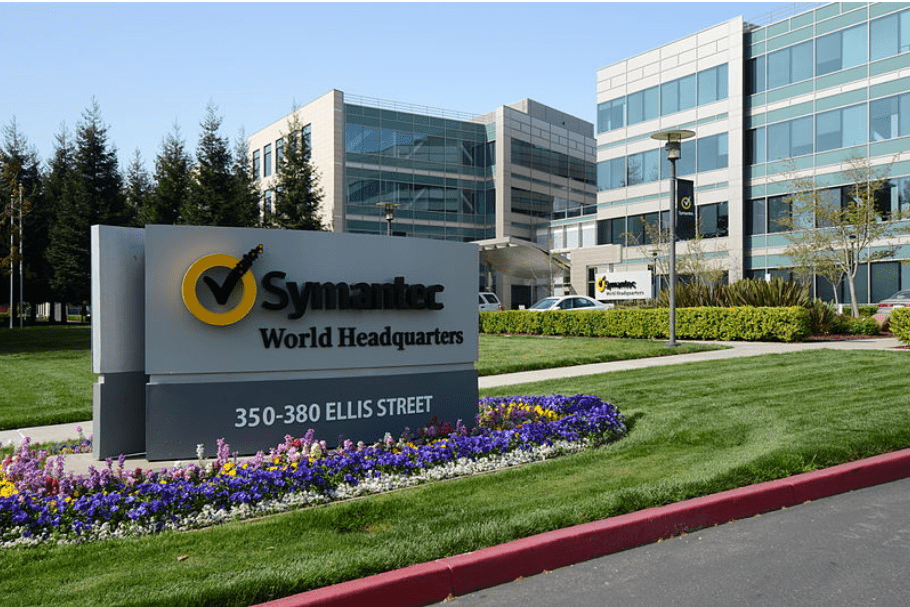 1. Leading Companies in the Information Security Industry
Leading infosec firms like Symantec, McAfee, Palo Alto Networks, and Cisco are pivotal in offering global security solutions and products to customers worldwide.
2. Training Programs and Relevant Educational Institutions
The information security industry requires specialized knowledge and skills. Consequently, numerous training programs and educational institutions are available for individuals seeking careers in this field. Training and online courses from organizations like CompTIA, EC-Council, and GIAC offer essential knowledge and certifications.
Social and Ethical Aspects
1. The Importance of Information Security in Society
Infosec matters not only to businesses and individuals but to society at large, safeguarding privacy rights and national security. Information security ensures the integrity of financial systems, healthcare, and a nation's critical infrastructure.
2. Ethical Issues Related to Information Security
When considering ethical issues in the information security industry, a balance must be struck between individual privacy and national security. This balance often raises questions about data collection, political control, and user involvement.
Conclusion
The information security industry is rapidly evolving to counter increasingly complex threats and risks in the digital world. It provides many job opportunities and is crucial for protecting personal data, businesses, and society.
In the future, infosec will keep growing to secure digital information. If you're eyeing a career in this field, Recruitery's insights will be invaluable.