IT Director Job Description Template: Unleash IT Leadership!
In the ever-changing tech world, an IT Director manages and strategizes a company's IT functions. The primary goal of Recruitery is to shed light on the critical role of an IT Director within an organization and emphasize the importance of a comprehensive job description template for this position. 
By the end of this read, you will understand the significance of an effective IT Director job description template and how it can benefit both employers and job seekers.
Definition of IT Director'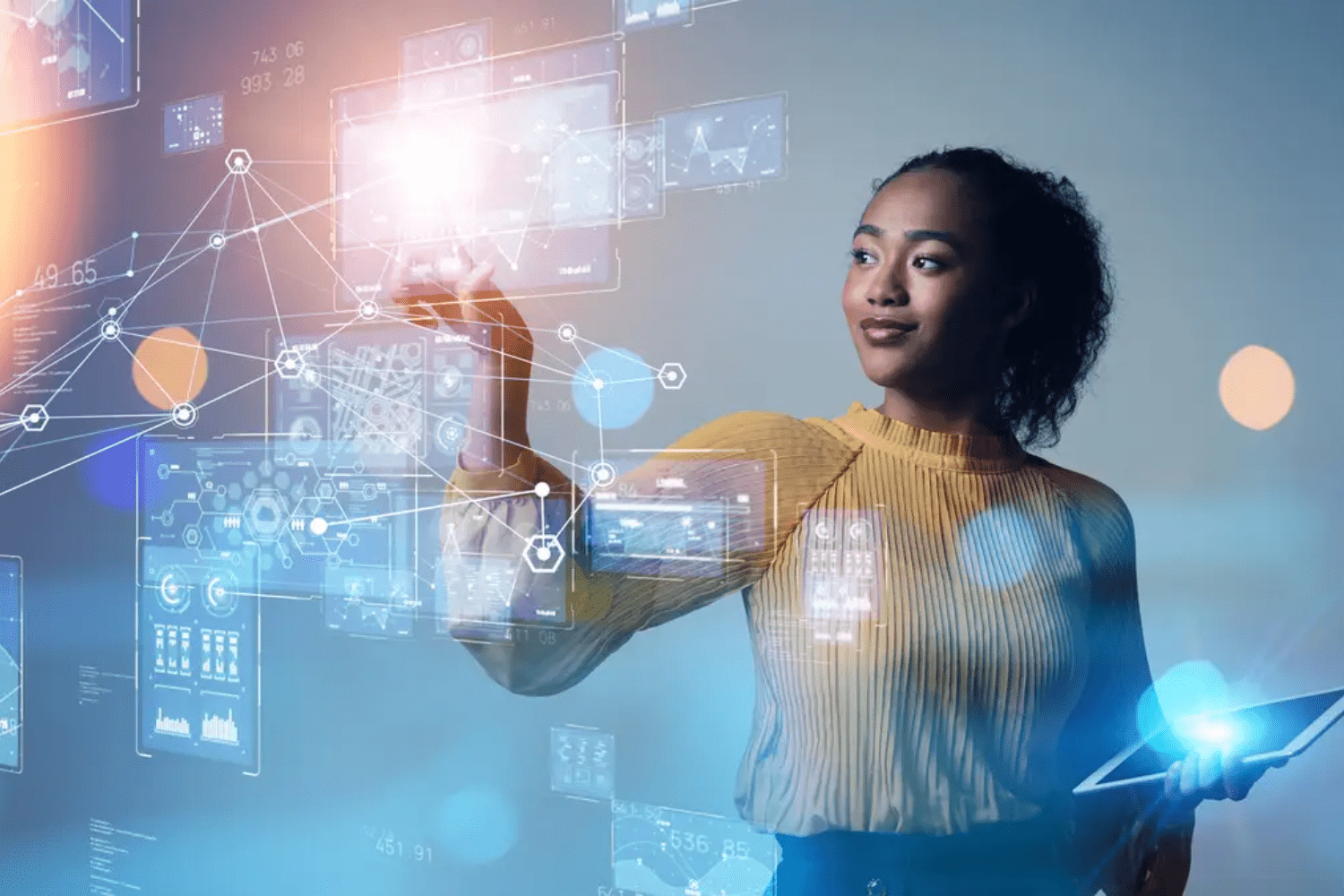 An IT Director, sometimes called a Chief Information Officer (CIO), is a senior executive overseeing a company's tech strategy, bridging the gap between business goals and technology.
The IT Director guides the IT department to meet company goals, combining tech expertise and strategic thinking to enhance productivity and profitability. In essence, an IT Director is the orchestrator of a company's technology symphony, ensuring that all the instruments play harmoniously to create a beautiful and functional composition.
Benefits of a Job Description Template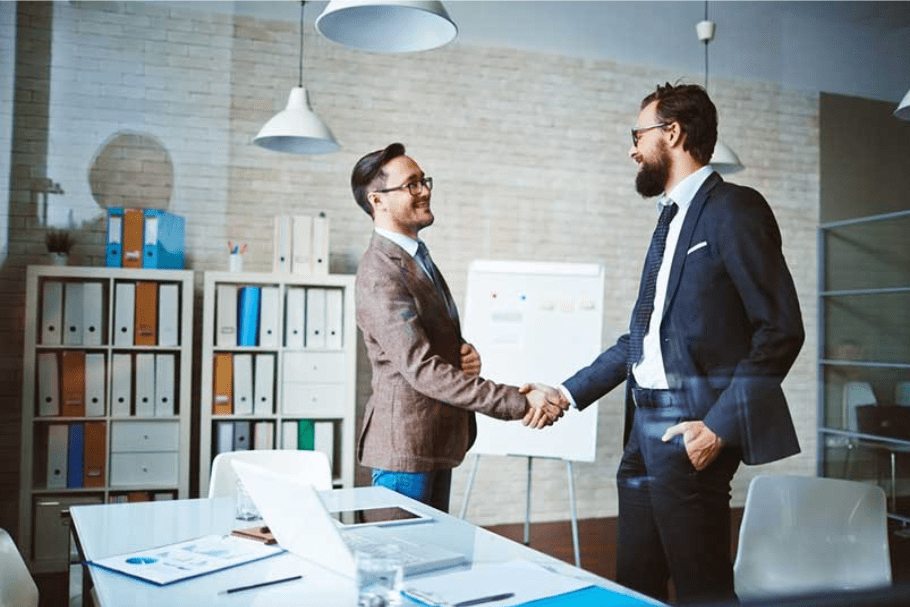 A job description template can be a valuable tool for both employers and job seekers. 
For employers, a well-crafted job description helps to attract the right candidates and ensures a suitable hire.

For job seekers, a job description offers key info about the role, including duties, qualifications, and pay.
Here are some of the specific benefits of using IT director job description template:
Clear Communication: It ensures that the expectations from the role are crystal clear for both the employer and the potential employee.

Efficient Recruitment: Streamlines the recruitment process by attracting suitable candidates and eliminating unqualified applicants.

Performance Evaluation: Provides a foundation for evaluating an IT Director's performance against predefined job responsibilities and expectations.

Legal Protection: It acts as a legal safeguard for both employer and employee in disputes.

Alignment with Business Goals: A well-written job description ensures the IT Director's role matches company objectives.
Key Elements in a Job Description
A comprehensive job description for an IT Director should include the following key elements:
Company Description: An overview of the company, its industry, culture, and values.

Job Description: Detailed information about the role, responsibilities, and expectations.

Key Responsibilities: A breakdown of the main duties and tasks that the IT Director will handle.

Requirements and Qualifications: The qualifications, skills, and experience necessary for the role.

Location and Working Hours: Information about the physical work location and any specific working hour requirements.

Salary and Benefits: Details about compensation, benefits, and any additional perks.

Application Process: Instructions on how to apply for the position.
Sample IT Director Job Description Template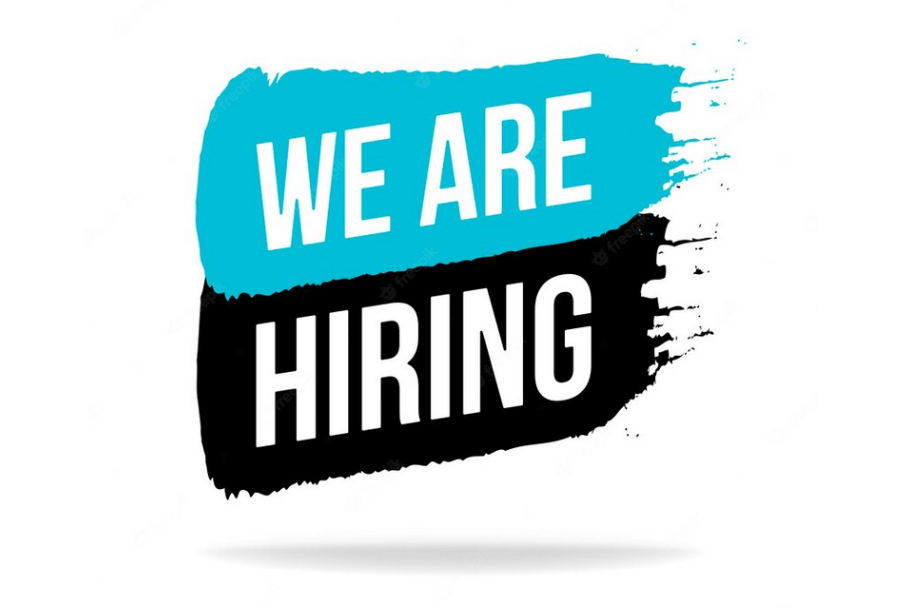 1. Company Description
ABC Tech Solutions is an innovative tech leader with a dynamic, collaborative work environment, dedicated to pushing technological boundaries for groundbreaking client solutions.
2. Job Description
Discover the key responsibilities and qualifications of an IT Director, a pivotal role in managing and directing an organization's technology strategy, in this comprehensive job description guide.
Key Responsibilities
Lead the IT department, setting strategic goals and ensuring the alignment of IT initiatives with the company's objectives.

Oversee the implementation and maintenance of the company's IT systems and infrastructure.

Manage IT projects, budgets, and resources effectively.

Ensure the security and integrity of the company's data and technology assets.

Collaborate with other departments to identify and address technology needs.
Requirements and Qualifications
Bachelor's degree in IT, Computer Science, or a related field; Master's degree preferred.

Proven experience in IT leadership roles.

Strong understanding of IT infrastructure, cybersecurity, and emerging technologies.

Excellent communication, leadership, and problem-solving skills.
  Location and Working Hours
Location: Our headquarters in New York City.

Working Hours: Full-time, with occasional flexibility for remote work.
Salary and Benefits
Competitive salary based on experience.

Health and dental insurance.

401(k) plan.

Ongoing professional development opportunities.
Application Process
Interested candidates are encouraged to submit their resume and cover letter to [email address] with the subject line "IT Director Application."
Conclusion
Crafting a well-defined IT Director job description template from this Recruitery's guide is the first step in ensuring that this crucial position is filled by a qualified and competent individual. A clear job description not only benefits the employer but also sets clear expectations for the prospective IT Directors. It's a win-win situation that should not be underestimated in the pursuit of IT excellence.