Joining Big Corp or Startups - Which Path to Choose?
This question, according to my experience and the experiences of those around me, is a topic of concern that everyone has had to grapple with since their student days. It's also a common dilemma for most college students and recent graduates.
Most job-seeking newcomers apply to any well-known company they can find, whether it's a Fortune 500 firm, a household name, or a prominent company from either inside or outside the country. But is this really the right approach?
Employment Trends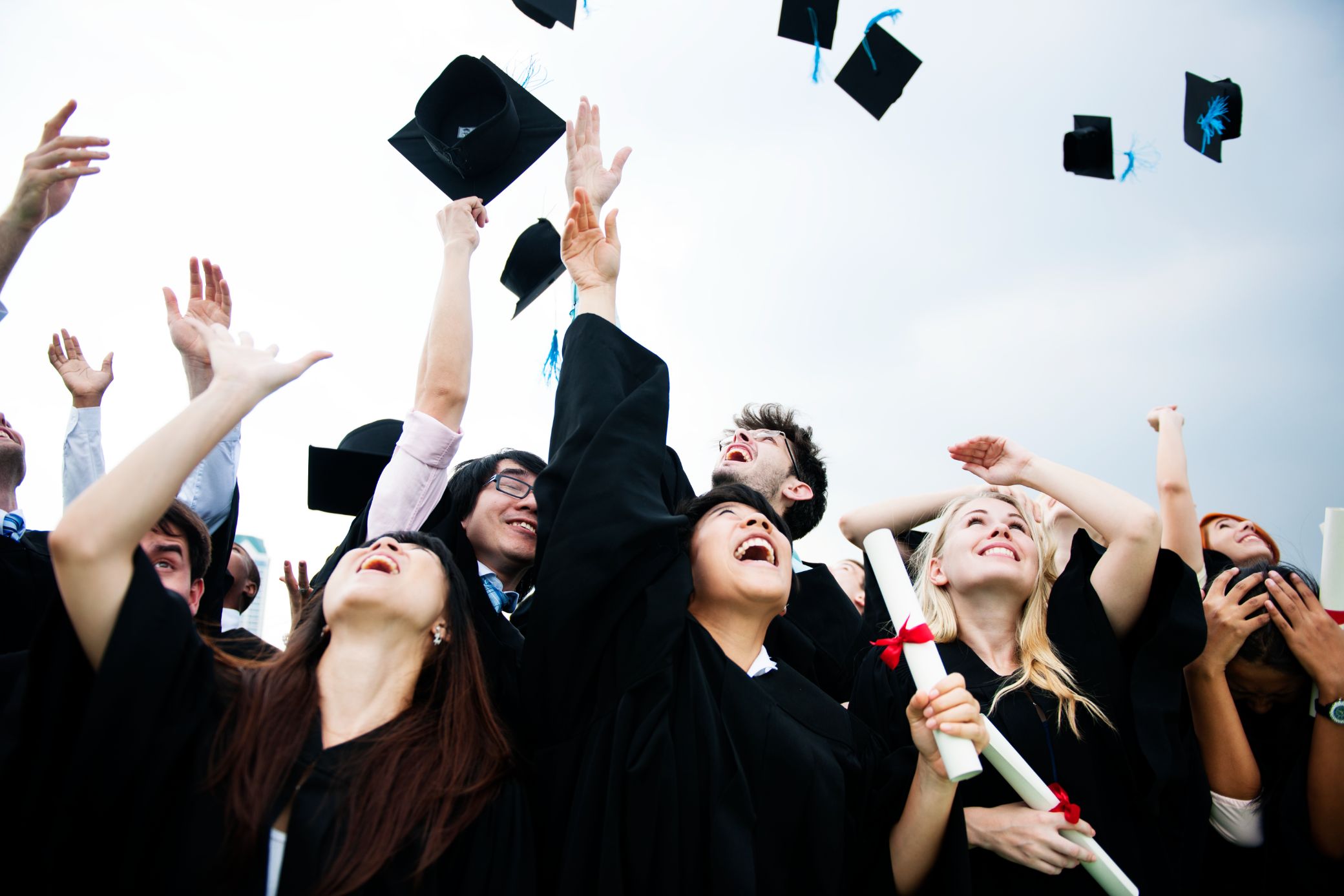 In reality, those who are most conflicted and perplexed by the question of joining big corporations or startups often fall into these two categories: 
1. Most recent graduates are struggling to find internship or full-time opportunities with large corporations.
2. Those who have received offers from both large corporations and startup corporations or small to medium-sized corporations, where the latter may offer higher salaries and emphasize significant room for growth in the position.
Truth be told, the experiences of peers and the prevailing stereotypes in one's environment tend to push individuals to prioritize employment with prestigious organizations. This is entirely understandable because when HR screens candidates, they often spend just a few seconds reviewing each resume. Having the brand of a prestigious company on your resume undoubtedly captures their attention.
Seeking Personal Development
However, regardless of specialization or personal planning, relentlessly pursuing large corporations and well-known corporations without considering the suitability of the position is not always the right path. 
For recent graduates, the most important aspect of the first job is the impact of the platform on personal development. Joining big corporations offer advantages in terms of their well-established management structures, comprehensive rule systems, and the potential to network with a greater number of high-quality contacts. Moreover, they can facilitate the pursuit of your personal career plan.
For instance, if you are a graduate student in economics, marketing, or financial management, and a renowned corporation is only offering a position in content operations or content creation at the moment, but you are keen on pursuing roles related to strategy, consulting, or data, you might not find relevant opportunities within the big corporation. 
However, other small to medium-sized corporations with marketing strategy teams may be willing to offer you a position, assuming that the salary and benefits are similar. In this case, which option should you choose?
Therefore, for recent graduates, the first job, while a prestigious company or brand is indeed important, should also be evaluated based on whether it aligns with your area of expertise and whether the job allows you to shine and continually grow within the role.
Benefits of Working for Big corporations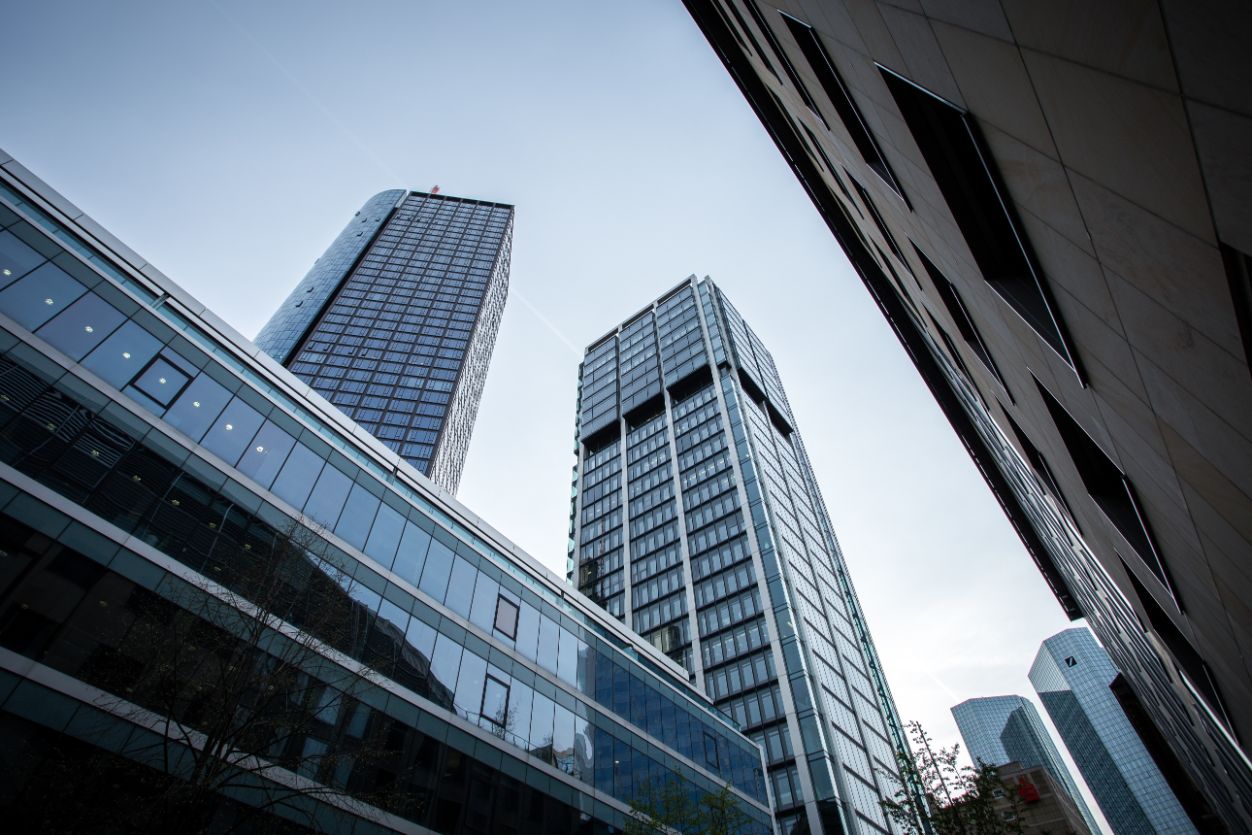 However, if both positions are equally suitable, it is entirely reasonable to prioritize well-known corporations or big corporations. This is because, from personal experience, the name of a prestigious company in your field or profession carries significant weight during the job search. 
This isn't necessarily about the size of the company but rather about whether the platform is authoritative within your industry or field. If it is, this indicates that the organization is difficult to enter, and only highly talented individuals can secure internships or full-time positions within that industry. This experience will not only enable you to learn more in the short term but, more importantly, it will enhance your resume, which will benefit you in your next job search.
Benefits of Working For Startups
So, does working for a startup or an unknown small company necessarily result in less favorable career development compared to a large corporation? Not necessarily.
Startups and small companies offer personal growth and opportunities for breakthroughs that you might never experience on a mature platform. In startup companies, you need to be a jack of all trades, and the boundaries between job roles are minimal. Consequently, during my internships, I learned many fundamental skills and had the chance to take on significant responsibilities. My peers interning at Fortune 500 corporations said that they couldn't have had such hands-on project experiences.
Consideration Between Joining Big corporations or Startups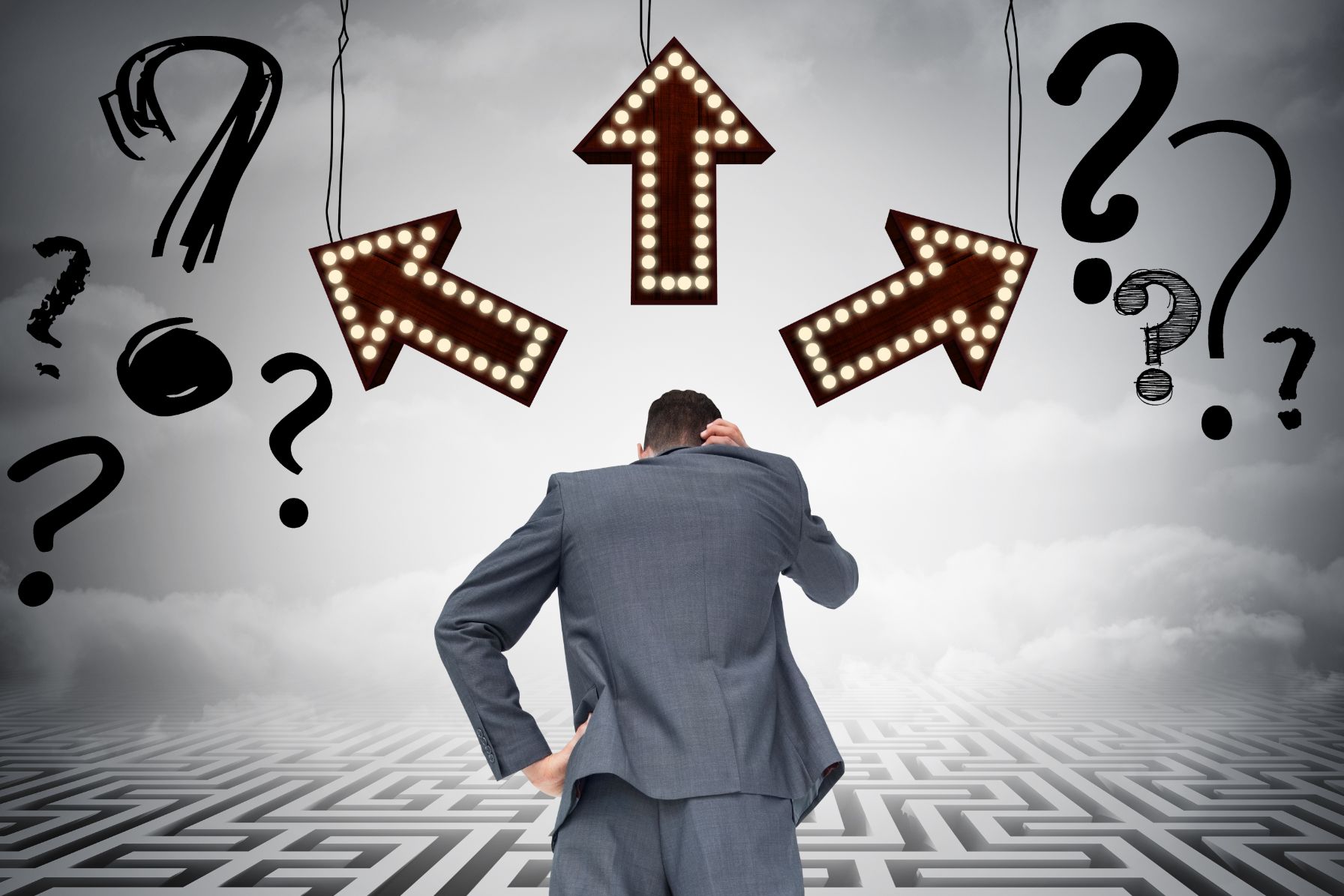 Small corporations or startups might not necessarily provide fewer opportunities for development than large corporations, but it depends more on your personal goals and efforts. 
For recent graduates, large corporations serve as platforms that elevate your value, while small corporations require you (and your team) to increase the company's value. If you are a confident, disciplined, and ambitious individual, you shouldn't place too much importance on whether the company is a large corporation. 
In smaller corporations, you will have more influence and opportunities for development. Your success or failure depends largely on your personal worth, rather than the company's platform.
In Summary
Therefore, big corporations, well-known enterprises, established organizations, or startup corporations, and small to medium-sized corporations all have their respective characteristics and the value they can provide to recent graduates. 
However, how much of this value is realized depends on the individual. I hope that this sharing will be of assistance to you, and I wish everyone the best in obtaining the offers they desire!