What Do Companies Look for in Fresh Graduates? GPA or Internships?
In today's competitive job market, fresh graduates face the challenge of distinguishing themselves from the crowd and making a strong impression on potential employers. As companies seek the cream of the crop, it's essential to understand what they truly value in fresh graduates. 
Join us as we delve into the world of QS rankings, internships, and the qualities that companies are looking for in recent graduates. This blog will provide valuable insights into how you can stand out and launch your career on a promising trajectory.
Relevant Indsutry Experience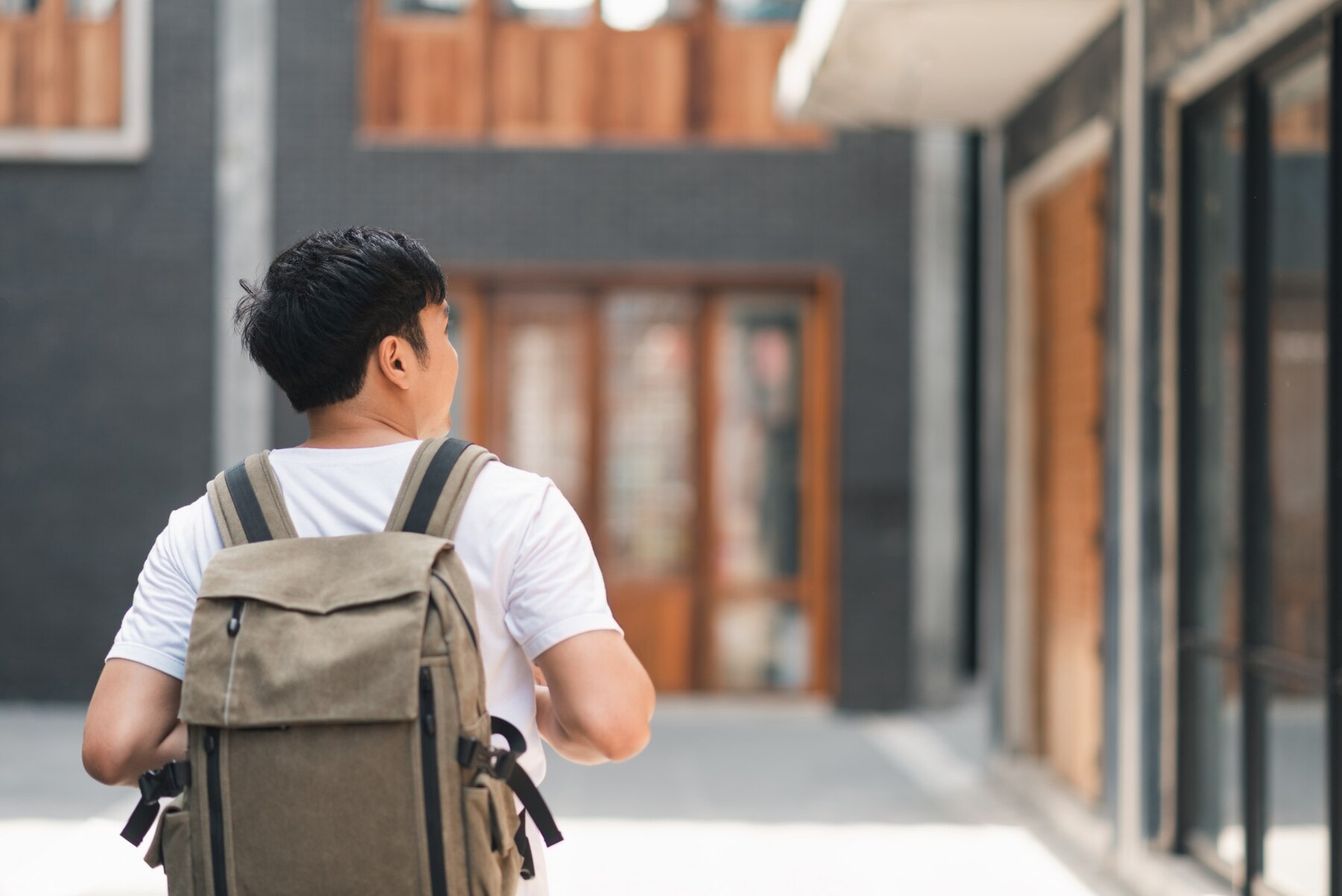 If I were to answer this question in one sentence - Relevant industry experience is the key.
In today's world, while an overseas education is valuable, there aren't many job opportunities for fresh graduates who rely solely on their academic qualifications and campus experiences.
University Rankings Reflect the School's reputation
Many international students are concerned about their alma mater's ranking and often feel a sense of pride or superiority. Indeed, many job descriptions mention phrases like "QS 200/100/50 university preferred" or "Times Higher Education top 100 preferred." While a university's ranking can make it slightly easier for your resume to pass through initial screenings, screening resumes isn't just about the university's ranking; it's more important to see if you have gained some work or internship experience and planned your career path in advance.
Certain prestigious universities may be preferred by some companies (leading investment banks, the Big Four, and various multinational corporations). This could be seen as a benefit for the university, but it doesn't significantly influence the actual admissions outcome.
However, this viewpoint might be overly simplistic. In local recruitment processes, there are numerous instances where students from universities ranked within the top 100 or top 50 by QS are outperformed by students from other nationally recognized universities or even institutions within a broader ranking range (QS ranking 200-1000+). This shows that the reputation of the university is not the only factor considered by employers. They also value the individual skills and experiences of the candidates.
Therefore, you shouldn't place too much emphasis on the university's ranking. After all, the university's ranking merely certifies the institution's excellence, and what it can offer you is the possibility of passing an interview selection. The rest depends on your hard skills.
Campus Recruitment Highlight: Internships at Top Companies
For international students planning to return to your home country, I recommend accumulating internship experience at major companies that's in your home country as well. In the early stages of your job search, the reputation of the company on your resume matters because reputation implies the platform. Having an internship experience at a well-known company and a good understanding of the industry can significantly benefit your job search.
However, if you have experience working on core projects for a startup or a small or medium-sized enterprise, it can also be a plus. But in most cases, when recruiters are scanning resumes, they only have a few seconds to look at each one. As a result, they might not be able to delve into the details and learn much about your previous experiences. On the contrary, the name of the company is the more prominent "must-read" item.
Therefore, whether it's a diploma from a domestic or foreign university, especially for non-STEM and non-technical majors, the most crucial factor in job applications is still your project experience.
Demonstrate Knowledge of the Industry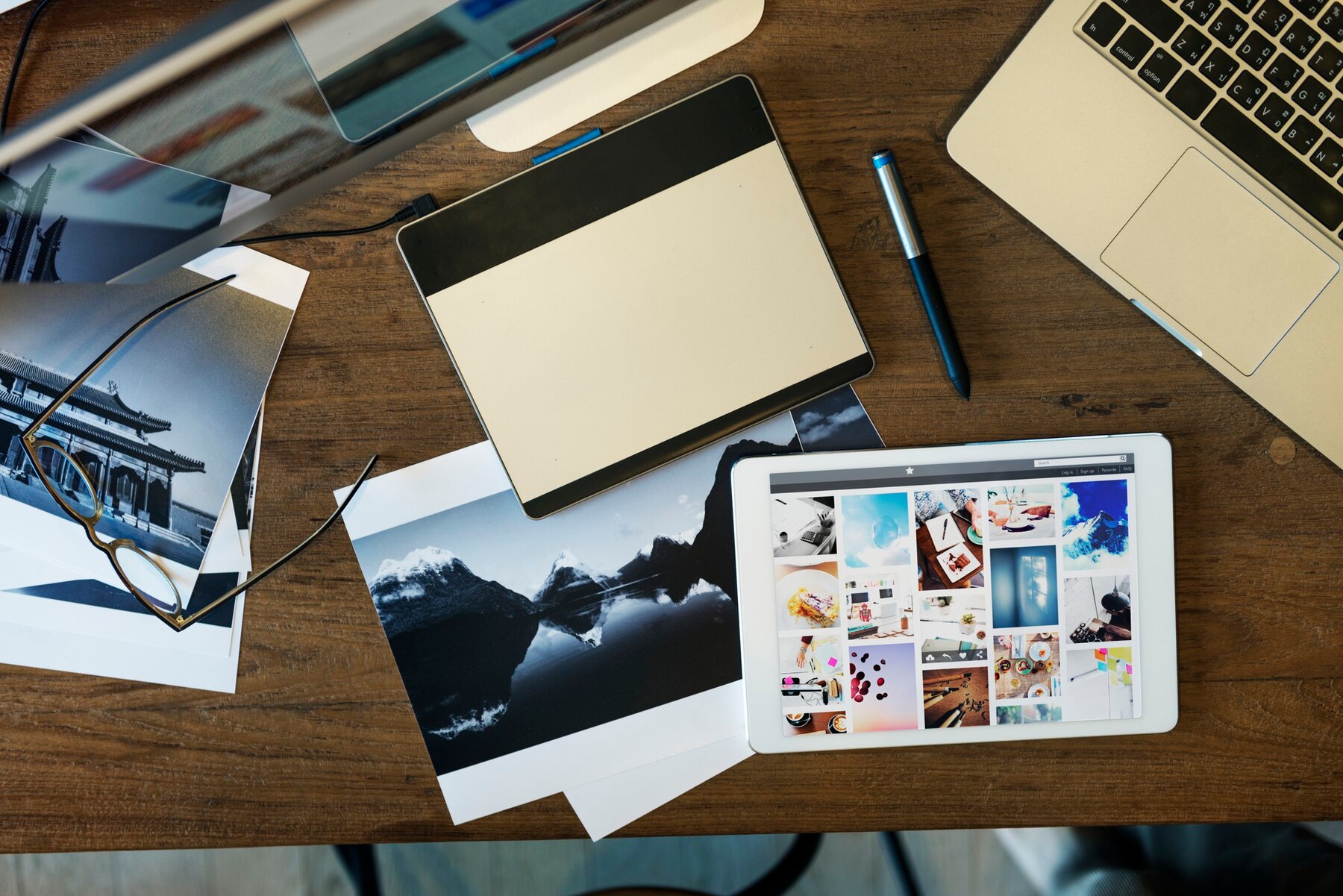 If you don't have internship experience at well-known companies, it's important to demonstrate your knowledge of the industry. Even without relevant internship experience, the projects you've worked on during your time at university, which showcase your understanding of the industry, can be valuable.
From the employer's perspective, they are looking for candidates with relevant skills for the position. This competency can be demonstrated through specific internship experiences, extracurricular activities, or individual learning. The key is to make recruiters believe in your abilities.
Preference for Candidates with international Experience
The preference for candidates with an international background is crucial in the job market and can make a significant difference.
When seeking employment in your home country, consider looking for companies that favor candidates with an overseas background. Typically, top foreign companies, such as Procter & Gamble and Unilever in the fast-moving consumer goods sector, as well as the Big Four management consulting firms, place a high emphasis on English proficiency and international exposure. Most of their employees have international education or work experience.
In recent years, the internet industry in Vietnam has been booming, with companies like VNG, FPT, and VCCorp looking for international students from renowned foreign universities because they appreciate the global outlook and multicultural experiences of these candidates.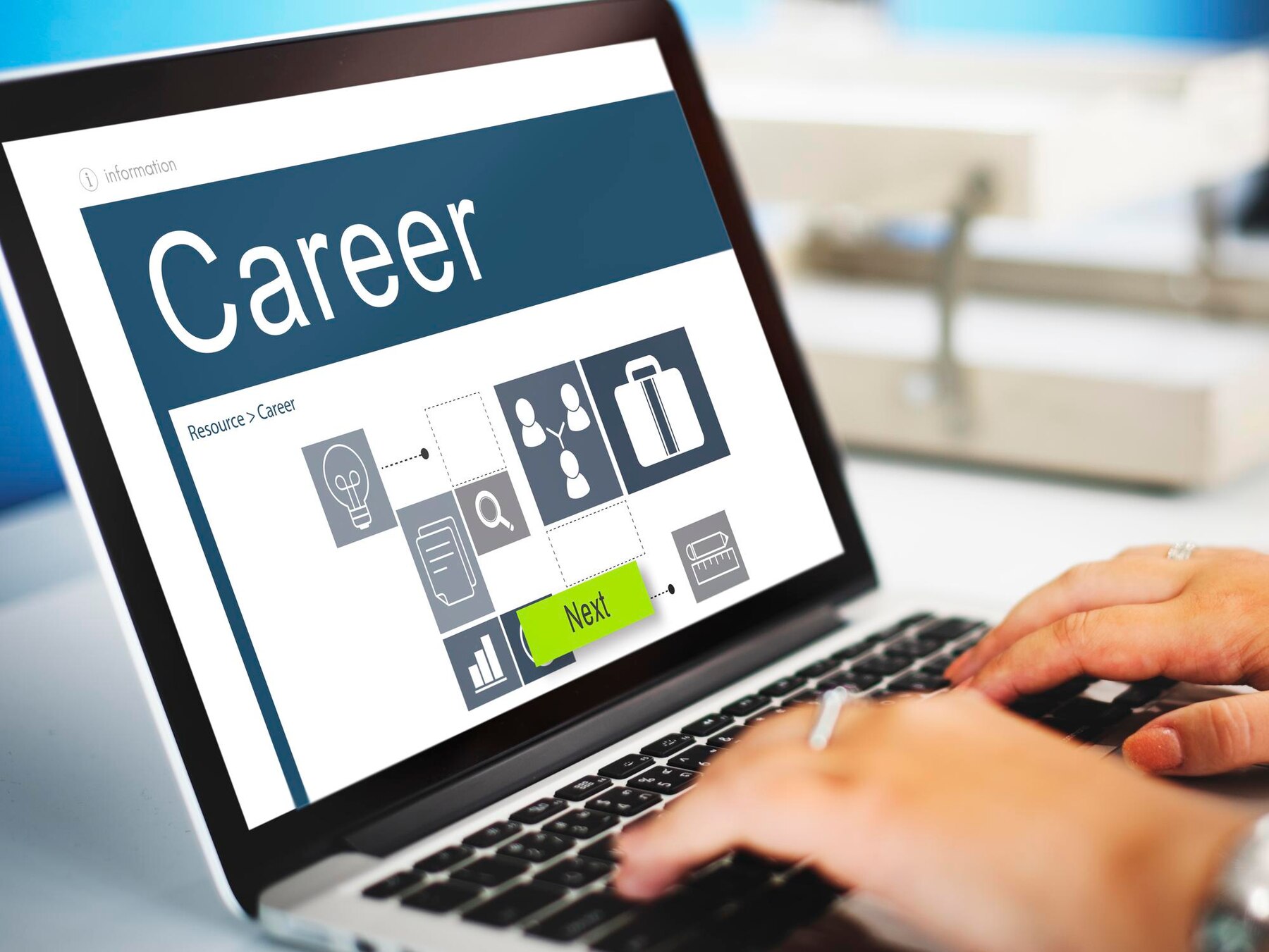 Finally, have a career plan in mind. It's not embarrassing to start at the entry-level position, especially if you are a recent graduate who missed the campus recruitment season and must apply through social recruitment.
You need to have a clear understanding of your current abilities. Many students look down on entry-level positions, and some even believe that having an overseas degree automatically qualifies them for management positions. However, the reality is that the majority of employers are looking for candidates with experience who can quickly contribute to the company. Many jobs are not suitable for recent graduates, as they don't meet the requirements due to a lack of experience. So, don't expect to reach the summit in a single leap.
Starting from an entry-level position can be an excellent stepping stone to get your foot in the door and enter your chosen industry. Similar positions could be assistant product manager, assistant investment manager, junior business analyst, and more. Afterward, by refining your skills and gaining experience, you can progress to management positions.
In Summary
In a fiercely competitive job market, fresh graduates need to understand what truly matters to potential employers. While university rankings and international exposure can be valuable, it's essential to recognize that industry-specific experience, internships at reputable companies, and a strong career plan are often the keys to unlocking opportunities. Demonstrating your knowledge and competencies in the field will set you apart and enable you to embark on a promising career path.
Recruitery hopes this information is helpful to you. We wish you all the best in receiving the job offers you desire!