Recruitery - Vietnam's 4.0 Human Resource Recruitment Platform Receives Investment from CyberAgent Capital
Recruitery is a Vietnam-based startup that connects companies with recruitment needs to headhunters who specialize in finding top talent. The company recently announced that it secured an undisclosed investment from CyberAgent Capital.
Formation and Development of Recruitery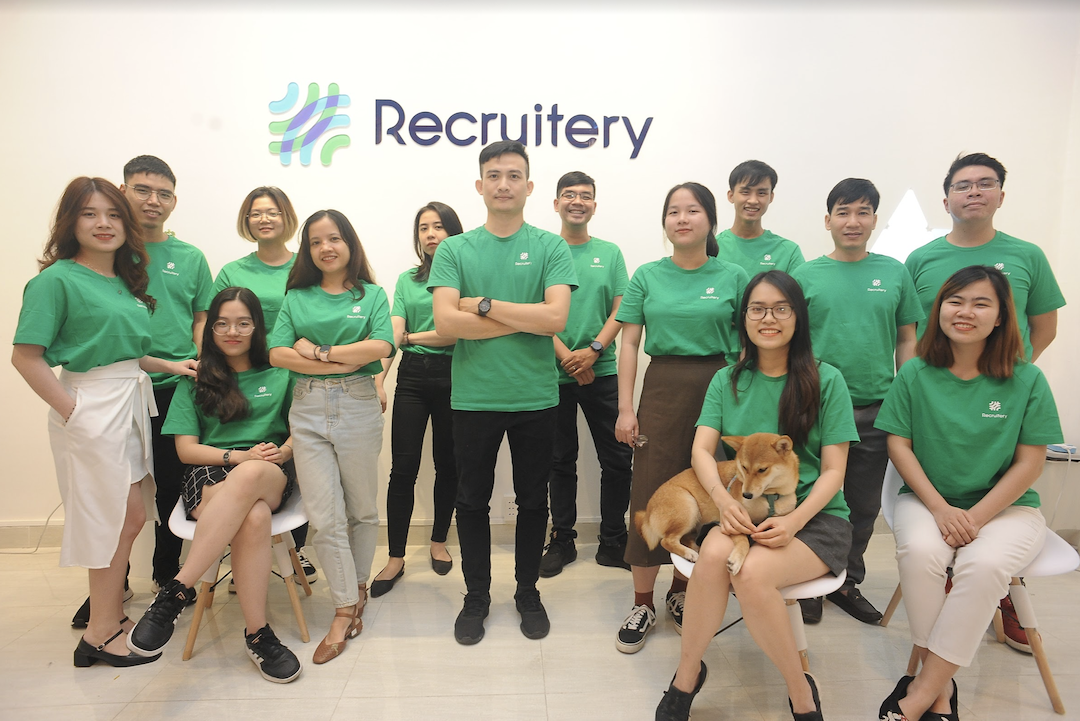 Founded in 2019, Recruitery aims to save companies significant costs associated with finding the right talent. Recognizing that businesses often spend a considerable amount of money on hiring specialist headhunting companies, CEO Nguyen Van Toan developed the Recruitery application. Through this app, businesses can connect with freelance headhunters.
Instead of spending large sums to hire specialized headhunters for specific roles, businesses using Recruitery can save a substantial amount in recruitment costs. Headhunters, if they successfully introduce candidates with the required skills, receive a fee based on an agreement.
Recruitery has claimed to have helped over 1,000 businesses expand in the region, including large clients such as Sea Group, Lazada, Carro, Kredivo, and more.
Toan Nguyen, CEO of Recruitery, explained that Recruitery operates similarly to the Grab model. Recruiters can create accounts and post job requirements to search for suitable candidates on the platform. They can then connect these companies with top headhunters in the HR field to find candidates that meet the company's requirements.
When a successful hire is made, the employer rewards the headhunter with an amount equivalent to one to two months' salary of the candidate. Recruitery then takes a 30% cut from this amount.
Recruitery's Growth Rate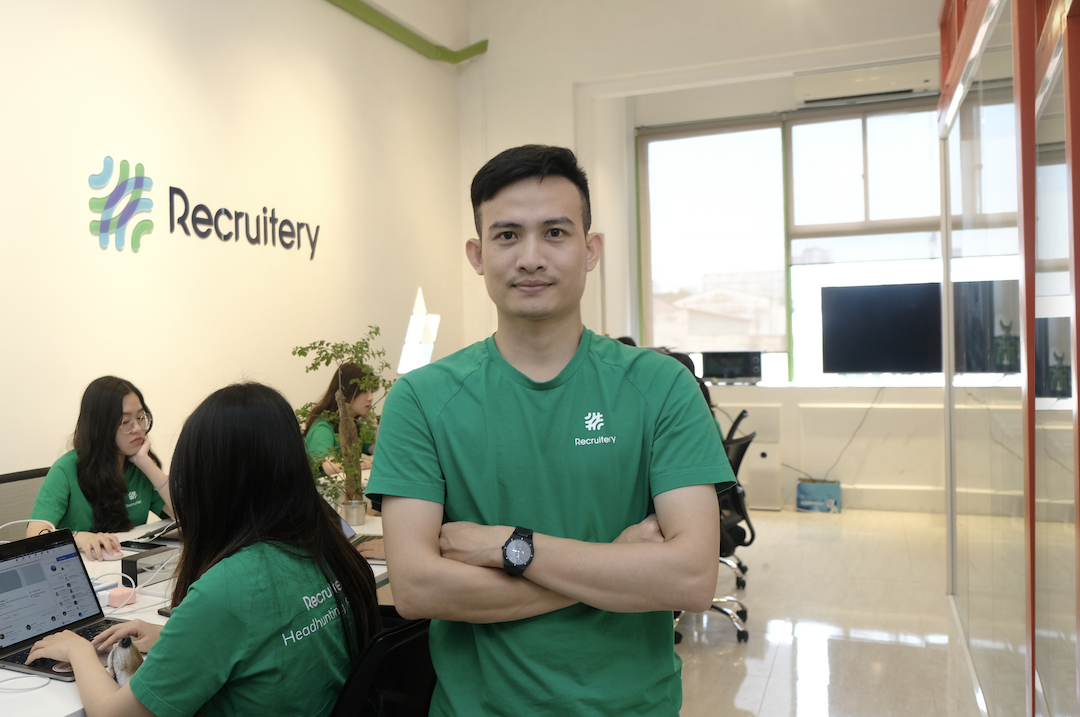 Recruitery has reported that they have been profitable for the past two years, with an annual growth rate ranging from 200% to 400%. The new investment will be used to further develop the product, making the process of finding and connecting headhunters with potential candidates more efficient.
The CEO of Recruitery, Toan Nguyen, mentioned that with Recruitery, headhunters can earn up to $25 for every candidate who successfully completes the initial interview. In some cases, headhunters can earn much higher commissions, reaching up to $4,000 when the candidate begins working.
Recruitery had previously been one of the seven graduating startups from Topica Founder Institute's entrepreneurship training academy and received $50,000 in funding from Insignia Ventures Partner, a venture capital firm specializing in early-stage investments.