Creating Data Analyst Job Descriptions: Definitive Guide
A Data Analyst (or Data Business Analyst) uses data tools and business strategies to aid executives in informed decision-making. They extract data, generate reports, and track KPIs to evaluate business initiatives. This blog, Recruitery will outline essential elements of a data analyst job description template to help you find the ideal candidate for your organization.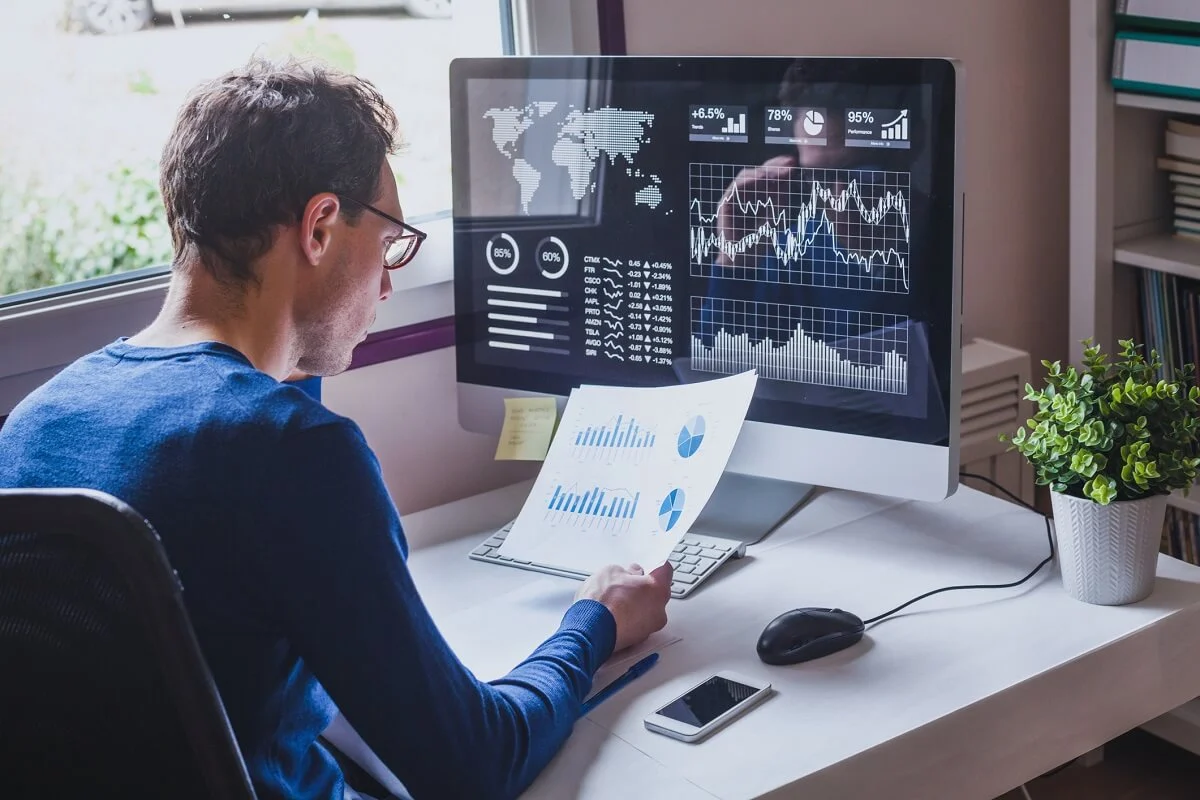 Data Analyst Duties and Responsibilities
Begin your job description by outlining the core duties and responsibilities of a data analyst. These responsibilities provide candidates with a clear understanding of what their role entails. Here are some key data analyst duties and responsibilities to consider including:
Collecting and interpreting data from various sources.

Analyzing data to identify trends, patterns, and anomalies.

Creating data analytics models and interactive dashboards.

Coordinating with multifunctional teams to establish data needs.

Developing and maintaining data documentation and dictionaries.

Generating reports and visualizations to communicate findings.

Assisting in the design and implementation of data collection systems.

Ensuring data quality through cleansing, transformation, and validation.

Contributing to the development of data-related policies and best practices.

Staying current with industry trends and emerging technologies in data analysis.
These responsibilities serve as the foundation of your data analyst job description and give candidates a clear picture of their expected role within your organization.
Data Analyst Job Description Examples
Here are some data analyst job description examples to illustrate the aforementioned duties and responsibilities:
Example 1:
A Data Analyst is needed to expand our team. In order to spot trends and patterns, you will be in charge of gathering and analyzing data from numerous sources in this position. In order to identify data requirements, you will work with cross-functional teams to construct data analytics models. Your work will involve generating reports and visualizations to communicate data-driven findings to stakeholders.
Example 2:
As a Data Analyst at [Your Company Name], you will play a pivotal role in gathering, analyzing, and interpreting data to support data-driven decision-making. Your insights will directly impact our business strategies and help drive growth. You will be responsible for ensuring data quality through cleansing, transformation, and validation, and you will contribute to the development of data-related policies and best practices.
By providing specific examples in your job description, you help candidates understand the daily tasks and responsibilities they'll undertake.
What Does a Data Analyst Do?
This section of your job description should delve deeper into the role's purpose within your organization. Explain how a data analyst contributes to your company's success and what impact their work will have. For instance:
A Data Analyst plays a critical role in transforming data into actionable insights. By analyzing data, a data analyst helps our organization make informed decisions and drive growth. Your work will be instrumental in shaping our business strategies and ensuring data quality.
Data Analyst Skills and Qualifications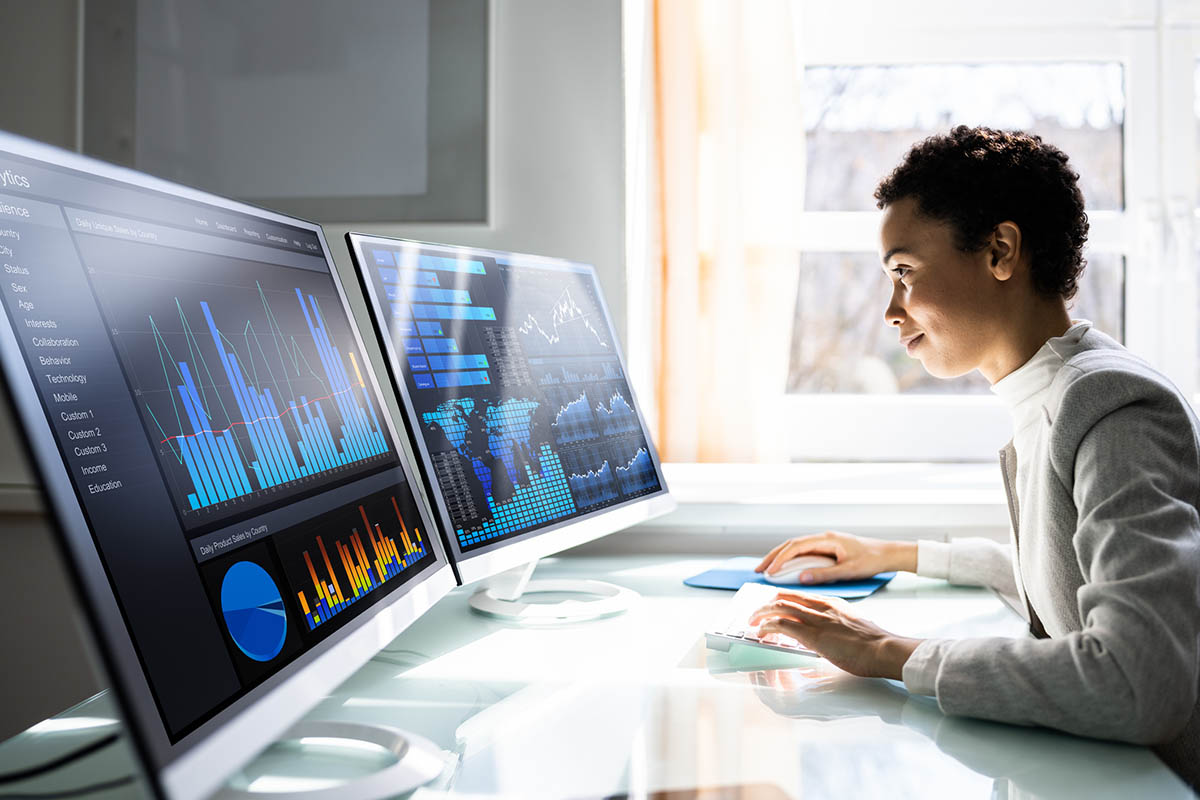 Listing the necessary skills and qualifications helps candidates self-assess their fit for the role. Here are some skills and qualifications commonly expected from data analysts:
1. Skills:
Proficient in data analysis tools and languages (e.g., Excel, Python, R, SQL).

Proficient in data visualization tools such as Tableau and Power BI.

Strong analytical abilities to derive actionable insights from data.

Outstanding communication and presentation abilities for conveying intricate findings.

Meticulous focus on detail and a dedication to data precision and quality.

Familiarity with database systems and data extraction techniques.

Strong problem-solving and proactive data approach.
2. Qualifications:
Bachelor's degree in a relevant field (e.g., Statistics, Mathematics, Computer Science, or Business) – Master's preferred.

Demonstrated track record as a Data Analyst or in a related position.

Clearly specifying the skills and qualifications required will help candidates assess their eligibility for the position.
Data Analyst Salary Expectations
The salary levels for Data Analysts can vary depending on the position and various factors, including experience, educational background, and location. Here are some references for Data Analyst salaries in Singapore and the United States:
1. Singapore:
Junior Data Analyst: 45,000 SGD to 60,000 SGD per year.

Senior Data Analyst: 70,000 SGD to 100,000 SGD per year.
2. United States:
Junior Data Analyst: 50,000 USD to 75,000 USD per year.

Senior Data Analyst: 80,000 USD to 120,000 USD per year.
Data Analyst Education and Training Requirements
Data Analysts need at least a bachelor's degree in fields such as mathematics, statistics, economics, finance, or computer science. Some pursue master's degrees or gain certifications in relevant areas. Practical training through internships is valuable.
Data Analyst Experience Requirements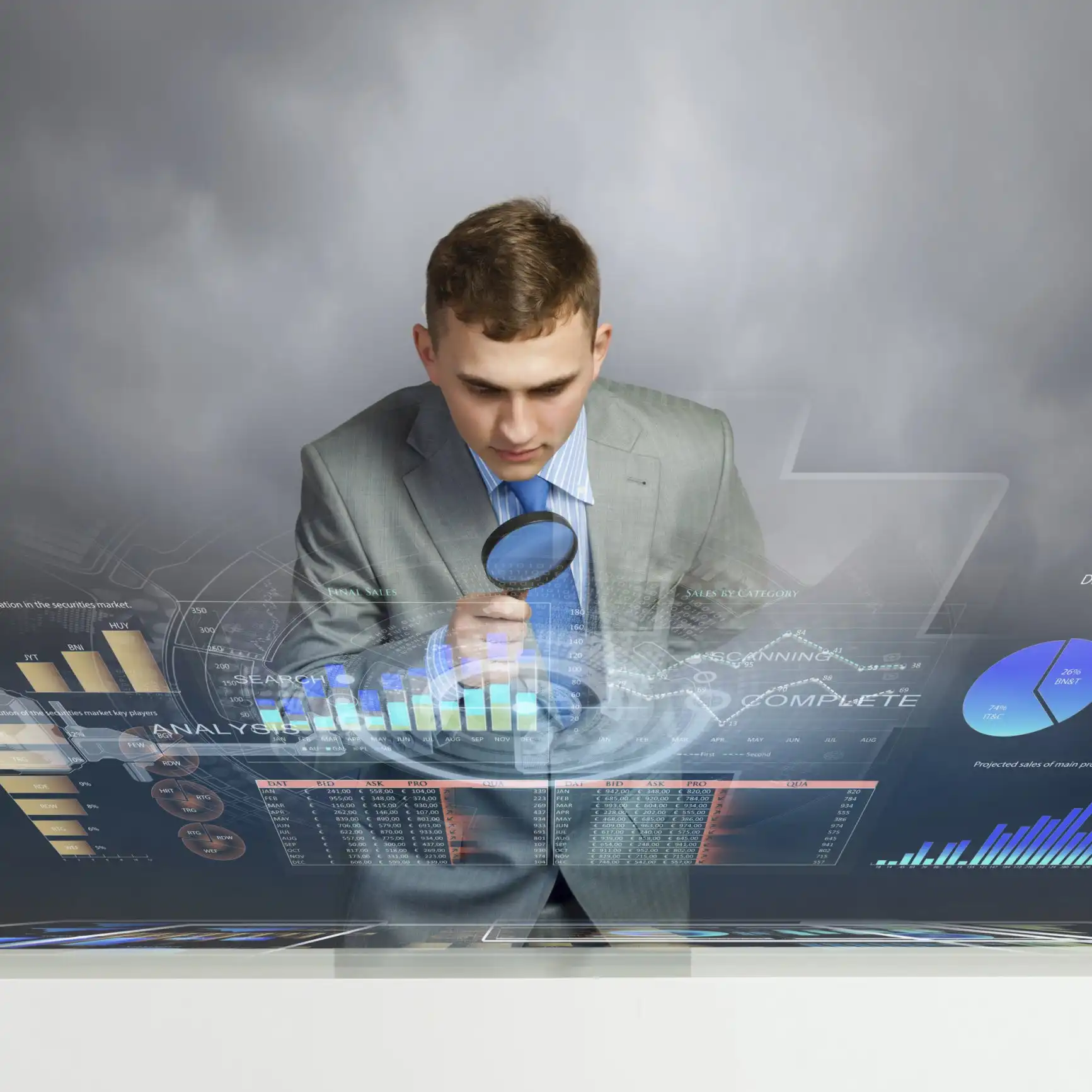 Data Analysts can begin with no prior experience but require on-the-job training to adapt to company practices and apply their education in a business context. Some roles prefer candidates with prior industry experience. Those handling complex data sets should have a minimum of three years of experience, while senior-level Analysts should have at least five years.
Frequently Asked Questions About Data Analyst
Data analysts play a vital role in today's data-driven world, but many questions often surround their roles, qualifications, and the value they bring to organizations. Let's address common questions about this fascinating profession together with Recruitery:
1. Data Analyst vs. Data Scientist: What's the difference?
The main distinction between a Data Analyst and a Data Scientist lies in seniority and job scope. Data Analysts typically receive assignments from upper management to review internal databases and extract data to address specific needs, like assessing employee retention, customer satisfaction, or sales figures. On the other hand, Data Scientists hold senior positions and proactively pose questions and use data to predict various aspects of company operations. They also work with both internal and external data sources.
2. What does a Data Analyst's daily routine look like?
A typical day for a Data Analyst involves checking emails and voicemails to respond to messages from upper management. They participate in meetings with management and other data professionals to determine new tasks and present their findings. At their desk, Data Analysts dive into company databases to isolate relevant data points. After gathering data, they compare and analyze the figures to draw insights about employee turnover, product performance, or employee productivity.
3. What qualities define a good Data Analyst?
A successful Data Analyst possesses an inquisitive nature, allowing them to explore databases and extract information in response to specific queries. They prioritize continuous learning and seek certification courses related to statistics or data analytics to enhance their professional skills. Effective communication skills, both written and verbal, enable them to present findings to company executives and create written reports on data trends. A good Data Analyst also collaborates well with colleagues to find data-driven solutions.
4. Job Description Examples
For assistance in crafting a job description for a specific role, utilize these job description examples to create a compelling job posting. If you're ready to hire, you can post your job on Recruitery.
In Conclusion
Recruitery believe that a well-crafted data analyst job description template is essential for attracting qualified candidates who will excel in their roles. Be sure to communicate the duties, responsibilities, skills, qualifications, and expectations clearly. By doing so, you'll not only attract the right talent but also set the stage for a successful working relationship between your company and its future data analyst.