The Operations Director Job Description: A Step-by-Step Guide
In today's dynamic business landscape, the role of an Operations Director is vital for an organization's success. This article explores the responsibilities of an Operations Director, job description best practices, and offers a sample template for your reference.
What is an Operations Director?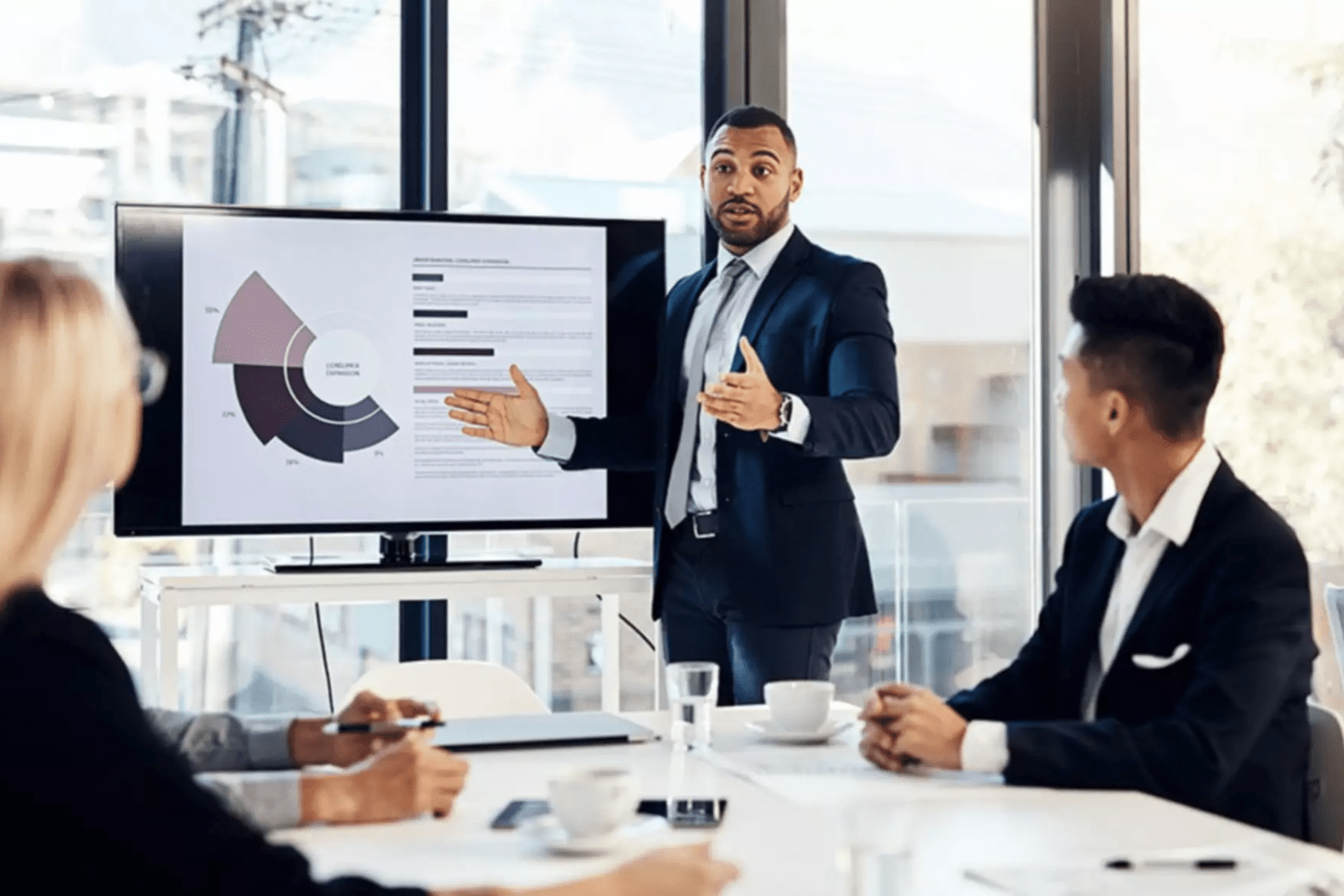 An Operations Director is a top executive who ensures efficient production and delivery of products/services, a cornerstone of a company's success. They manage operations, streamline processes, and optimize resource utilization.
They play a critical role in implementing strategies for process improvement, cost reduction, and ensuring compliance with industry standards and safety regulations. As a leader within the organization, Operations Director collaborates with cross-functional teams to achieve operational objectives, making their role multidimensional and challenging.
Purpose of a Job Description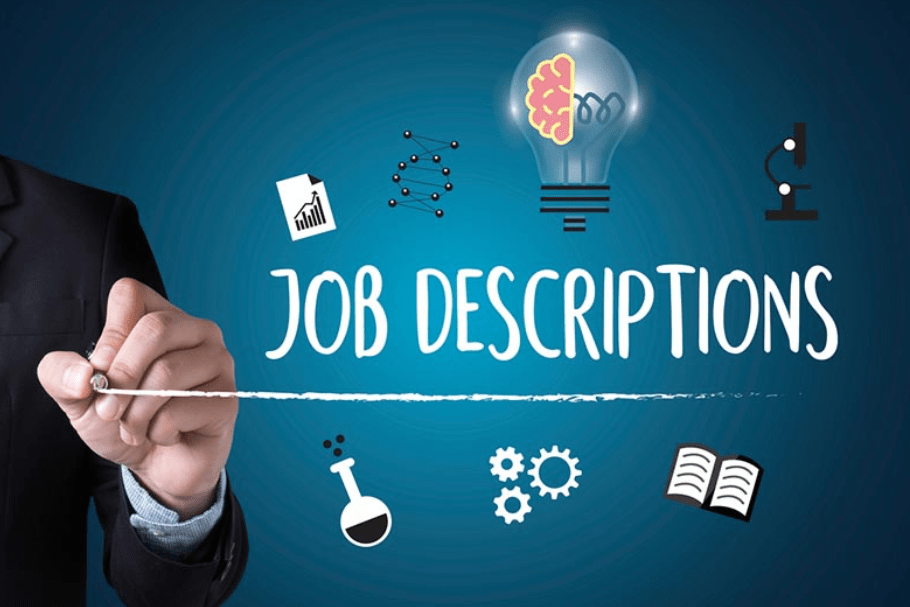 A job description defines a job's tasks, requirements, and qualifications. They serve essential purposes, such as:
Attracting top talent: A well-crafted job description lures qualified candidates.

Clarifying expectations: Job descriptions establish clear expectations for both parties.

Informed hiring: Job descriptions aid in evaluating and selecting candidates.
Key Elements to Include in a Job Description
Job Title: Start with a clear job title that accurately describes the position you're hiring.

Company Description: Provide a brief overview of your company, its vision, mission, culture, and values. This helps candidates have a better understanding of your organization.

Job Description: Provide a detailed description of the position, including responsibilities, tasks, and the required qualifications or skills. Be specific about your expectations.

Key Responsibilities: Provide a list of bullet points to clarify the primary duties and responsibilities  of the position.

Qualifications and Requirements: List out the qualifications, skills, education, and experience required for the job. This helps applicants understand if they are a good fit.

Location: Provide company's address as well as type of working (on-site, remote or hybrid).

Benefits: Provide info about the benefits that your company offers.

Salary and Compensation: Provide a salary range or compensation package details if possible. If not, you can also mention that it will be negotiable during the hiring process. 

How to Apply: It's very important to explain the application process, including where and how candidates can submit applications, you should also clarify what is needed (resumes, cover letter, diplomas, etc.)

Deadline: Provide the application deadline if applicable.

Contact Information: Provide a point of contact, can be a person or a team's email, phone number.

Company Website and Social Media: This helps candidates to learn more about your company.
Sample Job Description for an Operations Director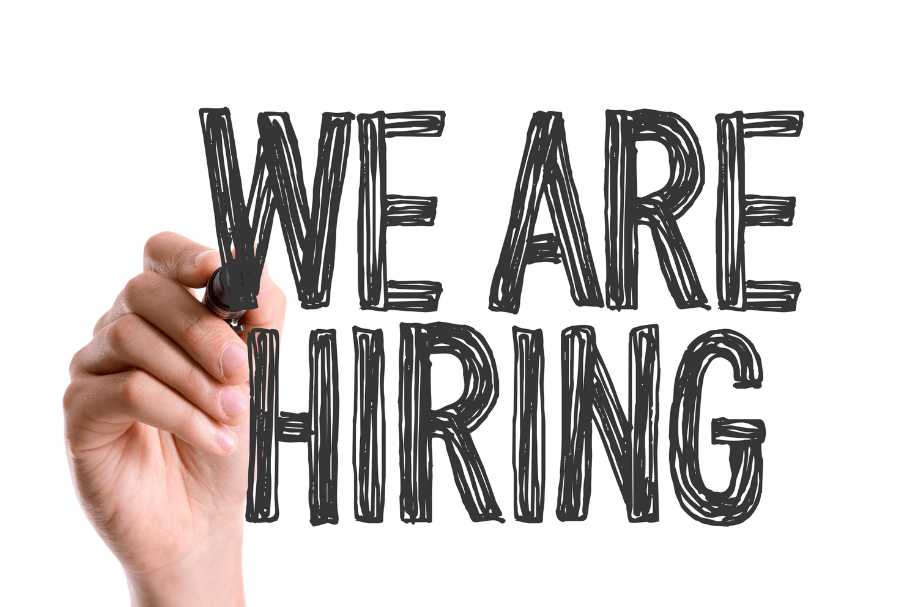 Now, let's put theory into practice by providing a sample job description template for the role of Operations Director:
Job Title: Operations Director
Job type: Full-time (Hybrid)
Location:  Ho Chi Minh city 
Deadline: dd/mm/yyyy
1. Company Profile
ABC Corporation, a tech industry leader, thrives on innovation and excellence. With a worldwide footprint and a diverse team, we're devoted to delivering top-tier products and services to our valued customers.
2. Job Description
The Operations Director at [company name] is not only responsible for overseeing day-to-day activities but also for contributing to the long-term success and growth of the organization. 
2.1 Primary Responsibilities
Oversee the company's supply chain operations, ensuring efficiency and cost-effectiveness.

Manage the production process, optimizing workflow and quality control.

Develop and implement strategies for process improvement and cost reduction.

Ensure compliance with industry standards and safety regulations.

Collaborate with cross-functional teams to meet operational objectives. 
2.2. Requirements and Qualifications
Bachelor's degree in Business, Operations Management, or related field. MBA preferred.

Proven experience in operations management, with at least 5 years in a leadership role.

Strong analytical and problem-solving skills.

Excellent communication and interpersonal abilities.

Proficiency in relevant software and tools.
2.3. Location and Working Hours
Location: Our headquarters in XYZ City.

Working Hours: Full-time, Monday to Friday, with occasional weekend and travel requirements.
2.4. Salary and Benefits
Competitive salary range, commensurate with experience.

Performance-based bonuses.

Health insurance, retirement plan, and paid time off.

Opportunities for professional development.
2.5. How to Apply
Interested candidates are encouraged to submit their resume and a cover letter to [email address]. Please include "Operations Director Application - [Your Name]" in the email subject line.
Conclusion
Recruitery has shown a well-written Operations Director job description can help to attract qualified candidates and make hiring decisions. By following the tips and template provided in this blog post, your company can create a clear job description that can find the ideal candidate to steer your operations toward success.