The Unsung Heroes: The Vital Role of Assistants in Organizations
Assistants play a pivotal role in enhancing the efficiency of their managers and the overall operations of their businesses. Their responsibilities frequently encompass office management and the seamless coordination of their supervisor's professional endeavors. Let's explore with Recruitery what is an assistant, various assistant roles, their skill sets, and the best practices of being an assistant.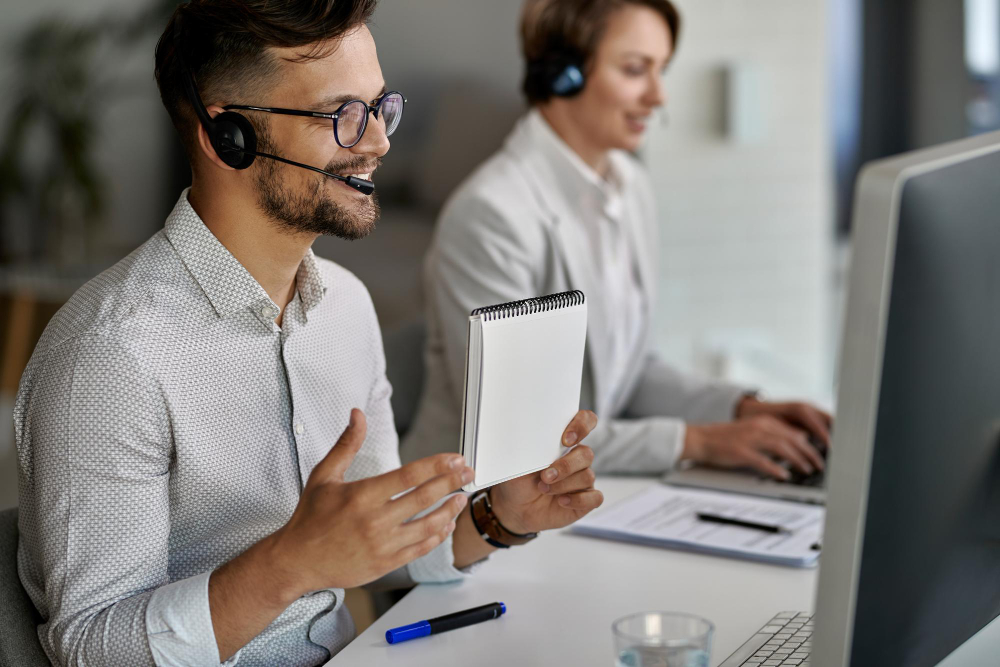 What is an assistant?
An assistant offers administrative aid and support to individuals or entities, with duties spanning a spectrum of tasks. These responsibilities may encompass tasks like scheduling management, file organization, email and phone correspondence, travel arrangement, and event coordination. 
Assistants frequently serve as intermediaries between their employer and external parties, such as clients and coworkers. Additionally, they might handle budget management, research, and report generation. Effective communication skills and meticulous attention to detail are essential qualities expected of assistants.
What Does It Feel Like to Work as an Assistant?
Assistants must be flexible in accommodating the working styles and preferences of the individuals they support, making their role inherently adaptable and multifaceted. This ongoing adjustment allows them to cultivate a profound understanding of their employer's needs, enabling them to anticipate and address requirements proactively. This heightened level of insight not only enhances the professional rapport but also significantly contributes to the overall workplace efficiency.
Confidential Guardians: Handling sensitive information with unwavering discretion.

Masters of Multitasking: Juggling and prioritizing numerous tasks seamlessly.

Relationship Architects: Cultivating strong connections with clients, vendors, and colleagues.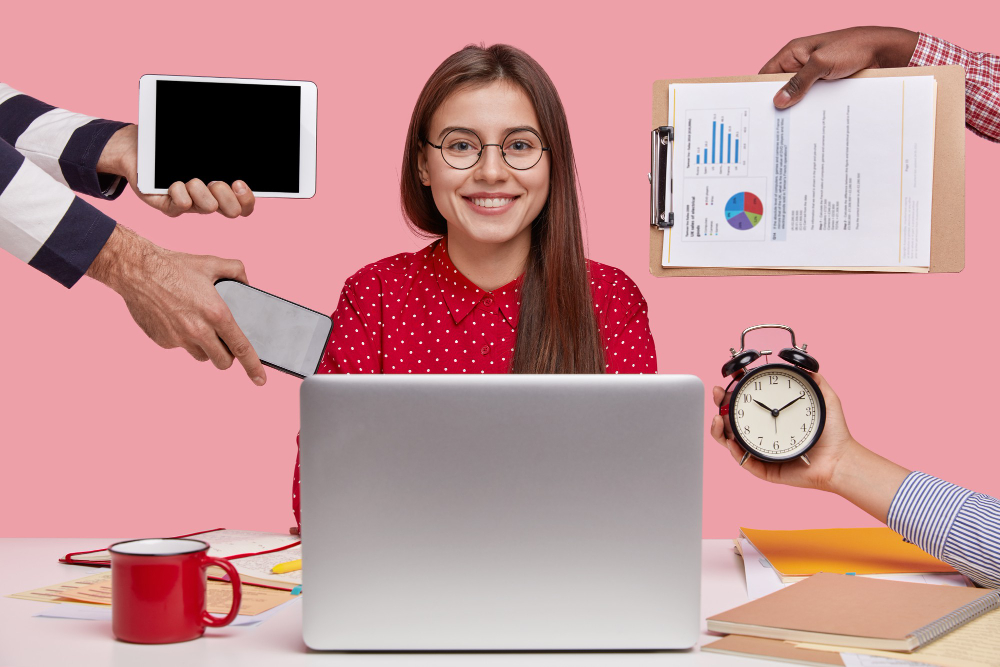 Typical skills, responsibilities and job titles of an assistant 
Assistants carry out a diverse range of tasks, depending on their specific expertise and niche within their role. The subsequent sections delineate their skill sets, responsibilities, and duties:
Skills 
The assistant role encompasses a spectrum of skills, including:
Proficiency in both verbal and written communication.

Competency in using common applications like Word, PowerPoint, and Excel.

Strong organizational capabilities.

Effective time management.

Strategic planning.

Critical thinking abilities.

Meticulous attention to detail.

Adaptability to evolving demands and circumstances.
Responsibilities
Assistant roles encompass various duties, including:
Managing office settings by organizing data and maintaining files.

Screening phone calls, addressing queries, and directing callers to relevant contacts.

Filtering and handling emails, faxes, and physical mail.

Welcoming and assisting visitors.

Recording notes and minutes during meetings.

Generating documents and creating presentations.

Interacting with clients, vendors, or other team members.
 Job Titles
Assistants can occupy a wide array of job titles, including:
Administrative assistant

Executive assistant

Office assistant

Photographer assistant

Legal assistant

Veterinary receptionist

Sales assistant
Certain roles among the ones mentioned may necessitate extra education and specialized training.
Advantages and Disadvantages of Being an Assistant
Just like any other occupation, working as an assistant has its fair share of benefits and advantages. However, it also comes with its own set of disadvantages. Take a moment to assess if it's the right fit for you.
Advantages
Exposure to diverse industries and job roles

Opportunity to collaborate with and gain knowledge from senior executives

Networking opportunities and potential for career advancement

Sense of achievement from successfully completing tasks and projects

Competitive salary and comprehensive benefits
Disadvantages
Heavy workload and extended working hours

Managing challenging or demanding personalities

Job-related stress caused by tight deadlines and elevated performance expectations

Limited autonomy and decision-making authority

Working in a high-pressure environment with minimal margin for error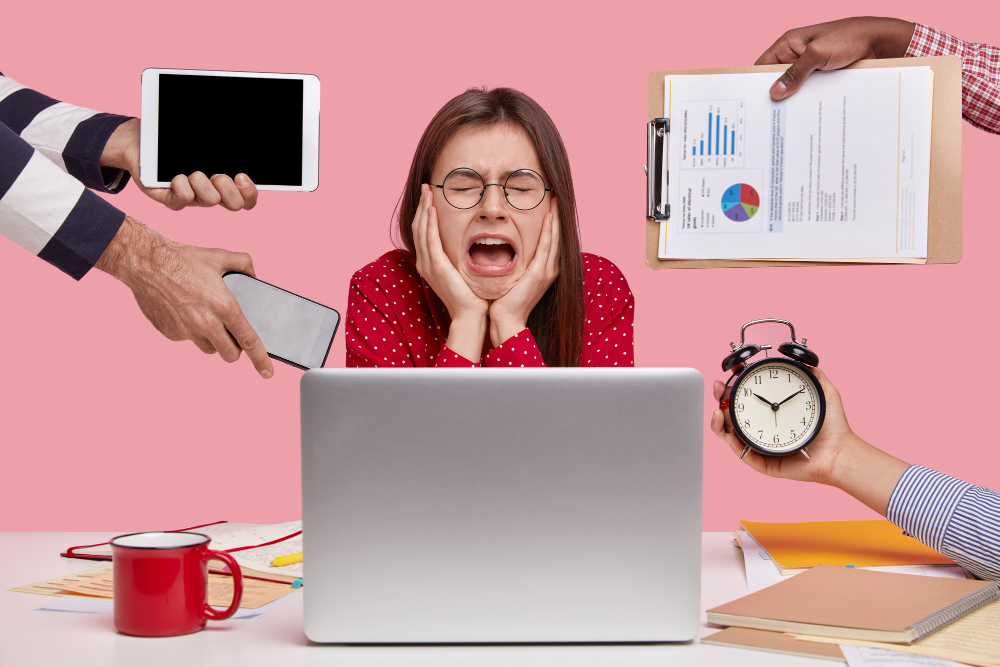 Best Practices for Assistants
Wondering what it takes to excel as an assistant? Here are some recommended best practices for your reference in your day-to-day assistant role.
Maintain organized to-do lists.
Create daily to-do lists to help you stay organized and productive. As an assistant, you often have a lengthy list of tasks, and maintaining a list is a key factor in enhancing your efficiency and effectiveness in your role.
Ensure a clutter-free email inbox.
Instead of solely reading emails, adopt the practice of promptly deleting or archiving them once you've completed them. Furthermore, consider organizing folders for emails you wish to retain. This approach simplifies future retrieval when you require specific emails for reference.
Establish a structured work calendar.
Establishing a work calendar is a cornerstone of maintaining organization. Whenever you arrange appointments or meetings, ensure they are scheduled within your calendar for easy reference. Each day, a brief review of your work calendar provides a comprehensive overview of your scheduled activities for the upcoming eight hours.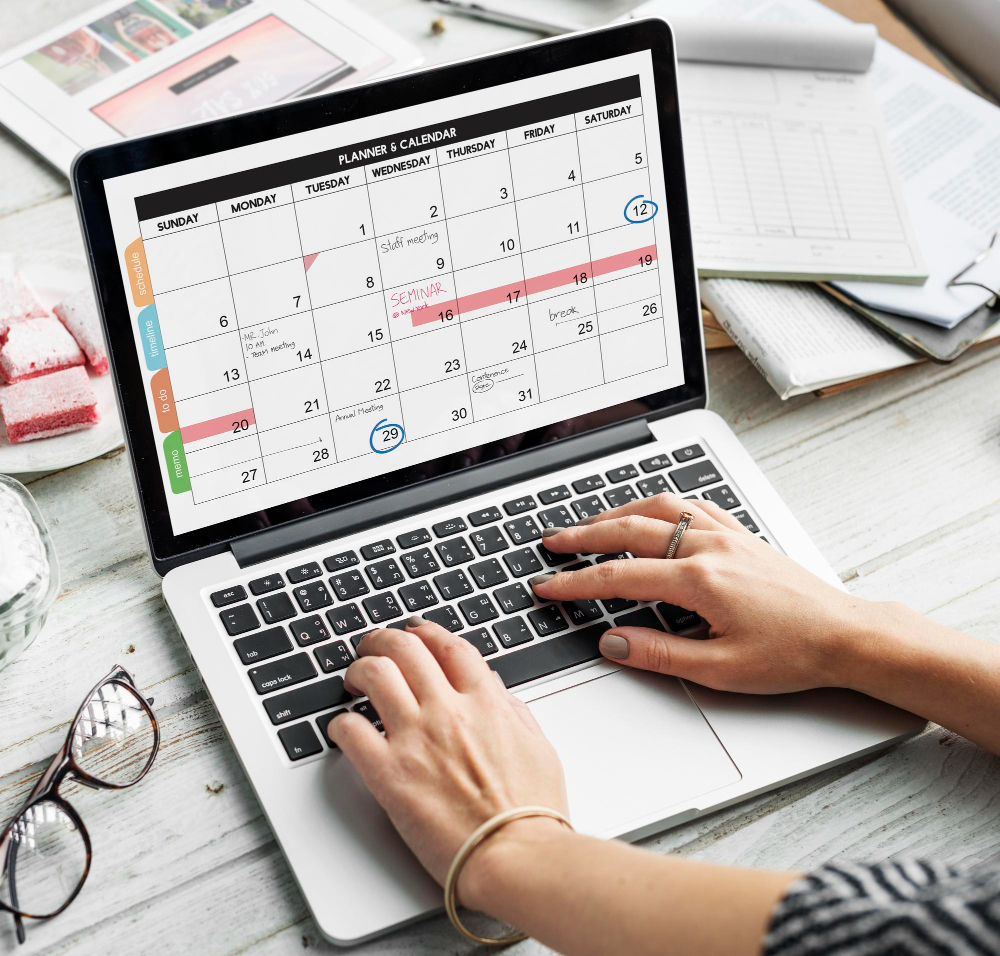 Prioritize tasks effectively.
Given the potentially extensive task list you face each day, prioritize your assignments, focusing on completing the most urgent ones first. This ensures that your most critical objectives are achieved daily, even if you don't complete your entire to-do list.
Utilize Reminder Apps.
Leverage various applications on your phone, computer, or other devices to set reminders. For minor tasks that don't warrant inclusion in your to-do list, use these reminders. You can specify dates and times for these reminders, making it a handy tool for staying on top of small tasks.
Schedule Appointments Consecutively.
When arranging multiple appointments for your supervisor in a single day, try to book them back-to-back whenever possible. This efficient scheduling approach streamlines your superior's day, as spreading meetings and appointments throughout the day can disrupt their work flow.
Utilize out-of-office notifications.
In instances when you won't be available during regular business hours, activate the out-of-office feature in your email. This automatically sends a personalized message to senders, informing them of your absence. In your message, include the dates of your unavailability and assure them that you will respond to their messages as soon as you're back.
Conclusion
Assistants play a critical role in every organization. Possessing the right blend of soft and technical skills can open doors to career growth and personal development within this position. It's essential not to underestimate the significant impact Assistants have on an organization's overall success, as they bring a distinct approach that drives development and performance.
If you're on the lookout for a promising career path with abundant opportunities and rewards, this Recruitery blog is a valuable resource for you. We hope after reading this, you understand what is an assistant and what you need to excel at this role.  We extend our best wishes to all our readers as they embark on their career journeys. Good luck!