Top 10 Most Popular FMCG Companies to Join
Here are the six most recommended Fast-Moving Consumer Goods (FMCG) companies for job seekers to consider:
1. Nestlé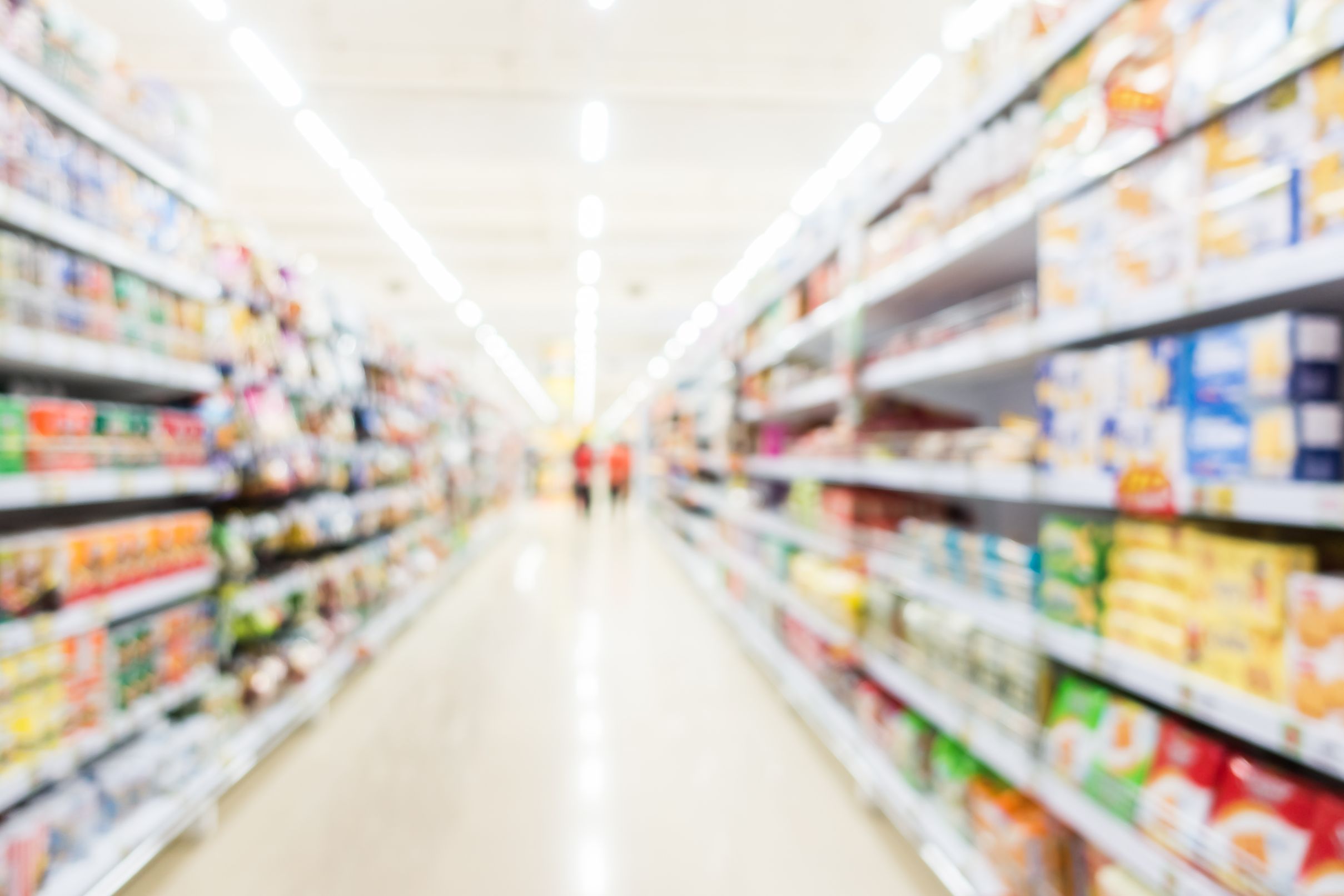 Nestlé, founded by Henry Nestlé in 1867, is headquartered in Vevey, Switzerland. It is the world's largest food manufacturer with over 500 factories, 250,000 employees, and an annual revenue of up to 91 billion Swiss Francs. Nestlé has a history of over 130 years and produces various food products.
2. Procter & Gamble (P&G)
Procter & Gamble is a multinational consumer goods company based in Cincinnati, Ohio, USA. With almost 140,000 employees worldwide, P&G produces a wide range of daily use products, including hair care, skincare, cosmetics, baby care, feminine hygiene products, pharmaceuticals, fabrics, home care, and personal cleaning products.
3. PepsiCo Inc
PepsiCo is a beverage and snack food company established in 1965, headquartered in New York City. With 140,000 employees and a presence in over 200 countries and regions, PepsiCo is one of the world's top food and beverage companies, known for brands like Pepsi and Frito-Lay.
4. Unilever
Unilever is a multinational consumer goods company with dual headquarters in Rotterdam, the Netherlands, and London, UK. It offers food, beverages, cleaning agents, and personal care products. Unilever is one of the world's largest food manufacturers and operates in 190 countries.
5. L'Oréal
L'Oréal Group, headquartered in Paris, France, is a leading skincare and cosmetics company. Founded in 1909, it is the world's largest cosmetics group and a Fortune Global 500 company. L'Oréal operates in over 150 countries and regions and has 150 subsidiaries, 42 factories, 100 agents, and 86,000 employees globally.
6. The Coca-Cola Company
The Coca-Cola Company was founded on May 8, 1886, and is based in Atlanta, Georgia, USA. It is the world's largest beverage company with a presence in 200 countries and 160 beverage brands, including soft drinks, sports beverages, dairy products, juices, tea, coffee, and fruit juice drinks. Coca-Cola is known for holding the largest share of the global beverage market.
7. Johnson & Johnson
Johnson & Johnson (J&J) is an American multinational corporation that is one of the world's largest and most diverse healthcare companies based in New Jersey, USA. It operates in three segments: Consumer, Pharmaceutical, and Medical Devices.
8. Mondelēz International
This company empowers people to snack right in over 150 countries around the world. They're leading the future of snacking with iconic global and local brands such as Oreo, belVita and LU biscuits; Cadbury Dairy Milk, Milka and Toblerone chocolate; Sour Patch Kids candy and Trident gum.
9. LVMH
This group manufactures luxury goods and quality products in five major sectors of the luxury market: Wines & Spirits, Fashion & Leather Goods, Perfumes & Cosmetics, Watches & Jewelry and Selective Retailing. Some example include, Tiffany & Co., Christian Dior, Fendi, and Givenchy.
10. Diageo
Diageo is a British alcoholic beverage company that produces and markets a wide range of premium brands, such as Johnnie Walker, Guinness, Smirnoff, Baileys, and Tanqueray. Diageo was formed in 1997 from the merger of Guinness and Grand Metropolitan. Diageo operates in over 180 countries and has over 30,000 employees. Diageo is one of the world's largest and most diverse drinks companies, with a portfolio of over 200 brands.
In a Nutshell
These six Fast-Moving Consumer Goods (FMCG) companies are some of the most prestigious and sought-after employers for job seekers. They offer a wide range of opportunities in the fields of food, beverages, personal care, and more, making them attractive options for international students looking to launch their careers.