Top 10 Game Development Companies in Vietnam
Are you looking to hire the best game developers in Vietnam or seeking a leading game programming workplace in Vietnam? Game development studios ensure that games are built with high quality. Game development services offer the best visual effects, artificial intelligence, and optimal security regulations to turn your dreams into reality. Recruitery has compiled and listed the best-performing game development companies to assist you in your search:
BEETSOFT Co., Ltd - Faster and Better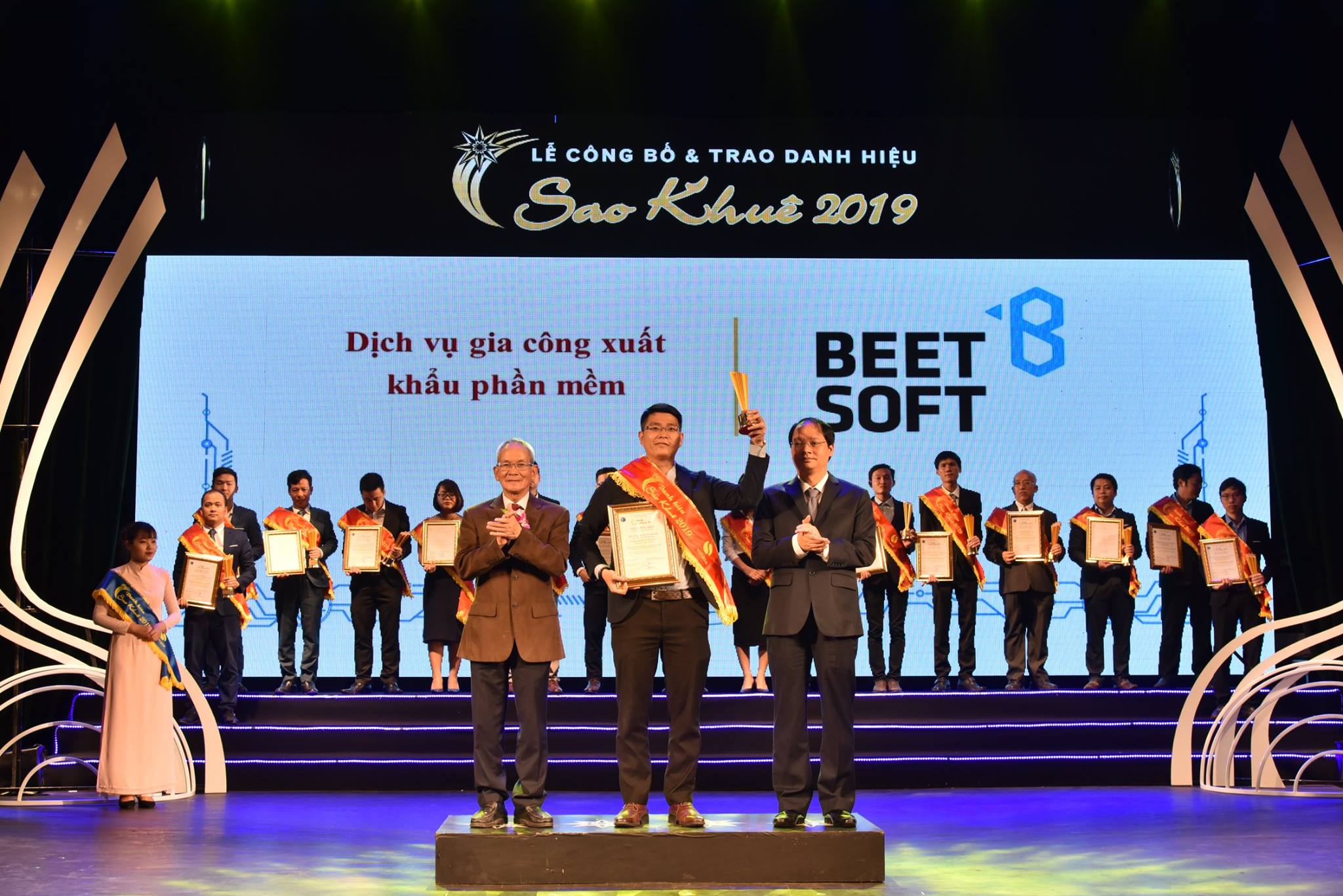 Beetsoft is an IT consulting, software outsourcing, and BPO company based in Vietnam and Japan. BEETSOFT serves SMEs and MNCs worldwide by providing premium services at competitive prices.
With over 6 years of IT consulting and software outsourcing, BeetSoft plays an excellent role in enhancing the skills of experts and supporting companies to succeed in their professional fields. We have been a fast-growing organization over the past two years, with offices in Hanoi & Da Nang, Vietnam, and Tokyo, Japan, with nearly 600 employees. Beetsoft specializes in IT software outsourcing, IT consulting, application development, software development, game development, web development, AR / VR / MR, AI & IoT, BPO & Annotation. In addition, we also participate in projects related to artificial intelligence and robotics.
Our clients come mainly, but not limited to, from the United Kingdom, Europe, the United States, Israel, Japan, South Korea, Singapore, Australia, the Middle East, Hong Kong, and more than 20 other countries worldwide.
Rikkeisoft - Where the dream begins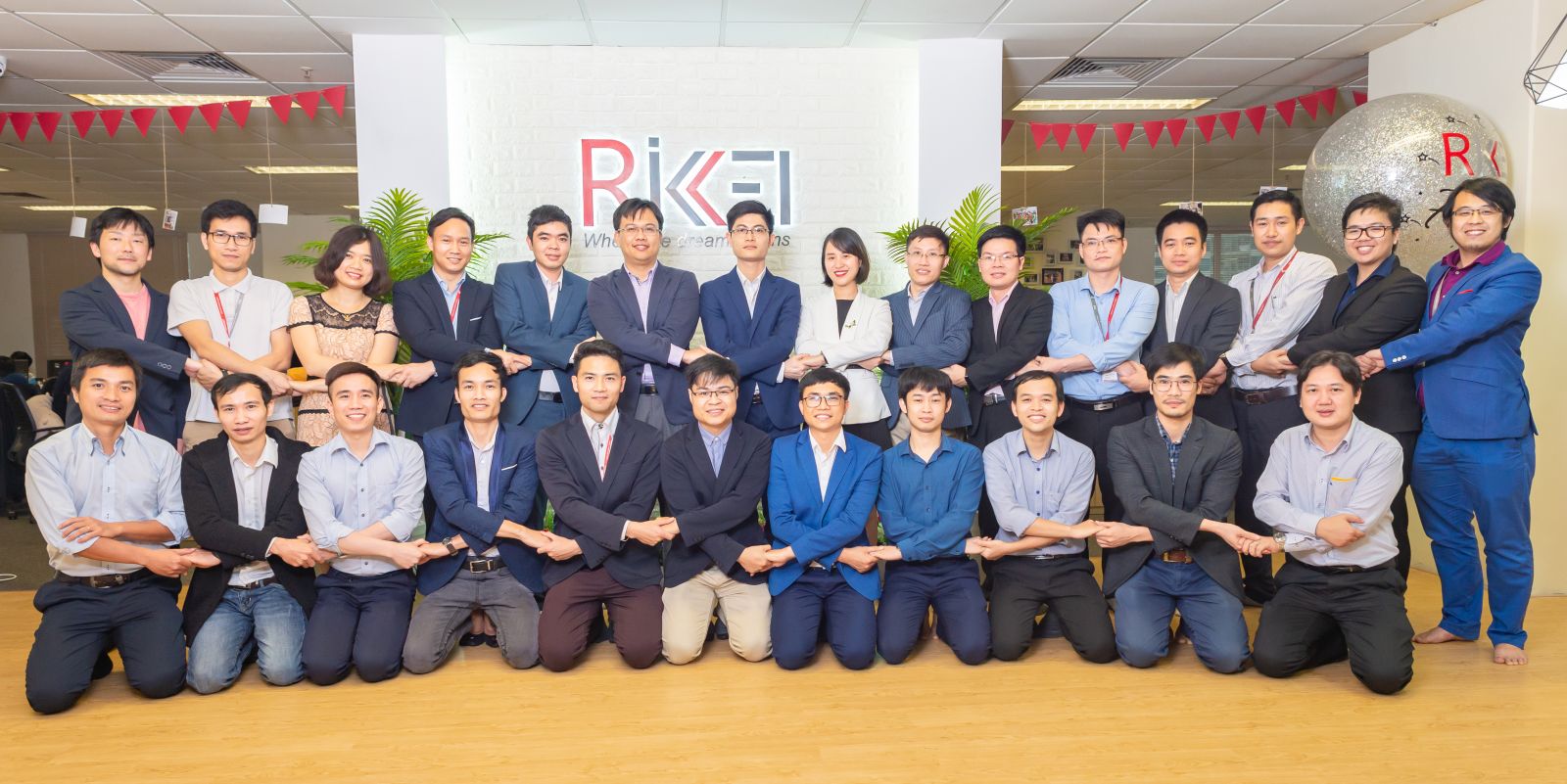 Rikkeisoft, a client of Recruitery, is a company named after its founders, Ritsumeikan and Keio Universities in Japan. Since then, it has become a leading software company in Vietnam. The company is headquartered in Hanoi, with branch offices in Ho Chi Minh City, Da Nang, and the cities of Tokyo and Osaka in Japan. Since January 1, 2020, it has been ranked as one of the top 100 Goodwill Joint Ventures in Japan, the only Vietnamese company on the list.
Tinhvan Outsourcing Jsc. (TVO) - A trusted partner in software outsourcing
TVO commits to the highest project success rate to create mutual benefits for customers. As one of the few software companies in Vietnam to receive international standard certifications such as CMMi-L3, ISO 9001, and ISO 27001, TVO provides the best quality projects at reasonable costs and with dedicated, stable resources.
Gameloft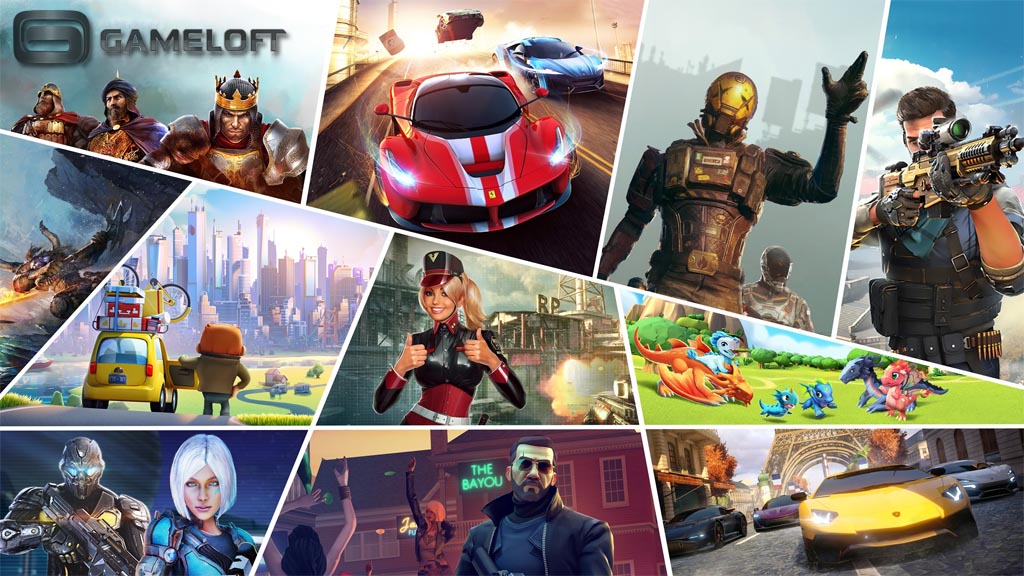 Founded in 2000, Gameloft® has become one of the pioneering and leading companies in the production of digital and social platform gaming applications worldwide. Gameloft supports games on all digital platforms; two of which have been recognized as the "Top 10 Most Downloaded iOS Games of All Time" by App Annie. Some of Gameloft's copyrighted products include Asphalt®, Dragon Mania Legends, Modern Combat, and Dungeon Hunter; the company is also a partner with major brands including Disney, LEGO, Universal, Illumination Entertainment, Hasbro, Fox Digital Entertainment, Mattel, Lamborghini, and Ferrari. The company distributes products to over 100 countries with a team of over 4,000 employees. With a monthly user base of up to 80 million, Gameloft offers advertisers the opportunity to reach and connect with customers through exclusive advertising solutions for brands.
Bravestar Games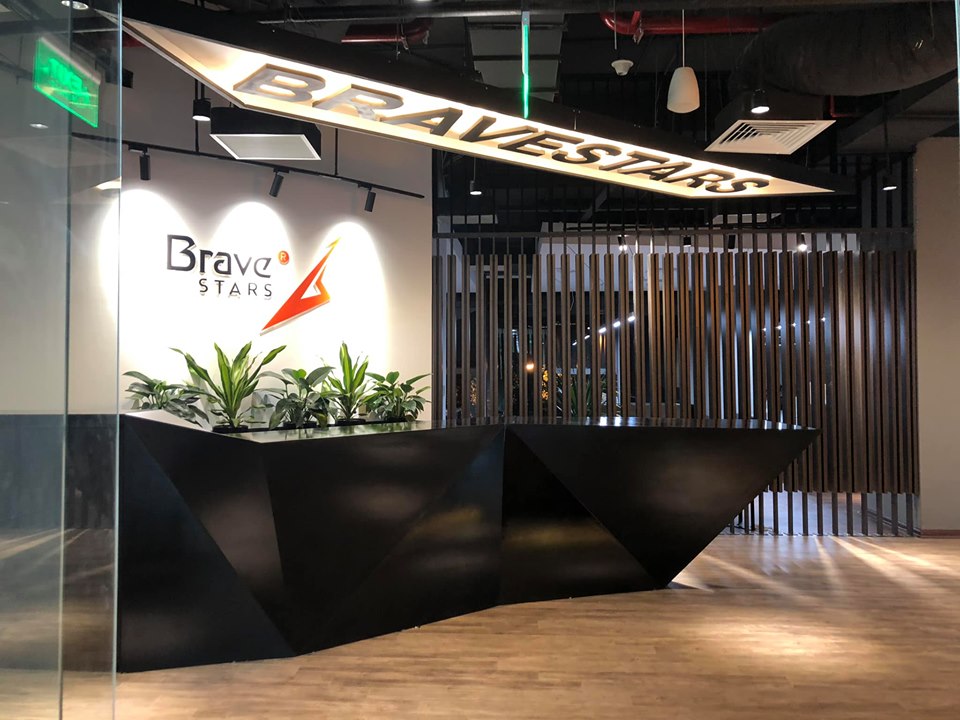 Are you looking for a job opportunity to unleash your passion and creativity? Are you looking for a place to work with cool and unique colleagues? The projects you work on must be "unimaginable" and "extremely challenging." If Bravestars Games is a name you've heard of because of games like Shadow of Death, Stickman Revenge, Galaxy Defense, or simply from a friend's recommendation, take some time to "learn more" about Bravestars Games and join the candidate introduction to receive rewards with Recruitery.
Bad Clay Studio

Bad Clay Studio is a VFX, Animation, and 3D outsourcing studio based in Ho Chi Minh City, Vietnam.
The studio was founded in 2013 and is led by a seasoned French VFX artist (Thierry Nguyen) with 16 years of experience in the field of VFX and animation in Hollywood, Europe, and Asia.
Since then, Bad Clay has become one of the leading film VFX studios in Vietnam, providing VFX production for over 20 Vietnamese feature films, including domestic blockbusters like "Furie," "The Immortal," "Daddy Issues," and more. BadClay is also a software outsourcing partner for many international studios in Europe, Southeast Asia, and the Americas. Our client portfolio includes Gale Studio, Mathematic, MPC, Mofac, Blur Studio, and others.
Our team of over 30 specialized artists is gathered to be part of the production process from start to finish for animation, direct-action projects, and TV commercials. We are capable of executing everything from conceptual art and image development to previsualization, character/creature animation, FX, lighting, and final compositing. We also have experience in modeling and displaying high-end CG content for hyper-realistic or animated projects. We have also co-produced successful CGI animated series in South Korea such as Stone Age and Journey of Long.
BadClay also has ambitions to develop its own IP and participate in other industries such as games, applications, or VR.
Valofe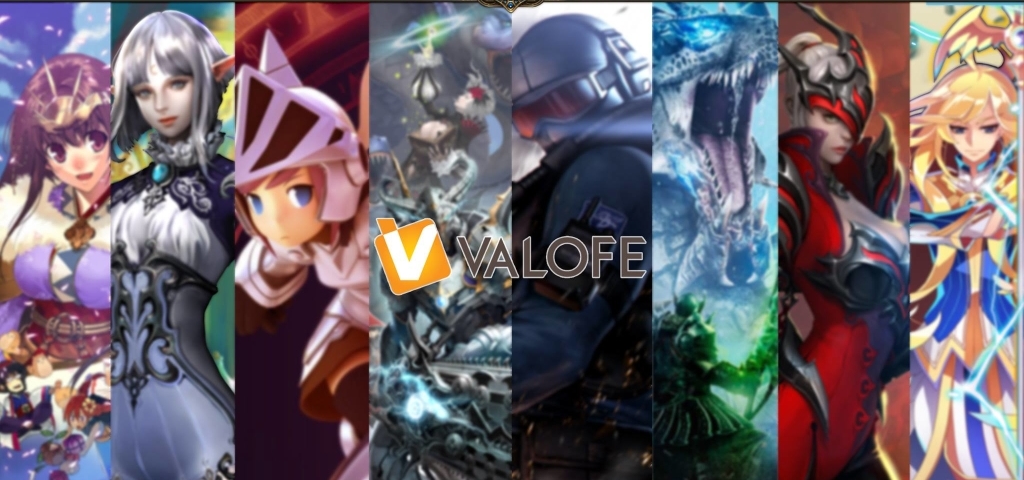 VALOFE was founded in 2007 and, over more than a decade of operation and development, we have established numerous branches and representative offices in countries including South Korea, China (Shanghai/Beijing), Japan, Hong Kong, the Philippines, and Taiwan.
- Develop and operate online games on mobile platforms
- Some games developed by the company: GOONZU ONLINE, ATLANTICA ONLINE, BLADE, HERO FOR KAKAO, MU LEGEND, CLASSIC, RELOADED, EMBRACE THE THREE KINGDOMS, LEGION OF HEROES, FANTASY WAR TACTICS R,...
Falcon Studio (ONESOFT)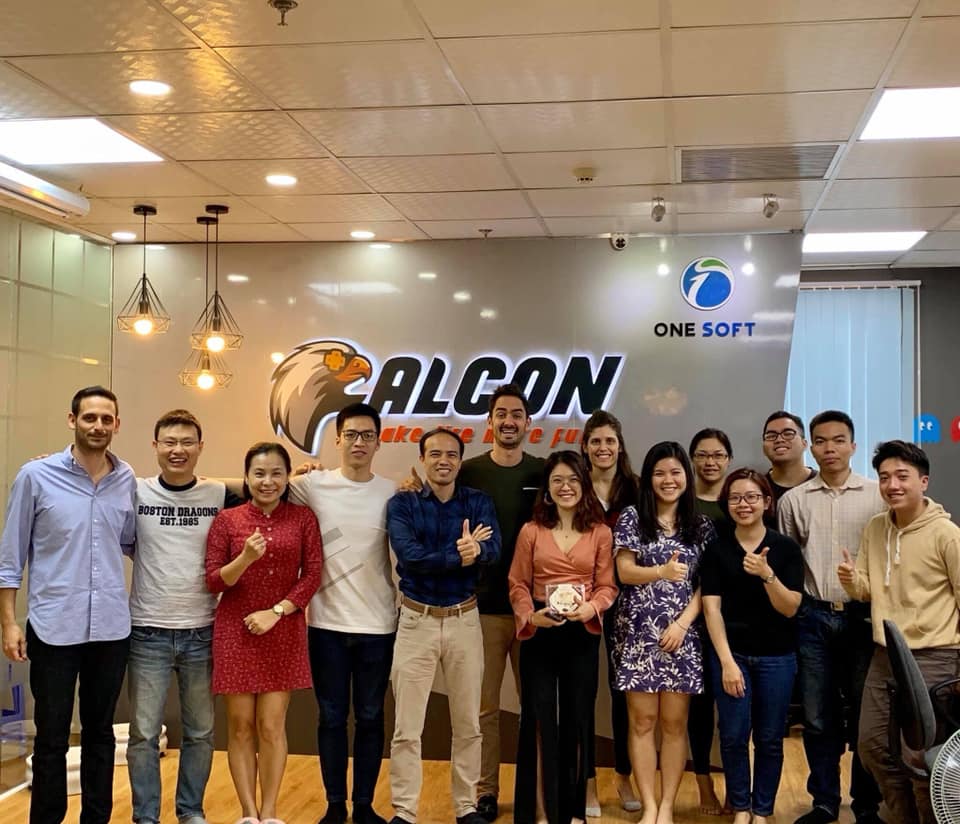 OneSoft is a top 3 game company in Southeast Asia in 2019. OneSoft was founded in 2010. Until now, OneSoft is proud to be the leading mobile game developer in Vietnam. Currently, OneSoft has millions of users from products on Apple and Google Play stores. Our desire is to create top-notch services with the Vietnamese brand on a global mobile platform such as Facebook, YouTube, Instagram, and others. To achieve this goal, we need skilled people. We ensure the most comfortable working environment and the best support for talented individuals to unleash their abilities, creativity, and ensure the appropriate rewards for their achievements.
No Powerup
No Power-up is a game company in Hanoi with 10 years of experience in developing mobile games. The company has several highly ranked game products on Apple App Store and Google Play Store in developed countries, including Idle Light City, Idle Digging Tycoon
Finally, we hopes that this blog post from Recruitery is helpful for you.