Top 14 Best Websites To Find A Job in 2023
In today's dynamic job market, it could be challenging to find the appropriate position that matches your skills, objectives, and professional aspirations. So, Recruitery has put up a thorough list of the top 14 best websites to find a job for 2023 to help you in your pursuit of your ideal position. These internet platforms are your key to success whether you're a fresh graduate, an experienced professional, or someone looking to explore new employment prospects.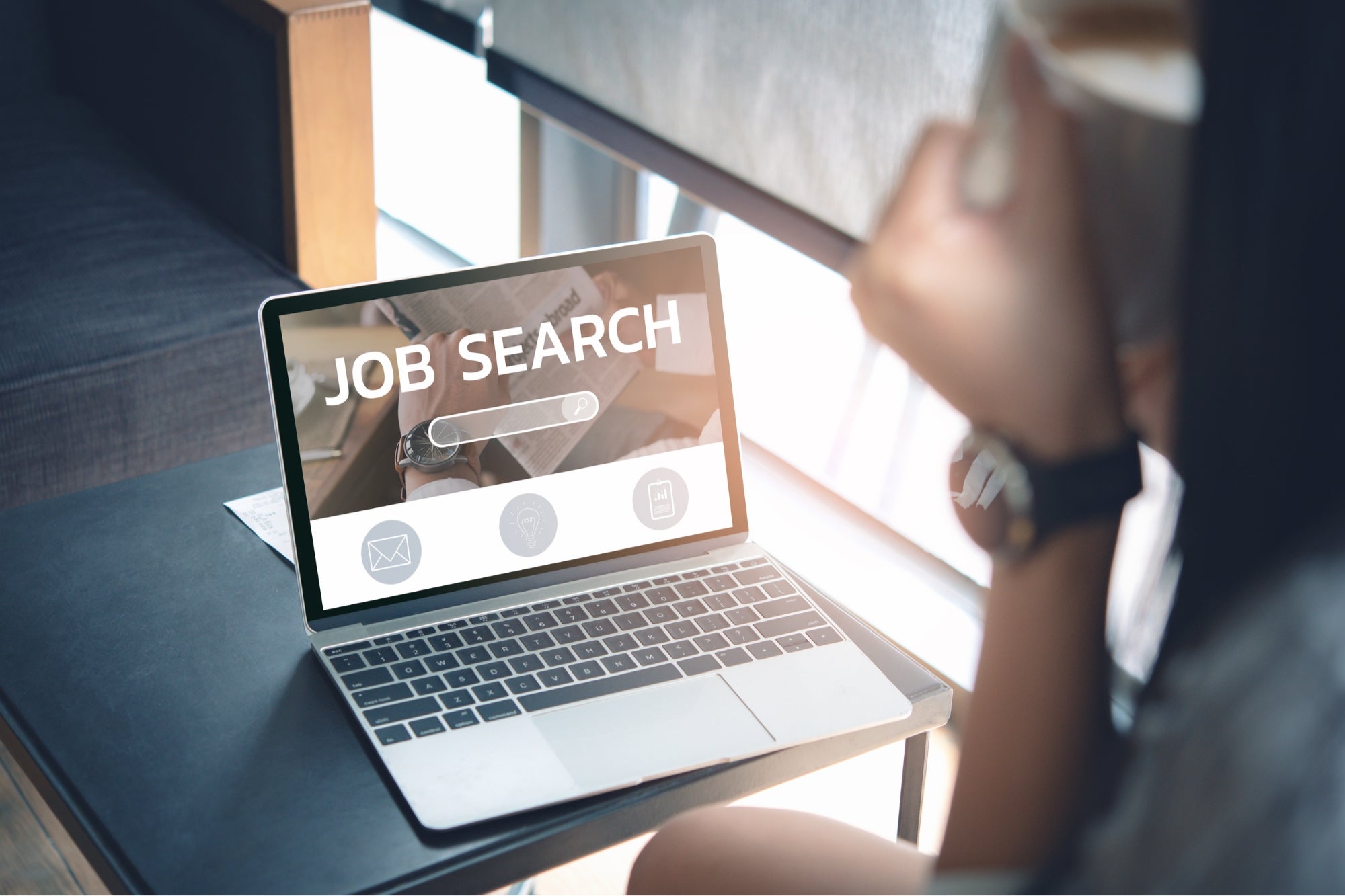 1. Indeed Job Search
A fantastic site to start your job search is Indeed, which is frequently referred to be the most well-known job search engine worldwide. It is one of the most complete job search engines available online, providing a vast database of job ads from multiple sources. Indeed's user-friendly interface and straightforward search options, which let you filter job listings based on employer, region, pay, and job type, are highly praised by job searchers.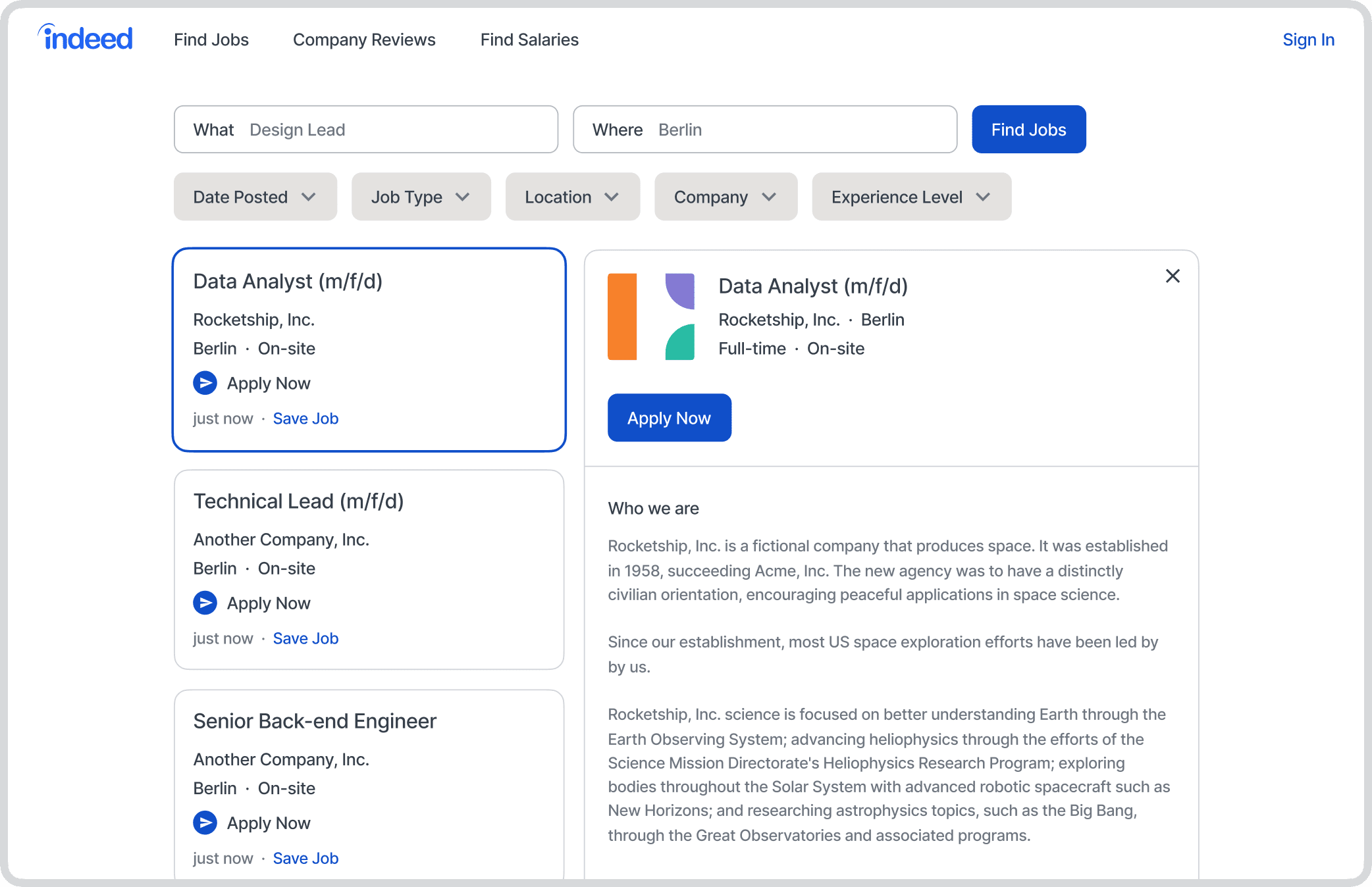 2. Glassdoor Jobs
A wealth of knowledge and insights on possible companies can be found on Glassdoor, which is more than just your average job search website. Glassdoor offers company ratings, salary information, and reviews from past and present employees regarding interviews in addition to job ads. Job searchers can make well-informed selections regarding the companies they are considering thanks to the abundance of information available. In order to assist job searchers in finding the ideal fit, Glassdoor has an advantage due to its capacity to go behind the corporate curtain.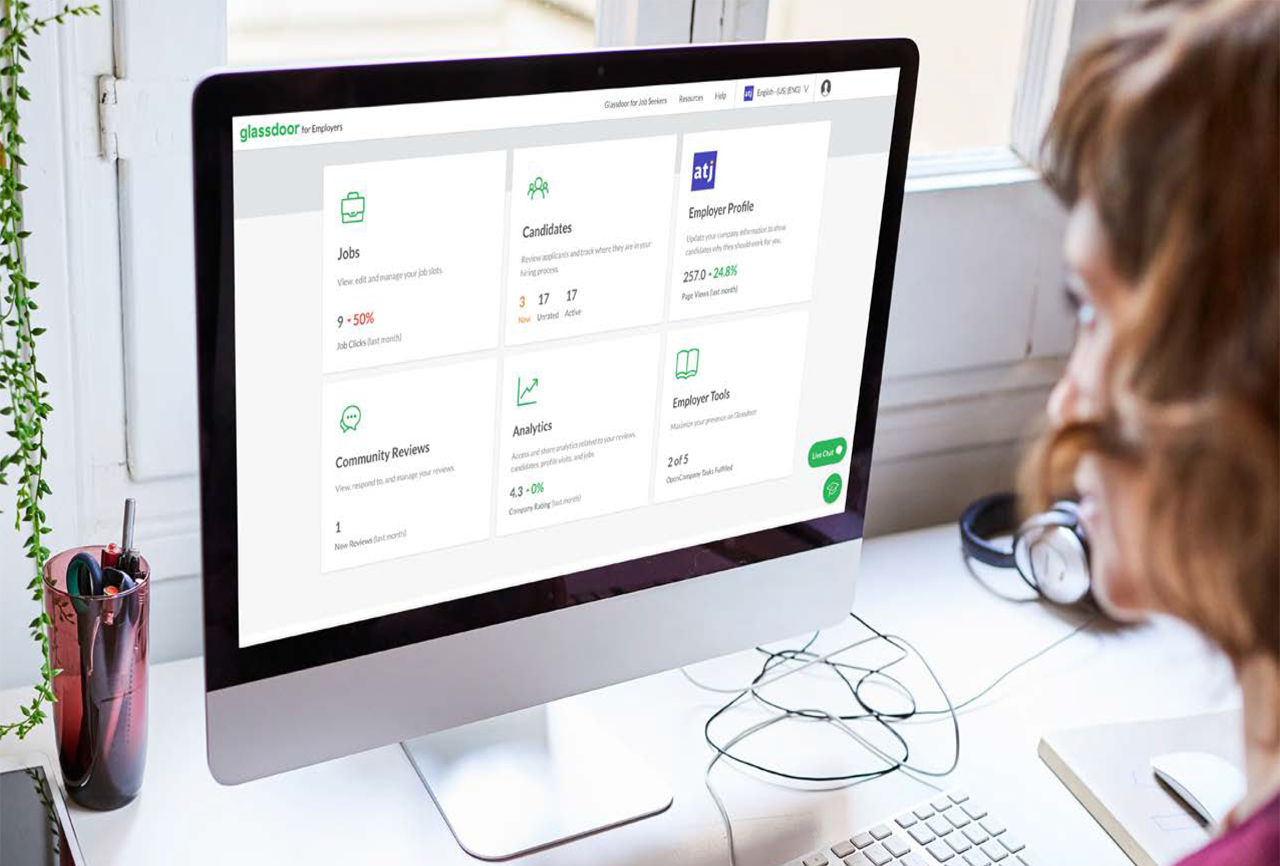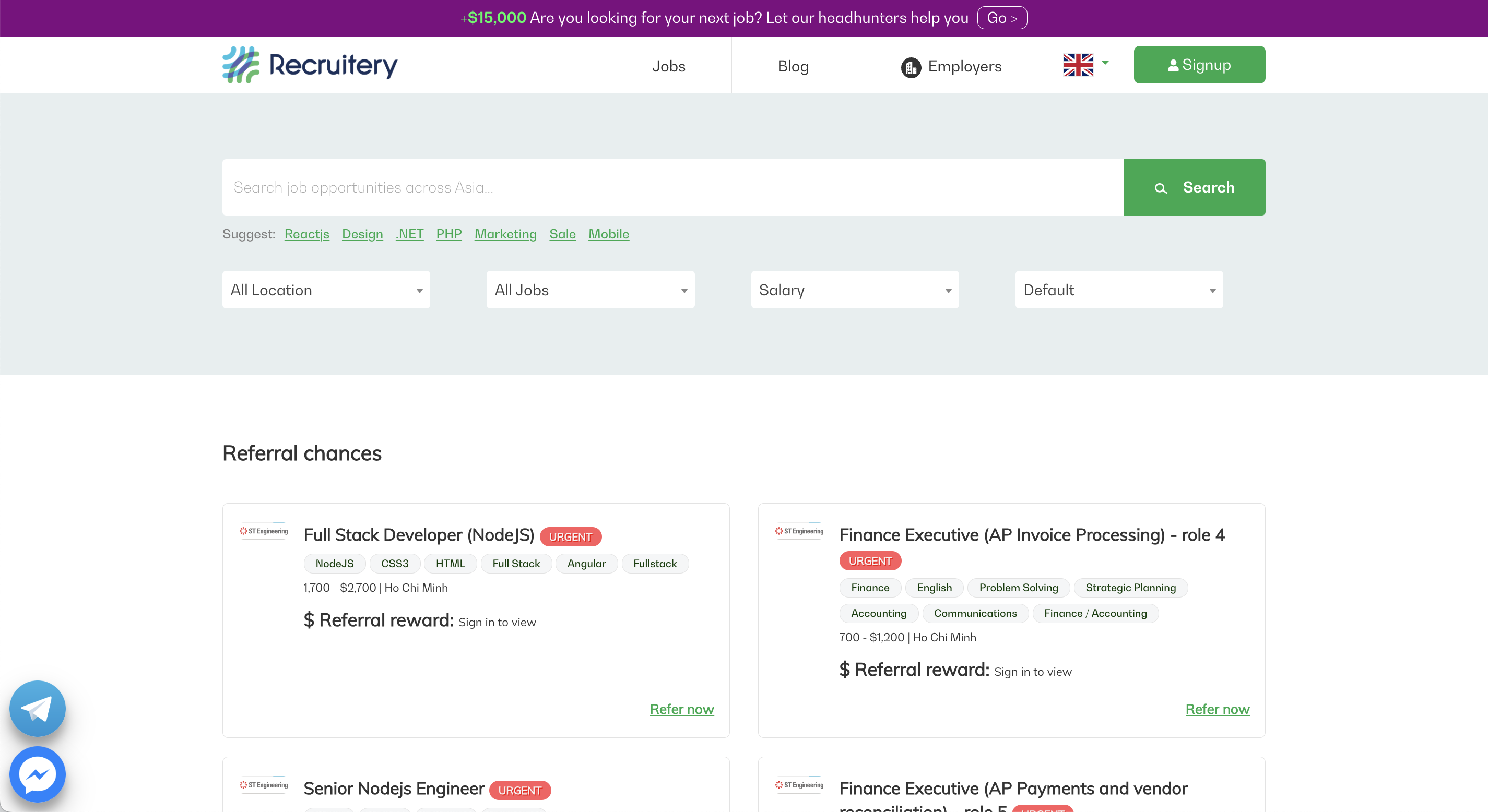 Recruitery is a global solution for headhunting and payroll. It assists with recruiting, hiring, paying, and managing payroll, tax, and compliance. Recruitery was born to help businesses take advantage of a network of experts and headhunts to find and attract talents.
For job seekers, Recruitery offers a wide range of job postings from over 1,000+ businesses worldwide2. You can choose from over 5,000+ job postings and apply directly. The platform is trusted by over 10,000+ professional headhunters and refers over 10,000+ candidates monthly.
4. LinkedIn
LinkedIn Job Search is renowned for its excellence as a job search website, and its reputation is well-earned thanks to two pivotal features.
For HR professionals and recruiters, LinkedIn is a treasure trove for sourcing qualified candidates. Its advanced search filters and features allow them to identify potential matches based on specific criteria, making the recruitment process more efficient and targeted.
Whether you're actively job hunting or simply looking to expand your professional network, LinkedIn is a valuable tool that continues to shape the modern job market and networking landscape.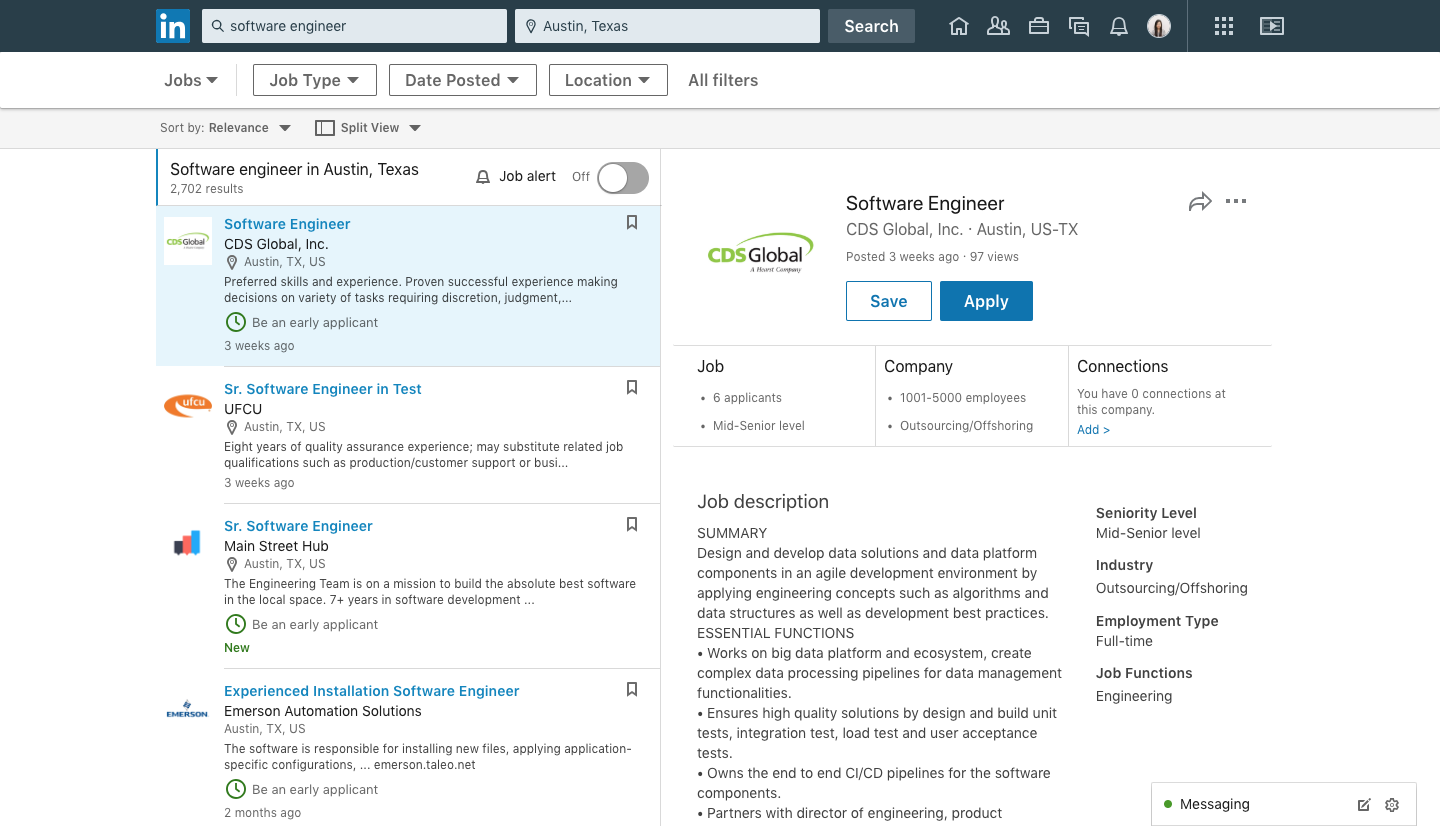 5. Google for Jobs
Google is renowned for simplifying our lives, and finding a job is no exception. A specific function built within the most widely used search engine in the world is called Google for Jobs. It aggregates job postings from various sources across the web, streamlining your search process. The user-friendly interface and advanced search capabilities make Google for Jobs a convenient choice for job seekers.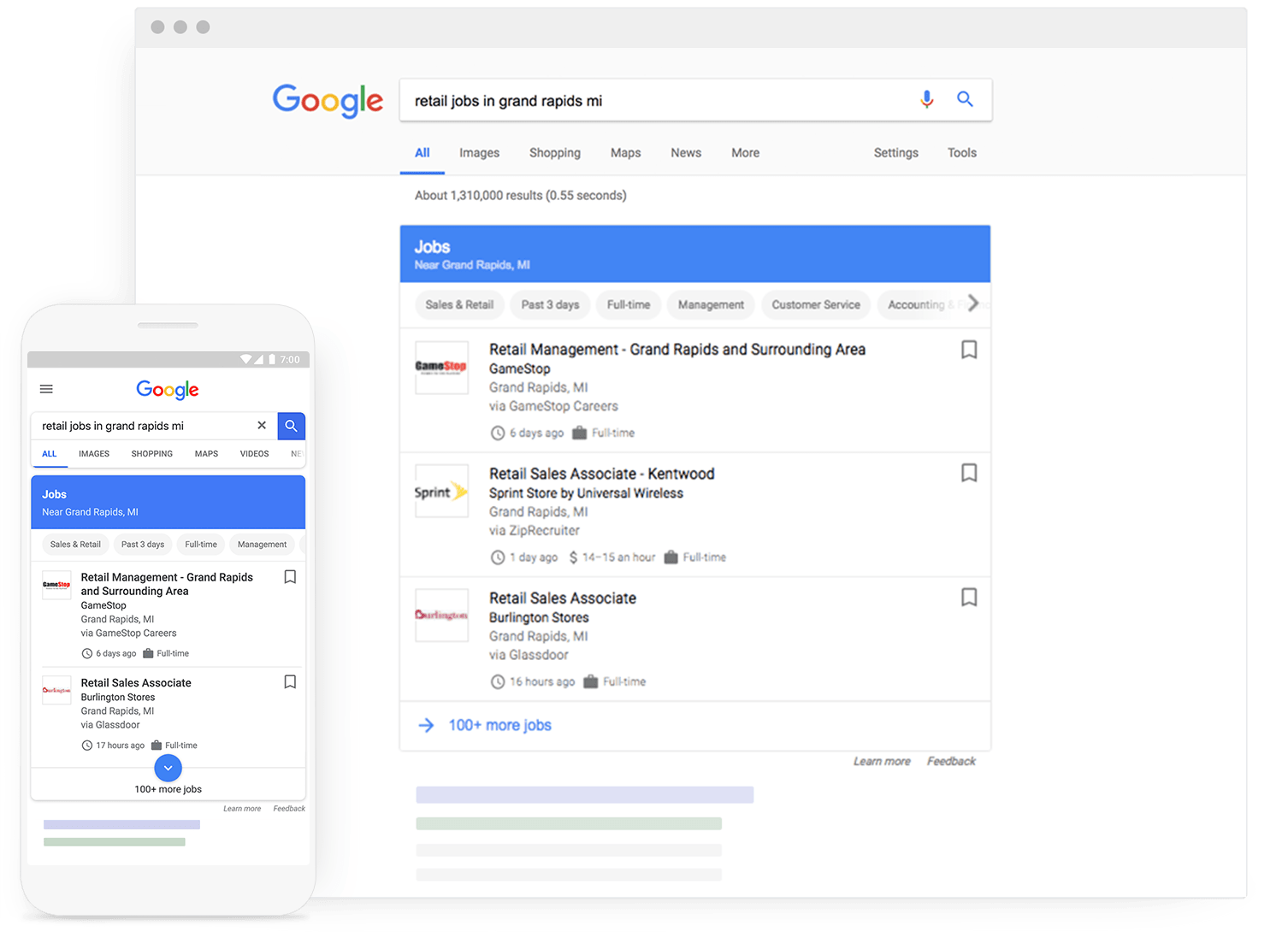 6. Monster
Monster is a long-established player in the job search industry. It offers a huge selection of job openings from different sectors and regions. They provide a variety of services to help with your job hunt, from resume-building tools to career coaching, on their user-friendly platform.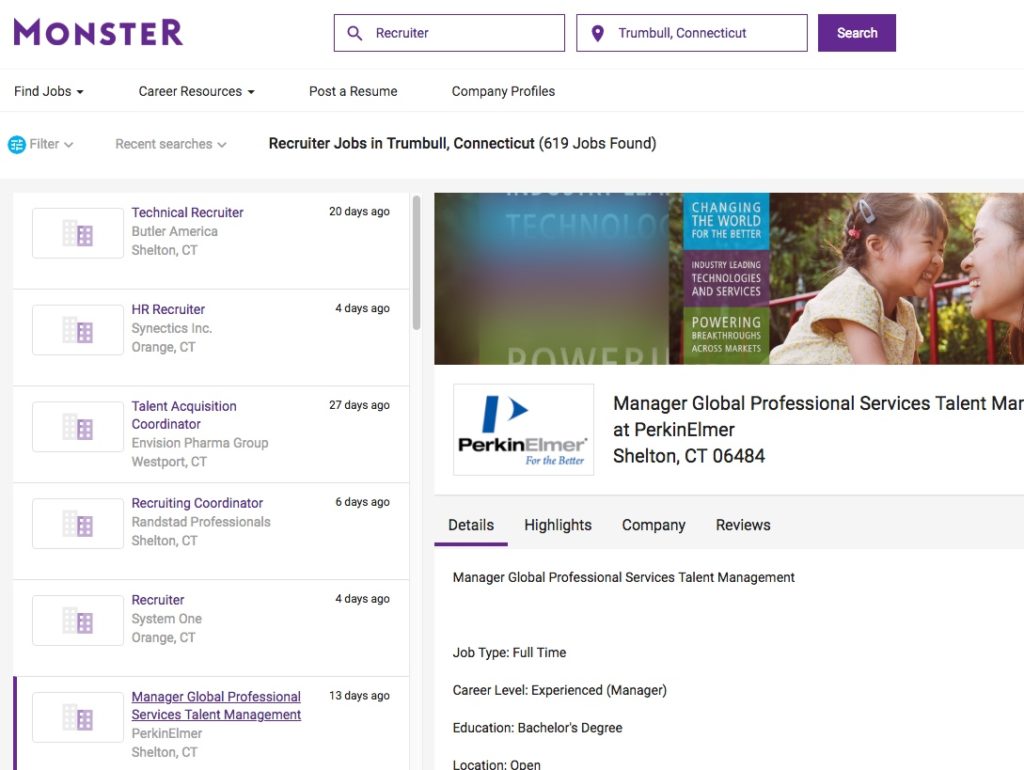 7. ZipRecruiter
ZipRecruiter stands out for its innovative use of AI technology in job matching. The platform connects job seekers with relevant job opportunities by analyzing resumes and job postings. This feature saves you time and effort in the job search process. Moreover, ZipRecruiter has a user-friendly interface that simplifies your job hunting experience.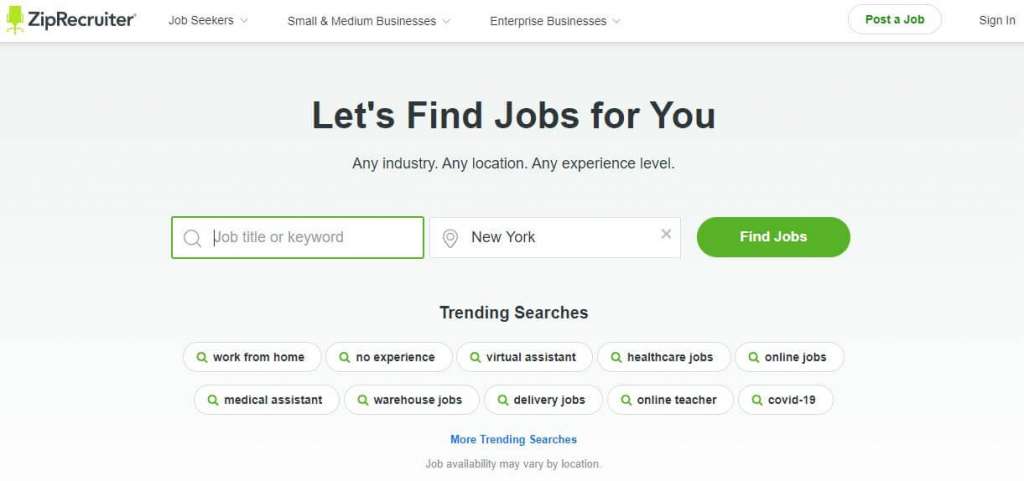 8. Simply Hired
Like Indeed, Simply Hired aggregates job listings from multiple sources, making your job search more efficient. This user-friendly platform simplifies the process of finding job openings that suit your preferences and qualifications. With its wide range of listings, Simply Hired is a valuable tool for job seekers in various fields.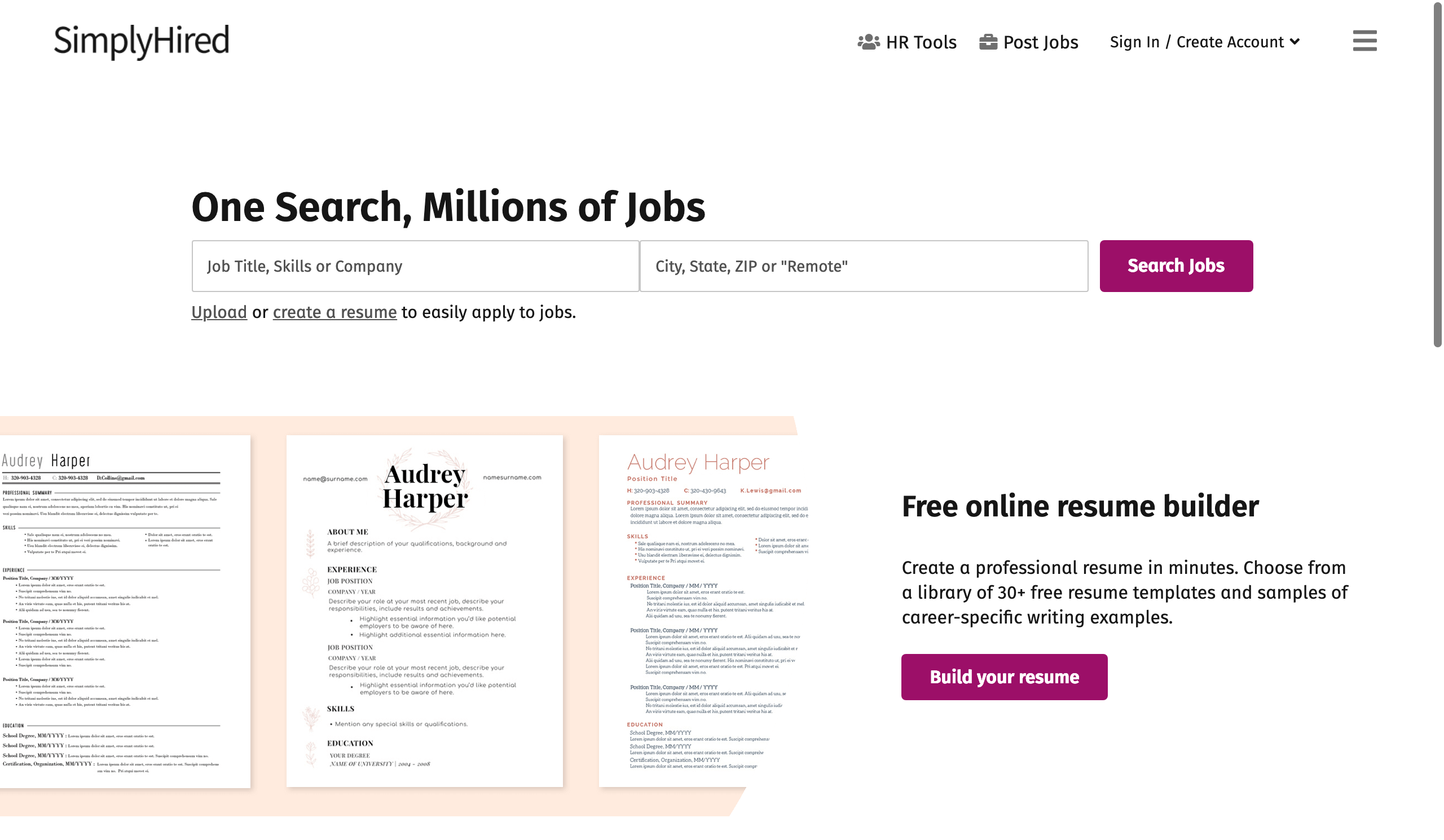 9. CareerBuilder
CareerBuilder is a reputable employment website that has assisted job seekers for many years. Along with job listings, CareerBuilder offers a variety of features, such as career advice and industry information. This all-encompassing approach makes it a go-to tool for anybody trying to improve their job search strategy.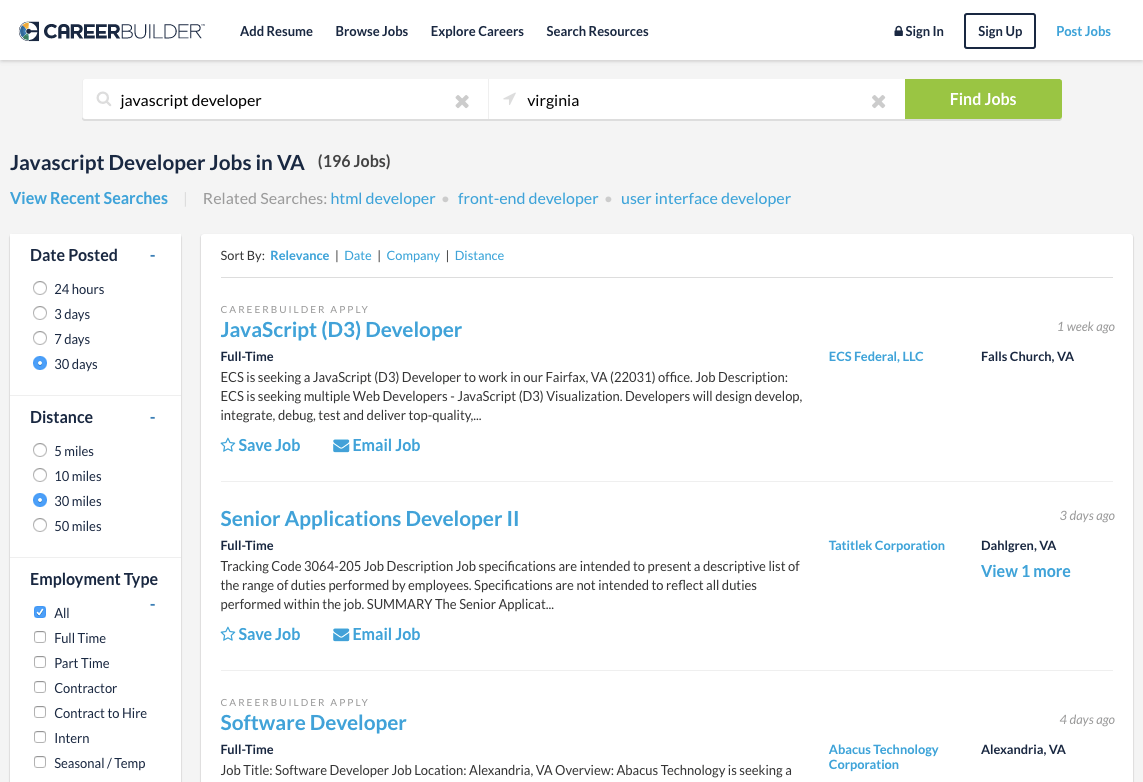 10. Snag (Formerly Snagajob)
If you're in the market for hourly or part-time work, Snag, formerly known as Snagajob, is an excellent platform for you. It caters to students, gig workers, and anyone seeking supplementary income. With a focus on hourly positions, Snag simplifies the search for flexible job opportunities.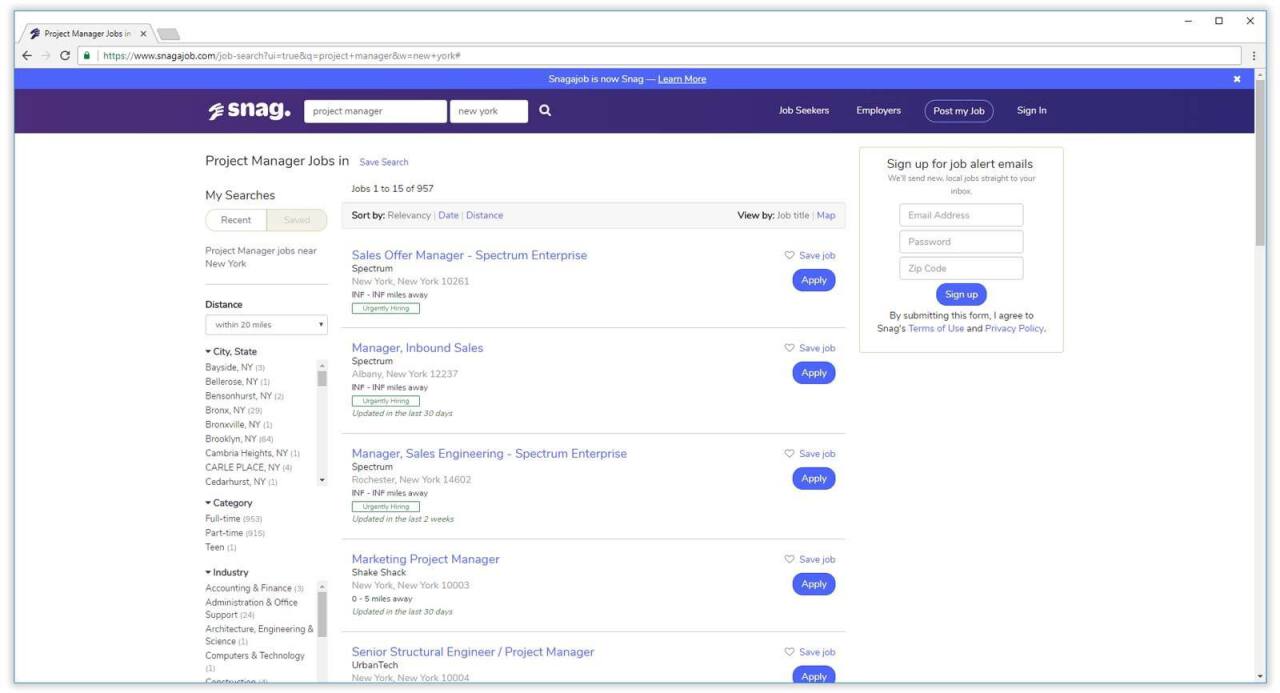 11. Craigslist Jobs
Craigslist is a versatile classifieds website that also features job listings. While it's particularly useful for finding local positions, you should exercise caution and carefully verify the legitimacy of listings due to the open nature of the platform. However, it can still be a valuable resource for finding a range of job opportunities, especially in smaller, local markets.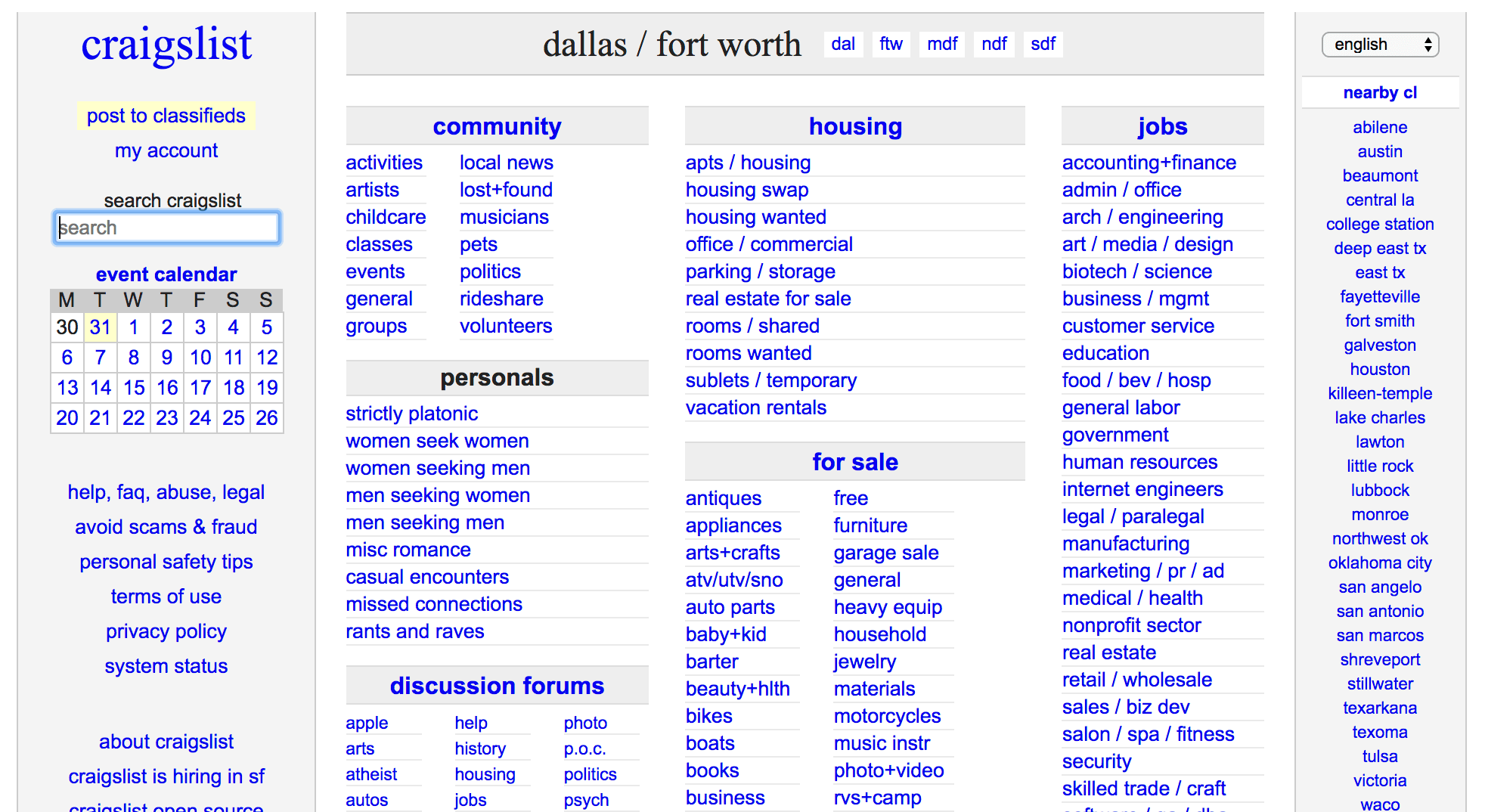 12. Robert Half
Robert Half specializes in accounting, finance, and administrative positions. This website can completely transform your job hunt if you work in one of these sectors. They have in-depth knowledge of these industries and are well-equipped to connect job searchers with suitable openings.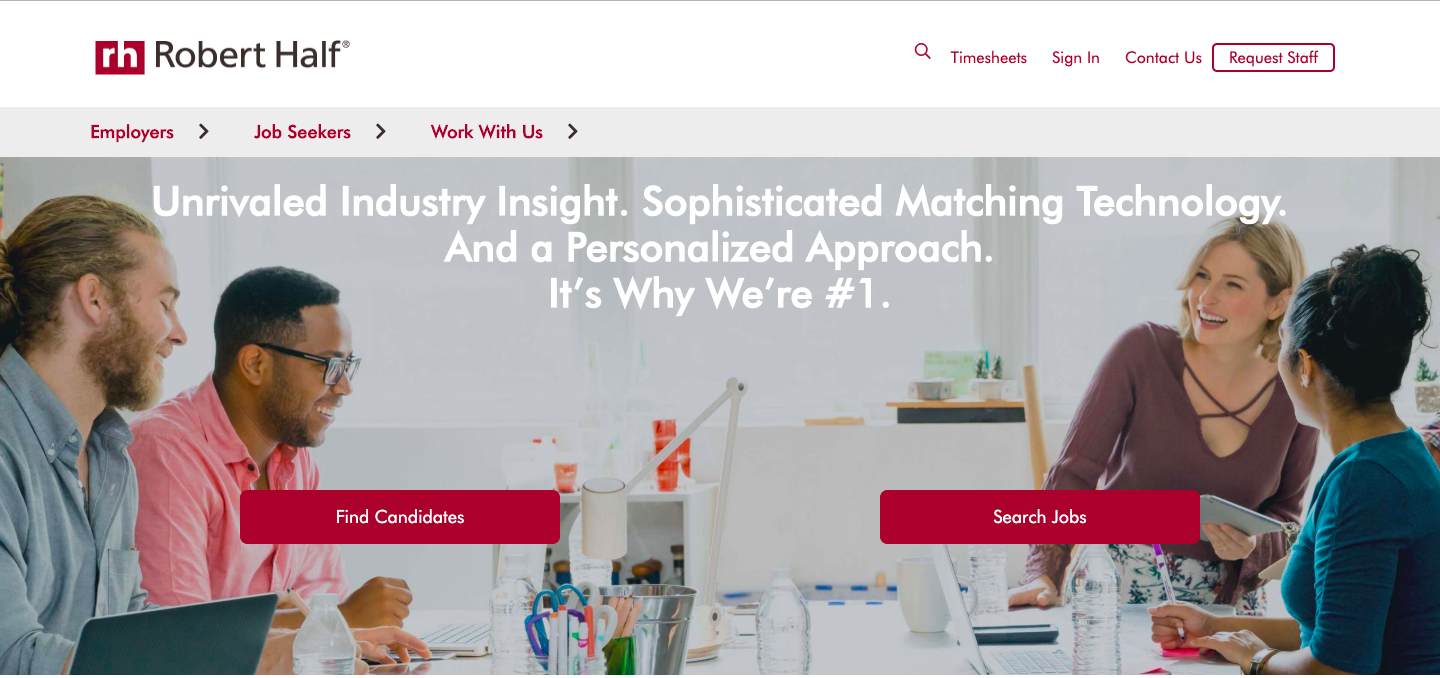 13. Job.com
Job.com is an innovative player in the job search industry, leveraging blockchain technology to ensure transparency and security in the job matching process. This unique approach sets it apart from other platforms. In addition to traditional job listings, Job.com offers features like AI-driven job matching and candidate feedback mechanisms.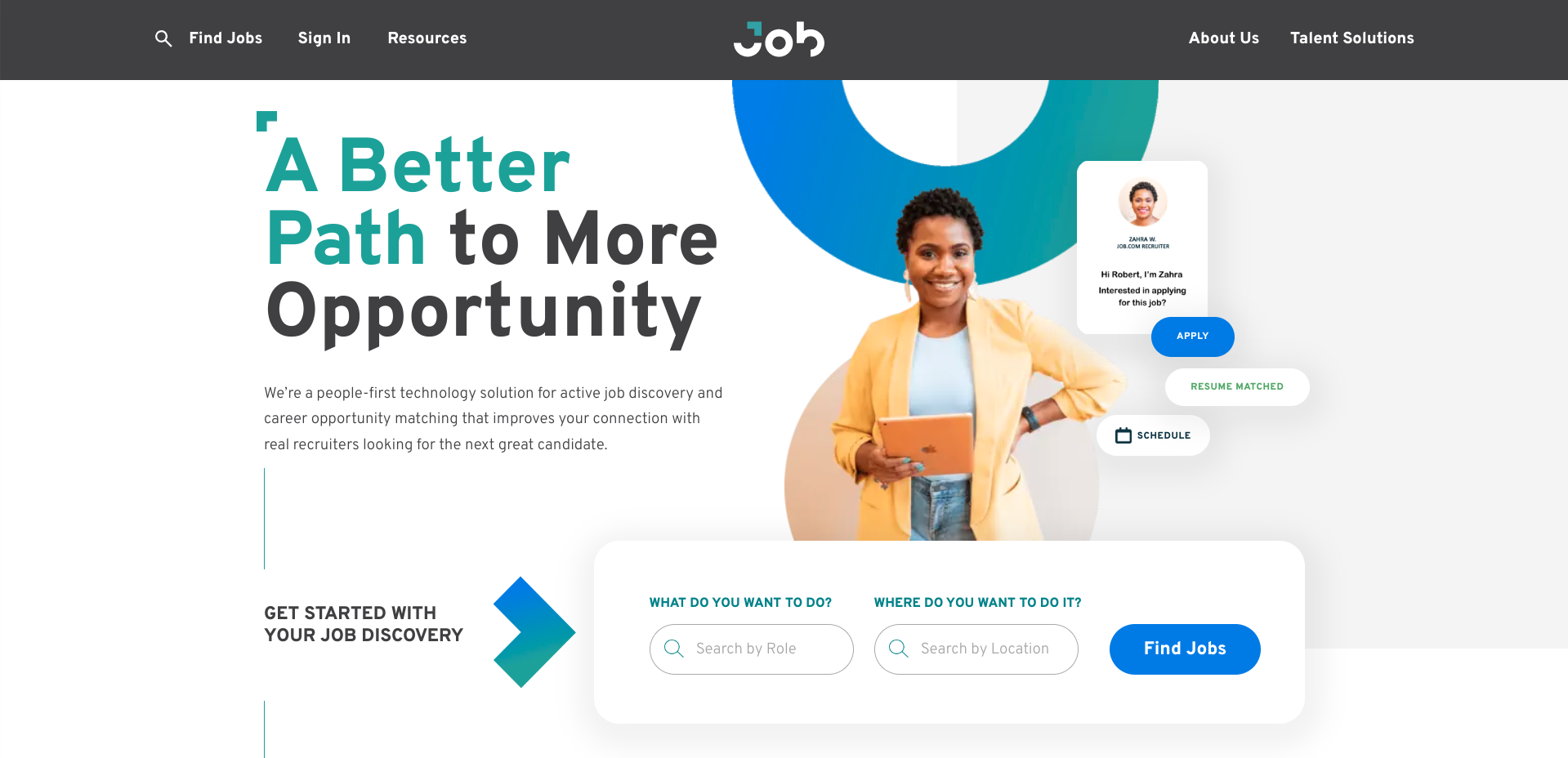 14. USAjobs.gov
For those seeking federal government jobs in the United States, USAjobs.gov is the official portal for these positions. This platform provides a centralized hub for government job listings, allowing you to explore opportunities at various agencies and departments.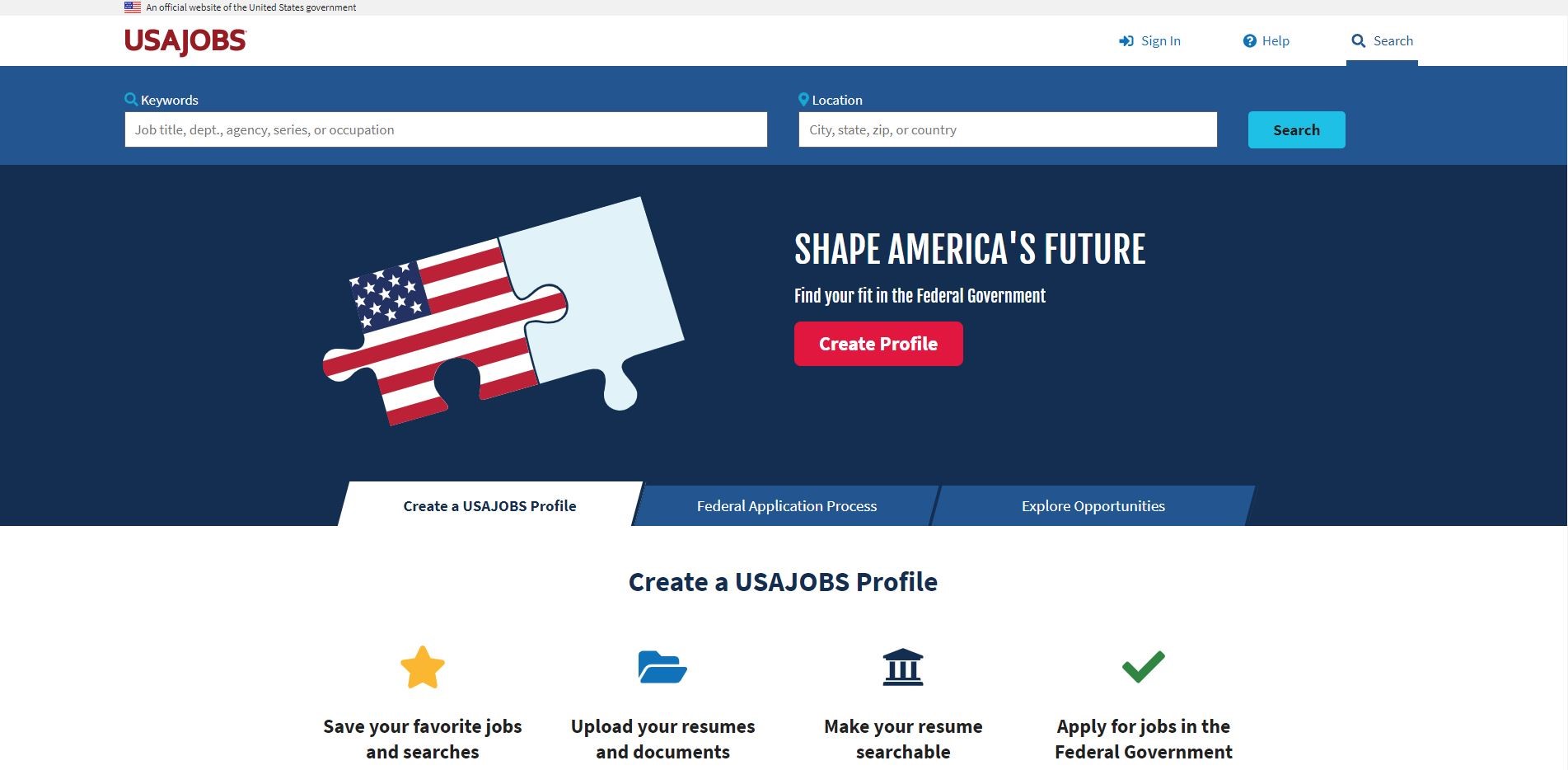 Approach your job search strategically
When using these websites to find a job, it's essential to approach your job search strategically:
Create a Strong Online Presence: To maximize your job search success, build a robust online presence. A professional LinkedIn profile is essential. Ensure your resume is up to date and reflects your skills and experience accurately.

Tailor Your Search Criteria: Use the search filters on these platforms to narrow down job listings that match your qualifications and preferences. This can help you avoid sifting through irrelevant listings.

Create Job Alerts: Make use of the tools available to you to set up job alerts and get notified whenever new positions matching your criteria are posted. You can save time and ensure that you're the first to apply by doing this.

Research Companies: When you identify potential employers, use platforms like Glassdoor to research the company's culture, reviews, and salary ranges. This information is invaluable when deciding whether to apply.

Networking: Beyond job boards, networking remains a powerful tool in your job search. Connect with professionals in your field, attend industry events, and make use of any available local resources.

Use Industry-Specific Job Boards: Depending on your area of work, there may be industry-specific job boards that are customized to your profession. Check out both these and the previously stated platforms.
In conclusion, the job search landscape in 2023 offers a plethora of options to find your ideal job. The 14 websites we've explored in this guide represent the cream of the crop when it comes to general job finding websites. 
For Recruitery, these platforms have established their reputation as trusted resources, connecting job seekers with employers in various industries and locations. Keep refining your skills, stay persistent, and adapt to the evolving job market with the assistance of the best website to find a job, and you'll be well on your way to achieving your career goals.