Top 5 Attractive High-paid Remote Jobs
What is a remote job?
Given the complex and increasing impacts of the pandemic, nearly all sectors and industries have been significantly affected. Therefore, Remote Jobs are becoming a leading trend in the current era. In simple terms, a Remote Job is a job where you don't have to work directly in an office; instead, you can complete your tasks from anywhere using Internet-connected devices. You are not a freelancer but considered an official employee of the company. This model was already being used worldwide before the Covid-19 pandemic.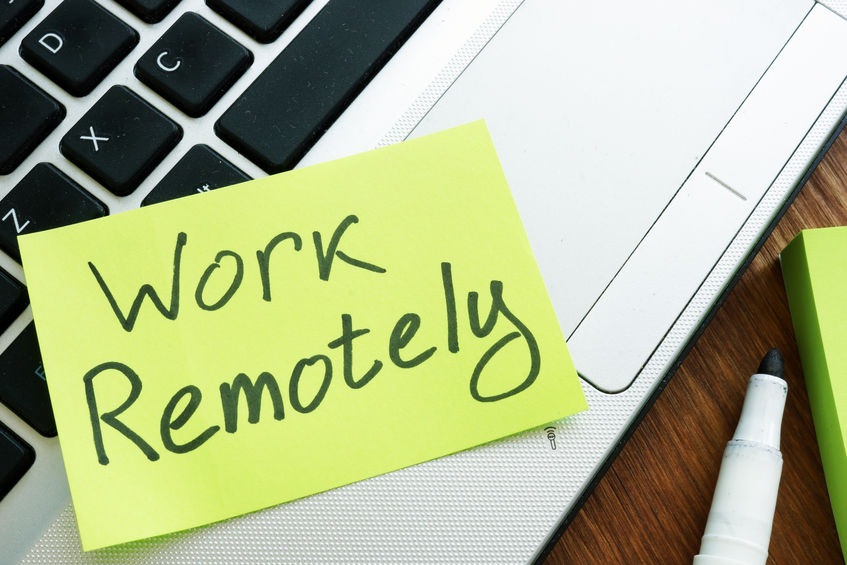 Benefits of working remotely
There are some benefits of working remotely:
Time-saving and reduced commuting
Working remotely or from home helps reduce the commuting costs for employees. The significant time saved from not having to commute to the office is a massive benefit, helping to avoid the unnecessary stress of traffic. On the business side, it also reduces some operational and business running costs, such as electricity and water.
Flexibility and more control in your work
Everyone has their unique way of working and handling tasks. Working remotely allows employees to organize and manage their work in a way that suits them best. For remote and freelance workers, not having direct supervision from anyone means being highly self-reliant in their work. Employees need to be capable of working independently without direct guidance and still complete tasks efficiently.
Ensuring safety during the pandemic
During the tense pandemic situation, the remote work model helps employees minimize direct contact with colleagues and people around them. This effectively reduces the risk of infection during the Covid-19 outbreak.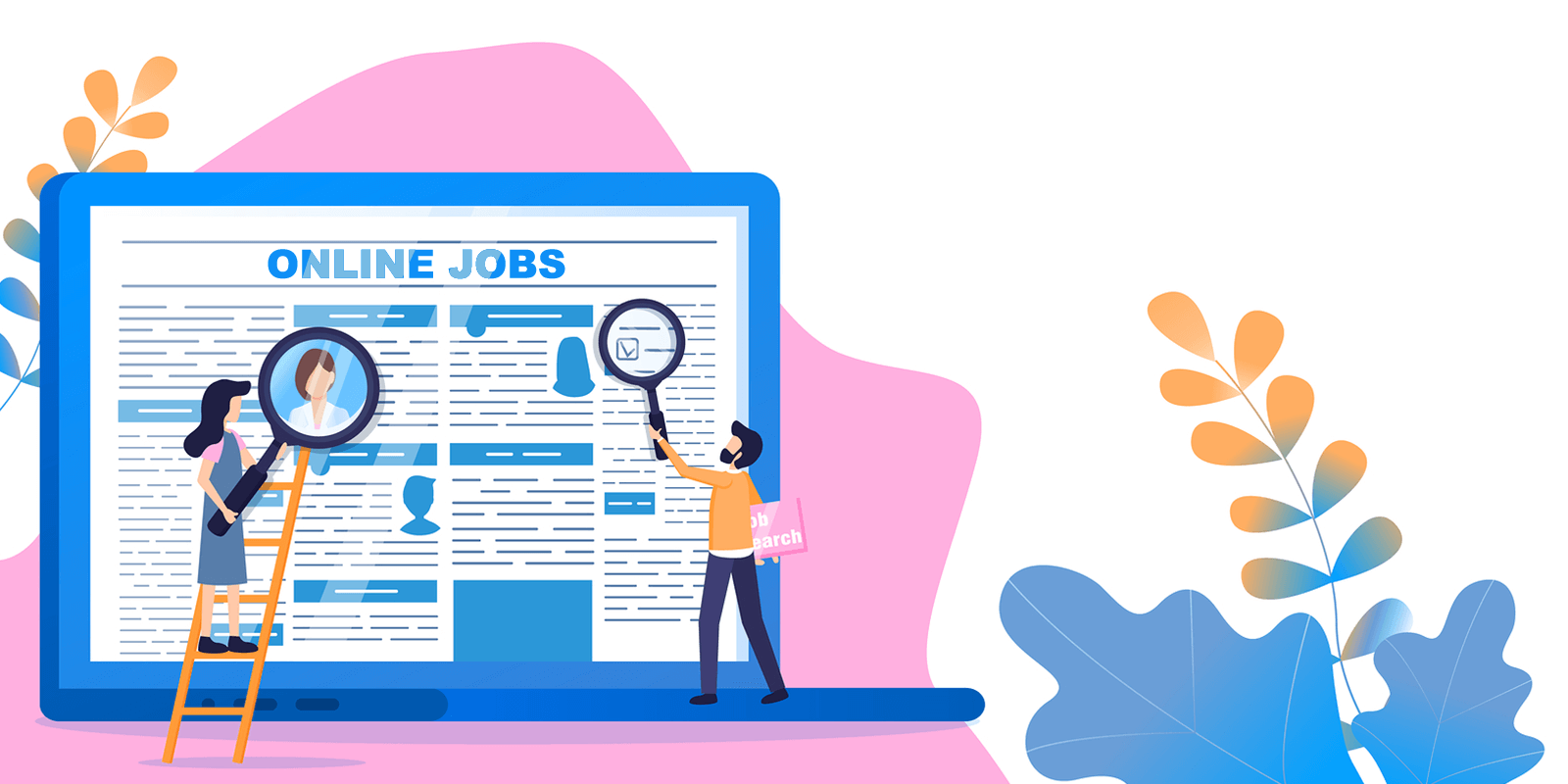 The highest-paying remote jobs
There are some high paying remote jobs that you can consider:
Remote IT jobs
With the rise of e-commerce, the IT industry is currently at the forefront of the most promising and highest-paying professions in Vietnam. The nature of remote work is not limited by time or location, which means you have more control over your work. Depending on your skills and capabilities, freelance programmers have many choices when encountering this industry's job segmentation. 
Freelance programmers have the opportunity to learn, create, and challenge themselves further. The advantage of this industry is that freelancers can collaborate with clients both inside and outside the country, meaning you have access to international-standard work models.
Remote graphic design jobs
In this age of digital technology, graphic design is a fresh and developing field. The freelance designer's specificity is that they charge on a per-product basis. Therefore, it's more suitable for remote work rather than working in-house for an organization. Many designers prefer freelance work because of the freedom it offers, allowing them to be creative in their ideas. What's great for freelance designers is that individuals, organizations, and even large companies are increasingly hiring freelancers to handle fast, cost-effective jobs.
Remote game development jobs
As the game industry is thriving, game developers are keeping up with the latest technologies and trends. Typically, freelance game developers require logical analysis and problem-solving skills in addition to programming. The term "game developer" includes programming, creative art/sound, and game design. As a result, game developers may have different titles and roles, depending on their experience and preferences.
Freelance content creation jobs
The demand for creative content for marketing purposes is on the rise in the 4.0 era. Thus, jobs related to content creation for marketing are gaining more and more attention from freelancers. 
This job requires creativity, interesting variations, and a certain level of understanding to attract readers, so content creators must have abundant inspiration. Working remotely boosts their creative drive, as they can work from anywhere and at any time they want.
Freelance recruiting jobs
In the past, on average, it took companies more than a month to successfully complete the employee recruitment process. However, not all companies have the human resources to manage this process. Therefore, freelance recruiters get the opportunity to showcase their strengths. With the development of the 4.0 era, recruitment has become more straightforward. 
Recruitery, as a platform that connects businesses with a network of recruiters to hunt for potential candidates, plays a significant role. An exclusive feature of Recruitery is that it leverages the resource network, allowing a 100% focus on finding and nurturing candidates. Freelancers have the opportunity to double their income compared to working for other recruitment companies.
Where to find remote jobs
In summary, finding reliable websites for remote jobs that provide high income is what most freelancers are looking for. Because these jobs are becoming a new career trend, through Recruitery, you can easily find excellent jobs. 
Recruitery is the number one efficient recruitment platform in Vietnam, with operating mechanisms described by its founders as "Uber for HR.