Top BNPL employers in Southeast Asia to Watch in 2023
The burgeoning Buy Now Pay Later (BNPL) industry in Southeast Asia is fueling job creation and career opportunities for financial technology professionals as BNPL startups and platforms expand their customer base and operations.  As their businesses boom, these Southeast Asian BNPL providers are increasingly hiring for various roles to sustain their growth trajectory in 2023. They are recruiting for positions in areas like risk management, technology, data science, marketing and partner relations. Here are top 10 Buy Now Pay Later (BNPL) industry in Southeast Asia in 2023:
Atome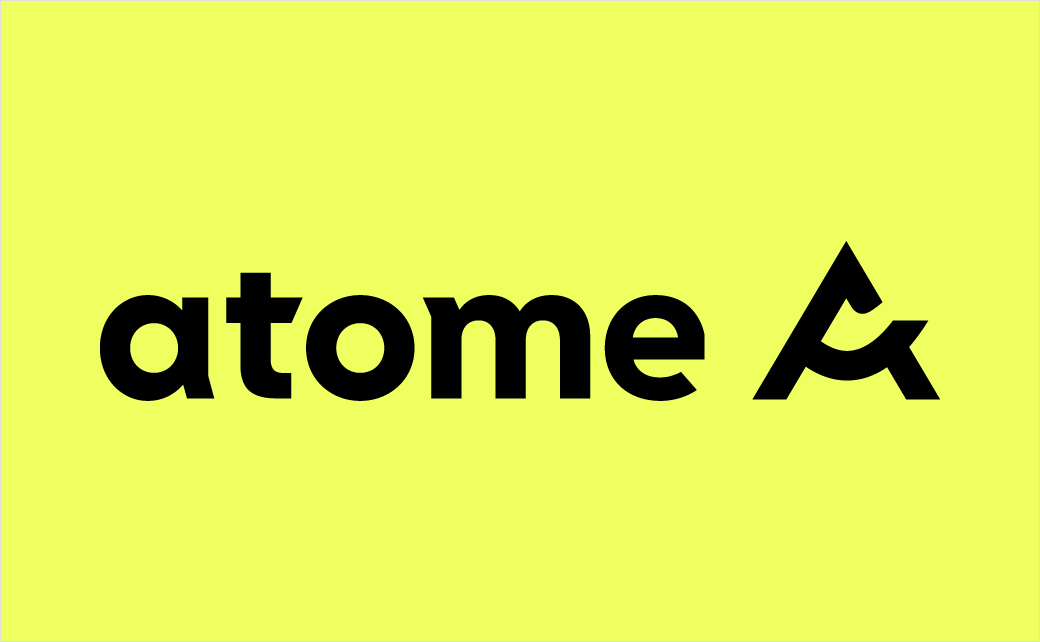 Atome is the largest BNPL provider in Indonesia with over 6 million users. Founded in 2014, Atome offers interest-free installment payments for up to 6 months for purchases across various categories. The company continues to expand its merchant network and recently raised a $90 million Series C funding round.
PayLater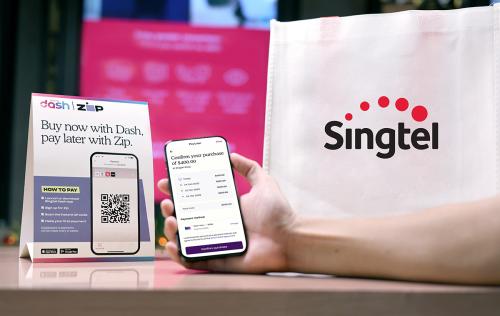 PayLater is an affiliate of Singapore Telecommunications (Singtel) and operates in Singapore, Indonesia, Thailand, Philippines and Australia. The platform uses machine learning algorithms to evaluate risks and approve loans. PayLater has served over 5 million customers and disbursed more than $3 billion in loans.
Grab PayLater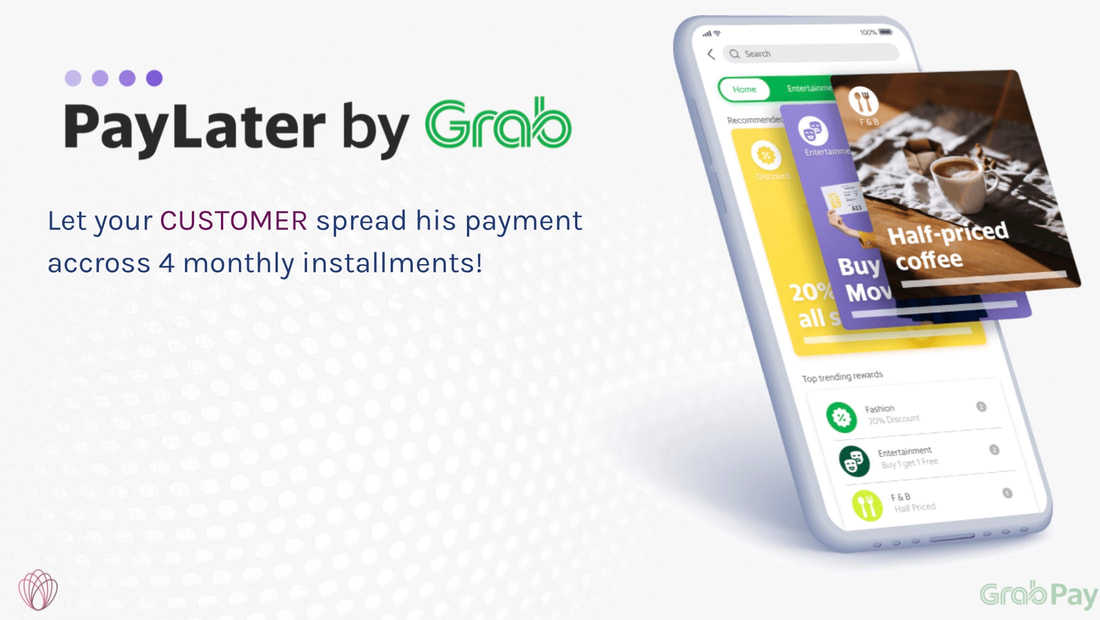 Grab's BNPL solution allows consumers in Southeast Asia to pay for goods and services through its ecosystem in installments without interest. The BNPL service has seen rapid uptake, enabling Grab to expand into consumer lending. The company has already disbursed over $1 billion in loans through Grab PayLater.
Akulaku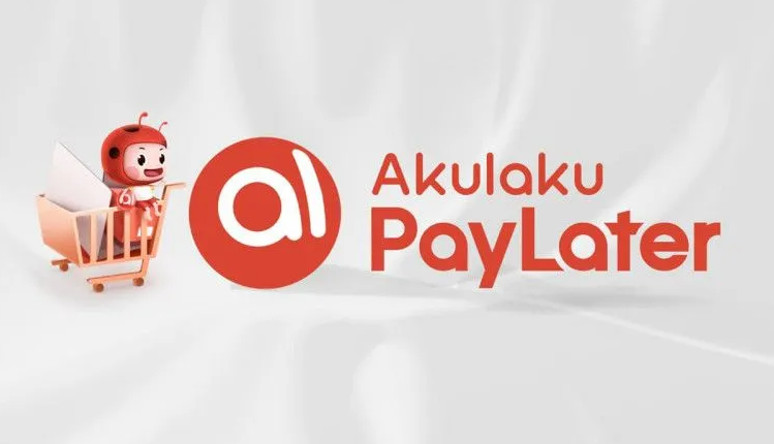 Akulaku started in Indonesia and now operates in multiple Southeast Asian countries. The company partners with merchants across different sectors to offer installment payments. Akulaku utilizes alternative data and machine learning to power its risk assessment and loan approval process.
Fabelio

Fabelio began as an e-commerce startup in Indonesia but now has a large BNPL business. The company provides interest-free installment plans of up to 12 months for e-commerce purchases. Fabelio has a network of over 25,000 merchant partners.
The BNPL market in Southeast Asia is expected to grow further driven by the region's booming e-commerce sector. Players like Atome, PayLater, Grab PayLater and others are well positioned to capitalize on this opportunity through technological innovation, expansion into new sectors and strategic partnerships. If you have relevant skills and experience in finance, technology, analytics or business development, there may be great opportunities for you within the thriving BNPL industry in the region.