Top-Paying Remote Jobs: No Degree or Experience Required
This article from Recruitery gives you an overview about high-paying remote jobs without a degree or experience. These opportunities primarily encompass global remote roles. Furthermore, we also explore emerging industry trends, prominent contributors, and the evolving remote job landscape.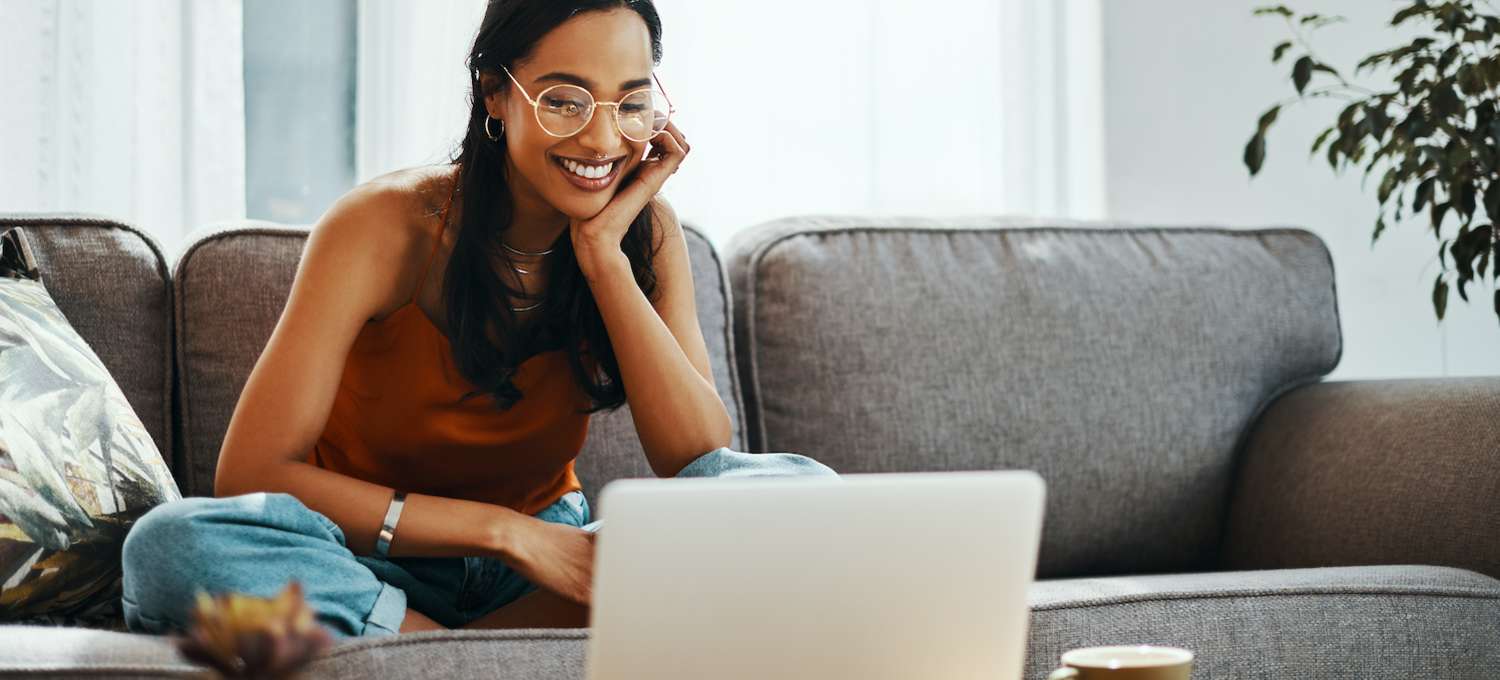 Common Remote Jobs on the market that don't require degree or experience
In a time characterized by economic instability and notable transformations in conventional job markets, the attraction of remote work has grown significantly among professionals worldwide. Technological progress and evolving employment trends have unlocked a wide range of high-paying remote job prospects for individuals, regardless of their prior experience or formal educational background.
Medical Record Transcriptionist
A medical record transcriptionist converts voice-recorded medical reports into written documents, necessitating a deep understanding of medical terminology, excellent typing skills, and meticulous attention to detail. This profession is among the high-paying options for 18-year-olds lacking prior experience, as it doesn't rely on technical expertise.
Search Engine Evaluator
A search engine evaluator assesses and rates search engine results to improve their quality. They evaluate search queries and corresponding results for accuracy and relevance, adhering to provided guidelines.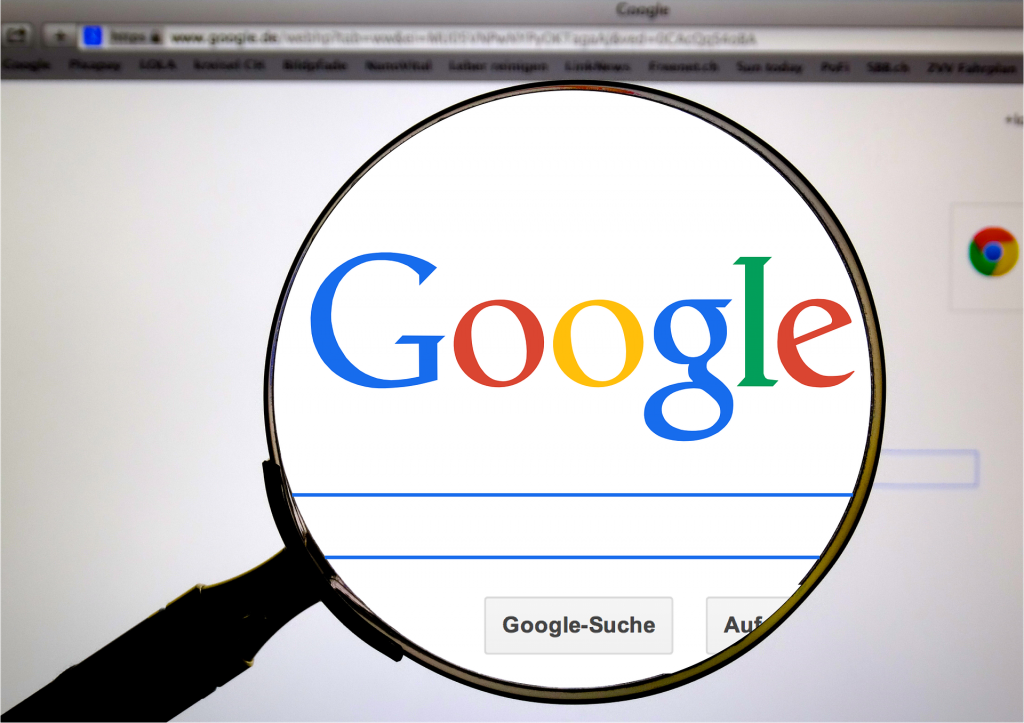 Project Coordinator
A project coordinator supports and manages project activities to ensure their successful completion. They assist with planning, scheduling, task organization, progress tracking, communication facilitation, and administrative support. 
Video Editor
Video editors enjoy the flexibility to work from any location, collaborating remotely with clients and teams. This allows them to apply their creativerk provides numerous opportunities for remote video editing on Upwork.com.
Life Insurance Agent
A college degree is not required for a career as a life insurance agent. They educate and assist individuals and businesses in obtaining life insurance coverage, offering personalized recommendations, aiding with policy selection and application, and ensuring clients have appropriate coverage. Life insurance agents require strong interpersonal and sales skills and may work independently or for insurance agencies.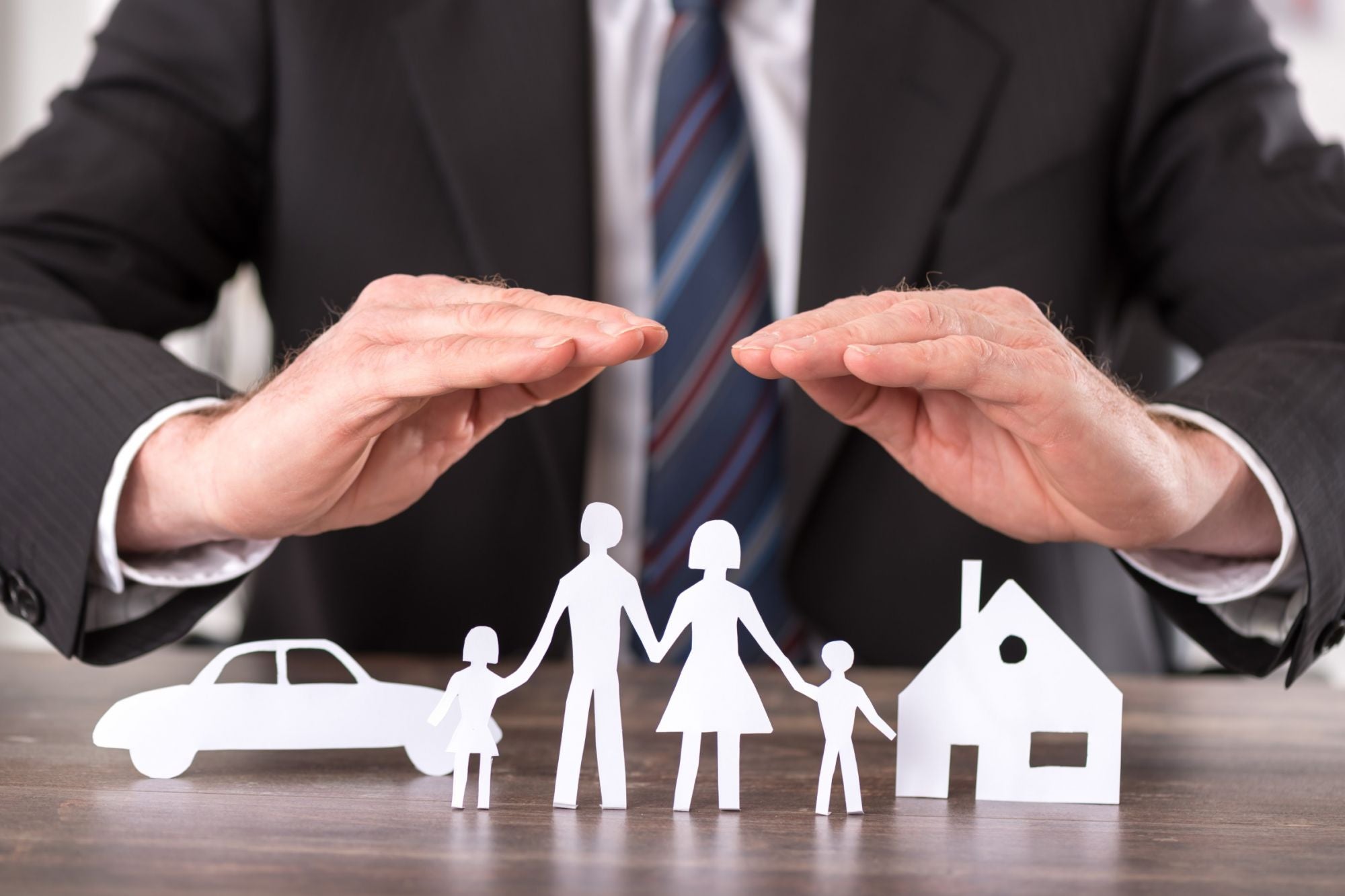 Remote Bookkeeper
Bookkeepers manage financial records, transactions, and statements for businesses. With the flexibility of remote work, they can efficiently oversee accounts, reconcile finances, and offer financial insights from their preferred locations. 
Proofreader
A proofreader meticulously reviews documents, articles, manuscripts, or other written materials to ensure accuracy, clarity, and consistency. Many proofreaders work remotely, providing their services to clients worldwide, and employ digital tools for efficient collaboration and feedback.
Technical Support Specialist
Technical support professionals offer assistance and solutions for technical issues, utilizing their technical expertise and strong communication skills to promptly address customer concerns and resolve problems.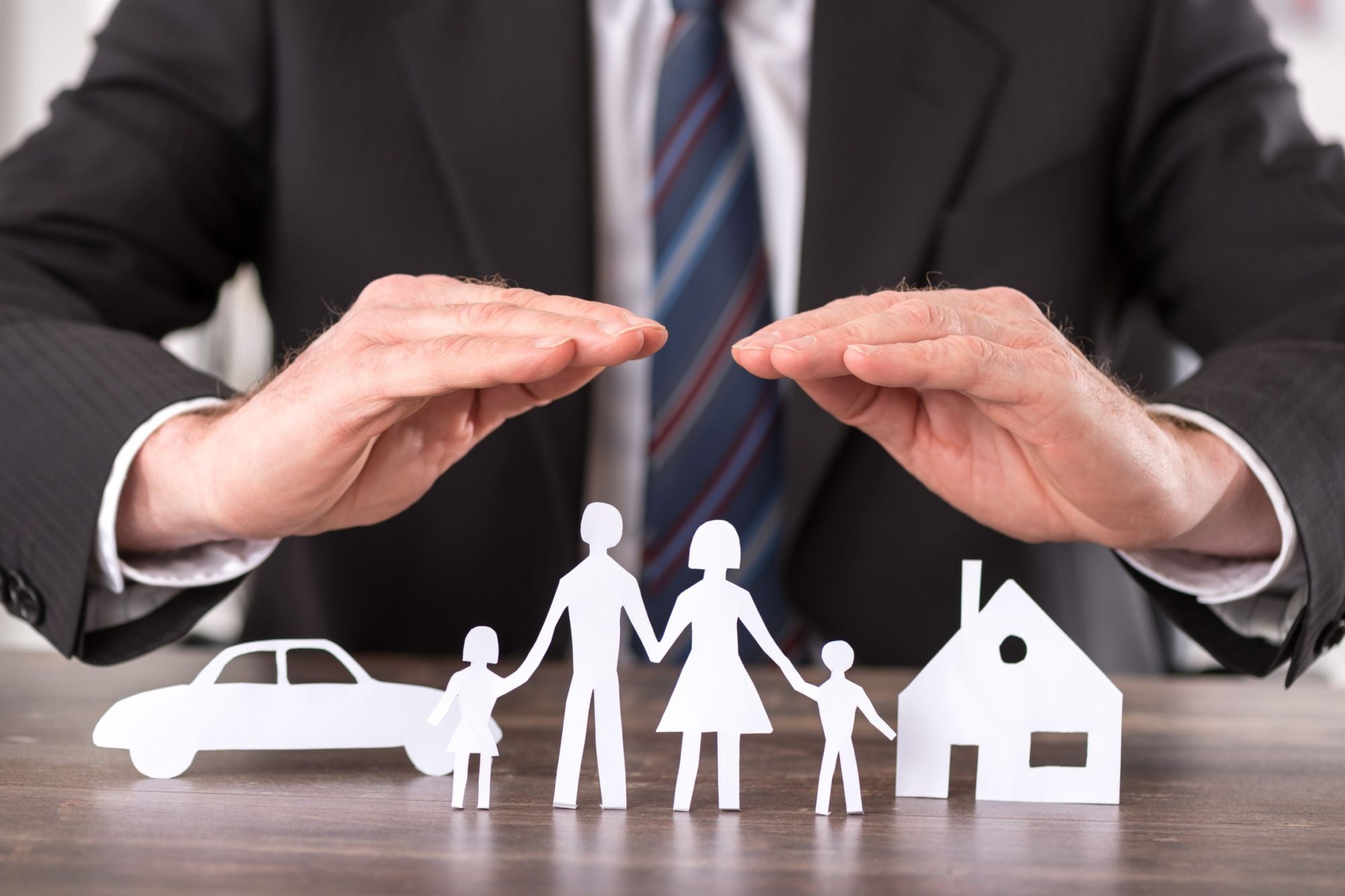 Graphic Designer
Graphic designers use software and artistic skills to create visually appealing print and digital media designs, conveying messages and ideas through illustrations, logos, and layouts. They often work remotely, collaborating with clients and teams to create impactful visual content. Adidas is a top choice for graphic designers seeking high-paying positions.
Social Media Manager
Social media managers develop and implement social media strategies, create and schedule content, and monitor analytics. They aim to enhance brand visibility and drive traffic. These professionals must stay updated on industry trends, possess strong communication and creative skills, and understand the latest social media platforms and their advertising tools.
Inside Sales Representative
Inside sales representatives engage with prospects remotely or in-office to promote products and services, answer inquiries, and close sales deals. They aim to generate revenue by building relationships, understanding customer needs, and providing effective solutions.
Web Designer
Web designers create visually appealing and user-friendly websites, utilizing their creative and technical skills. They use design software and coding languages, often working remotely to collaborate with clients and teams from any location.
Email Marketing Specialist
Email marketing specialists develop and execute email campaigns to promote products or services. They create engaging content, manage subscriber lists, and analyze campaign performance. Proficiency in marketing automation tools, knowledge of email marketing best practices, and strong skills are crucial for success in this role.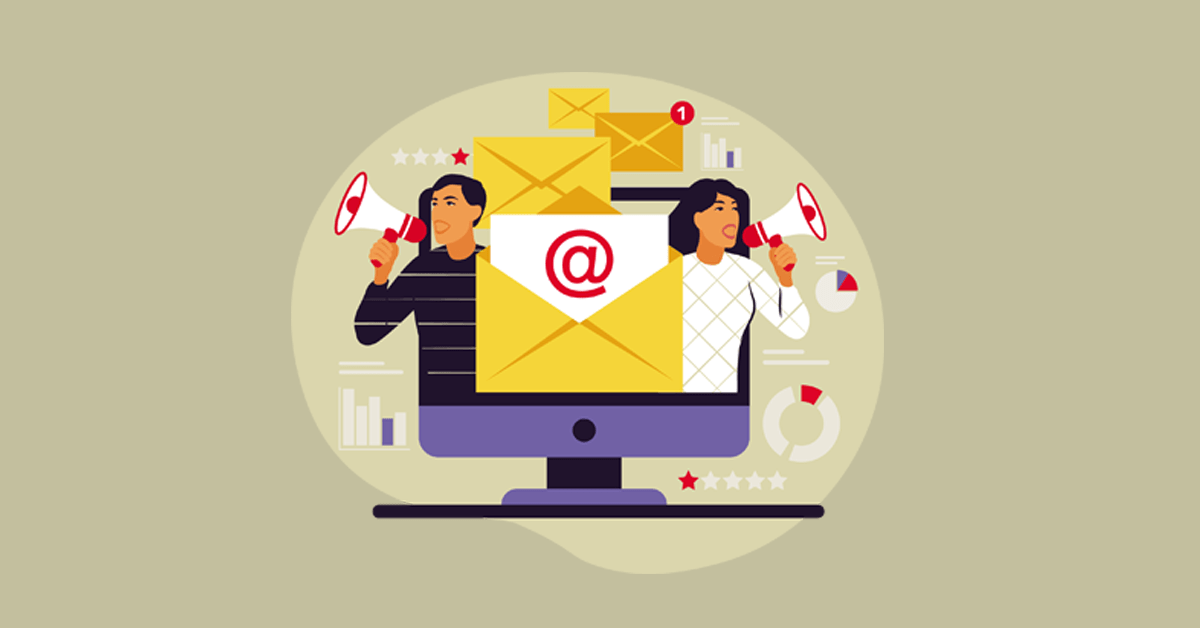 Translator/Interpreter
Translators and interpreters facilitate communication between people speaking different languages, working in various settings such as government, corporations, healthcare, and education. They may work remotely or on-site, providing linguistic expertise to bridge language barriers.
Customer Service Representative
A customer service representative assists and resolves customer inquiries and issues through various channels, aiming to deliver positive experiences and ensure customer satisfaction. They can work remotely or on-site in industries like retail, telecommunications, banking, or e-commerce.
Technical Writer
Technical writers create clear and concise documentation and instructional materials for technical products, processes, or software. They translate complex technical concepts into user-friendly content, often working remotely using collaboration tools and communication platforms. Upwork  provides ample opportunities for technical writers to showcase their skills and land high-paying projects.
Digital Marketer
Digital marketers promote products or services through online channels, utilizing platforms like social media, search engines, and email marketing. They analyze data to optimize campaigns and achieve marketing goals, staying updated with trends to create effective online strategies.
Remote Travel Consultant
Remote travel consultants assist clients in planning and booking their travel arrangements, offering personalized recommendations, booking flights and accommodations, and handling logistics. This role requires strong customer service skills and in-depth knowledge of travel destinations.
Online Fitness Trainer
Online fitness trainers offer personalized fitness coaching through digital platforms. They create customized workout plans, provide nutrition guidance, and motivate and support their clients, making fitness training accessible from any location.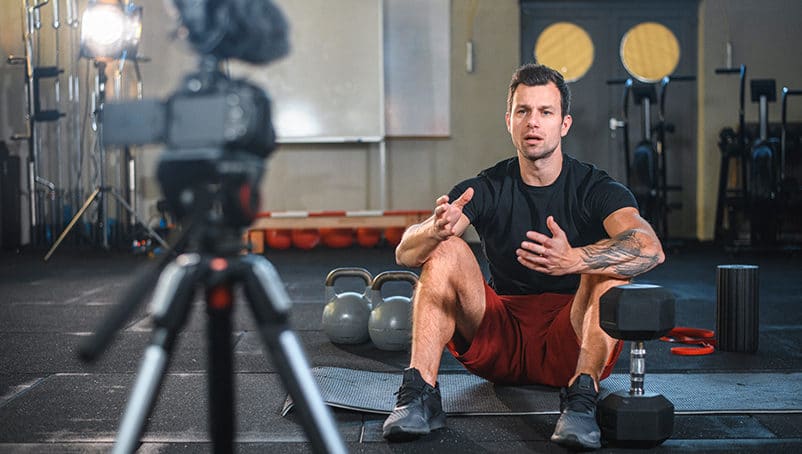 Property Claims Adjuster
Property claims adjusters assess property damage insurance claims, investigating the cause, evaluating damage extent, and determining appropriate coverage and settlements. They work for insurance companies, conducting inspections, interviews, and negotiations to ensure fair resolutions.
Where to find entry-level remote job opportunities?
Job Search Websites: Popular job search websites like Indeed, Glassdoor, LinkedIn, and SimplyHired often have dedicated sections for remote job listings. You can filter your search to specifically look for remote or work-from-home positions.

Remote Job Boards: There are websites and job boards that focus exclusively on remote work opportunities. Some of the well-known ones include FlexJobs, We Work Remotely, Remote.co, and Remote OK.

Company Career Pages: Many companies, including large corporations and startups, list their remote job openings on their career websites. It's a good idea to check the websites of companies you are interested in.

Freelance Platforms: Websites like Upwork, Freelancer, and Fiverr offer opportunities for freelance work, which can be a good way to start your remote career.

Networking: Reach out to your professional network, including friends, family, and former colleagues, to let them know you are looking for remote work. Sometimes, job opportunities come through personal connections.

Remote Job Communities: Online communities and forums dedicated to remote work, such as Reddit's r/RemoteJobs or various LinkedIn groups, often share job openings and provide valuable insights.

Specialized Job Websites: Depending on your field, you might find remote job listings on specialized websites. For example, if you're in tech, Stack Overflow Jobs has a remote filter for tech-related roles.

Social Media: Follow companies and job search hashtags on platforms like Twitter and Instagram. Companies sometimes post job opportunities on their social media accounts.

Remote Internship Programs: Some organizations and educational institutions offer remote internships for entry-level positions. Look for these programs to gain experience.

Government and Non-profit Organizations: Government agencies and non-profit organizations often hire for remote positions. Check their websites for job listings.
Conclusion 
In conclusion, remote work has become a compelling choice for professionals globally in today's economically uncertain and evolving job landscape, offering well-paying opportunities irrespective of prior experience or formal education. We hope this article from Recruitery has offered you an overview about high-paying remote jobs without a degree or experience for your job search and career development.