Tops Best Payroll for Small Businesses
Payroll is crucial for small businesses, and the right solution depends on their unique needs and budget. If you are finding the Best Payroll for Small Businesses, let's join with Recruitery! 
Definition of Payroll
Payroll covers the calculation and distribution of employee compensation, which includes earnings, tax deductions, and adherence to labor laws and regulations.
What to Consider When Choosing the Best Payroll Solution for a Small Business?
There are a number of factors to consider when choosing payroll for a small business. These factors include:
1. Cost and Fees
Small businesses often have budget constraints. It's crucial to evaluate the cost of a payroll solution, which may include subscription fees, additional charges, or hidden costs. Consider whether the software offers a free trial or a tiered pricing structure that suits your budget.
2. Integration Capabilities
Payroll software should seamlessly integrate with other systems used by your business, such as accounting software, time and attendance systems, and HR management tools. Compatibility ensures data flows smoothly, minimizing errors and saving time.
3. Customization and Performance
The ability to tailor the payroll system to your specific needs is essential. Look for software that allows you to configure earnings, deductions, and benefits according to your business requirements. Additionally, consider the software's performance, such as processing speed and the capacity to handle your employee count.
4. Security and Compliance
Data security and tax law compliance are essential. Opt for a payroll system with strong security, encryption, and a history of legal adherence. This will help prevent costly legal issues.
5. Customer Support Services
Payroll can be complex, and issues may arise. Adequate customer support is vital. Assess customer service availability via phone, chat, or email for peace of mind.
Popular Payroll Software for Small Businesses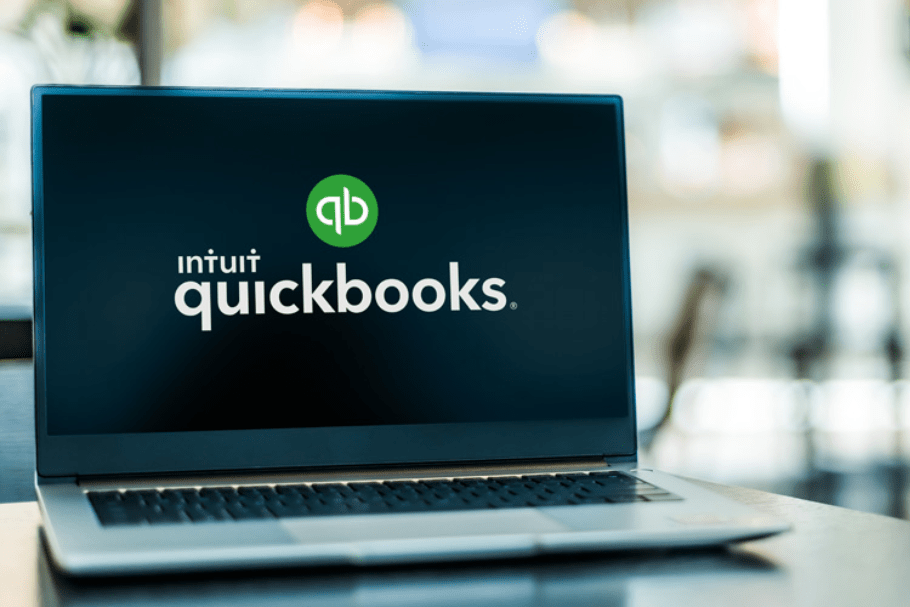 Several popular payroll solutions for small businesses include:
1. QuickBooks Payroll
QuickBooks Payroll offers a user-friendly platform with features tailored to small businesses. It simplifies payroll processing, tax calculations, and compliance.
Pros: Integration with QuickBooks accounting software, excellent tax support.

Cons: Pricing may be higher for some businesses.
2. Gusto
Gusto is known for its user-friendly interface and comprehensive payroll and HR features. It simplifies onboarding, benefits, and compliance.
Pros: Intuitive design, competitive pricing.

Cons: Limited integrations compared to some other options.
3. Zenefits
Zenefits offers an all-in-one solution that combines payroll, HR, and benefits management. It's ideal for small businesses looking for a streamlined approach.
Pros: Full HR suite, employee self-service options.

Cons: May be overkill for businesses focused solely on payroll.
Selecting the Right Payroll Software for Your Business
Here are a few tips for choosing the right payroll solution for your business:
Assessing Key Factors: Evaluate the unique needs of your business, such as the number of employees, your budget, and integration requirements.

Comparing Options: Compare the payroll software options available, considering their features, pricing, and reviews from other small business users.

Making Informed Choices: Based on your assessment and comparison, choose the payroll software that best aligns with your business needs.
Maintenance and Updates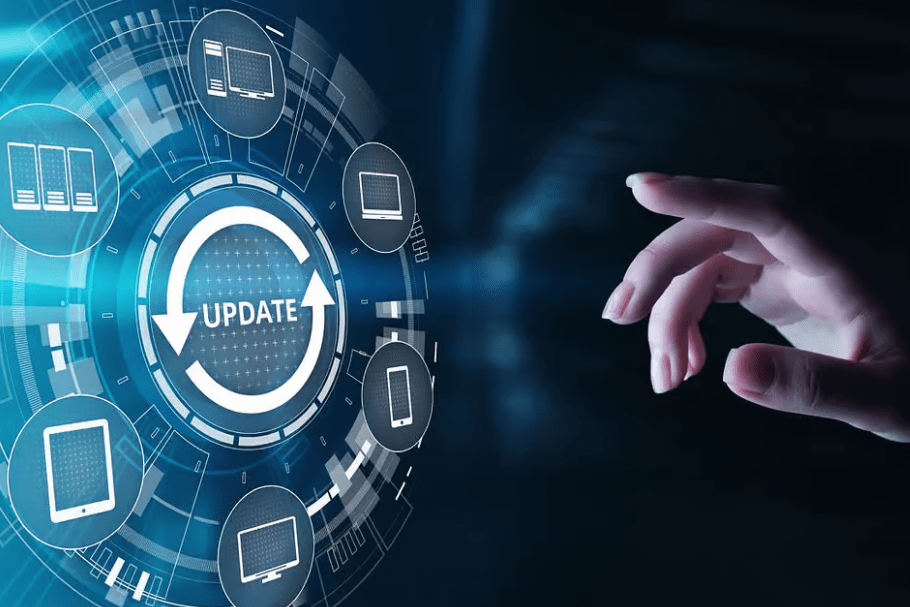 After selecting a payroll solution, maintain and update it for optimal performance with these tips:
Stay current with evolving payroll laws to maintain compliance.

Regularly update your software for bug fixes and new features.
Recommendations and Advice for Small Businesses
Here are a few additional recommendations and advice for small businesses that are choosing payroll software:
Begin with a user-friendly solution if you're new to payroll, and upgrade as your needs expand.

Consider hiring a professional for payroll setup and management if you're unsure.

Automate tasks in payroll to save time and minimize errors.
Conclusion
Recruitery hopes that By following this blog post, you can choose the best payroll for your small business and ensure that you are compliant with the law.