Background Check Services Unveiled: Comprehensive Guide
Background check services provide a convenient and straightforward means for businesses, organizations, or individuals to obtain information about someone before entering into a professional or personal relationship. This guide from Recruitery aims to elucidate the contents of background check reports, the operational process, and the best background check websites for your upcoming needs.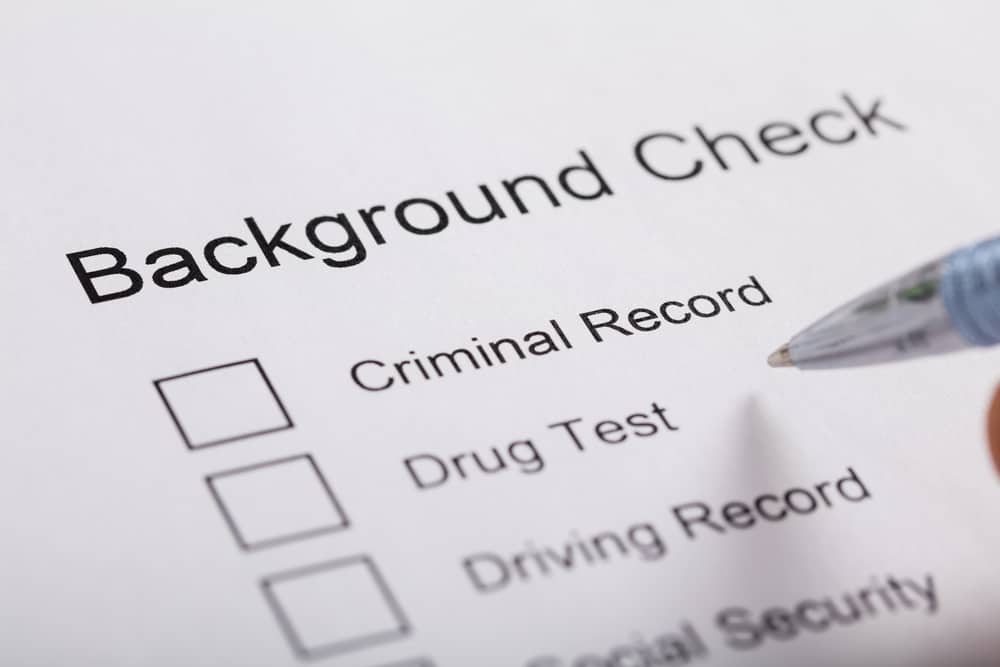 What is a Background Check?
A background check involves gathering and confirming an individual's data and documents, drawn from both private and public sources. The purpose of conducting employment-related background checks is to offer businesses a chance to assess a person's:
Criminal record

Educational background

Employment history

Motor vehicle records

Credit history
The main purpose of carrying out this check is to confirm a person's identity, detect any possible issues, or a combination of both. Whether someone is  seeking employment, searching for a new apartment, or renting a car, they might be subject to a background check. In this article, we will focus on pre-employment background checks. 
How does a pre-employment background check work?
This can occur at any point in the hiring process. Employers have the legal right to request background checks. However, they are prohibited from conducting checks based on factors such as race, disability, or citizenship. 
They must also formally notify potential employees of their intent to use background check information in the hiring decision. If a third party is involved, a candidate's written permission is required, but an in-house check may not necessitate it.
What are the benefits of Background Checks?
Background checks offer advantages to both the individual being investigated (the subject of the background report) and the end user (an employer or contractor) on legal and practical fronts.
Trust and Transparency
Background checks foster trust and transparency in contractual relationships, particularly when dealing with subcontractors who interact with the public. This helps build a community of confidence.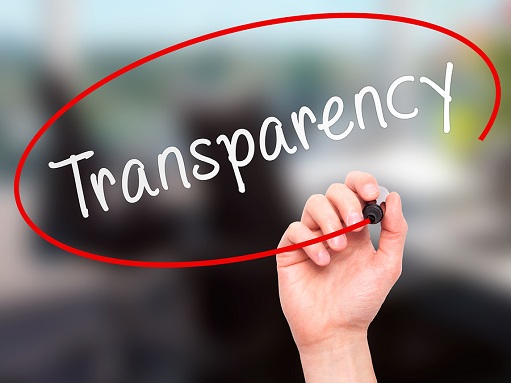 Legal Compliance
Conducting background checks can help mitigate the risk of negligent hiring and wrongful termination lawsuits. By following a formal screening process, companies can navigate legal requirements more effectively, avoiding potential financial and resource strains from employee litigation.
Employee Safety
For employers, background checks help maintain the quality of their workforce by promoting honesty and open communication with employees. Simultaneously, employees can experience greater peace of mind when working alongside colleagues who have undergone such checks.
How long does an employment background screening take?
The duration of a pre-employment check varies, taking minutes to several business days depending on its depth. Such checks include criminal record searches, work and education history verification, and more. The more comprehensive the check, the longer it takes. International checks may take 2-3 weeks.
Factors like incomplete candidate information and non-digitized county records can cause delays. Conducting checks in-house can be time-consuming, involving weeks for tasks like requesting records and coordinating tests.
Key Considerations When Choosing a Background Screening Service
When considering the engagement of a background screening service, it's essential to ensure the company's reputation and adherence to relevant laws and regulations. Prior to making a commitment to their services, carefully examine the company's data privacy policies to avoid potential vulnerabilities. 
Additionally, depending on your industry, it's prudent to verify that the service can accommodate any specific regulations or procedures that are unique to your particular business.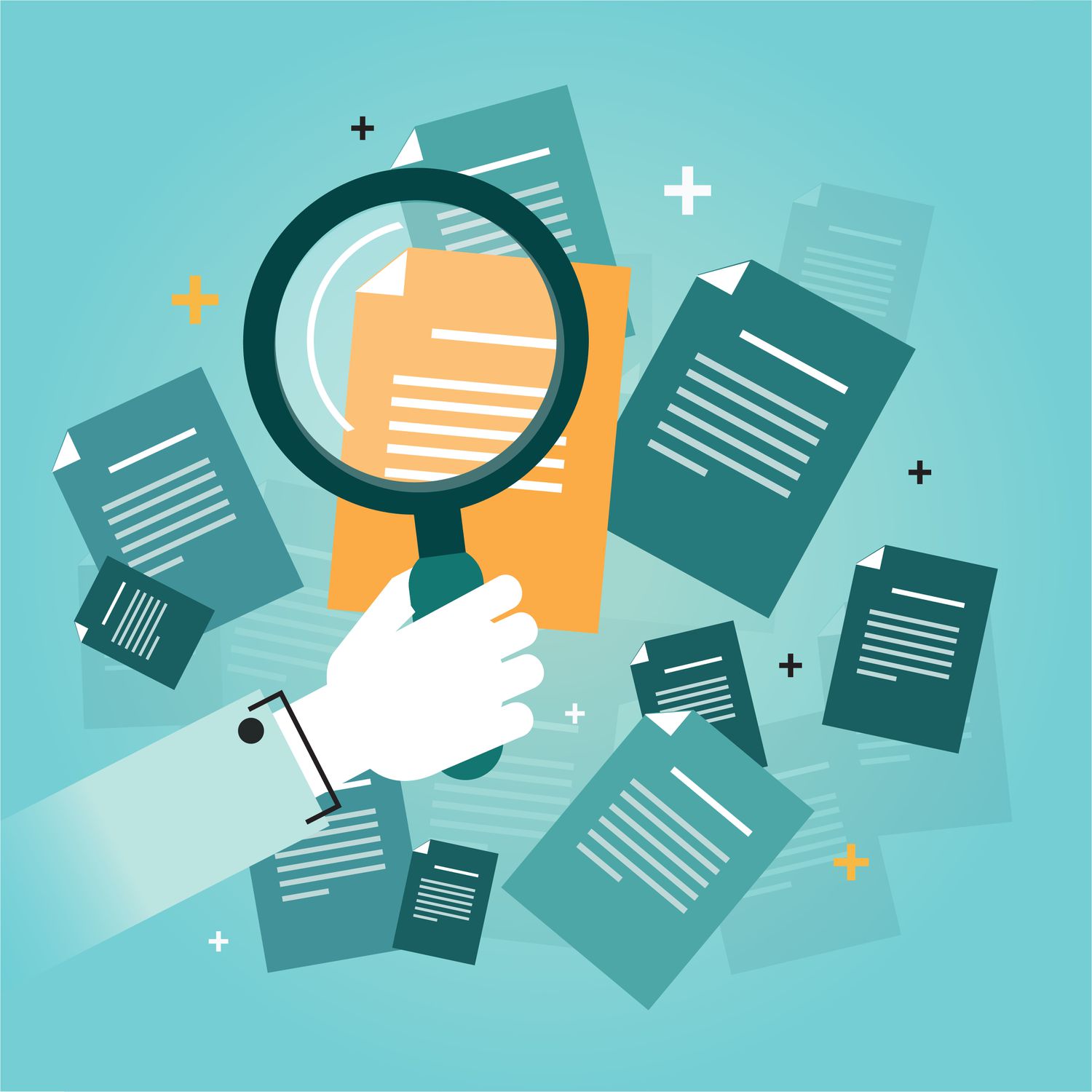 Employment background check process
To ensure compliance, there are four key steps to follow:
Disclosure: Candidates should be informed that a pre-employment screening is a prerequisite for the job offer.

Consent: Candidates must provide written consent, receive information about the agency conducting the check, and be aware of their rights. 

Investigation: After obtaining consent and necessary personal information, the report is compiled from relevant sources.

Review: You'll receive the report for assessment, typically marked as "clear" to proceed with employment or "consider" if any concerns are identified.
Best background check sites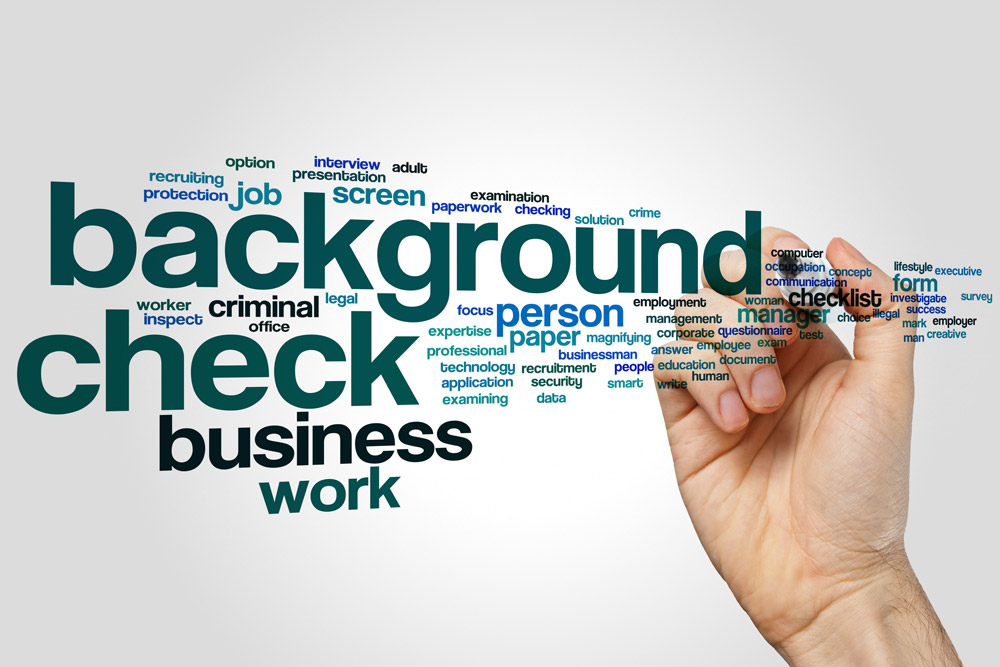 Below are some best background check sites for your references
Pre-employment Background Check Sites
First Advantage - Best for International Background Checks
First Advantage offers comprehensive international background checks, including ID verification, criminal records, and financial checks. They serve a broad range of employers, from small businesses to global organizations, and conduct searches in 19 countries, making it suitable for hiring international workers. They also offer post-employment criminal record monitoring. 
HireRight - Best for Custom Industry Packages
HireRight offers industry-specific screening packages for areas like hospitality, insurance, technology, and transportation. They provide pre- and post-hire screening services for mid-sized businesses and global enterprises, including criminal background checks, identity verification, credential verification, civil litigation and media searches, drug screening, driving records checks, and post-employment monitoring. 
Checkr - Best for Small Businesses
Checkr is a consumer reporting agency suitable for small businesses and enterprises looking for pre-employment background checks. It employs AI-powered technology for efficient, law-compliant screening, and offers a mobile portal for candidate tracking.
Checkr provides various check levels, including SSN trace, sex offender registry, global watchlist records, and national criminal records. Pricing options are:
Basic+ starting at $29.99 per check
Essential from $54.99 per check, including county criminal searches
Professional from $79.99, adding education and employment verifications
People Search Background Check Sites
Instant Checkmate - Best for Unlimited Reports
Instant Checkmate compiles its reports by searching public records and publicly available data sources. These reports typically include details such as date of birth, addresses, contact information, criminal convictions, and other public data. 
Notably, their subscription plans offer the advantage of unlimited searches and reports, distinguishing them from many competitors in the field.
TruthFinder: Best for Comprehensive People Searches
We included TruthFinder in our selection because it compiles data from a wide range of sources, including federal, state, and county records, along with information from social media platforms and websites.
TruthFinder caters to individuals seeking information about new acquaintances, reuniting with old friends or family members, or gaining insights into their neighbors. Their services encompass people search, reverse phone number lookup, and reverse email lookup. 
We included Spokeo on our list because its people search services are budget-friendly compared to its competitors.
Spokeo operates as a background check service, enabling customers to search public records by utilizing a person's name, email, phone number, or street address to generate a comprehensive report. Spokeo prides itself on being a fully electronic process, sifting through billions of public records and connecting relevant data to compile its reports.
Intelius: Best for Trial Periods
We chose Intelius because it provides various product trials, allowing customers to test the service without the need for a membership commitment.
Intelius, like other individual background check services, offers features such as people search, reverse phone lookup, reverse address lookup, and other public records searches. What distinguishes it from others is its multiple cost-effective trial options for individuals seeking a quick search without the obligation of a monthly subscription.
Conclusion
When a business, organization, or individual seeks information about someone before engaging in a professional or personal relationship, background check services offer a convenient and straightforward means to obtain this information. Recruitery hopes this guide has clarified what background check reports entail, how the process functions, and the best background check websites for your references.