Unlocking Success: Demystifying the Concept of Bootcamps
Boosting your career through bootcamps is a quick and focused journey. These intensive, two-month programs cover digital skills, meet job market demands, and require no prior qualifications. Discover what is a Bootcamp and the potentialities it brings to your career development with Recruitery. Let's get started!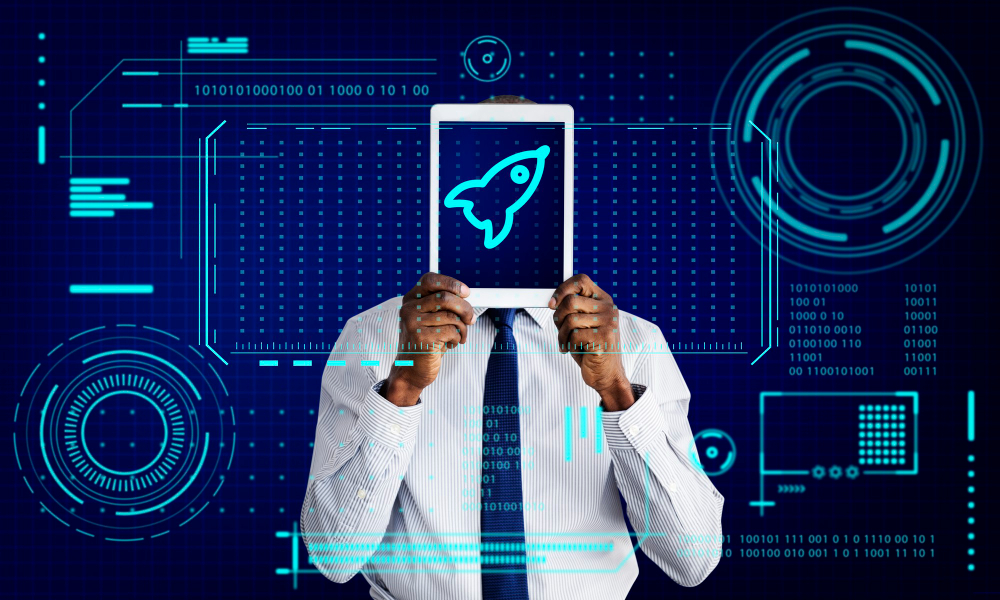 What Is A Bootcamp?
The concept's origins trace back to a method employed by the American military for troop training, which relied on high-intensity work to maximize performance within a brief timeframe. 
Refocusing on the technological realm, this form of intensive training imparts essential knowledge about a specific, high-demand technological specialization in the job market. How is such efficient training achieved within a short duration? The critical components include small class sizes, a tightly packed curriculum, and total immersion through hands-on practice.
Bootcamp in tech 
A wide variety of bootcamps cater to the cultivation of diverse digital skills. Let's delve into a few examples: 
UX/UI Design (focusing on user experience and interface design) 

Full Stack Developer (encompassing both back-end and front-end programming) 

Data Science (dedicated to data analysis for informed decision-making)

Mobile Development (centered on mobile device programming)

Product Management (addressing the management of technological products) 

Digital Marketing (concentrating on marketing within the digital realm)
Advantages of Completing a Bootcamp
More and more people are gravitating towards the idea of enrolling in bootcamps, primarily because these programs come with a wide array of significant benefits which we discuss in detailed as follows: 
Practical Learning
Bootcamps streamline the learning process by focusing exclusively on the skills you need. If you're interested in coding, that's precisely what you'll learn, with no electives or general education courses required. 
Bootcamp classes are laser-focused on teaching job-ready skills. Students often work on projects like building websites from scratch or developing code for financial software used by small businesses.
Flexibility
Bootcamps come in various formats, allowing you to choose one that aligns with your schedule and lifestyle. Whether you prefer full-time, part-time, online, on-campus, or hybrid programs, you can find a modality that provides the flexibility you require to succeed.
Career Preparation 
Bootcamps are designed to equip students with skills that are immediately applicable in the job market. They often bring in experienced tech professionals as instructors, counselors, and career coaches. This connection with industry experts helps students understand how their coursework translates into real-world situations and prepares them for the job application and interview process.
Job Guarantee 
Many bootcamps are highly confident in their ability to help students secure jobs after graduation. Some even offer a tuition-back guarantee to those who don't find employment. However, the specific terms and conditions for each guarantee vary. 
For example, Thinkful provides a tuition reimbursement if students can't secure a job within 180 days of graduation, but certain criteria like geographic location, attendance at networking events, portfolio updates, and other factors may apply to qualify for the refund.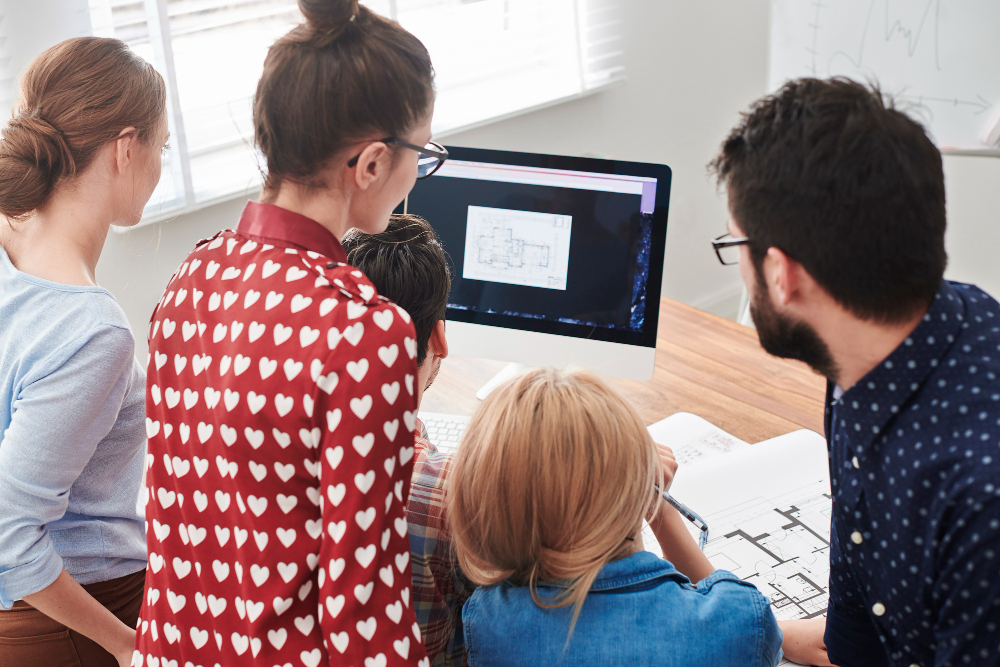 Shorter Than a Degree 
While a bachelor's degree typically takes four years of full-time study to complete, a full-time bootcamp can often be finished in just 12 to 16 weeks. Part-time bootcamps may extend the duration to 18 to 22 weeks, making bootcamps a significantly faster route to gaining in-demand skills compared to a traditional degree program.
Potential Disadvantages of Bootcamp
While there are certainly advantages to joining a bootcamp, it's important to note that this educational approach may not be suitable for everyone, as it can also entail certain drawbacks as follows:
Tuition Costs 
While a few tuition-free bootcamps do exist, well-established boot camps often come with a significant price tag. A December 2022 analysis by Forbes Advisor revealed that the median cost for a coding bootcamp was nearly $11,000, and bootcamp participants typically do not have access to federal student aid. 
Some bootcamp providers offer scholarship programs, and various tech-oriented organizations provide scholarships aimed at promoting diversity in the tech industry. 
Intensive Time 
Commitment Bootcamps demand a rigorous commitment that may not suit everyone. Full-time, intensive programs can require up to 70 to 90 hours of weekly engagement, encompassing class attendance, individual assignments, and group work. Part-time programs are less time-intensive, typically necessitating 10 to 15 hours per week.
Limited Scope 
Unlike bachelor's and master's degree programs, bootcamps offer a more focused education with a shorter duration. This limited scope means fewer topics can be explored. However, for individuals looking to deepen their expertise in a specific area, such as Python programming or data science, a bootcamp can provide the specialized education they seek.
Recognition Compared to Degrees 
The value of a degree versus a bootcamp certificate can vary depending on individual perspectives. While some employers may prioritize candidates with degrees, others place a higher emphasis on demonstrated skills. 
An Indeed survey of 1,000 HR managers found that 72% considered bootcamp graduates to be "equally prepared and likely to excel as candidates with computer science degrees."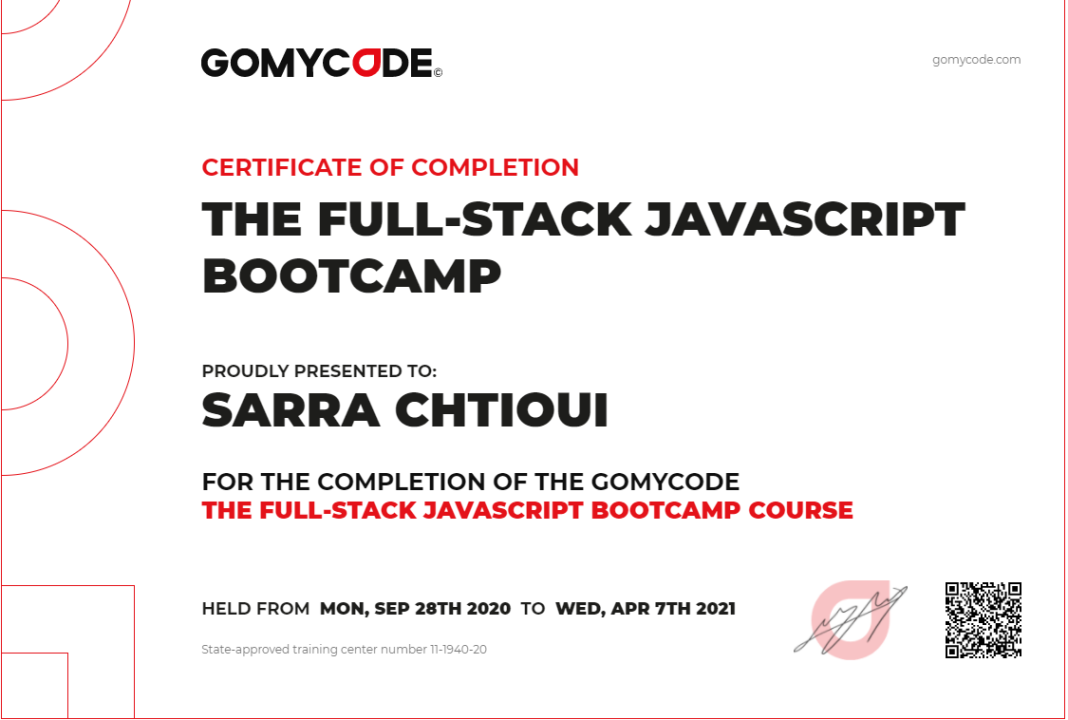 Best tech bootcamps in Asia 
Asia's emergence as a tech hub has led to a flourishing array of educational bootcamps, providing a broad spectrum of programs tailored to the needs of eager learners. Here, we highlight some of the most sought-after bootcamps that draw participants from across the globe:
General Assembly (Singapore): General Assembly is known for its coding and data science bootcamps. They have a presence in various Asian cities, including Singapore, and offer a curriculum meticulously crafted by industry professionals, fine-tuned to align with the exact requirements of leading employers.

Le Wagon (many Asian cities): Le Wagon is a global coding bootcamp with a strong presence in Asia. They provide intensive web development and data science courses.  They have  earned the title of the world's top coding bootcamp, empowering thousands of individuals to successfully transition into new career paths.

NEXT Academy (Kuala Lumpur): NEXT Academy is a coding bootcamp based in Malaysia that offers courses in web development and digital marketing.

Byte Academy (Singapore): Byte Academy has locations in multiple countries, including Singapore. They provide programs in software development and financial technology (FinTech).

Asia Dev Academy (Taiwan): Asia Dev Academy focuses on web development and data science courses and is based in Taiwan.
Conclusion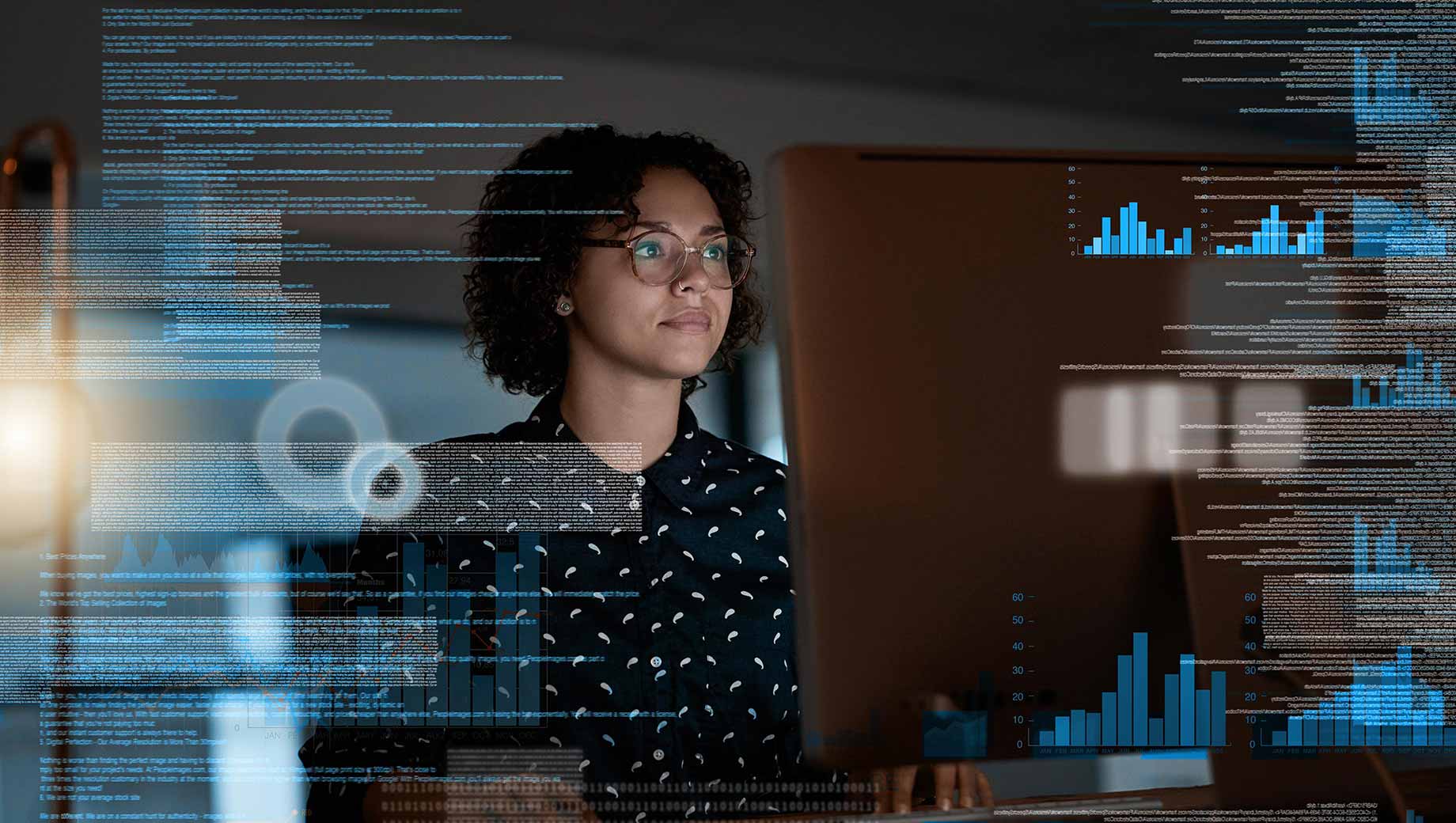 The surging demand for digital skill sets has elevated bootcamps to a popular trend. Their effectiveness lies in their ability to facilitate swift specialization in the most sought-after domains within the technology sector, thereby enhancing opportunities for job seekers and career changers alike. Recruitery hopes that this article provides you an overview of what is a bootcamp to make the best decisions for your career development.