Virtual Onboarding 101: Introducing New Team Members Virtually
The New Normal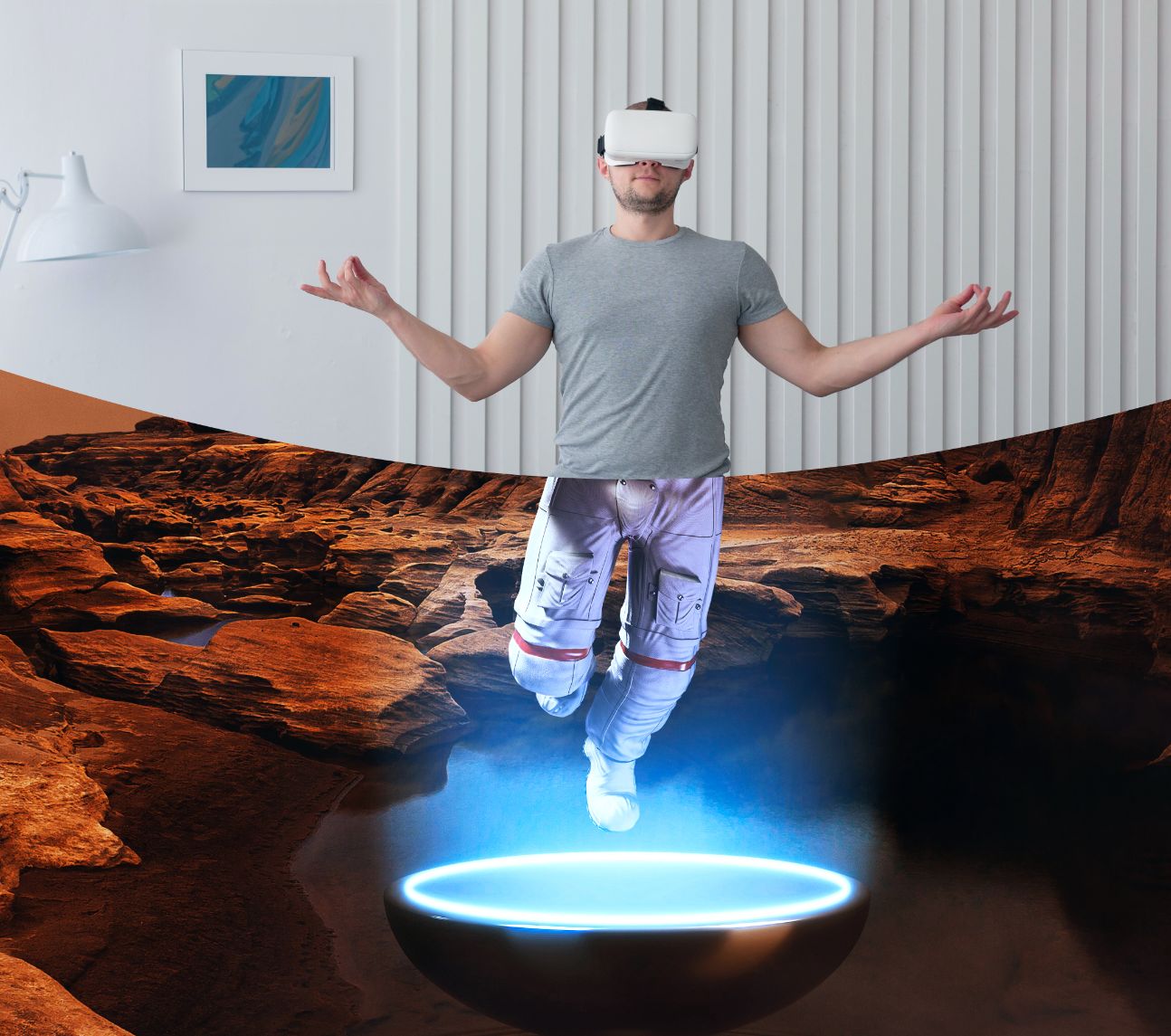 Virtual onboarding is the process of integrating new employees into a remote or hybrid team. The onboarding would involve providing them with the necessary information, training, tools, and support so they would be able to perform their roles effectively and feel connected to their colleagues and the organisation at the same time.
Virtual onboarding can be challenging. Unlike in-person introductions, virtual introductions lack the physical cues and interactions that can help build rapport and trust. Therefore, virtual introductions would require more planning, creativity, and communication to make them engaging and meaningful.
In this blog post, we will discuss the benefits of virtual team member introductions, the step-by-step process of effectively introducing new team members virtually, and some best practices to follow. By the end of this post, you will be able to introduce your new team members virtually with confidence and ease.
Benefits of Virtual Team Member Introductions
Introducing new team members virtually can have several benefits for both the new hires and the existing team members. Some of these benefits are:
Increased Accessibility
Virtual introductions can increase the accessibility of new team members to the rest of the team. By using online platforms and tools, such as video conferencing, instant messaging, and collaboration software, new team members can reach out to their colleagues anytime and anywhere. They can also access the information and resources they need to learn about their roles, projects, and expectations on the go and may not require postponements and reschedules of physical locations which would have incurred extra costs. 
Cost and Time Saving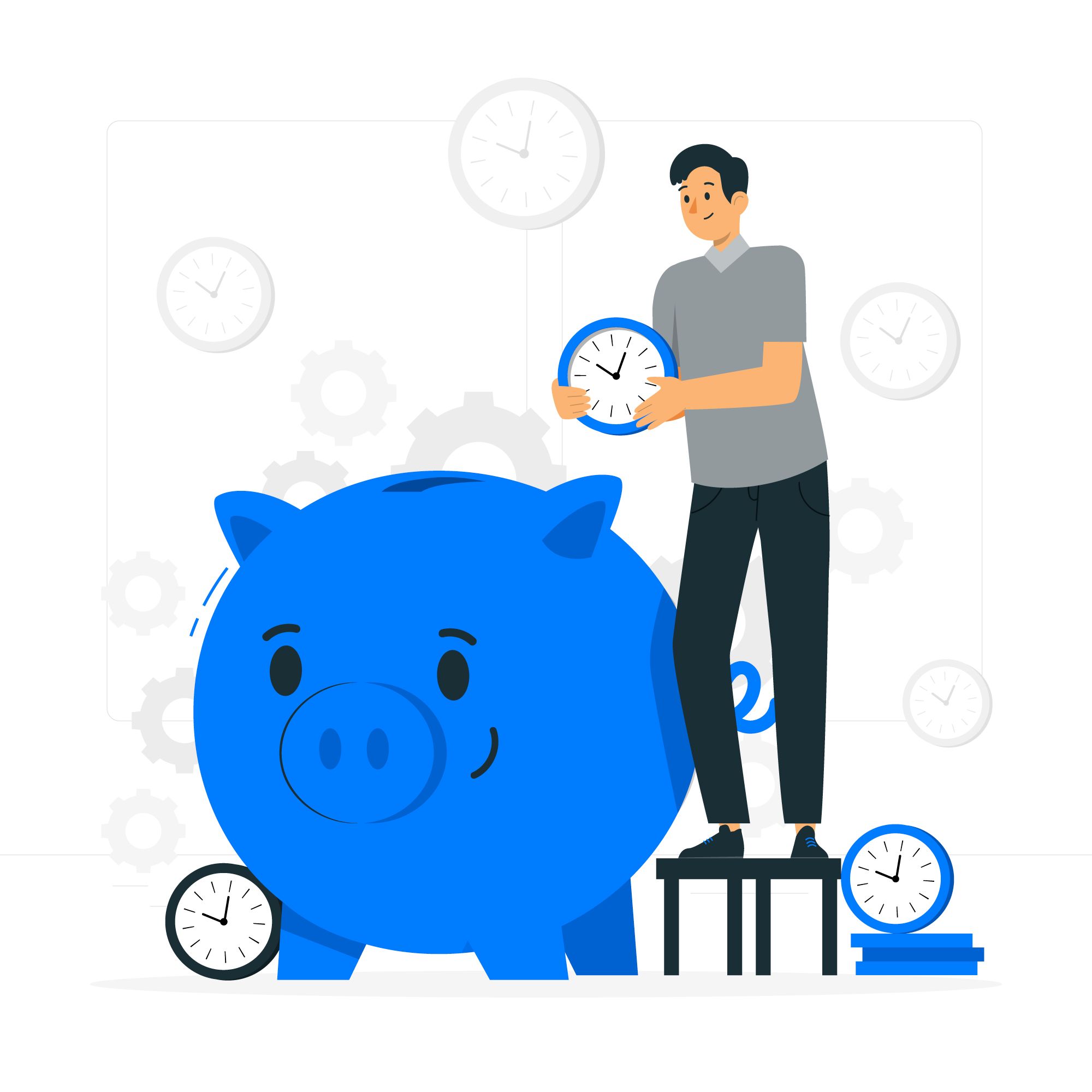 Virtual introductions can save both time and money for the organisation and the team members. By eliminating the need for travel, accommodation, and physical facilities, virtual introductions can reduce the costs associated with onboarding. They can also save time by allowing new team members to join the team faster and more efficiently as they are able to do it at their own pace, in an environment that is familiar and safe to them.
Flexibility and Convenience
Virtual introductions can offer more flexibility and convenience for both the new hires and existing team members. Both parties can choose the time, place, and mode of communication that suits their preferences and availability while also adjusting their pace and style of learning or teaching according to their needs and goals.
Step-by-Step Process
The following are the steps you can follow to introduce your new team members virtually that Recruitery recommends:
1. Preparing
The first step is to prepare for the virtual introduction of your new team members. This involves:
Setting clear objectives and expectations for the introduction

Choosing the appropriate online platforms and tools for communication and collaboration. We recommend google meet or zoom for best results.

Creating a detailed agenda and schedule for the introduction

Assigning roles and responsibilities for facilitating and participating in the introduction

Gathering relevant information and materials about the new team members, such as their resumes, bios, photos, etc.

Sending invitations and reminders to the existing team members about the introduction
2. Announcing the New Team Members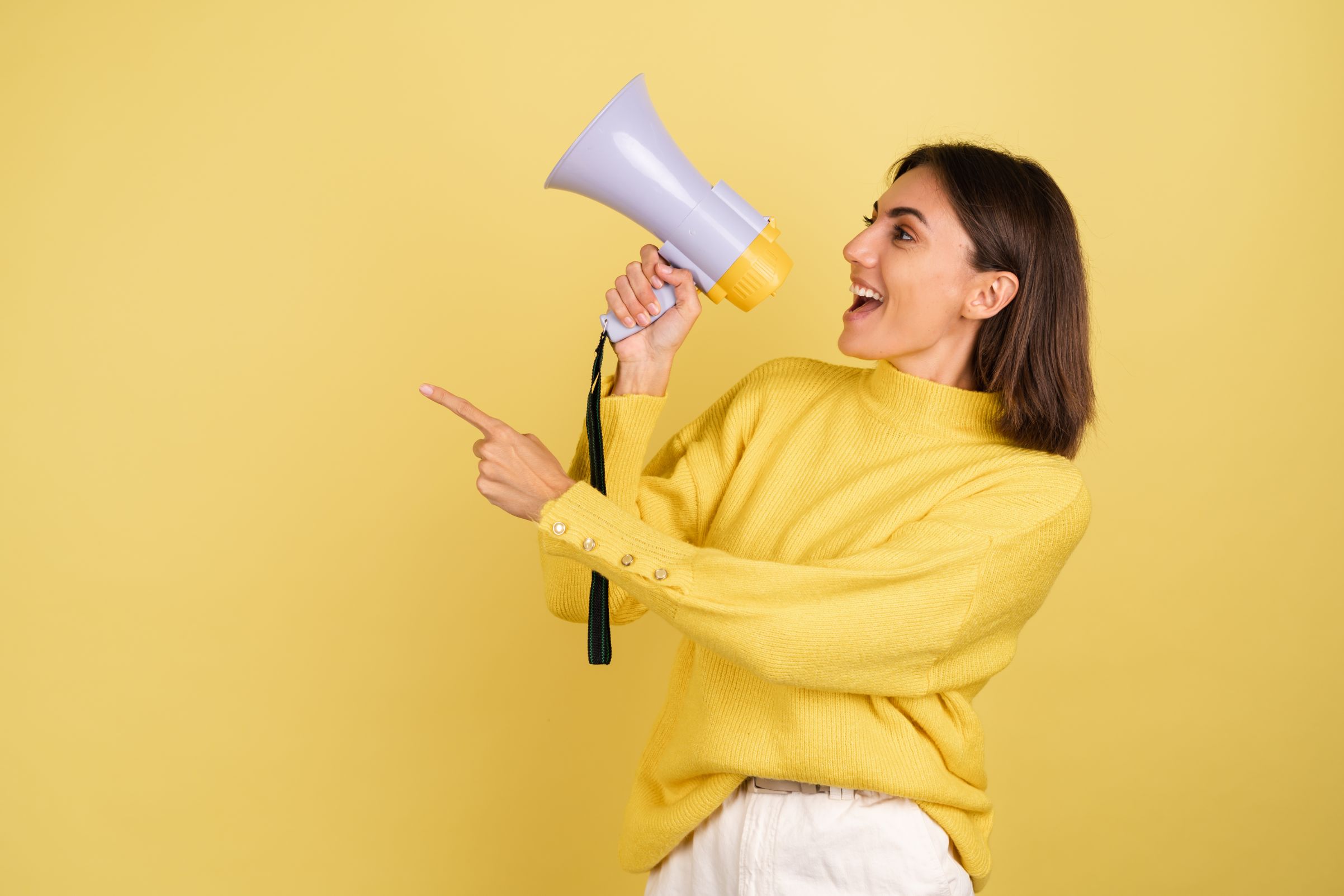 The second step is to announce the new team members to the rest of the team. This involves:
Sending a welcome email or message to the existing team members with some basic information about the new hires, such as their names, roles, backgrounds, interests, etc.

Encouraging the existing team members to connect with the new hires on social media or other online platforms.

Asking the existing team members to prepare some questions or topics they want to discuss with the new hires during the introduction
3. Providing Background Information
The third step is to provide some background information about the new team members to the rest of the team. This involves:
Perhaps creating a short video or presentation that showcases the new hires' skills, achievements, personalities, etc. This can also be outsourced to the new hire as their first task as well.

Sharing the video or presentation with the existing team members before or during the introduction

Asking the new hires to introduce themselves briefly in their own words

Inviting feedback or comments from the existing team members on the video or presentation
4. Assigning Roles and Responsibilities
The fourth step is to assign roles and responsibilities for each new hire within the team. This involves:
Explaining the scope, objectives, expectations, and deliverables of each role

Clarifying how each role contributes to the overall vision, mission, values, and goals of the organisation

Identifying how each role interacts with other roles within or outside the team

Providing guidance and support for each role in terms of training, mentoring, coaching, feedback, etc.

If the new hire is to do the self introduction presentation on their own accord, this step could also come before Step 3.
5. Facilitating Introduction to The Team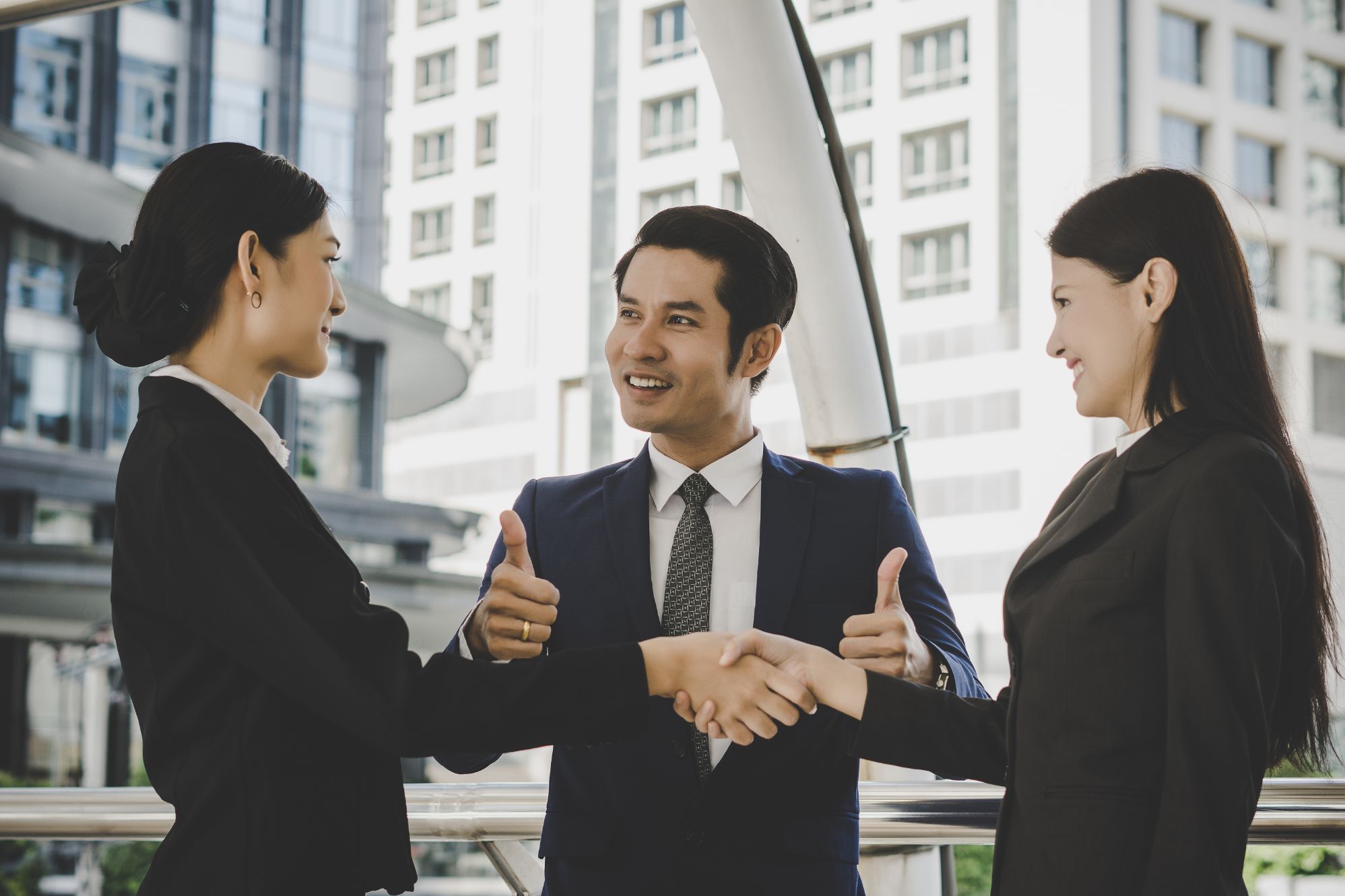 The fifth step is to facilitate a formal or informal introduction of each new hire to their respective teams or subteams. This involves:
Organising a virtual meeting or event where each new hire can meet their teammates face-to-face via video call

Using icebreakers or games to break the ice and create a positive atmosphere

Encouraging each new hire to share some personal or professional information about themselves

Asking each teammate to share something about themselves or their role

Facilitating a Q&A session where each new hire and teammate can ask and answer questions

Ending the meeting or event with a summary, action plan, and follow-up steps
Best Practices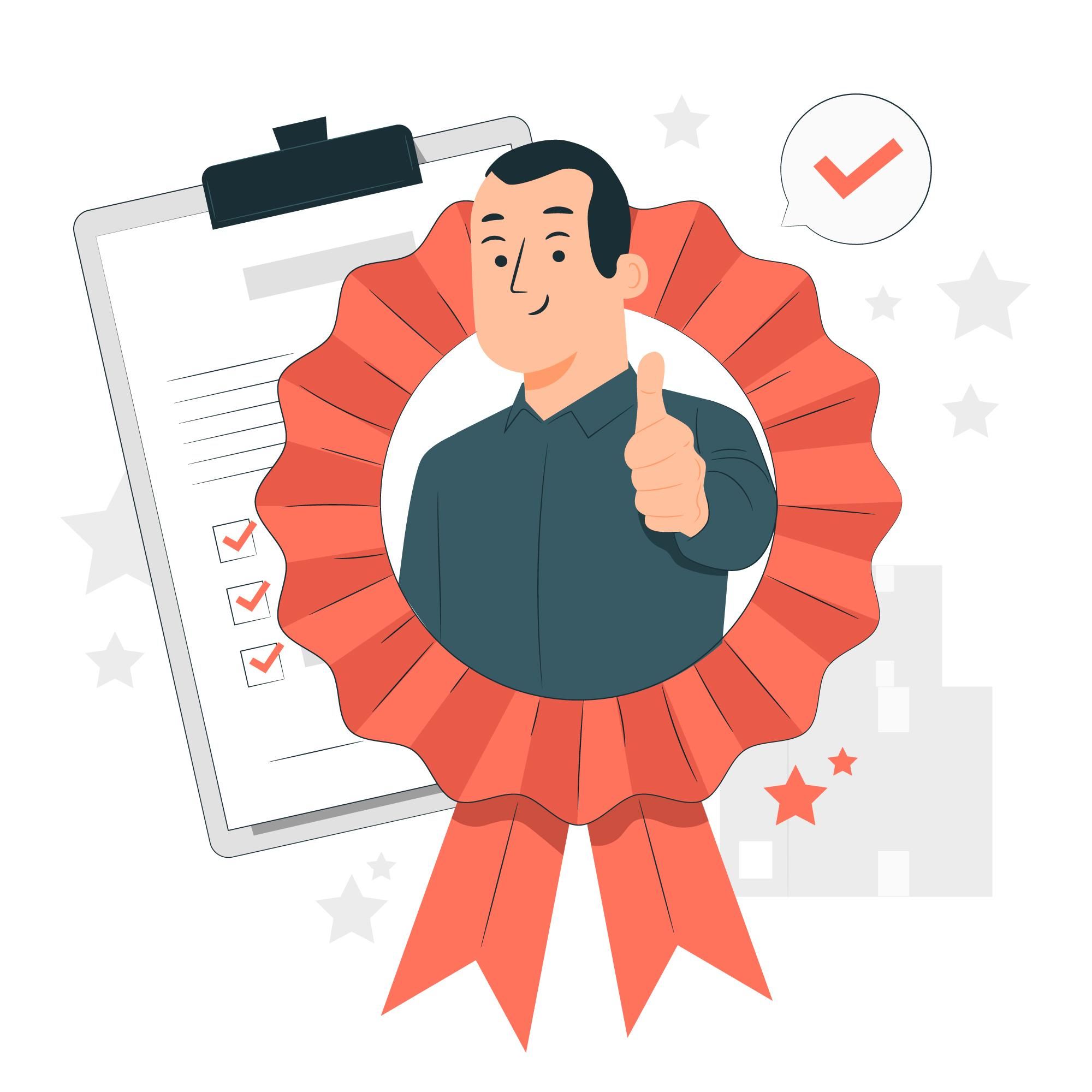 The following are some best practices you can follow to make your virtual team member introductions more effective and engaging:
Plan ahead and be clear in your communication with all the parties involved in the introduction.

Utilise a variety of online resources and tools to accommodate various learning preferences and styles.

Keep the introduction succinct, straightforward, and concentrated on the most pertinent and crucial details.

To make the introduction more enticing and memorable, incorporate audio, video, and interactive features.

Encourage team members, both new employees and veterans, to participate and interact.

Give both the new hires and the current team members feedback and praise for the work they may have done

Keep track of and assess the results of the introduction's progress.

Follow up with the newly hired personnel and the rest of the team.
Always Important, Online or Offline
Virtual onboarding is a crucial process that can determine the success and satisfaction of your new team members. By following the steps and best practices outlined by Recruitery in this blog post, you can introduce your new team members virtually in a way that is informative, interactive, and enjoyable. This will help you create a strong and lasting impression on your new hires, as well as build trust and rapport with your existing team members. If you have any questions or feedback, please feel free to contact us at Recruitery. We would love to hear from you. Thank you for reading!