Ways to make an effective Product Manager Job Description Template
Product management plays a pivotal role in a company's success, serving as the nexus that fosters cohesion among various departments and guarantees that a product is meticulously crafted and introduced to the market in alignment with customer requirements, while harmonizing with the overarching strategy and objectives of the organization. 
In this article, Recruitery will take you step by step on understanding and writing an effective Product Manager job description template, we also provide you with a sample template to follow. Let's dig in!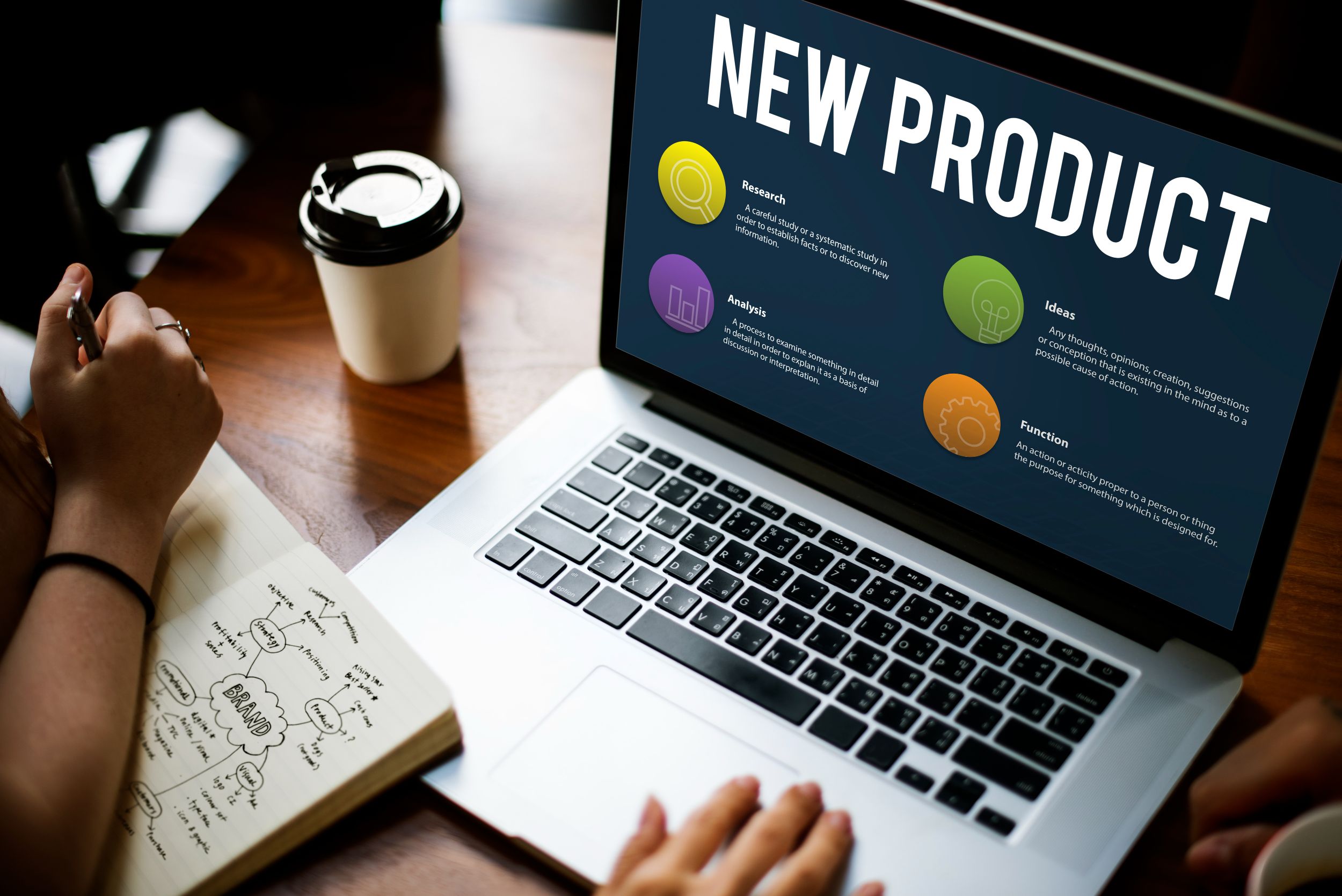 Who is the Product Manager?
A Product Manager is the individual responsible for pinpointing both the customer requirements and the broader business goals that a product or feature will address. They communicate a clear definition of what constitutes success for a product and inspire a team to transform that vision into a tangible outcome.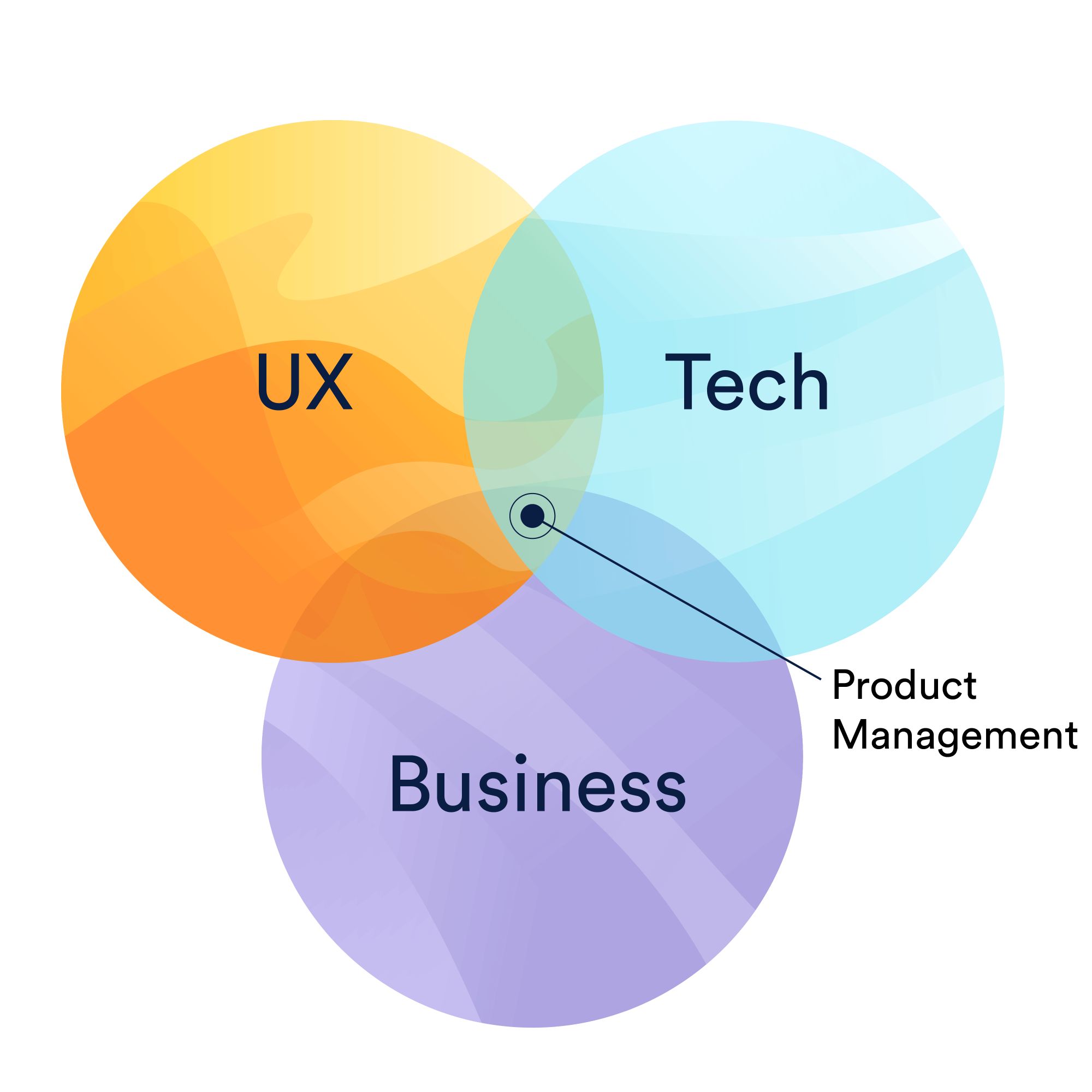 How to write a job description?
When formulating the job description for this position, seize the chance to acquaint potential candidates with your company's culture and principles. Employ clear and direct language to elucidate how they can actively contribute to your organization's enduring success.
When outlining the job's responsibilities, qualifications, and requirements, aim for conciseness. Keep each list brief, making sure that every item precisely reflects the role's expectations. This helps candidates in grasping the fundamental aspects of the position.
The key elements to include in your job description
Job Title: Start with a clear job title that accurately describes the position you're hiring.

Company Description: Provide a brief overview of your company, its vision, mission, culture, and values. This helps candidates have a better understanding of your organization.

Job Description: Provide a detailed description of the position, including responsibilities, tasks, and the required qualifications or skills. Be specific about your expectations.

Key Responsibilities: Provide a list of bullet points to clarify the primary duties and responsibilities  of the position.

Qualifications and Requirements: List out the qualifications, skills, education, and experience required for the job. This helps applicants understand if they are a good fit.

Location: Provide company's address as well as type of working (on-site, remote or hybrid).

Benefits: Provide info about the benefits that your company offers.

Salary and Compensation: Provide a salary range or compensation package details if possible. Otherwise, you can mention that this information will be discussed during the interview process.

How to Apply: It's very important to explain the application process, including where and how candidates can submit applications, you should also clarify what is needed (resumes, cover letter, diplomas, etc.)

Deadline: Provide the application deadline if applicable.

Contact Information: Provide a point of contact, can be a person or a team's email, phone number.

Company Website and Social Media: This helps candidates to learn more about your company.
Product manager job description template
Job Title: Product Manager 
Job type: Full-time (Hybrid)
Location:  Company Address 
Deadline: dd/mm/yyyy
Company Description 
[Name of Company] is a global leader in insurtech with a singular goal: to enhance safety by revolutionizing insurance through technology, making it ten times better. Our team, consisting of over 1,300 professionals across 8 locations in the world, is committed to granting easy access to digital insurance solutions worldwide.
We go beyond conventional insurance by offering 360-degree guidance through our network of advisors, optimizing risk coverage for each person. Our approach incorporates innovative prevention, assistance, and insurance products. We pool knowledge from various countries and foster expertise among technology experts in our Tech Hubs.
Job Description
[Name of Company] on the hunt for a seasoned Product Manager driven by the passion for creating products that truly resonate with customers. Join our vibrant, fast-paced work environment and collaborate with cross-functional teams to craft, develop, and introduce products that bring to life our company's vision and strategic objectives. If you're up for the challenge of making products customers adore, we want to hear from you!
Key Responsibilities
Take charge of devising and possessing the product strategy, roadmap, and business plan for the Mobile/Communications team.

Stay well-informed about the competitive landscape and continuously monitor market trends within the industry.

Collaborate with internal stakeholders to assess the product strategy and guarantee that it is in sync with the company's objectives.

Effectively convey the product vision to stakeholders, fostering shared understanding and agreement on priorities.

Oversee the entire product development process, from the initial concept to the product's launch.

Compose comprehensive requirements, both technical and non-technical, for developers, and collaborate with them to ensure the requested features are delivered as specified.

Advocate for product and engineering excellence by instituting and promoting a high-performance product development environment with well-defined performance key performance indicators (KPIs).
Qualifications and Requirements
A Bachelor's degree in fields such as Technology, Information Technology, Business Administration, or related majors.

A minimum of 5+ years of professional experience in product management, with a demonstrated history of successful B2B product development.

Proven experience in managerial positions.

Proficiency in understanding business models across diverse industries.

Strong analytical and problem-solving capabilities.

Exceptional communication and interpersonal skills.

Familiarity with product management tools and methodologies.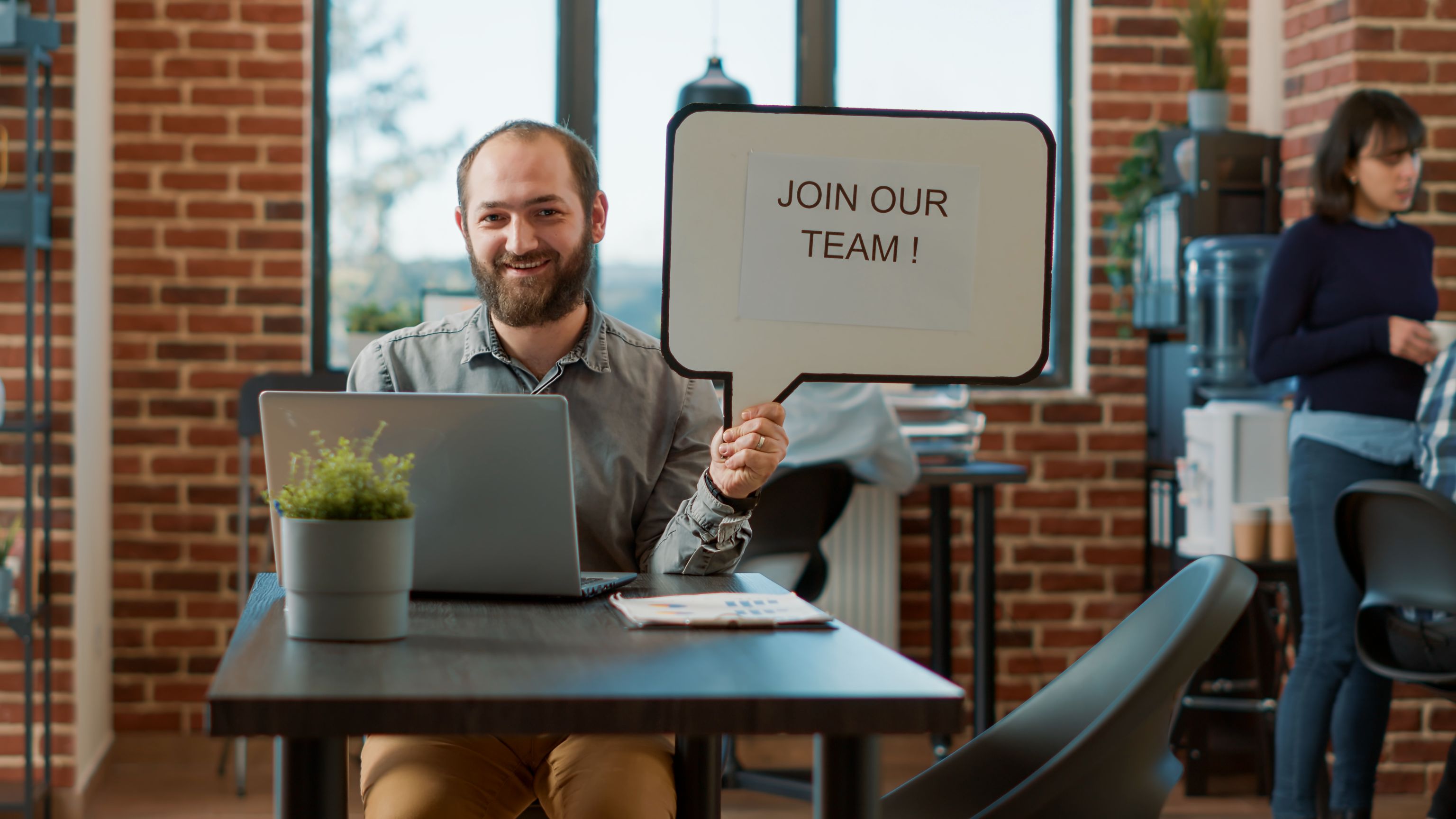 Work Location and Hour
Work location [Company Address] or Work From Home (WFH).

Work hour 0830 A.M. - 0600 P.M, Monday to Friday.
Compensation and benefits 
We offer a compelling compensation package that includes a competitive salary. Additionally, employees receive holiday bonuses and performance-based bonuses every two quarters, or even on the spot.

We provide comprehensive coverage for Social Insurance  and Health Insurance (HI) and additional insurance. 

Our working model combines both in-office and remote work, allowing for flexibility and a better work-life balance.
How To Apply
Please send your English resume (and optionally, a cover letter) to recruitment@xyz.com. When sending your application, name the title  as "SMM_Your Full Name" and submit it before the dd/mm/yyyy.

We kindly advise you that due to a high volume of applicants, only those candidates who are shortlisted will be contacted. We appreciate your understanding and thank you for your interest.

For further information, please visit our online channels:
Company Website
LinkedIn Page
Facebook Page
Conclusion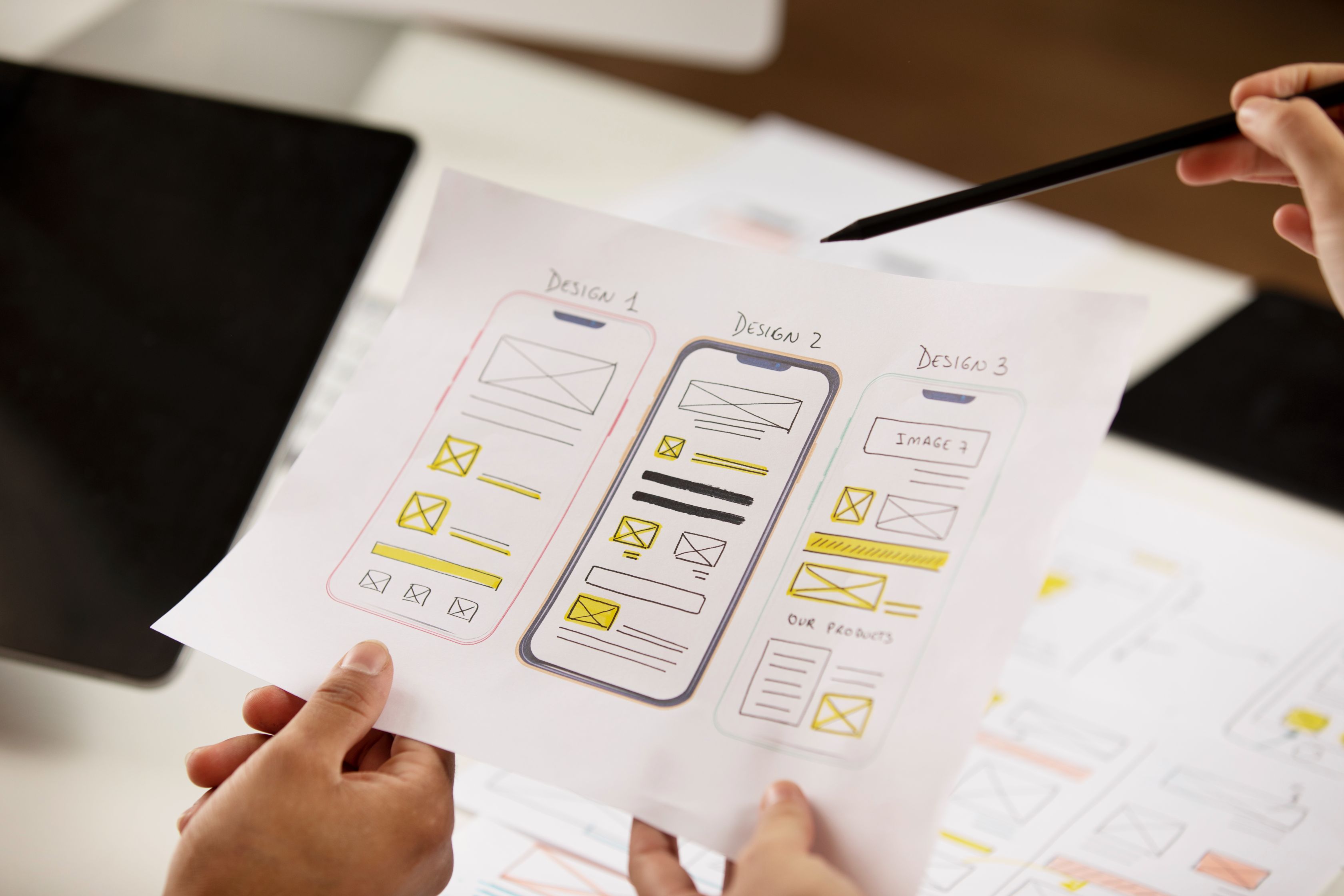 Recruitery hopes that after this article, you have a clear picture of how to create a Product Manager job description template. You can utilize our template and adapt accordingly to your company's requirements and relevant information. Good luck finding the best candidate!