Website Builder for Small Business: A Comprehensive Guide
In the digital era, a website is your business's online face, more than a static card – it's a dynamic platform for customer engagement, product showcase, and online transactions. Recruitery will provide you with an A-Z guide about Website Builder for Small Businesses in this blog post. 
What is a Website?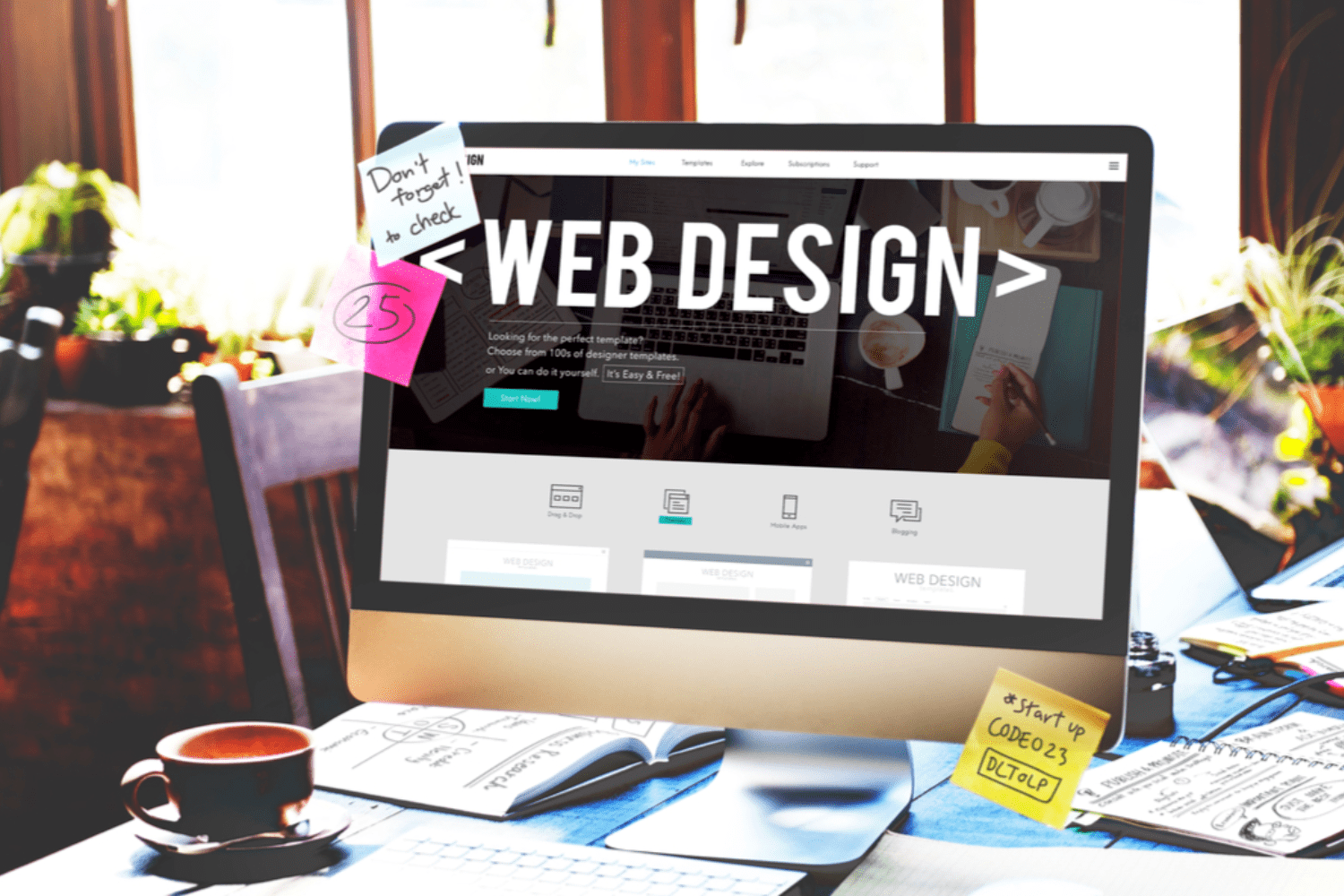 Websites consist of pages with text, images, videos, and multimedia, accessible via a unique domain. They are vital for businesses, serving as online platforms for customer interaction and product promotion.
Why Do Small Businesses Need a Website?
Small businesses need websites for several reasons, including:
Increased Visibility: A website makes your business visible to a global audience 24/7.

To generate leads: Your website can collect leads through forms, contact pages, and social media integration.

To drive sales: If you sell products or services online, your website is your primary sales channel.
Types of Website Builders
There are two main types of website builders:
Drag-and-drop website builders, like Wix, Shopify, and Weebly, use a visual interface for easy website creation.

Code-based website builders like WordPress, Hugo, and OpenCart necessitate coding for website development.
For small businesses with no coding experience, drag-and-drop website builders offer simplicity, while code-based website builders provide greater control over design and functionality.
How to choose a Website Builder for small business
When choosing a website builder, there are a few factors you should consider:
1. Ease of use
Choosing a website builder requires prioritizing user-friendliness, which should encompass an intuitive interface and drag-and-drop tools to streamline web development.
2. Features
Ensure the website builder includes necessary features like a blog, contact form, and e-commerce tools.
3. Cost
Evaluate your budget and choose a website builder that aligns with it. Some offer free plans with limited features, while others require a subscription. Evaluate the cost-effectiveness.
4. Customization and Design
Customization options are critical for creating a unique online presence. Assess the level of customization a website builder allows, from choosing templates to modifying layouts and colors.
5. SEO and Mobile Optimization
A good website builder should provide SEO tools and ensure that your site is mobile-friendly. SEO is crucial for ranking higher in search engine results, driving organic traffic, and increasing visibility.
Here are some popular website builders for small businesses:
Wix: Versatile drag-and-drop builder with many features and templates.

Squarespace: Known for its sleek and modern design.

WordPress: Offers extensive customization and features.

Weebly: User-friendly drag-and-drop builder.

Shopify: Popular for e-commerce.
How to build Website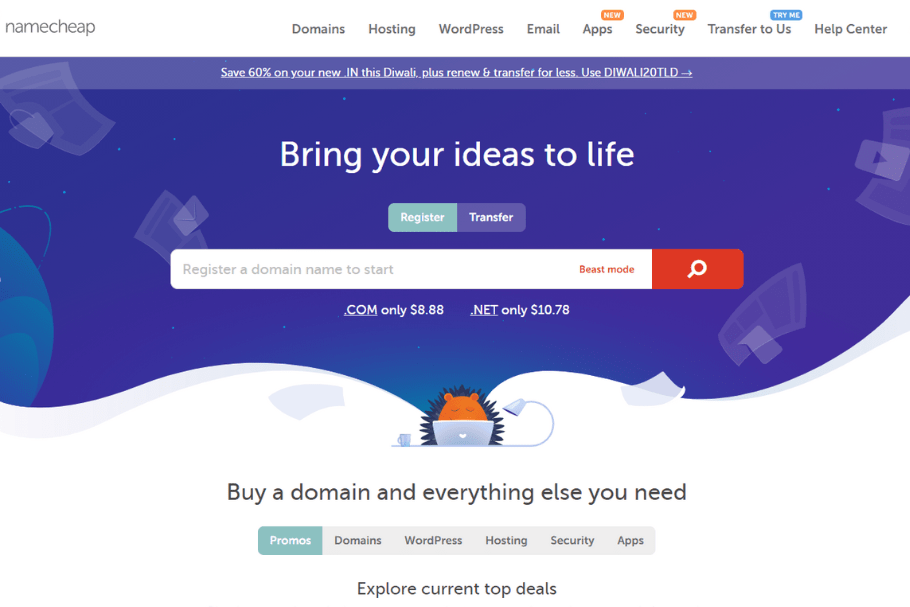 After choosing a website builder, you can start creating your site, with steps that can vary but generally include:
Step 1: Sign up and choose a domain
To begin, create an account with your selected website builder and select a domain name that reflects your business.
Step 2: Choose a template
Website builders offer a variety of templates. Choose one that matches your business's style and objectives.
Step 3: Customize your site
Personalize your site by adjusting the template, adding your logo, and modifying layout, fonts, and colors.
Step 4: Adding Content and Features
Fill your site with text, images, videos, and interactive elements like contact forms and e-commerce features.
Step 5: SEO Optimization
Improve search engine visibility with keywords, quality content, and mobile compatibility.
Managing and Maintaining Your Website
After publishing your website, you must regularly manage and maintain it. Here are some website management tips:
Keep your content up-to-date:  Regularly update your website with fresh content to keep visitors engaged and improve search engine rankings.

Secure your website: Secure your website with measures and keep software and plugins updated.

Website performance tracking: Utilize analytics tools to monitor your website's performance, track visitor behavior, and make improvements accordingly.
Benefits and Challenges of Using Website Builders for Small Businesses
Website builders offer a number of benefits for small businesses, but there are also some challenges to consider.
1. Benefits
Time and Resource Savings: Website builders simplify the web development process, saving both time and resources.

Integration of Key Features: They offer vital built-in features like e-commerce and SEO tools, reducing the need for third-party services.

Ease of Updating and Management: Non-tech users can effortlessly update and manage their websites without extensive coding skills.
2. Challenges
Customization Limitations: Website builders may have constraints in terms of design and functionality compared to custom development.

Limited Scalability: As your business expands, you may face website capabilities restrictions.
Conclusion
Building a website for your small business is a critical step in today's digital landscape. Recruitery hope this blog post has provided you with a comprehensive overview of website builders for small businesses.