What is Creative? Common Creative Marketing Positions
In a world where innovation and imagination drive progress, understanding "What is Creative" stands at the core of dynamic fields like marketing. Join us as Recruitery delves into the multifaceted realm of creativity, exploring how it shapes and empowers the recruitment industry. Discover the essence of creativity and its practical applications in our ever-evolving professional landscape.
What is Creative?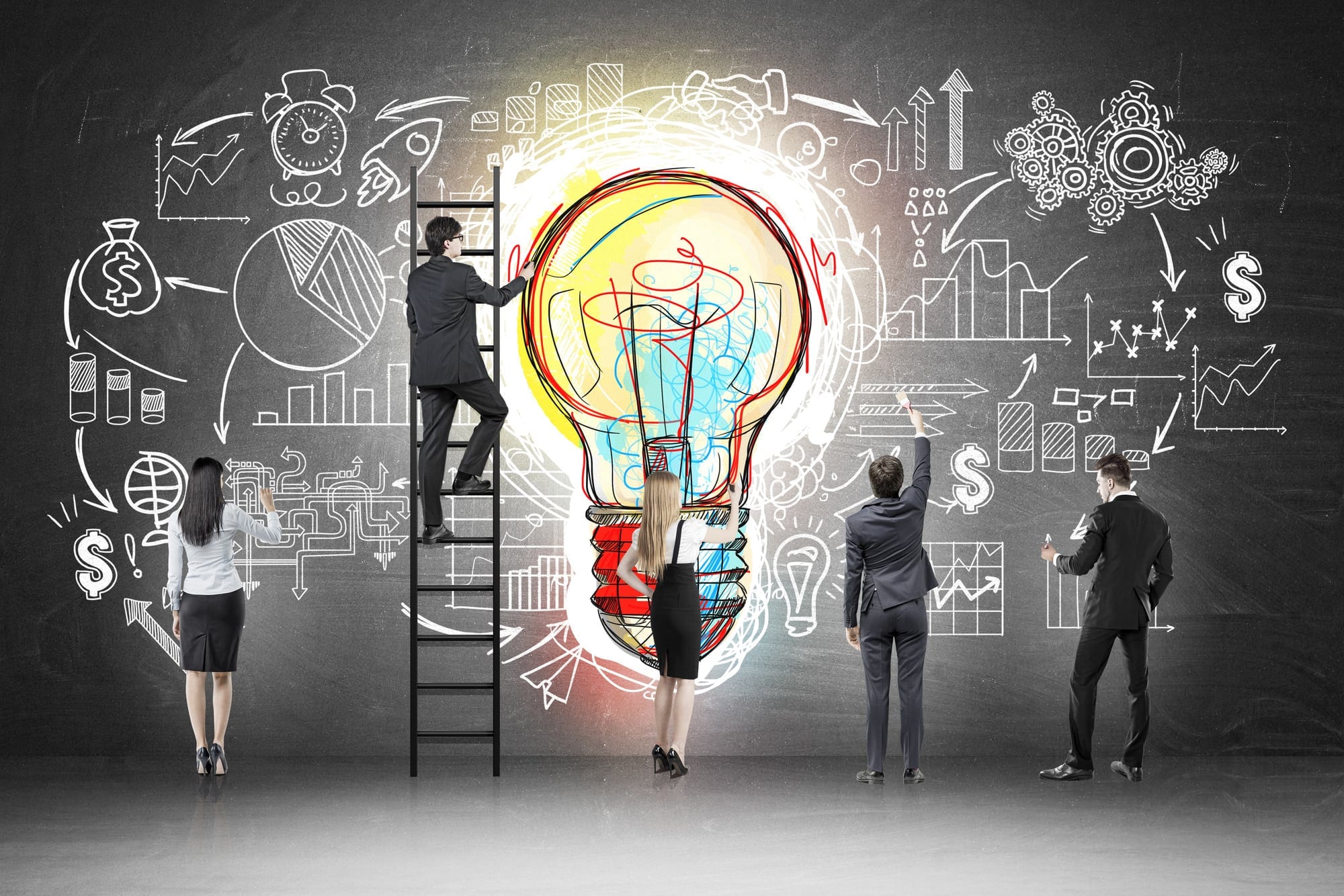 In the phrase "Creative Marketing," what does "Creative" mean? This field within Marketing encompasses various activities, including the creation and design of communication, advertising, content, and branding campaigns for products, services, or organizations.
Creative Marketing demands not only artistic skills but also the ability to analyze, research, and comprehend the market, customers, and competitors. This ability is essential for creating a distinct identity and capturing consumers' attention.
What is the Specific Role of Creative Marketing?
To gain a deeper understanding of What is Creative?, it's important to know that the work in Creative Marketing involves the following steps:
Research and analyze markets, customers, competitors, and trends.

Establish goals, messages, and communication strategies for each product, service, or organization.

Generate and design ideas, scripts, images, videos, sounds, logos, slogans, hashtags, and other media.

Implement and test communication campaigns across various channels, including websites, social networks, email, newspapers, radio, TV, events, and outdoor advertising.

Evaluate the effectiveness of campaigns and provide suggestions for improvements.
Creative Marketing Positions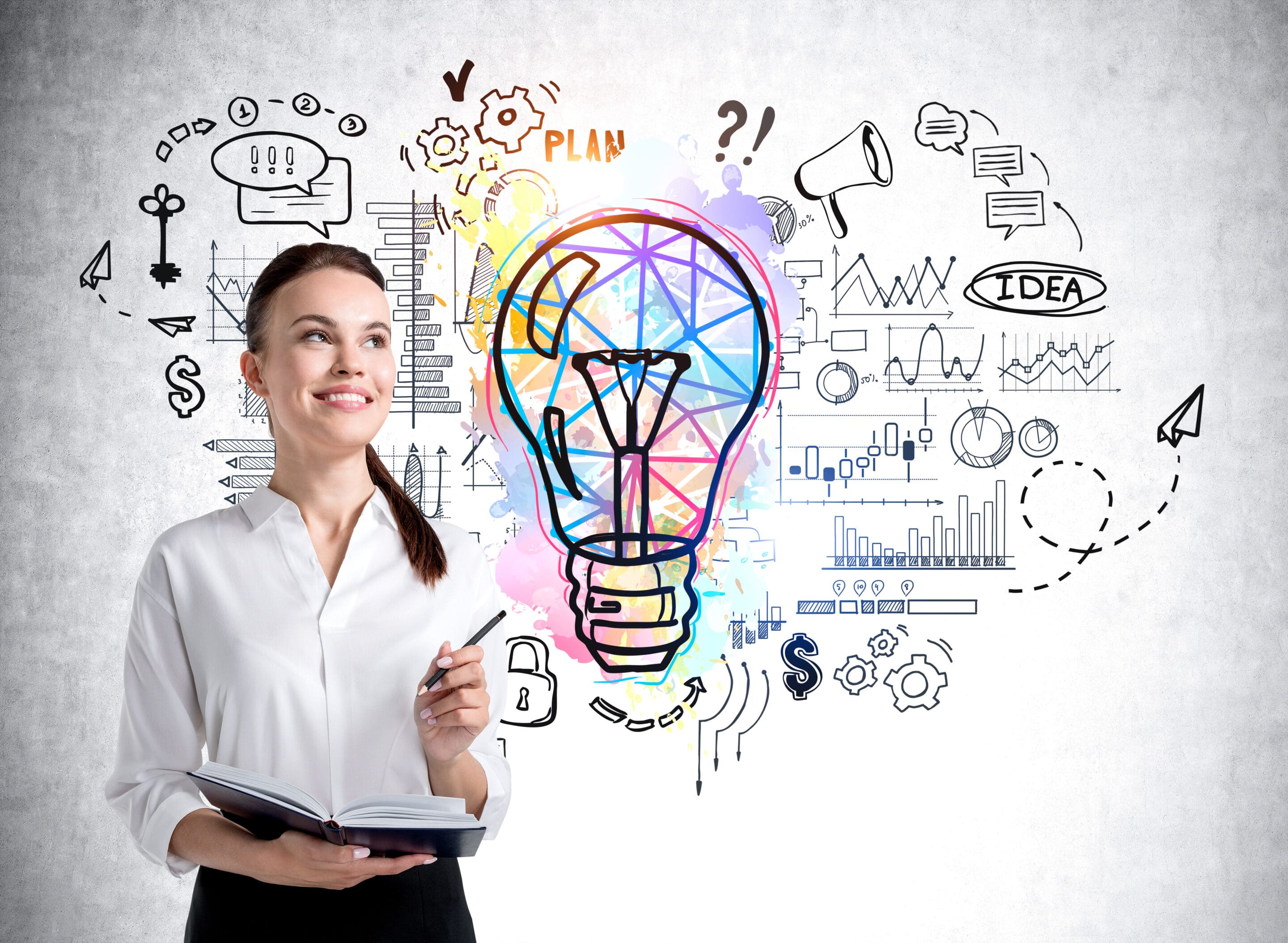 Going beyond the definition of What is Creative?, the field of Creative Marketing offers a variety of positions, each with distinct roles and responsibilities. Here are some common Creative Marketing positions:
Creative Director
Leads the Creative Marketing department of a company or advertising agency.

Oversees and supervises other Creative Marketing staff, ensuring the quality and consistency of communication campaigns.

Communicates effectively with other departments within the organization or agency, as well as with clients and partners.

Typically requires at least 5 years of experience in the Creative Marketing industry.
Executive Creative Director
Holds the highest position in the Creative Marketing industry.

Takes responsibility for the communication campaigns of a company or advertising agency, shaping and maintaining the organization's image and reputation.

Possesses strategic vision and leadership skills to develop and expand the Creative Marketing department.

Typically requires at least 10 years of experience in the Creative Marketing industry.
Art Director
Responsible for the visual aspects of communication campaigns.

Capable of creating and designing images, videos, logos, slogans, and other media in alignment with planned ideas and strategies.

Collaborates closely with other creatives, such as writers, screenwriters, producers, and cinematographers, to create comprehensive and engaging media products.

Typically requires at least 3 years of experience in the Creative Marketing industry.
Content Creator
Specializes in writing, editing, translating, and optimizing textual content for communication campaigns.

Demonstrates the ability to write persuasively, adapt to various languages, cultures, and customer habits, and possess knowledge of SEO (Search Engine Optimization).

Typically has at least 1 year of experience in the Creative Marketing industry.
Essential Skills for Creative Marketing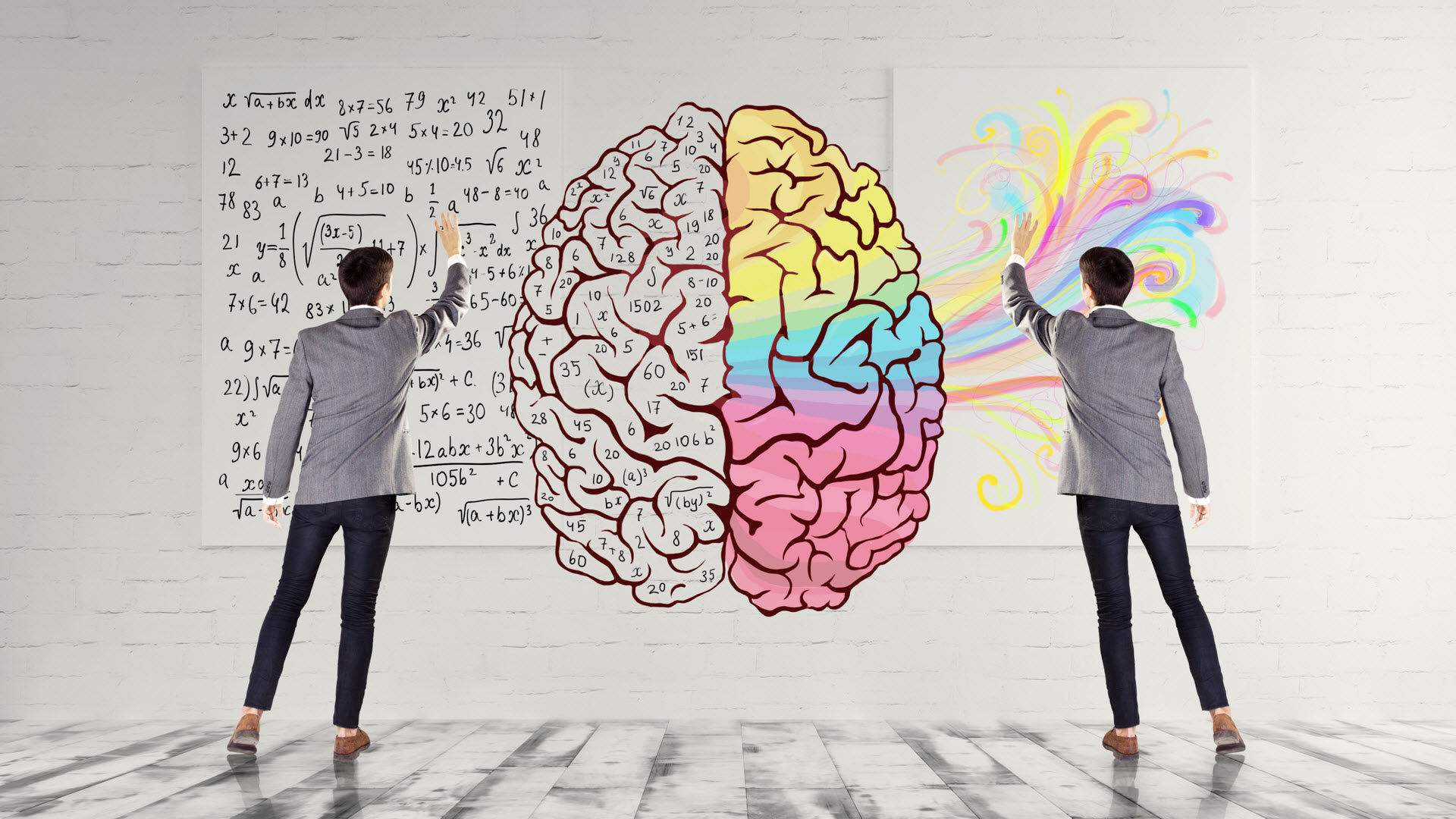 After grasping the definition of What is Creative?, Recruitery will now share the essential skills required to work in the field of Creative Marketing:
Creativity
The most crucial skill in Creative Marketing.

The ability to generate fresh and unique ideas that align with the brand's Marketing strategy.

Proficiency in effectively implementing these ideas into creative products.
Communication Skills
Strong communication skills are imperative.

The capability to present ideas clearly and persuasively to clients or superiors.

The capacity to listen to and absorb feedback for enhancing creative products.
Resilience
The ability to handle high-pressure situations.

Proficiency in tackling challenges and difficulties throughout the creative process.

Maintaining composure and flexibility in problem-solving.
Proficiency in Specialized Software
Proficiency in using specialized software tools.

Competence in graphic design software, video editing, website development, SEO, and more to create professional and aesthetically pleasing creative products.
Teamwork Skills
The capacity to collaborate with colleagues within the Creative department and across various departments within the organization.

Effective coordination, sharing, and mutual respect to efficiently complete projects.
Creative Marketing is an intriguing and demanding field that necessitates a multitude of skills and a keen sense of creativity. If, after delving into What is Creative?, you find yourself interested in pursuing a career in Creative Marketing, mastering the aforementioned skills and continually seeking self-improvement will be key to your success.
In conclusion, Recruitery has unraveled the essence of "What is Creative" in the realm of Creative Marketing. We've explored the multifaceted world of creativity and its pivotal role in crafting compelling marketing campaigns. Whether you're a seasoned professional or an aspiring marketer, this article serves as a valuable guide to understanding the heart of creativity in marketing.
With Recruitery's insights, we hope you are now equipped to harness the power of creativity to its fullest potential in the dynamic landscape of marketing